Sony Pictures has announced the thrilling news of the official release date for Bad Boys 4, much to the excitement of action-comedy genre enthusiasts. Following the success of Bad Boys for Life in 2020, the return of Detectives Mike Lowrey and Marcus Burnett has fans worldwide eager to witness their adrenaline-pumping action and witty banter once more.
The Bad Boys Franchise
The Bad Boys franchise first debuted in 1995 with the release of the film directed by Michael Bay, starring Will Smith as Detective Mike Lowrey and Martin Lawrence as Detective Marcus Burnett. With its dynamic chemistry and a perfect blend of high-octane action and comedy, the film quickly became a cult classic.
The franchise returned 2003 with Bad Boys II, offering a larger-than-life adventure with even more action and camaraderie. Though receiving mixed reviews, it achieved box office success and heightened audience anticipation for more Bad Boys content.
The Triumphant Comeback: Bad Boys for Life
After a significant hiatus, Bad Boys for Life made a triumphant comeback in 2020, captivating longtime fans and a new generation of viewers. The success of the third instalment paved the way for the eagerly anticipated return of the iconic duo.
Related: Will There Be Barbie 2? Release Date, News, Cast and Spoilers
The Release Date of Bad Boys 4
Fans can mark their calendars for June 14, 2024, when they will witness the return of Will Smith and Martin Lawrence in Bad Boys 4. The release date comes as a pleasant surprise, given the relatively short time gap compared to the previous films in the franchise.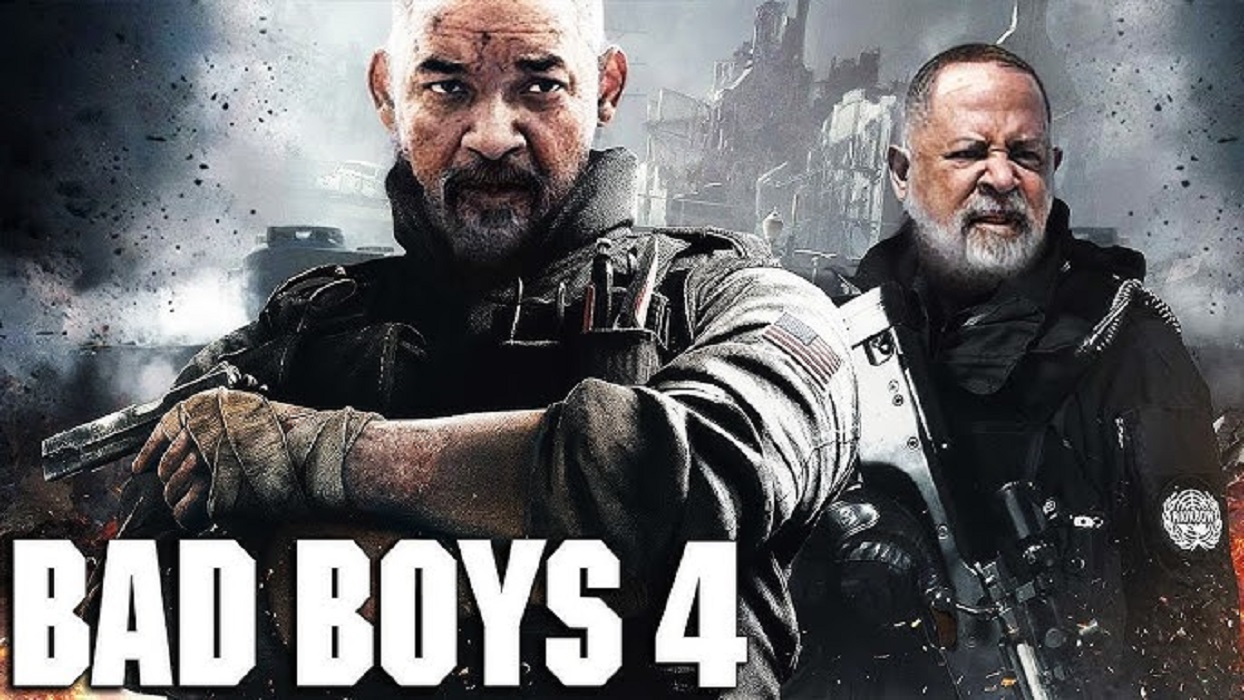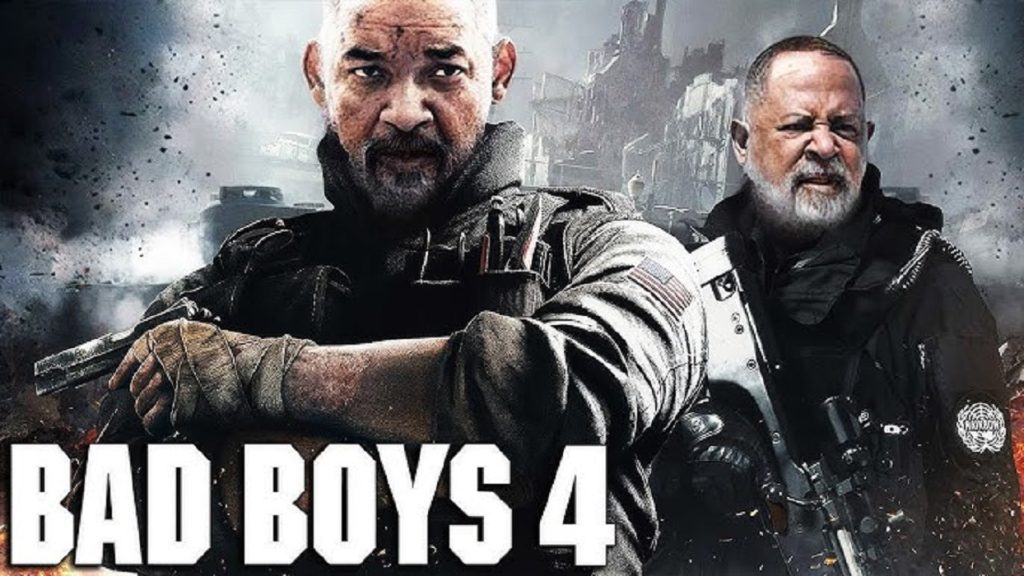 The Talented Directors of Bad Boys 4
The upcoming film, Bad Boys 4, will again be directed by Adil El Arbi and Bilall Fallah, the same duo behind Bad Boys for Life. Their expertise in delivering captivating action sequences and compelling character dynamics will contribute to another thrilling cinematic experience.
Related: Alien Movie Release Date Set By Disney
The Ensemble Cast of Bad Boys 4
In addition to Will Smith and Martin Lawrence, Bad Boys 4 will feature an ensemble cast with returning stars Vanessa Hudgens, Alexander Ludwig, and Paola Núñez. New talents, including Rhea Seehorn, Eric Dane, and Ioan Gruffudd, will join the franchise.
While specific character details remain undisclosed, the mix of familiar and new faces promises an ensemble-driven story that explores the characters' camaraderie, humour, and action-packed heroics.
Conclusion
With the release date set and the talented team behind the Bad Boys series, there is high anticipation for Bad Boys 4 to be another blockbuster hit, delivering a thrilling continuation of the iconic Bad Boys saga. As the legacy of action and humour continues, fans eagerly await the return of their favourite detectives to the big screen in what promises to be another unforgettable cinematic experience.
Related: Will There Be Insatiable Season 3?