The highly anticipated spy-thriller film, Argylle, directed by Matthew Vaughn, is gearing up for a global theatrical release in the early part of next year. Based on the debut novel of the same name by Elly Conway, Argylle promises an exciting and thrilling cinematic experience. Let's delve into what we can expect from the upcoming release of Argylle.
Argylle: Release Date and Distribution
Argylle, produced by Universal Pictures, is scheduled to hit theaters worldwide on February 2, 2024. Apple Production Films, which secured the streaming rights in 2021, has partnered with Universal Pictures and MARV to bring this thrilling installment of Argylle to the big screen. While the cinema release date is confirmed, there is no information yet regarding the streaming date on Apple TV+.
Interestingly, fans have expressed mixed opinions about the release date, as they believe that 2023 lacks significant film releases. Some fans suggest moving the premiere date to this year to make Argylle a successful addition to the cinematic landscape once again.
Related: Alien Movie Release Date Set By Disney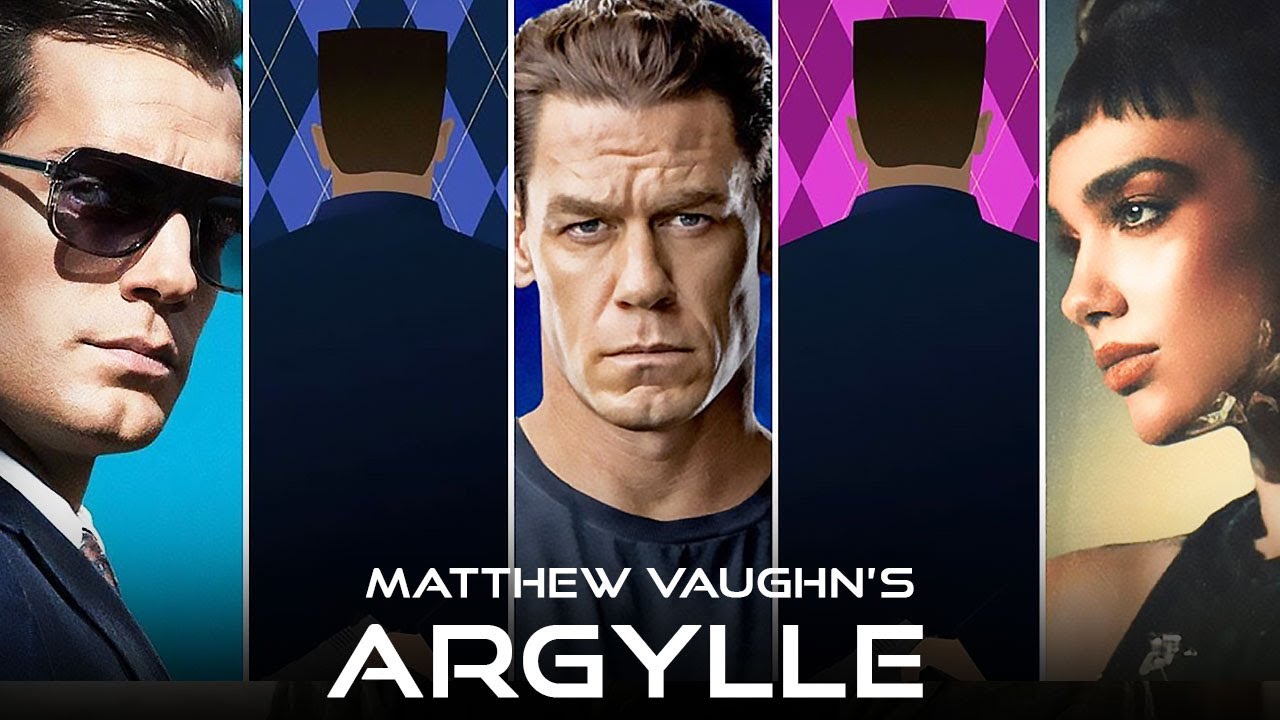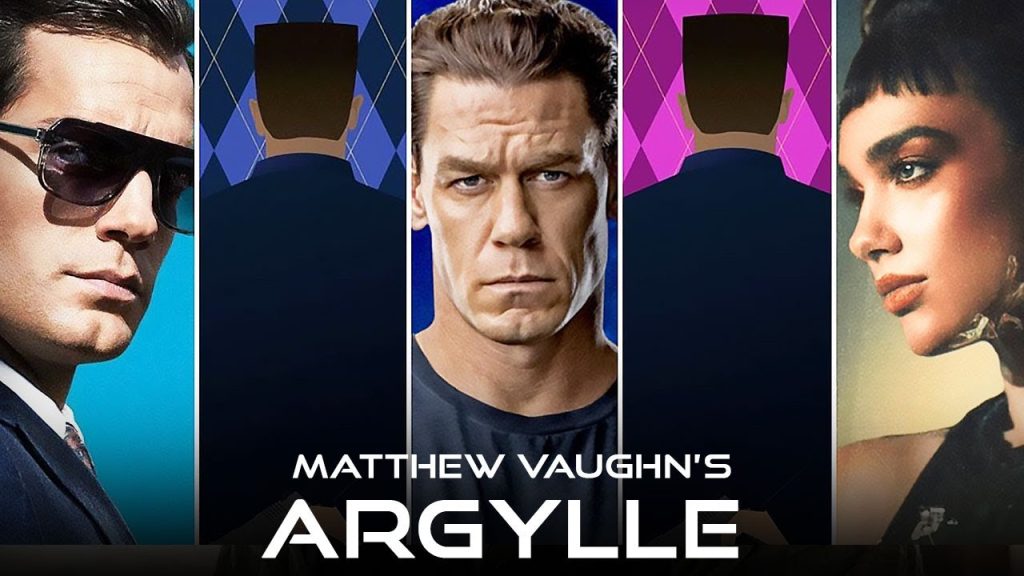 Related: The Mosquito Coast Season 3: Is it happening?
Unveiling the Cast
Argylle boasts an impressive ensemble cast, featuring some of the finest talents in the industry who are sure to captivate audiences with their exceptional performances. Additionally, the inclusion of global pop sensation Dua Lipa is expected to draw a massive following. Having mesmerized her fans with her musical prowess, Dua Lipa's presence in Argylle adds an exciting element. The star-studded cast includes:
Dua Lipa
John Cena
Henry Cavill
Sam Rockwell
Bryce Dallas Howard
Bryan Cranston
Catherine O'Hara
Samuel L. Jackson
Ariana DeBose
Synopsis of the Film
The creative team behind Argylle has been tight-lipped about the specific details of the storyline. However, given that the film is an adaptation of a novel, the latest edition of which is set to be released in January 2024, a month before the film's premiere, fans may gain some insight into the highly anticipated chapter.
Publishers of the book have provided a brief overview, offering a glimpse into the world of Argylle: "A luxury train hurtling towards Moscow, a downed CIA plane in the jungles of the Golden Triangle, a Nazi treasure hidden in the remote mountains of South-West Poland, and a missing eighth wonder of the world, lost for seven decades."
"The dream of a Russian magnate, yearning to restore his nation to greatness, sets off a chain of events that brings the world to the brink of chaos. Only Frances Coffey, the CIA's legendary spymaster, can prevent disaster. But she needs someone special to assist her. Enter Argylle, a troubled agent with a dark past, who may possess the skills to take on one of the world's most powerful men. If only he can save himself first…"
While there are currently limited details available, movie buffs are eagerly anticipating an immersive and exhilarating experience with Argylle.
Related: Star Wars The Acolyte Will Launch On Disney Plus In 2024