The much-anticipated sequel, "Aquaman and the Lost Kingdom," has not been without its fair share of challenges, ranging from controversies involving its main characters to disruptions caused by writing strikes. With multiple delays already experienced, fans are understandably curious about the movie's current December 2023 release date and whether it's set in stone. Will ongoing strikes further postpone the release? Let's explore the latest details surrounding "Aquaman and the Lost Kingdom."
Release Date Uncertainty Amidst Strikes
The journey to release "Aquaman and the Lost Kingdom" has been a turbulent one, thanks in part to ongoing strikes by the Writers Guild of America (WGA) and Screen Actors Guild (SAG-AFTRA). Initially slated for a December 16, 2022 premiere, the sequel to the 2018 Aquaman film has faced multiple setbacks and is now projected to hit screens on December 20, 2023.
With WGA and SAG-AFTRA strikes causing indefinite halts in numerous major film productions, concerns have arisen about the potential impact on "Aquaman and the Lost Kingdom." Despite this backdrop, Warner Bros. appears to be considering sticking to the current release schedule, even amid labour disputes involving writers and actors. As reported by Variety, Insider sources suggest that while Warner Bros. is contemplating reshuffling other 2023 film releases, "Aquaman 2" is unlikely to be moved.
This surprising development comes after previous reports had hinted at a potential delay until 2024. Should the movie stay on track, it could serve as a conclusion to the DCEU, paving the way for James Gunn's new DC Universe.
Related: Will There Be Barbie 2? Release Date, News, Cast and Spoilers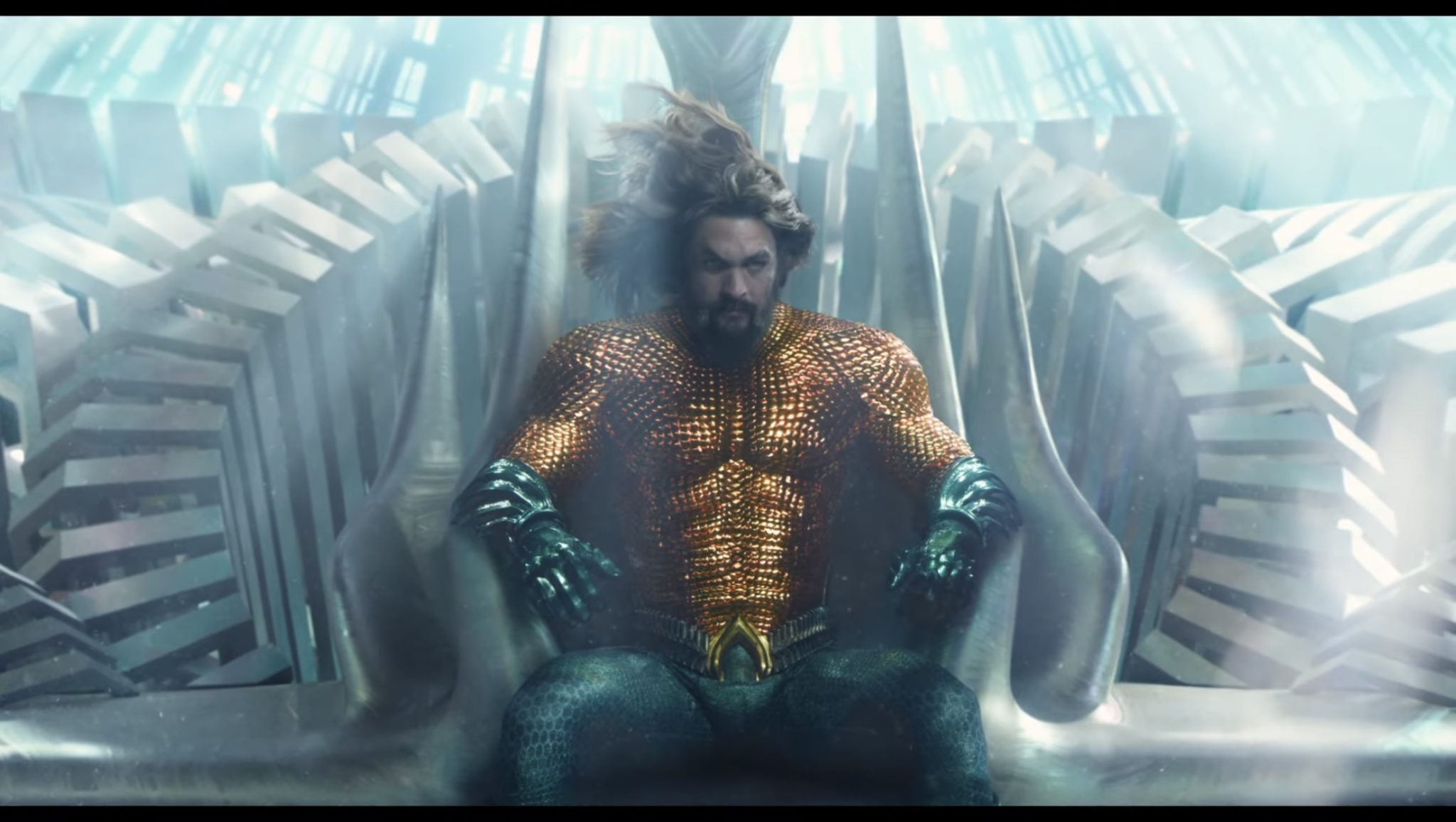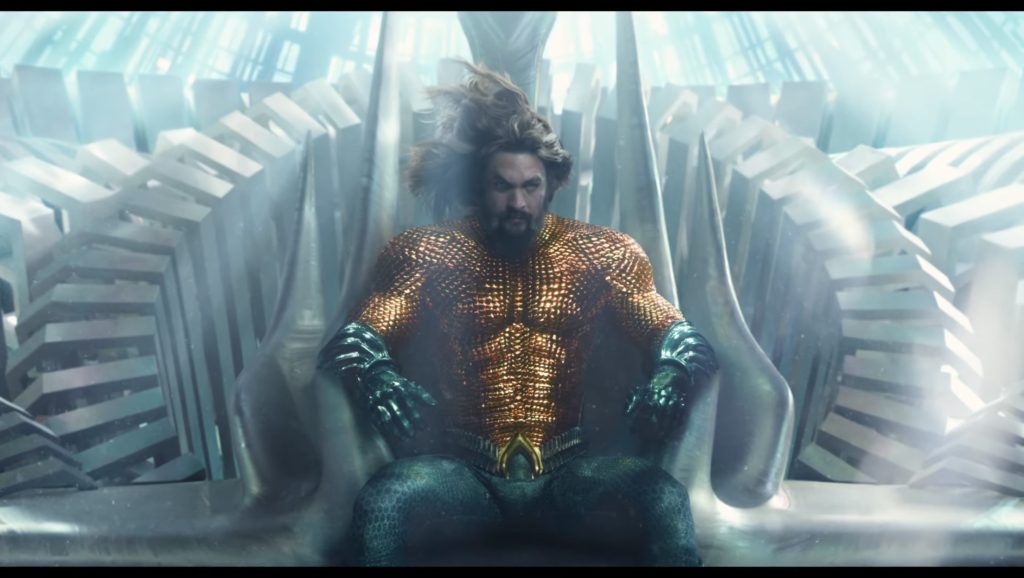 Potential for Further Delays
While Warner Bros. seems committed to the existing release date, it's worth noting that "Aquaman and the Lost Kingdom" has already experienced a series of postponements. Given this history and the ongoing strikes, the possibility of additional delays remains. However, the studio's current stance suggests otherwise.
Considering the evolving landscape, the decision to maintain the schedule could be linked to the impending launch of James Gunn's new DC Universe franchise with "Superman: Legacy" in July 2025. Should "Aquaman 2" hit theatres by the end of this year, it would provide a distinct transition period between the DCEU's conclusion and the new DCU's initiation.
On the flip side, should the sequel face yet another delay into 2024, it could blur the lines between the two universes, making them feel more interconnected.
Notably, other Warner Bros. productions, including "Dune: Part Two," reportedly adhere to their established release dates, bolstering the notion that "Aquaman and the Lost Kingdom" will maintain its current schedule.
Related: Alien Movie Release Date Set By Disney
The Plot Unveiled
While Warner Bros. has not officially disclosed the plot specifics, director James Wan's comments and teasers provide some insights. In an interview with Total Film, he revealed that the film's storyline draws inspiration from the 1960s Italian horror film "Planet of the Vampires," with Wan leaning into his horror background for this instalment.
Wan's hints during CinemaCon 2023 indicated a central focus on the relationship between Arthur and Orm, two brothers at the heart of the narrative. Orm, a former antagonist, is poised to become an essential ally as Arthur seeks his help to thwart Black Manta's pursuit of unleashing an ancient enmity.
In May 2021, Jason Momoa mentioned on The Drew Barrymore Show that he contributed to the screenplay draft, subsequently polished by James Wan and writer David Leslie Johnson-McGoldrick. Momoa expressed strong collaboration with his co-writers and director, emphasizing that "all our hearts are in it."
As the release date nears, fans can anticipate more plot details to be unveiled.
The Returning and New Cast
The cast of "Aquaman and the Lost Kingdom" includes returning actors and fresh faces. Jason Momoa reprises his role as Arthur Curry (Aquaman) and is expected to be at the centre of the action. Amber Heard returns as Mera, while Yahya Abdul-Mateen II once again portrays Black Manta, Aquaman's adversary.
Patrick Wilson returns as Orm Marius, and Willem Dafoe returns as Nuidis Vulko. Dolph Lundgren, Temuera Morrison, and Nicole Kidman also reprise their roles from the previous film.
Newcomers to the cast include Vincent Regan as Atlan, Indya Moore as Karshon, Jani Zhao as Stingray, and Pilou Asbæk in an undisclosed role.
Despite the setbacks and uncertainties, "Aquaman and the Lost Kingdom" remains a highly anticipated instalment in the DCEU, promising both thrills and surprises for fans of the franchise.
Related: Will There Be Insatiable Season 3?