There have been rumors circulating about whether Alexee Trevizo, a 19-year-old from New Mexico, is pregnant again and expecting another child. It is crucial to address these rumors and provide accurate information regarding the ongoing legal proceedings. Let's delve into the details below.
Is Alexee Trevizo Pregnant?
At present, it is unknown whether Alexee Trevizo is pregnant again. However, due to her previous pregnancy and the tragic events that followed, concerns have been raised regarding her having another child.
The Incident at Artesia Hospital
Alexee Trevizo faced accusations of killing her newborn baby and disposing of the body in a hospital trashcan at Artesia Hospital. The incident occurred on January 27, and she was subsequently arrested on May 10, 2023, after hospital employees discovered the baby in the bin.
The details of the incident are distressing. Alexee had sought medical attention at the emergency room, complaining of lower back pain. During her examination, it was discovered that she was pregnant. Shortly after this revelation, Alexee locked herself in the bathroom.
When she eventually opened the bathroom door, nurses discovered significant blood inside. The medical staff immediately attended to her, searching both the bathroom and the trash for the baby, but were unable to locate the newborn.
It was not until an employee was disposing of the trash during cleanup that they noticed an unusually heavy bag. Opening it, they found an unconscious newborn baby boy, cold and in critical condition.
Related: Rising Football Star Dion Stutts' Cause of Death: Tragic ATV Mishap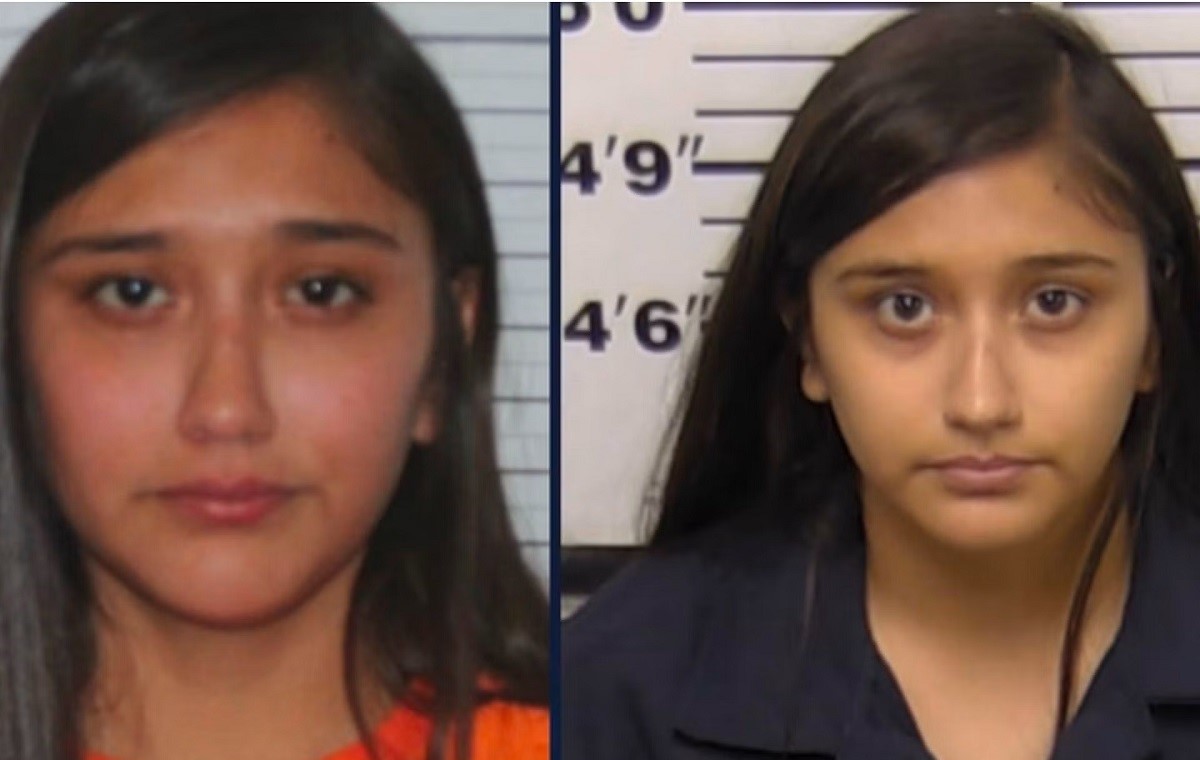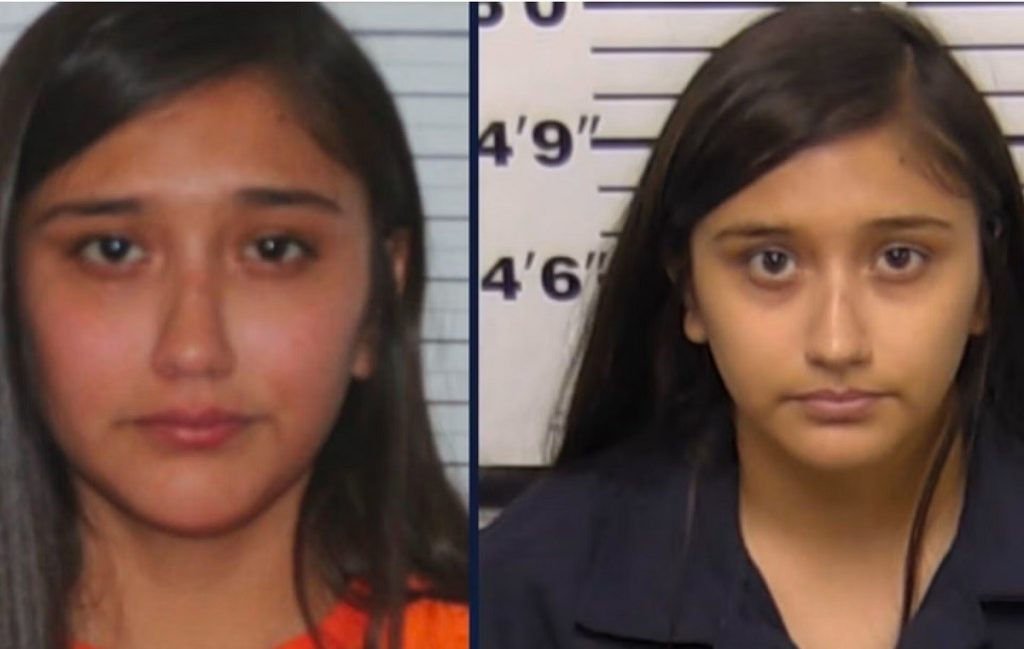 Related: Tori Bowie Autopsy Reveals She Died From Childbirth Complications
Legal Proceedings
Following her arrest, Alexee Trevizo has been granted conditional release on a $100,000 unsecured bond. The court has permitted her to continue her education and obtain her diploma.
However, several restrictions have been imposed as part of her release. These include a curfew of 7 p.m. Although she is not under house arrest or required to wear an ankle monitor, she must comply with these conditions. Additionally, she is mandated to attend counseling and seek court permission for out-of-state travel, except when visiting her family in Texas. Any violation of these conditions will result in her arrest, and she will be required to remain in jail until the trial.
The pretrial hearing for Alexee Trevizo is scheduled for September 11, and the jury trial for the murder case will commence on October 2.
Conclusion
It is essential to separate facts from rumors and refrain from spreading unverified information. At present, the status of Alexee Trevizo's pregnancy remains unknown. The legal proceedings surrounding her case are underway, with court-imposed restrictions and upcoming hearings. As the case progresses, it is crucial to respect the legal process and allow justice to take its course.