Another anime series, Akuma Kun, is in the final stages of bewitching anime enthusiasts across the globe. As the streaming giant Netflix is virtuoso at turning fantastic content into a series, we cannot steer the excitement that is accelerating with each passing day to witness this advancing adaptation. Notably, Shigeru Mizuki is the author and illustrator of the manga series Akuma-kun. Akuma Kun has several manga versions, one of which was turned into a live-action television program and another into an anime television program. Additionally, the anime TV series gave rise to two films, Akuma-kun: The Movie (1989) and Akuma-kun: Ykoso Akuma Land e!! (1990). Let's get into the details to learn everything about the upcoming anime "Akuma Kun."
Release Date for Akuma-kun
Netflix has set November 9, 2023, to mind-boggle you all with the launch of the brand-new Akuma Kun anime. This fall is swamped with joy, suspense, emotions, and thrills as Akuma Kun is arriving, along with other notable releases, particularly in November. However, the original series premiered in 1989 and 1990, which spans a period of almost over thirty years. Moreover, it would be unfair not to credit Toei Animation and Encourage Films, who are occupied with animating Akuma Kun.
Related: Will There Be Barbie 2? Release Date, News, Cast and Spoilers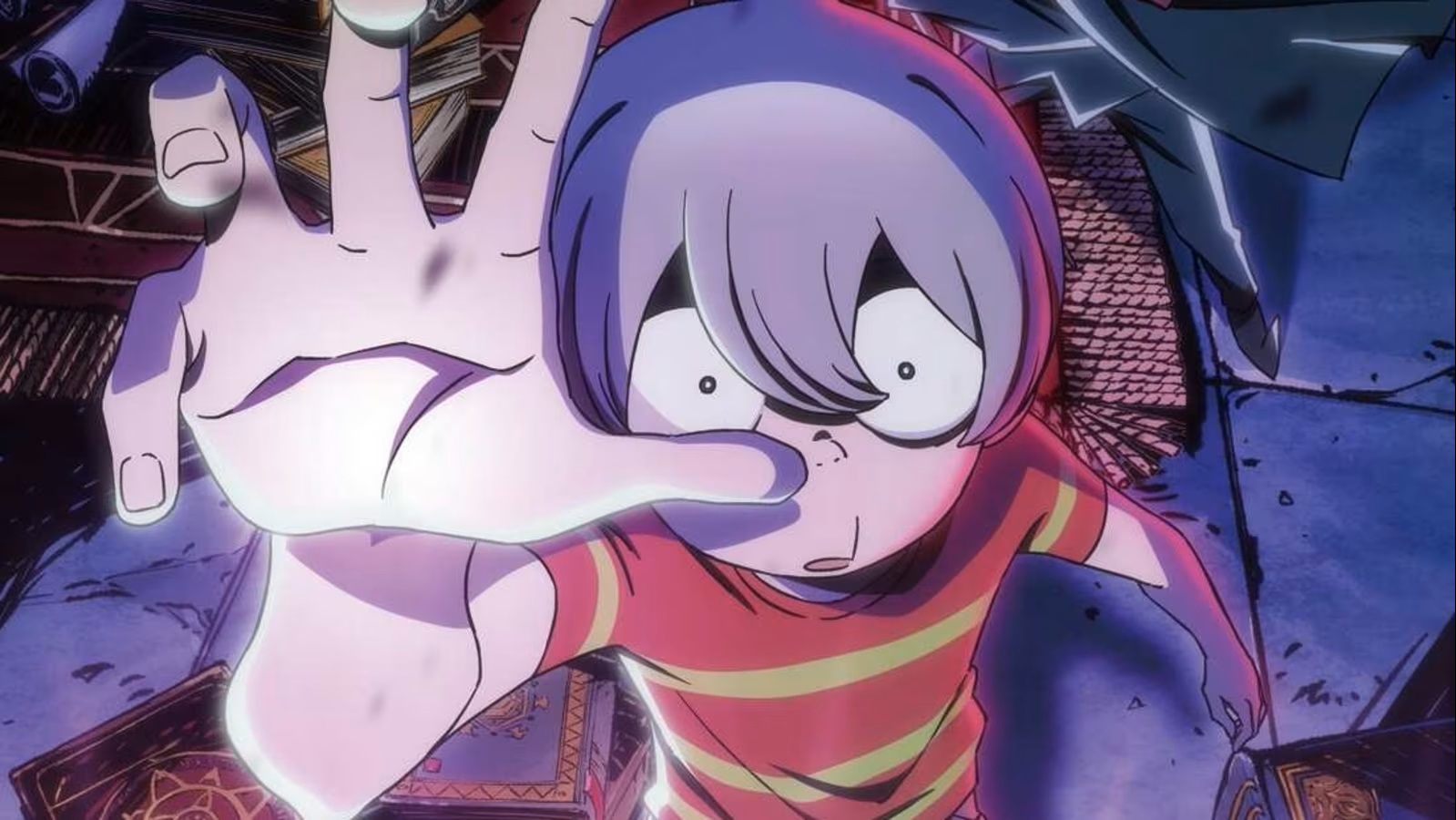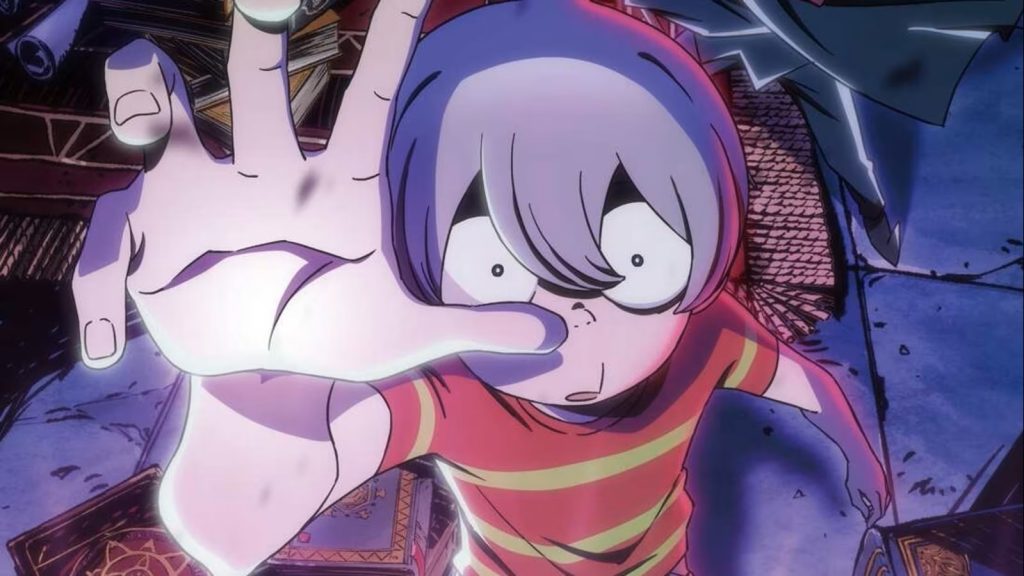 The Official Synopsis of Anime Akuma Kun
Akuma Kun is an anime that revolves around a young boy and his quirky group of friends striving to create a perfect world where humanity can thrive, realizing its true potential. He also indulges in shaping up a community with the assistance of unlikely allies to accommodate a prosperous life.
Related: Alien Movie Release Date Set By Disney
Some Unchanged Elements of the Plot
In this series, the storyline varies across different versions, but certain key plot elements remain consistent:
The main character is a rare genius born once every 10,000 years, always known as "Akuma-kun." Akuma-kun aims to create a world where all humans can live happily, believing that tapping into the power of demons is essential to achieving this. The term "demons" is not limited to Christian origins. Notably, this series includes a broad range of creatures from various myths and folktales worldwide.
At the start of the tale, Akuma-kun has not yet succeeded in summoning demons and has been conducting magical experiments. Dr. Faust, a character in the series, eventually appears and imparts the secrets of the monster summoning Akuma-kun, enabling him to invoke demons successfully. In addition, Dr. Faust also entrusts Akuma-kun with the Solomon Flute, granting him the ability to control demons, and to your surprise, King Solomon initially used this flute.
Akuma-kun has several followers who are often referred to as the "twelve apostles." However, their roles and characteristics vary from one series to another.
To demand the presence of demons, Shingo, positioned in front of a magic circle, recites a spell, "エロイムエッサイム、我は求め訴えた." This incantation is from a grimoire circulated in France during the 18th and 19th centuries.
Disclosing Cast Members in Akuma Kun
The voice cast for Shigeru Mizuki's manga Akuma Kun includes a list of Japanese actors who will breathe life into the characters.
Toshio Furukawa will play the voice role of Mephisto II.
Yuuki Kaji will voice the protagonist, Akuma ll/ Ichirô Umoregi.
Fairouz Ai will give voice to Gremory.
Yûko Mita will give voice to Shingo Umoregi.
Ryôko Shiraishi will voice Sanae Kazama.
Hiro Shimono will voice Strofire.
Yûsaku Yara will voice Satan.
Yûkiyo Fujii will voice Hina Asanagi.
Yumiri Hanamori will voice Mio Kazama.
Related: Will There Be Insatiable Season 3?
Is There a Trailer for Akum Kun?
Netflix dropped the trailer for the anime adaptation Akuma Kun on August 2, 2023. The trailer for Akuma Kun unveils Netflix's new anime series, adapted from Shigeru Mizuki's original comic. It also unveiled the show's release date, which Junichi Sato and Fumitoshi Oizaki are directing.
As a final resort, we hope Akuma Kun brings a thrilling experience with its paranormal themes, intense action, and compelling characters.