Yellowjackets season 3 was officially greenlit for production last year, and we've been excitedly waiting for its release since then. However, the series' writers are currently on strike, which may push back the release date!
The season 2 finale took players through an intense rollercoaster of emotions and left us with a gazillion unanswered questions. Fortunately, season 3 will be coming out soon to tie all the loose ends of Season 2 and quench our curiosity. So, when will Yellowjackets Season 3 make its debut? Is there an official release date? Find out everything there is to know about the suspense-filled Paramount+ TV series below. 
Yellowjackets Season 3 Release Date
Yellowjackets Season 3 is expected to come out in March 2024. However, the series writers are on the WGA strike to get fairer pay and better working conditions. This may cause the expected release date to be pushed back. 
The second season was greenlit for production in December 2021 and debuted in March 2023. Similarly, Season 3 was also renewed officially in December 2022. So, based on this pattern, it should come out in March 2024. But, since pre-production is on hold, the release date may be delayed. 
However, nothing is official at the moment. The producers haven't given us any updates on the official release date. So, we're still waiting to hear more about Yellowjackets Season 3 release date. 
Related: Alien Movie Release Date Set By Disney
Yellowjackets Season 3 – Who is Returning? 
The producers haven't released the official cast list at the moment. However, we expect the following surviving characters to return in season 3. 
Melanie Lynskey as Shauna

Christina Ricci as Misty

Tawny Cypress as Taissa

Lauren Ambrose as Van

Warren Kole as Jeff

Sarah Desjardins as Callie

Elijah Wood as Walter

Sophie Nélisse as teenage Shauna

Jasmin Savoy Brown as teenage Taissa

Samantha Hanratty as teenage Misty

Sophie Thatcher as teenage Nat

Liv Hewson as teenage Van

Kevin Alves as Travis 

Steven Kreuger as Ben
As for Season 2's stars, Alex Wyndham and Juliette Lewis probably won't return in Season 3 as police officer Kevyn Tan and adult Nat died in the previous season's finale. Similarly, Luciano Leroux as Javi and Nuha Jes Izman as Crystal won't return as both died. Additionally, we are unsure whether Simone Kessell will return as adult Lottie since her character was admitted to a psychiatric facility in Season 2's finale. 
Related: The Mosquito Coast Season 3: Is it happening?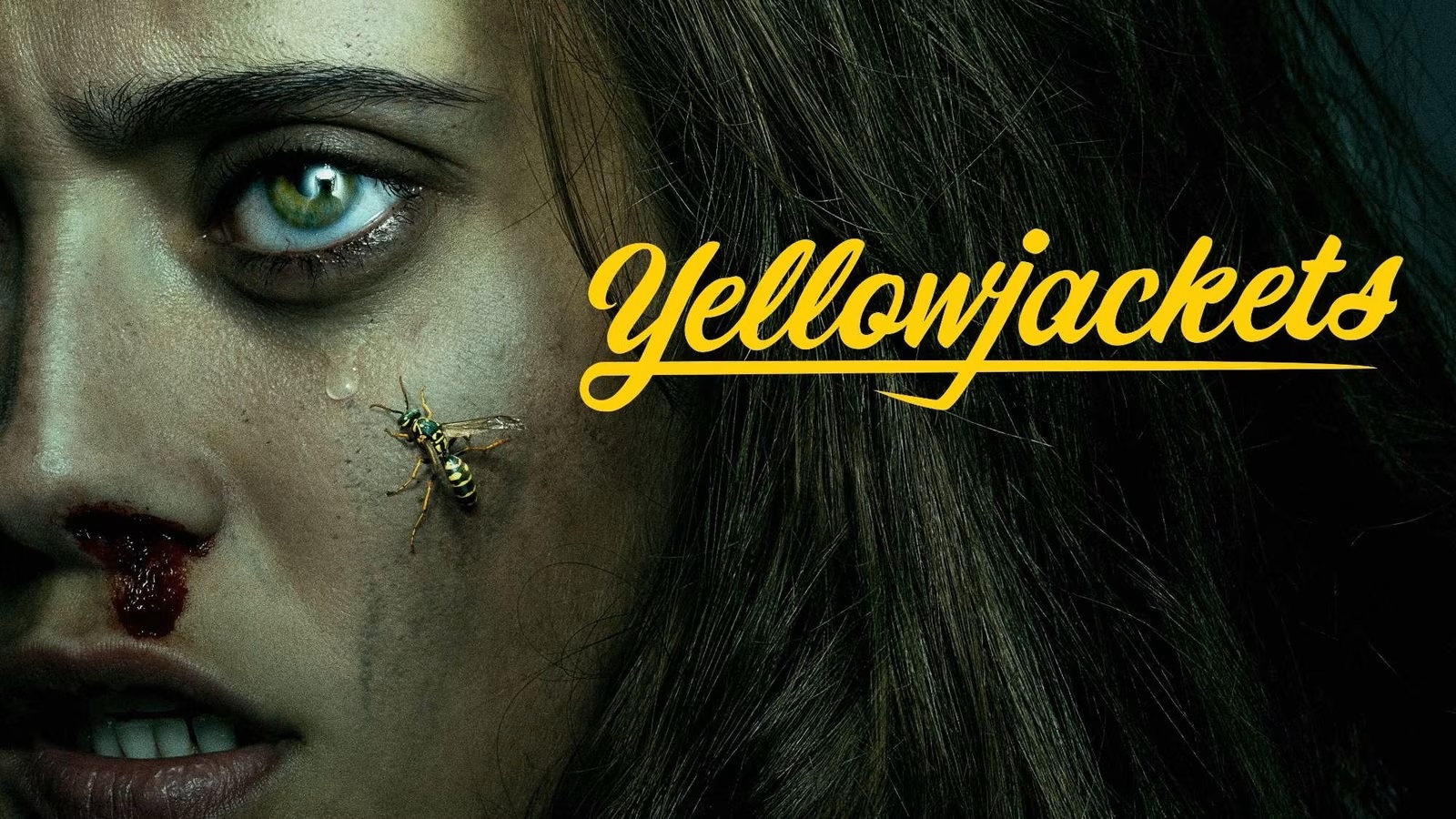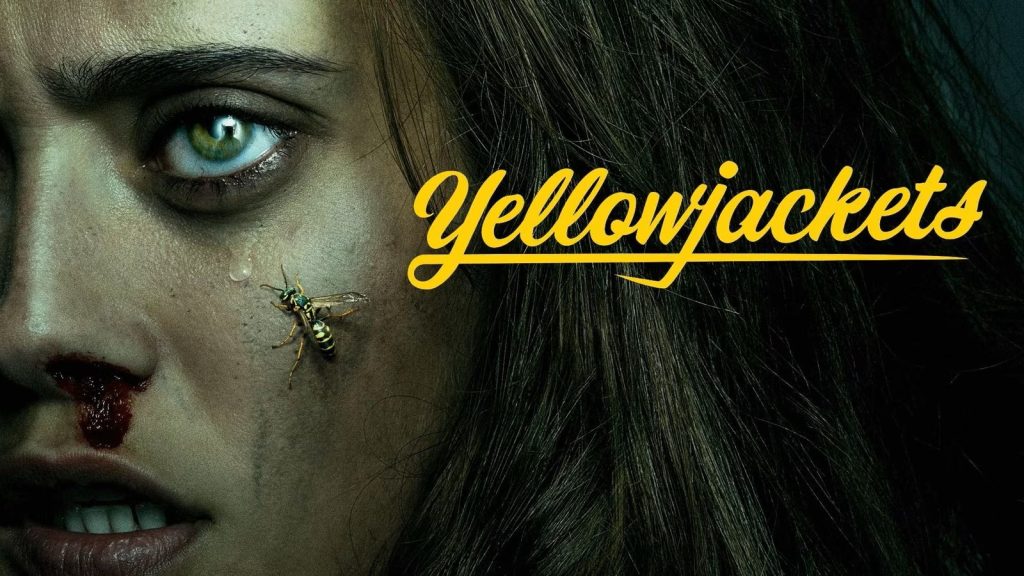 Plot and Storyline 
Season 3's storyline is still in the writing process. So, we don't have any official plot details. However, fans are left with several unanswered questions after Season 2's dramatic finale, and we hope the new season will answer all these questions. 
In Season 3's present-day timeline, the writers will probably address Taissa's sleepwalking. They might include details of what causes it and what she does when unconscious. Additionally, we'd also like to find out more about Simone. She was admitted to the hospital after her car accident the last time we saw her in Season 2. Plus, her relationship with Van and the effect of her disappearance on her new state senator position may be among the major storylines of the new season. 
Misty faces her struggles after Nat's tragic death, and Walter's character adds more uncertainty. Can we trust him, and what are his intentions with Misty? Hopefully, the upcoming season 3 will answer these questions. 
Meanwhile, Lottie's storyline took a dramatic turn as she was taken away in an ambulance for psychiatric care in the finale of season 2. It remains unknown whether her character will return in a hospital setting in season 3 or if she will be absent from the present-day timeline. 
As for the '90s timeline, we have some significant questions! Who was Javi's friend that helped him survive in the wilderness? Could this friend be a major part of the upcoming season's plot? Moreover, will the girls discover the truth about Ben setting fire to their house? There's also the problem of looking for a new place to survive the winter now that their old home is gone. 
Season 3 will be full of exciting plot twists and mysterious secrets that will leave us on the edge of our seats. 
Related: Will There Be Insatiable Season 3?