The film industry mourns the loss of William Friedkin, a prominent figure of the New Hollywood movement and a master of suspense known for directing iconic films such as "The Exorcist." Let's delve into the details surrounding his passing and reflect on his enduring legacy.
William Friedkin Cause of Death
William Friedkin's wife, Sherry Lansing, informed the public through the Los Angeles Times that he passed away on a Monday in Los Angeles. According to CAA, the agency representing Lansing, Friedkin succumbed to pneumonia and heart failure at 87 in the comfort of his home. Before his passing, Friedkin had been battling heart-related issues.
Related: What is Robin Tamang's Cause of Death?
Personal Life and Early Career
Born on August 29, 1935, in Chicago, Friedkin grew up in a tight-knit family. Despite excelling in basketball during high school, he gravitated towards the entertainment industry and embarked on a career as a director at WGN-TV. Starting from the mailroom, Friedkin rapidly ascended the ranks, overseeing numerous live shows and documentaries, including "The People vs Paul Crump."
Related: George Michael Death Cause: What Did Wham Singer Die From?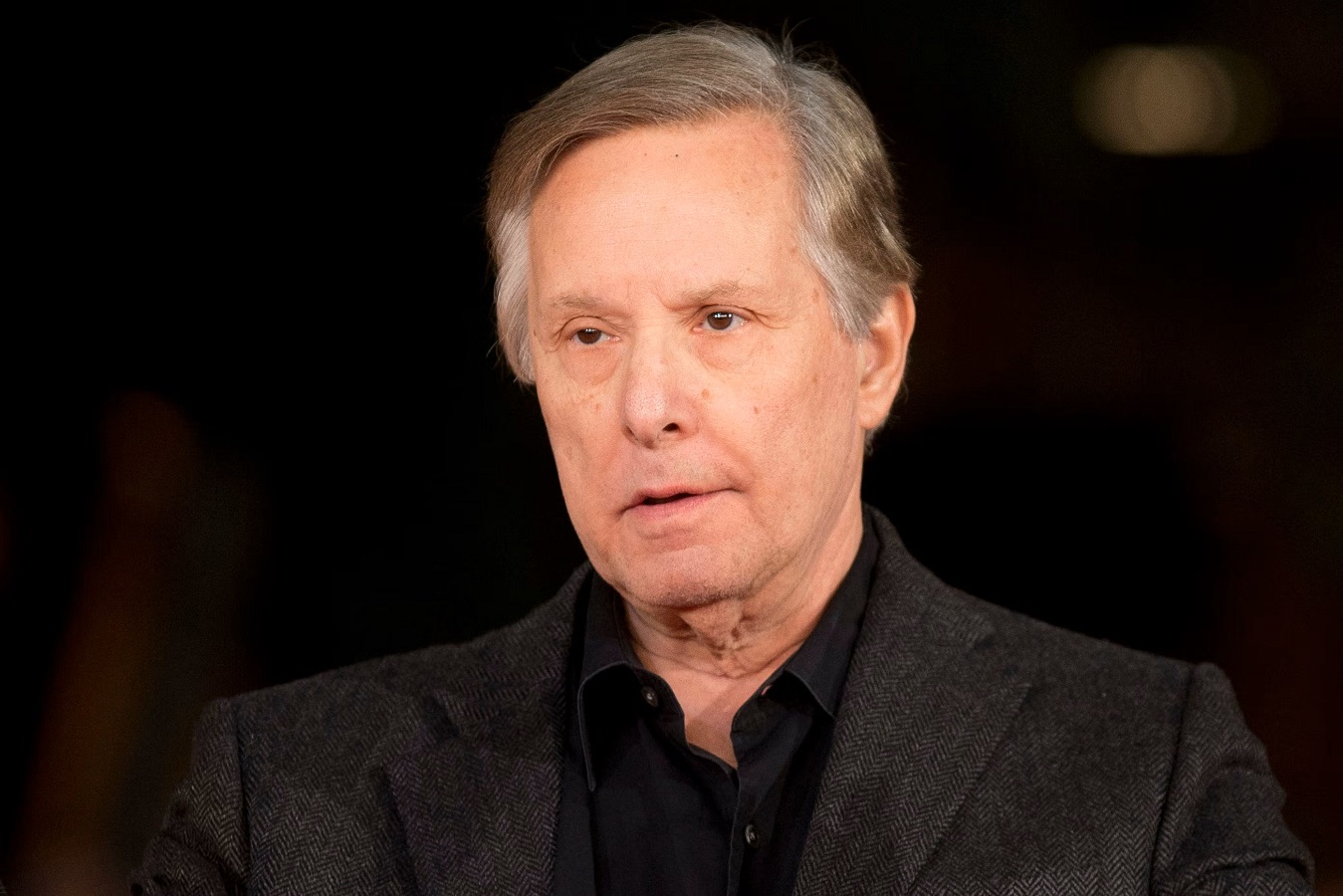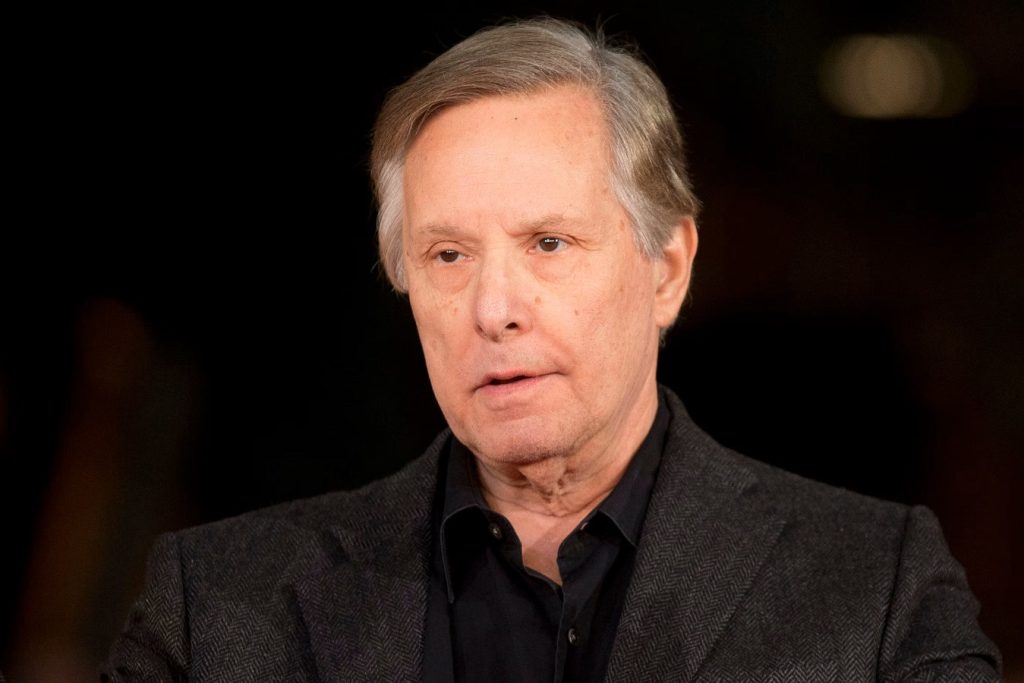 Career Highlights and Achievements
Friedkin's breakthrough came in the latter half of the 1960s with films like "The Night They Raided Minsky's" and "The Boys in the Band." However, it was in 1971 that he achieved widespread acclaim with "The French Connection," which secured five Academy Awards, including Best Picture and Best Director. The pinnacle of his horror legacy was "The Exorcist" in 1973, which garnered immense commercial and critical success, earning ten Oscar nominations and two wins.
Throughout his career spanning over 50 years, Friedkin directed numerous films, including the documentary "The Devil and Father Amorth" in 2017. His skill keeping audiences captivated with horror classics and crime thrillers like "The French Connection" solidified his reputation as a master filmmaker. He received a Lifetime Achievement Award at the 54th Chicago International Film Festival in 2018, honouring his enduring impact.
Related: 15 Prominent Celebrities Who Passed Away In July 2023
Legacy and Conclusion
William Friedkin's passing leaves a void in cinema, but his contributions and legacy will continue to resonate. His ability to create suspense, provoke emotions, and captivate audiences ensures that his films will be celebrated for generations. As we bid farewell to this legendary director, we celebrate his profound influence on the cinematic landscape.