Jenna Coleman, renowned for her role in Doctor Who is set to captivate audiences in her next major project, "Wilderness," available on Amazon Prime Video. The series promises a gripping tale of revenge, and its first official trailer, accompanied by Taylor Swift's re-recorded hit "Look What You Made Me Do," has generated significant online buzz. With anticipation building, let's delve into the details of this upcoming thriller.
Wilderness Release Date
"Wilderness" is set to premiere on Prime Video on September 15, 2023.
Wilderness Trailer Teases Intriguing Plot
The initial trailer for "Wilderness" sets the stage for a thrilling narrative filled with unexpected twists. The trailer showcases Liv, portrayed by Jenna Coleman, in various scenarios that range from investigating her husband's alleged affair to being apprehended by the police. The narrative shifts between Liv's seemingly idyllic married life and the moment she uncovers her husband's infidelity. The trailer also unveiled the release date.
Diverse and Talented Cast
Jenna Coleman takes the lead as Liv, supported by a talented ensemble cast. Oliver Jackson-Cohen plays Liv's husband, Will, while Ashley Benson portrays Cara, and Eric Balfour assumes the role of Garth.
Additional cast members include:
Claire Rushbrook as Caryl
Marsha Stephanie Blake as Detective Rawlins
Morgana Van Peebles as Ash
Jonathan Keltz as Detective Wiseman
Talia Balsam as Bonnie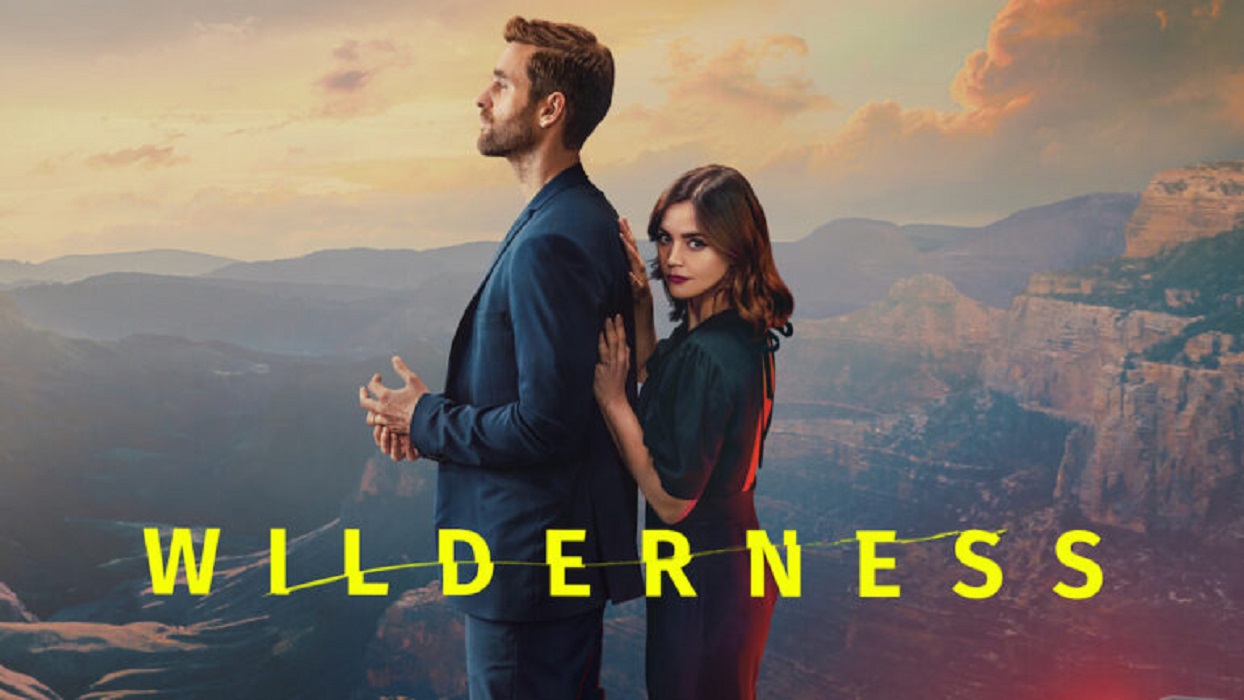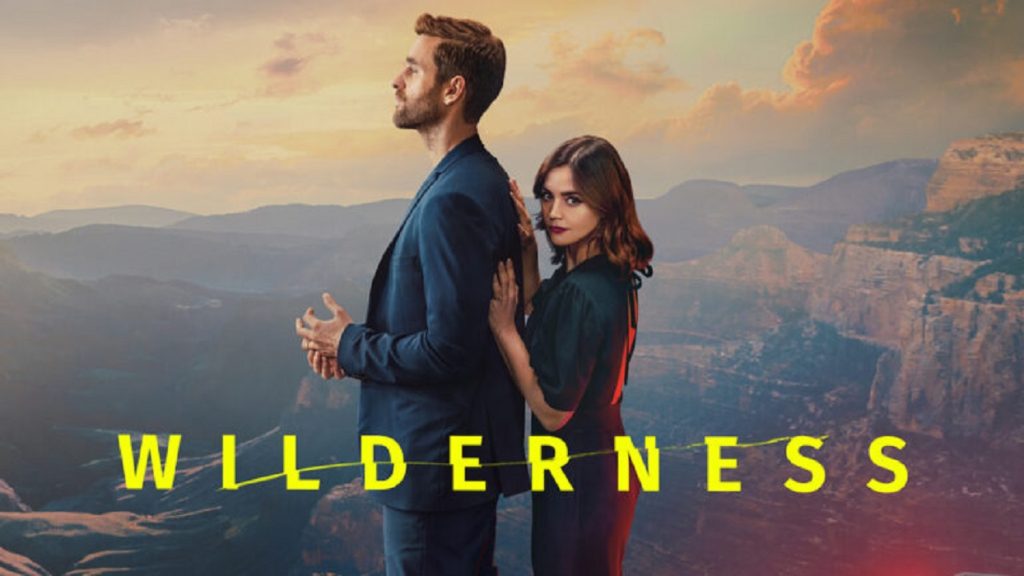 Related: Alien Movie Release Date Set By Disney
An Intriguing Plot Synopsis
"Wilderness" is based on B.E. Jones' novel of the same name and adapted for the screen by Marnie Dickens. The story delves into a relatable theme: the aftermath of infidelity and the quest for revenge.
According to Yahoo, Marnie Dickens, the executive producer of the show:
"Who doesn't know someone who's been cheated on? That gut punch on discovery, the trail of paranoia and suspicion it leaves behind, the difficulty of trusting again. It's enough to tip anyone over the edge. And that's where we meet our heroine, Liv, as she's repeatedly lied to by the man she loves. Of course, she wants revenge, and I, for one, hope she gets it."
The series centres around Liv, a British woman portrayed by Jenna Coleman, living what appears to be a perfect life alongside her husband, Will. However, Liv's world crumbles when she discovers her husband's affair. Driven by a desire for retribution, Liv crafts an intricate plan to exact revenge during their American road trip. As the journey unfolds, Liv's mission becomes complicated when they encounter Will's colleagues, Cara and her boyfriend, Garth. The ensuing complexities bring about significant character development and an intricate plot.
Related: Will There Be Insatiable Season 3?
Promising Cinematography and Character Development
The road trip from Monument Valley to the Grand Canyon, culminating in Las Vegas, promises a riveting revenge story and top-tier cinematography. Liv's pursuit of vengeance becomes entangled with the journey's newfound companions, leading to unexpected twists and character evolution.
As the release date approaches, "Wilderness" stands ready to deliver a suspenseful narrative with a stellar cast, promising a journey that will undoubtedly captivate audiences.
Watch for further updates as more information emerges about "Wilderness."