Robert De Niro, born on August 17, 1943, is an American actor who is regarded as a legend in the world of cinema. His career spans several decades, and he is considered among the most influential actors of his generation. This article is a deep dive into who is Robert De Niro and how he became one of the most powerful and wealthiest people of his time. 
De Niro has won several accolades, including two Academy Awards and a Golden Globe. Amongst his most famous films are "Taxi Driver," "Raging Bull," and "The Godfather: Part II." His captivating screen presence and exceptional performance have amazed millions of people. Moreover, De Niro is also famous for his well-known production company and restaurant franchise. He co-founded the world-famous TriBeCa Productions and owns the highly successful Nobu Hospitality restaurant franchise. With his unforgettable contributions to cinema and his other successful ventures, Robert De Niro has rightfully earned his place as an iconic figure in the entertainment industry.
Who is Robert De Niro — Biography
Born on August 17, 1943, Robert Anthony De Niro is currently 79 years old. He was born to painters Robert De Niro Sr. and Virginia Admiral in New York City. De Niro's father came from Irish and Italian descent, and his mother's ancestry included English, German, Dutch, and French.
De Niro went to a Manhattan public elementary school called PS 41 till sixth grade. He also attended the Dramatic Workshop's acting classes and debuted on stage at the age of 10 as the Cowardly Lion from The Wizard of Oz.
After dropping out of school at 16, De Niro pursued his passion for acting by studying at the Stella Adler Conservatory of Acting. He participated in Off-Off-Broadway plays before making his film debut in Brian De Palma's The Wedding Party. After this, he appeared in several minor films until he landed significant roles in the God Father, Taxi Driver, and many other films and series. 
Related: George Michael Death Cause: What Did Wham Singer Die From?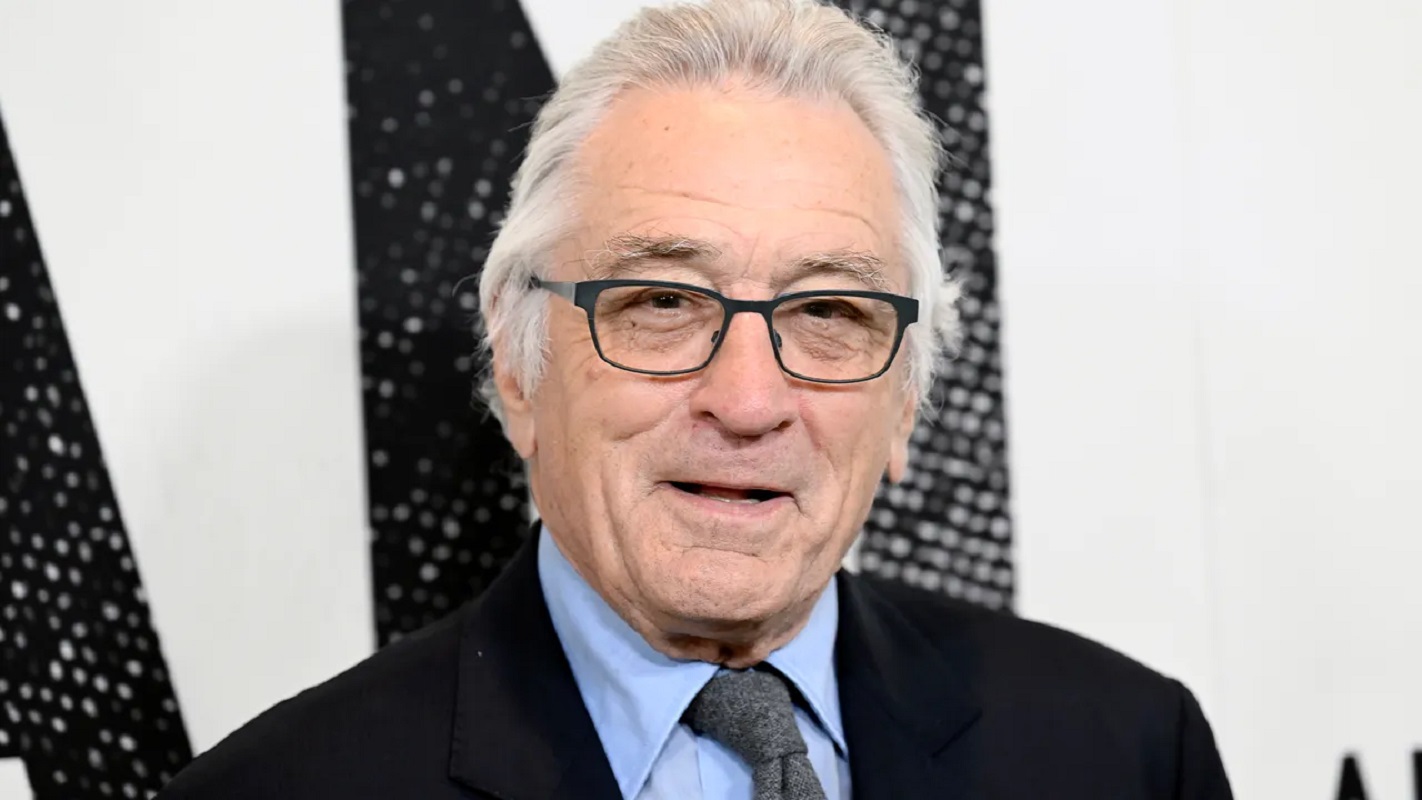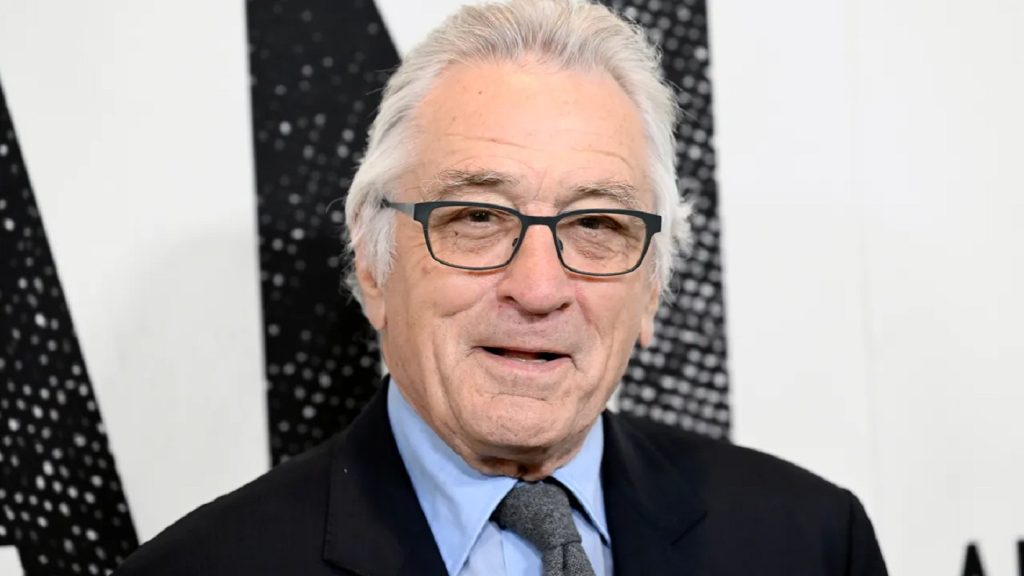 Related: Vince Tobin, Former Cardinals Coach, Dies at 79; cause of Death Remains Unknown
Who is Robert De Niro in the Entertainment Industry?
Robert De Niro is recognized as one of the most accomplished actors in the history of cinema and one of the richest. Over the decades, his acting career has helped him amass hundreds of millions of dollars and build a huge net worth. 
De Niro has 135 credits on IMDB as he has showcased his talent in several projects. Some of his most famous films include "Raging Bull," "Taxi Driver," "The Godfather: Part II," and "The Deer Hunter." 
His spectacular performances earned him two Academy Awards: the Best Supporting Actor Award for his role as Vito Corleone in "The Godfather Part II" and the Best Actor Award for his role as Jake LaMotta in "Raging Bull."
He was also nominated in the Oscars several times for roles in Awakenings, Silver Linings Playbook, Cape Fear, and many others. 
Movies 
We've listed a few of De Niro's movies below.
1900 (1976)

The King of Comedy (1982)

Once Upon a Time in America (1984)

Brazil (1985)

The Mission (1986)

Midnight Run (1988)

Goodfellas (1990)

This Boy's Life (1993)

Mary Shelley's Frankenstein (1994)

Heat (1995)

Casino (1995)

Jackie Brown (1997)

Wag the Dog (1997)

Analyze This (1999)

Meet the Parents films (2000–2010)

The Good Shepherd (2006)

The Intern (2015)

The Wizard of Lies (2017)

Joker (2019)

The Irishman (2019)

Killers of the Flower Moon (2023)
Awards 
Here is a list of all the awards won by Robert De Niro.
1)Academy Awards:
Best Supporting Actor for "The Godfather Part II" (1974)

Best Actor for "Raging Bull" (1980)
2) Golden Globe Awards:
Best Actor in a Motion Picture – Drama for "Raging Bull" (1980)

Cecil B. DeMille Award for Lifetime Achievement (2010)
3) BAFTA Awards:
Best Actor for "Raging Bull" (1981)
4) Screen Actors Guild Awards:
Life Achievement Award (2003)
5) Cannes Film Festival:
Best Actor for "The Mission" (1986)
6) Primetime Emmy Awards:
Outstanding Lead Actor in a Limited Series or Movie for "The Wizard of Lies" (2017)
7) Kennedy Center Honors (2009)
8) Presidential Medal of Freedom (2016)
Role As A Producer
In 1989, Robert De Niro and producer Jane Rosenthal co-established TriBeCa Productions, a film and television production company. Over the years, TriBeCa Productions has created several films, including those starring De Niro. De Niro and Rosenthal also co-founded the Tribeca Film Festival in 2002, a famous event celebrating the art of filmmaking.
Related: 18 Prominent Celebrities Who Passed Away In June 2023