Lisa Marie Presley, the only child of the legendary rockstar, just passed away at fifty-four. Still, Elvis Presley's legacy continues to live on with his grandchildren, who lately lost their mother. Amidst the sad atmosphere and confusion on Who Will Attend Lisa Marie Presley's Funeral, the attention is brought to his eldest grandchild as the rock and roll fans' begin to ask, "who is Riley Keough" after Lisa's sudden death.
Well, fear not! We have dug up all the details you need to know about Lisa's eldest child: Riley Keough, how she started her career, and whatnot.
Just keep on reading the article to find answers to all of your burning questions!
Who is Riley Keough?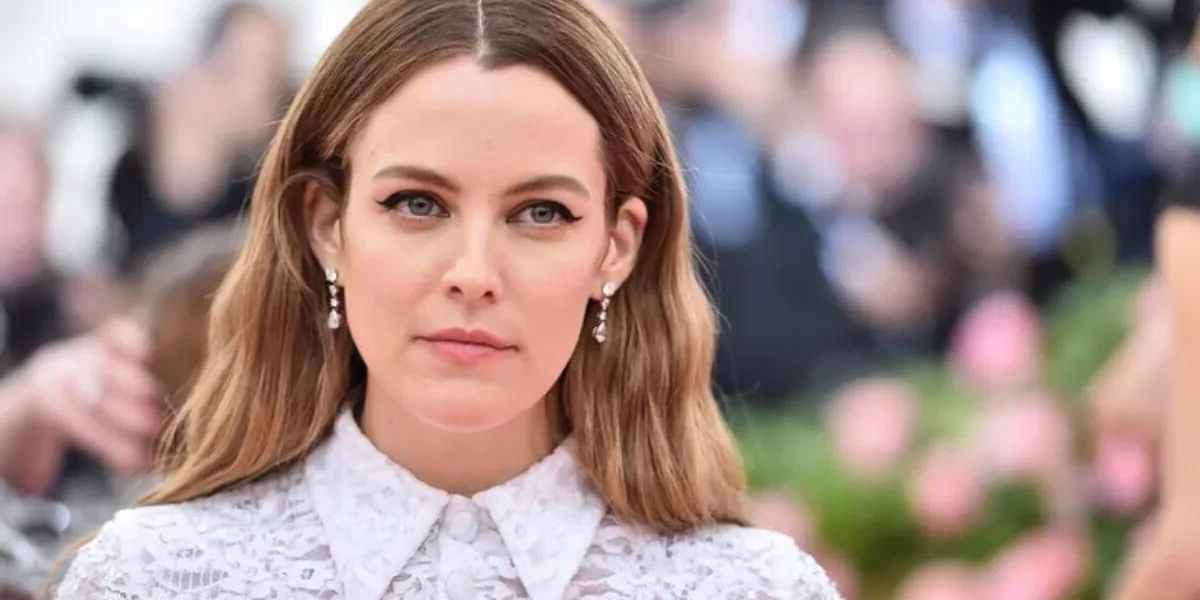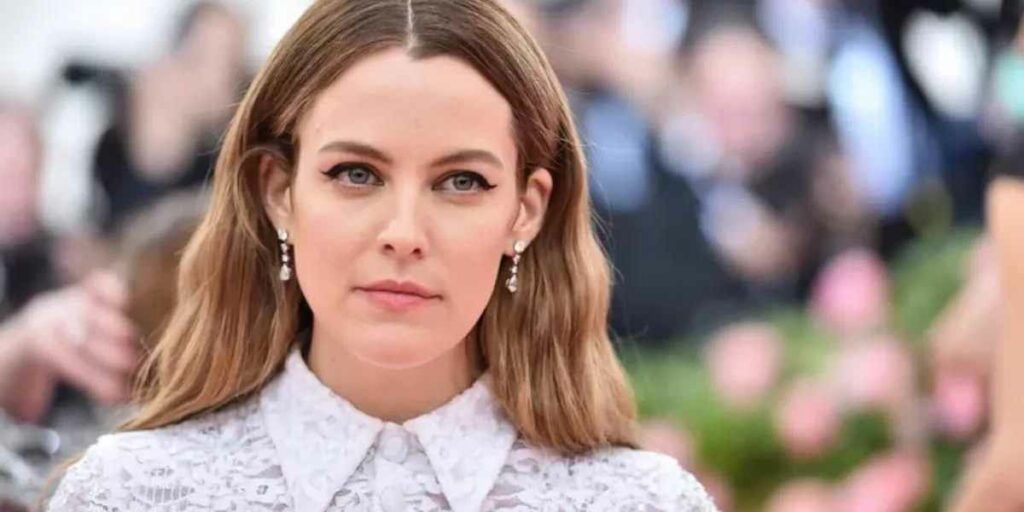 Everyone who wants to know "Who is Riley Keough," must understand that Danielle Riley Keough, famously known as Riley Keough, is Elvis Presley and Priscilla Presley's eldest granddaughter.
She was born to musicians Lisa Marie Presley and Danny Keough on the 29th of May, 1989, at Providence Saint John's Health Center in Santa Monica, California.
Her father used to be a bass guitarist for his mother's band, and they immediately hit it off after meeting one another.
Even though their story seems out of a movie, Riley Keough's parents divorced each other when she was only six years old.
Her mother, Lisa Marie Presley, then went on to marry big names like Michael Jackson (singer) and Nicholas Cage (actor) – though both marriages were short-lived, ending two years later in divorce.
How was Riley Keough's Childhood?
Even though Danielle Riley Keough was born with blue blood in her veins, she had the taste of the best of both worlds.
Why, may you ask?
Elvis Presley's eldest granddaughter once opened up about her upbringing to the world. She revealed that because of her mother, she "grew up very privileged," but her "dad did not live like that." 
Riley's father, Danny Keough, was struggling financially and did not have any money at all. She has witnessed him living in "cabins and trailer parks" and sleeping on "mattresses on the floor."
However, as a young child, she was quite taken by her father's way of living and thought "it was a good vibe."
Little Riley was impressed that she enthusiastically told him at the age of eight that she wanted to be poor like him when she grew up – though, at that moment, she did not know how "widely offensive" that might sound!
She further highlighted that even though her father was not well off, her memories of growing up with him were "so colorful and eccentric and fun."
Thus, moving back and forth between her parents, she got the chance to experience both sides of the spectrum, which has been "helpful" for her throughout her life.
What is Riley Keough's Education?
There is little known about her educational background as she has been homeschooled most of her time due to her constantly traveling between her parent's homes. However, we know that Riley briefly attended a public school in the San Fernando Valley, and later, dropped out of high school to pursue her modeling career at the age of fourteen.
What is Riley Keough's Career?
Despite her late grandfather and her parents being in the music industry, Danielle Riley Keough opted to follow in her grandmother's footsteps regarding her career plans.
Like Priscilla Presley, the thirty-three-year-old is an American actress and model!
Surprisingly enough, she already had it all planned out what career path she ought to pursue when she was just a little child.
Young Riley Keough's plan included the following steps:
First and foremost, try modeling to "get [her] own money."

Then the second step will be to "finish school."

The third and final step is to start acting at the age of eighteen.
In an interview, she revealed that she had a "practical mindset" for a kid, and we can see that!
When did Riley Keough Start Her Career?
Like she initially planned, Riley Keough began her career at fourteen through modeling. She made her first appearance in the Autumn/Winter 2004 ready-to-wear show for Dolce and Gabbana.
Following her first runway, her second appearance was made on the Christian Dior ready-to-wear show for the Spring/Summer 2005 collection.
Besides that, she has also modeled for Elle, Vogue, and French magazines like Jalouse and L'Officiel.
Though she could not finish school, she did debut as an actress at the age of twenty in 2010 when she won the role of Marie Currie in The Runaways.
Some of her other famous works include:
The Good Doctor (2011)

Jack & Diane (2012)

Steven Soderbergh's Magic Mike (2012).

Yellow (2012)

 Kiss of the Damned (2012) 

 Mad Max: Fury Road (2015) etc.
To this day, she is still thriving as a successful actress and model.
Does Riley Keough Own a Production Company?
Yes, Riley Keough also has a media production business called Felix Culpa. She founded it with her longtime friend Gammell in the year of 2017.
Does Riley Keough have Siblings?
Yes, she does! She had a full brother, Benjamin Storm Keough, who attempted suicide in July 2020, and has two half-sisters, twins Harper and Finley, from her mother's fourth marriage to Michael Lockwood.
Is Riley Keough Single or Committed?
Riley Keough has married the stuntman Ben Smith-Petersen since February 4, 2015.
They met on the set of Mad Max: Fury Road and began dating in 2012.
Does Riley Keough have Kids?
No, at the moment, Riley Keough and Ben Smith-Petersen have no children.
What is Riley Keough's Net Worth?
Her estimated net worth is a staggering five million dollars.
I hope this article answers your queries regarding "who is Riley Keough" and "when did her career begin."
Until further details are revealed, stay tuned! We will update you as soon as possible!