Emmie Sperandeo famously lost her memory after she fell from a horse while working on an Arizona ranch. This news about the TikTok star's accident spread like wildfire on social media.
She has a massive fan following, but people who do not know her are asking, "Who is Emmie Sperandeo?" Emmie is a TikTok influencer with a massive following of over 1.5 million followers. However, she has lost all her memory related to her online fame after sustaining an injury to her brain. This accident took place on 15th May, 2023.
Who is Emmie Sperandeo?
As soon as the news about the social media influencer surfaced online, it sparked many questions. Everyone wants to know, "Who is Emmie Sperandeo and how she lost her memory?" Emmie Sperandeo is a famous TikTok star from the United States of America.
Emmie documents her life and shares lifestyle videos on social media. In her videos, she gives an insight into her life as a rancher. Emmie relocated from Florida to Arizona in order to work with animals and live the rancher life.
She was born on 11th January of 1997. She attended high school and is a college graduate. Her social media following is massive, and it is still growing at an amazing pace. Emmie has 1.7 million followers on TikTok, and her username is @steadyrein.
Emmie Sperandeo endorsed several brands as part of her work. Furthermore, her main focus was making videos on TikTok, Instagram and YouTube. Emmie also collaborates with many other influencers as well.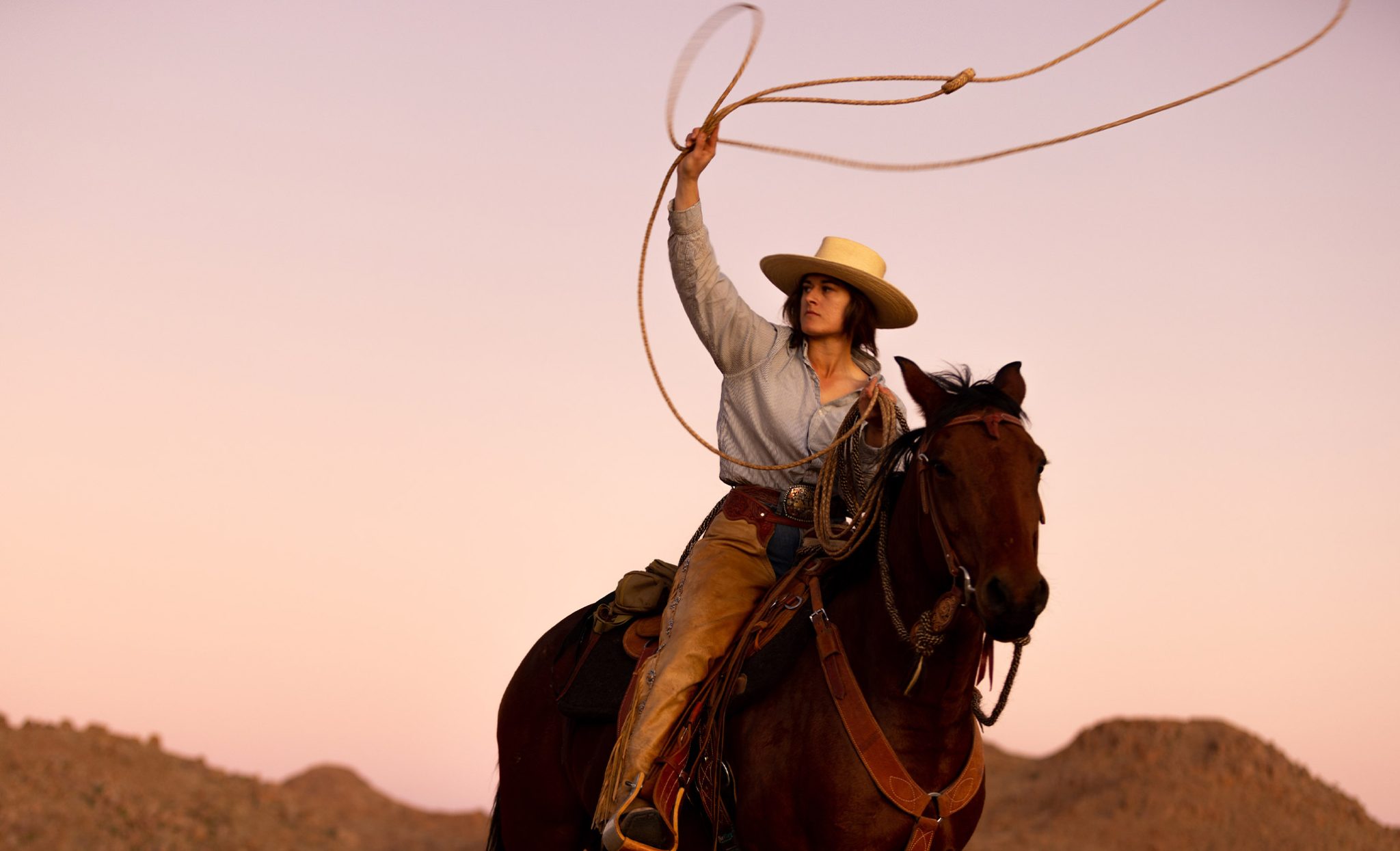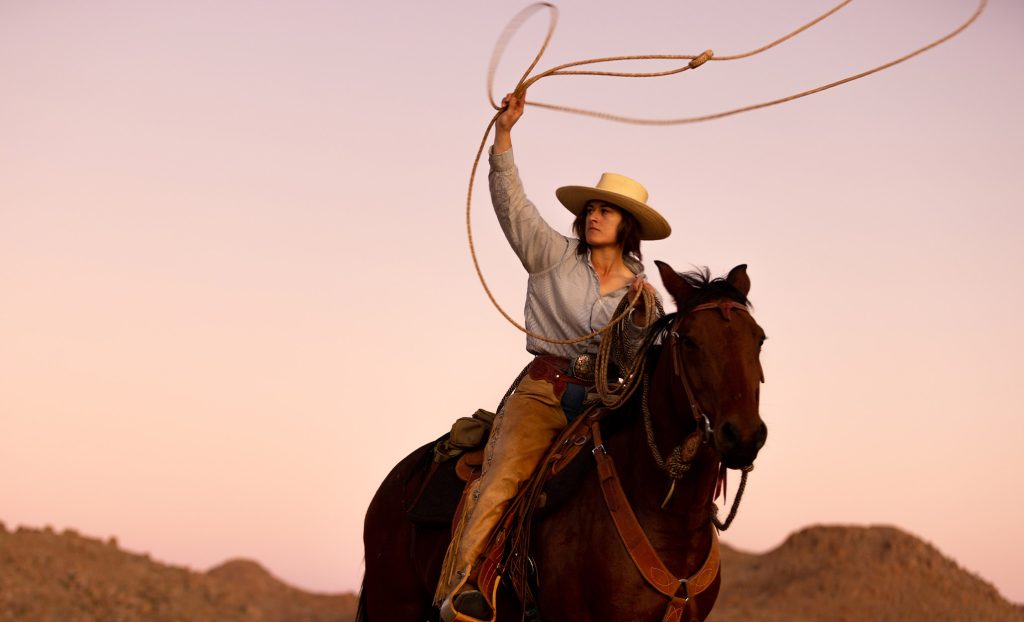 How did Emmie Sperandeo lose her memory?
The famous TikTok star's name has been going around the internet after she lost all her memory related to her fame and career. This happened after she fell from a horse while she was working on her Arizona ranch. Unfortunately, the fall was serious, and Emmie sustained an injury to her brain, which became the cause of her memory loss.
Emmie's sister discussed how she ended up falling from the horse on a GoFundMe page. The TikTok star was apparently going about her day as usual and moving cattle around the ranch. However, during this time, the horse she was riding on "spun and fell on top of her" according to her sister. Emmie's family has made a GoFundMe page to help raise money to pay her medical bills. Currently they have raised $197,745 and their goal is to reach $250,000.
Emmie's father, Marino, also elaborated about the accident. Marino mentioned that the fall caused her head to hit the floor. The GoFundMe page for Emmie Sperandeo also adds that she fractured her skull in two places. Not only this, but she was also bleeding from her ears when she fell. This accident caused her to lose her memory and she only recalls events that happened between 7 and 14 years ago. Emmie was also in a coma for over a week in the ICU after the accident.
Emmie is still recovering from a concussion she sustained last month. In April, she fell from a bucking horse onto a fence railing. From this incident she sustained a concussion as well as a broken finger. All her fans are praying for a speedy recovery for her.