Wade Goodwyn, a highly regarded correspondent who reported on Texas and the southwestern region for NPR's national desk, sadly passed away at 63 on June 8, 2023. His death has left a void in the hearts of many who loved hearing him on the radio. The news organization has now shared Wade Goodwyn's cause of death, and here are all the details.
Wade Goodwyn Cause Of Death
NPR shared that Wade Goodwyn's cause of death was cancer. Goodwyn is survived by his two daughters, Hannah and Sam, and his wife, Sharon.
Related: Here's What We Know About Wayne Smith's Cause of Death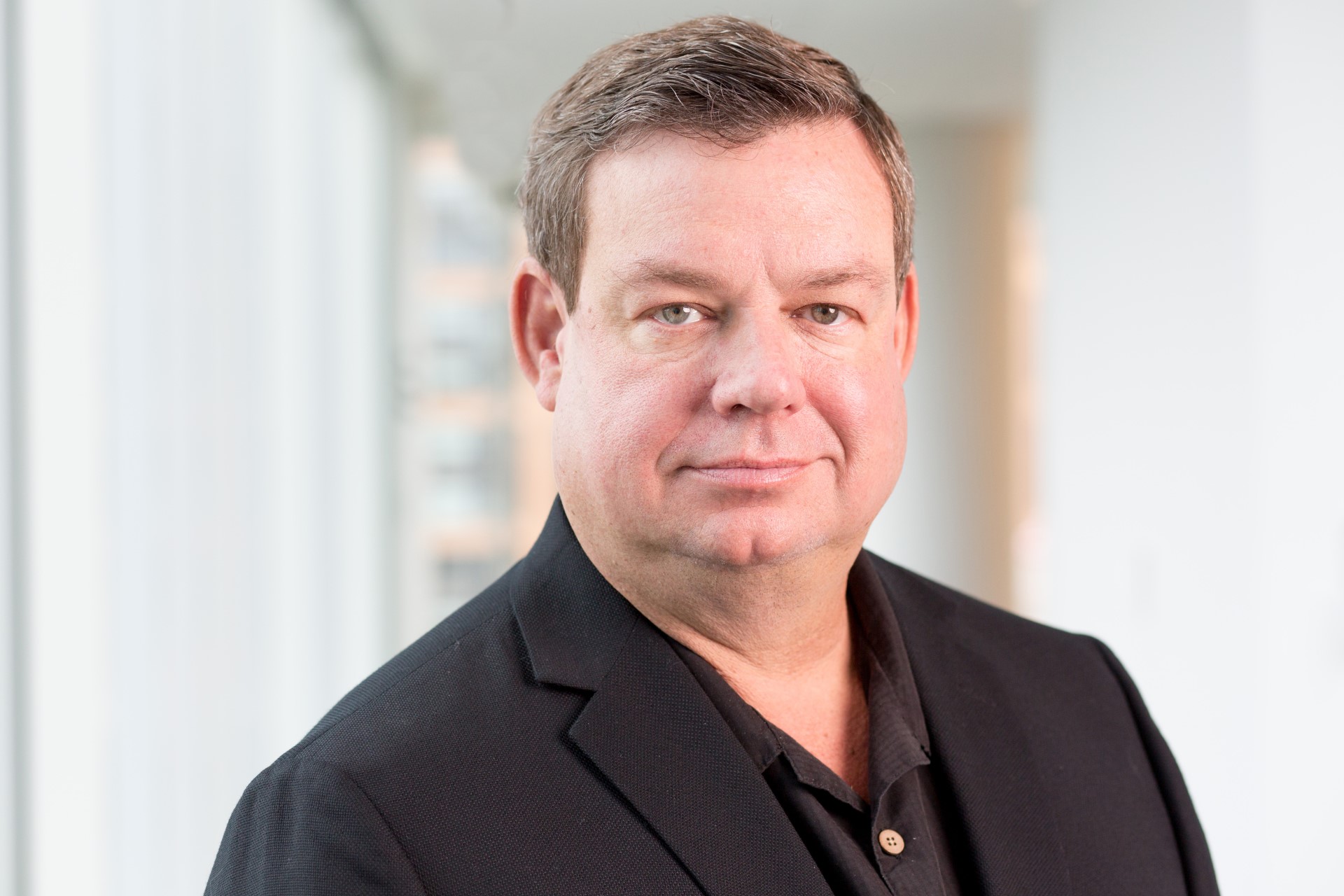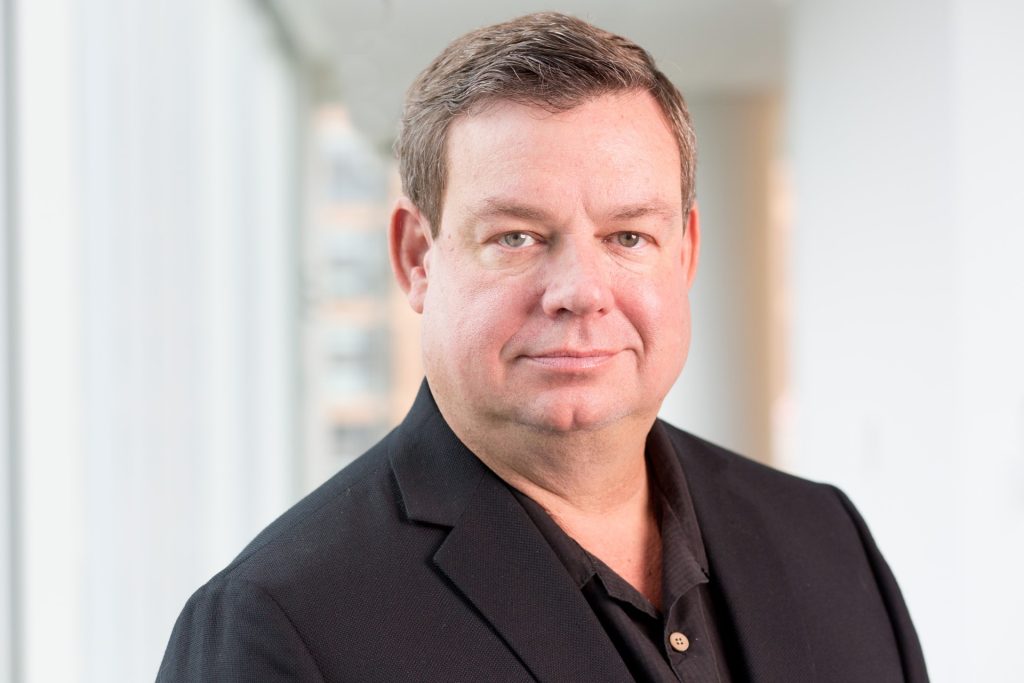 Related: Music World in Mourning: Eric Littmann Cause of Death Still a Mystery, Musician Died at 31
More about Wade Goodwyn
Wade Goodwyn spent over three decades working for the network, primarily based in Dallas.
NPR CEO John Lansing wrote in a memo to staffers after the passing of Goodwyn as a tribute to him, "For generations of public radio listeners, including me, he was one of NPR's iconic voices. Aside from that instantly recognizable voice, Wade was a uniquely gifted storyteller and a brilliant reporter. From the first words of one of his stories, you always knew you were being taken on a journey by a master of our craft. You were in for a true treat, whatever the subject matter."
Wade Goodwyn covered many stories, including the natural disasters that took place, the American Sniper murder trial, the Oklahoma City bombing, and other significant events. His reporting on the unjust accusation of a single mother in a drug sweep inspired the movie "American Violet."
Goodwyn's distinctive bass voice, accent, and captivating writing made his stories stand out. In his coverage of Hurricane Rita in 2005, he famously wrote and said, "In Louisiana, you hug your NASCAR teddy bear when the big blow comes, even if you're a barrel-chested National Guardsman."
Goodwyn initially attended the University of Texas but later relocated to New York to pursue work as a political organizer. However, his exposure to NPR while listening to it on his commute convinced him to pursue a career change.
He returned to Texas as a freelancer, and his breakthrough moment came when he was assigned to cover the Branch Davidian standoff in Waco in 1993. Goodwyn was known for conveying vivid details to listeners, even in breaking news stories.
His feature pieces, such as his 2017 story on a Dallas street choir performing at Carnegie Hall, were equally memorable, which moved some listeners to tears.
In addition, Goodwyn conducted profiles on notable political figures in Texas, such as George W. Bush, Ted Cruz, and Beto O'Rourke.
He retired from NPR in April 2023.
Related: Tony McPhee Died At 79, Tony McPhee's Cause Of Death Revealed