After months of waiting, Valheim is finally launching on consoles, and fans couldn't be more excited!
Swedish developer Iron Gate Studio released Valheim for Linux and Windows on February 2, 2021. It is an open-world game where players must craft tools and battle mighty bosses to survive in harsh conditions. The game is currently only playable via Steam on PC. Fortunately, this is about to change as we have official news regarding the sandbox survival game coming to Xbox! So when is Valheim releasing on console? What is the exact release date? Keep on reading to find out!
Valheim Console Release Date
The game will launch on Xbox One and Xbox Series X on March 14, 2023. It will arrive on the Xbox Game Pass. You can then take your Viking survival adventure from your PC to your trusty Xbox console.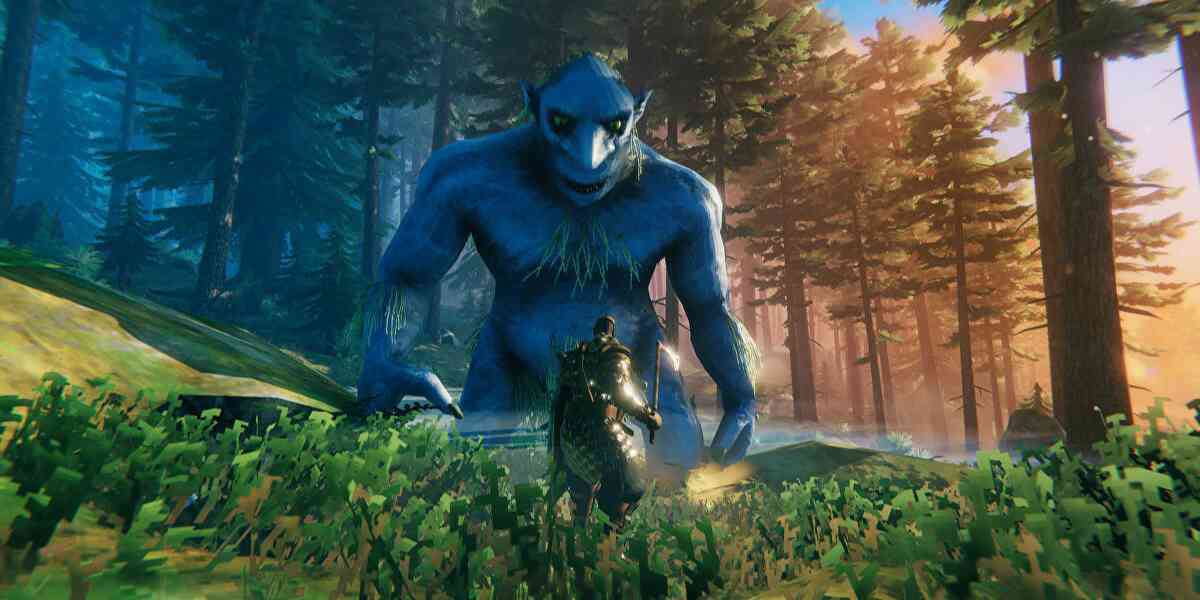 Although you may be concerned about the game's console release affecting future updates, we are here to relieve your worries! Two external teams are handling the console release. Hence, Iron Gate will solely deal with developing upcoming content, including the Valheim Ashlands update.
Related: How to craft the hot tub in Valheim?
Crossplay
Now that Valheim is coming to Xbox, will the game support crossplay between Microsoft, Xbox, and Steam? The answer is Yes! Players can enjoy crossplay across all three platforms!
However, you will need to enable crossplay to let gamers from other platforms join your game if you are only playing the game on Steam. The host must use the '-crossplay' parameter to generate a code that other players can use to enter their server. After the game launches on the console, you can check if crossplay is enabled on your server through the shuffle icon.
Related: What Is The New Lord Of The Rings Movie Release Date
Will Valheim come to Nintendo Switch or PlayStation? 
Unfortunately, the game will probably remain exclusive to Xbox for now. However, it may launch on PlayStation or Nintendo in the future! As of now, we do not have any official information regarding the game launching on these platforms.
The developers won't have to make many changes to the game to optimize it for PlayStation. However, a Switch version will probably need a lot of effort and edits to optimize it for the platform.
Related: Assassin's Creed Valhalla Mentor's Armor Set Location
As of now, this is all the information we have about the Valheim console release! Sharpen your axes and prepare to enjoy your Viking adventure on Xbox!