Valheim is an adventure, action, Indie game, based on the Norse mythology. You start your journey as a Viking warrior who has been transferred to a mysterious world. You'll need several items to survive throughout the game, such as Valheim Frost Arrows, axe, house, etc. As you progress, you'll notice that all weapons you used at early stages are less or not relevant to the later areas and biomes of game.
Irrelevant to the fact, Bow will always help, but you must have arrows that match with its strength. Hence we have Valheim frost arrows that will be beneficial due to its piercing and knockback effects.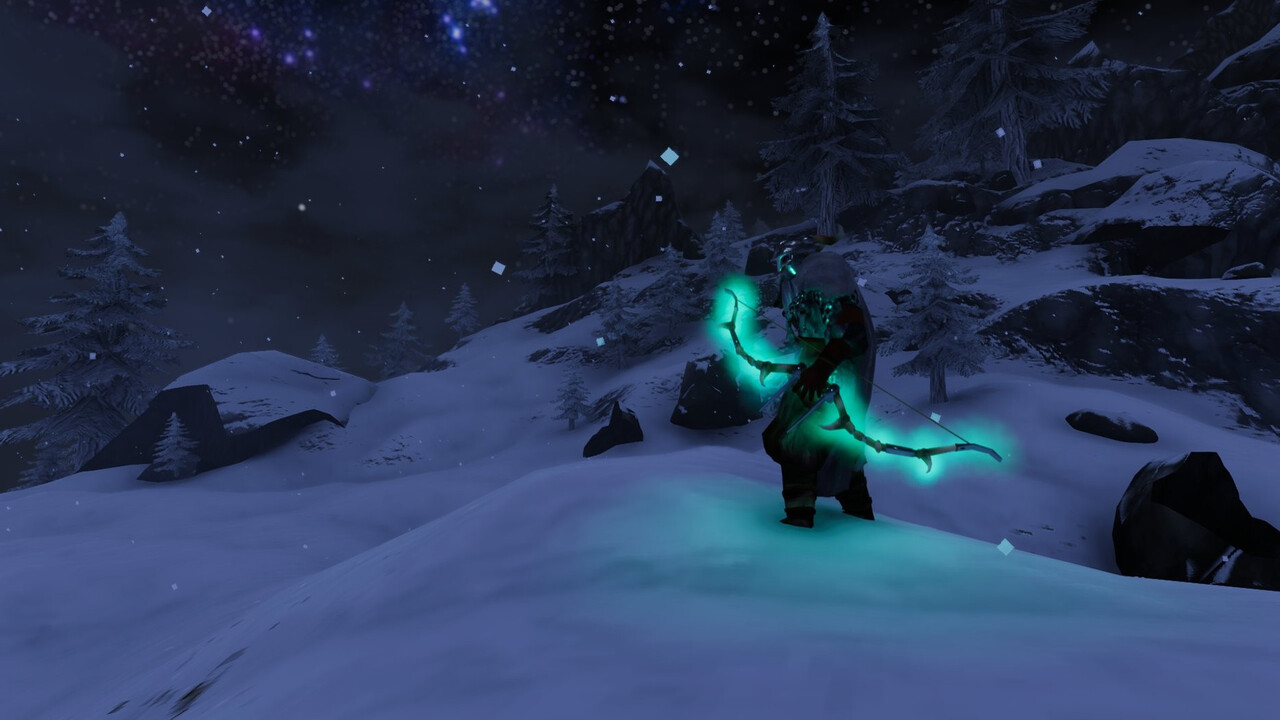 How to make Valheim Frost Arrows?
If you have a bow and have enough frost arrows in your quiver, then you can defeat Bonemass or Swamp's Boss without any doubt. The process to craft these arrows is straightforward, but you need to make efforts to find ingredients, and apart from them you must have Rank 3 Workbench.
The items to craft Frost Arrows are as Follows.
Obsidian x4
Feathers x2
Wood x8
Freeze Gland x1
If you already own a level 3 workbench, Feathers and Wood, you need to explore the areas to grab freeze glands and obsidian.
To get freeze glands, you can head to Mountain Biome and eliminate the drakes. Killing these enemies isn't easy. Thankfully you will need one Freeze Gland for every 20 Frost arrows. Apart from this, you can also use icy hammer for Forstner. Thus, you won't require to collect so many of this rare material.
How to Find Obsidian in Valheim?
No doubt, obsidian is the rarest black ore which is found only in the snow. And we also can't deny the fact that, among all the available ways to craft frost arrows or any other high-level arrows, it may be the hardest one. Obsidian is available on the Mountain Biome in bulk, yet players can't inspect mountain properly due to its icy climate that can freeze the players to death if they spend too long there.
To mine it, you must have iron pickaxes or any other more robust axe. Before going on the hunt for this material, we suggest you should first make Valheim's Wolf Armor set to keep the character's body warm to survive in freezing temperature.
That's all you must know about how to craft frost arrows in Valheim.