When they're not training or fighting in the octagon, many UFC athletes and celebrities have a fascinating hobby – they love gambling! These personalities carry their competitive spirit into the betting world, whether poker, roulette, or even online casinos. This article will take you on a journey through the lives of three top UFC athletes, revealing their love for gambling, their favorite games, and why they're drawn to the thrill of the gamble.
Dana White
Dana White, President of the Ultimate Fighting Championship (UFC), is a well-known figure in the gambling world. His love for gambling isn't just a casual pastime but has blossomed into a hobby he's become notorious for in Las Vegas. White's favorite haunt for this high-stakes hobby? None other than the blackjack tables.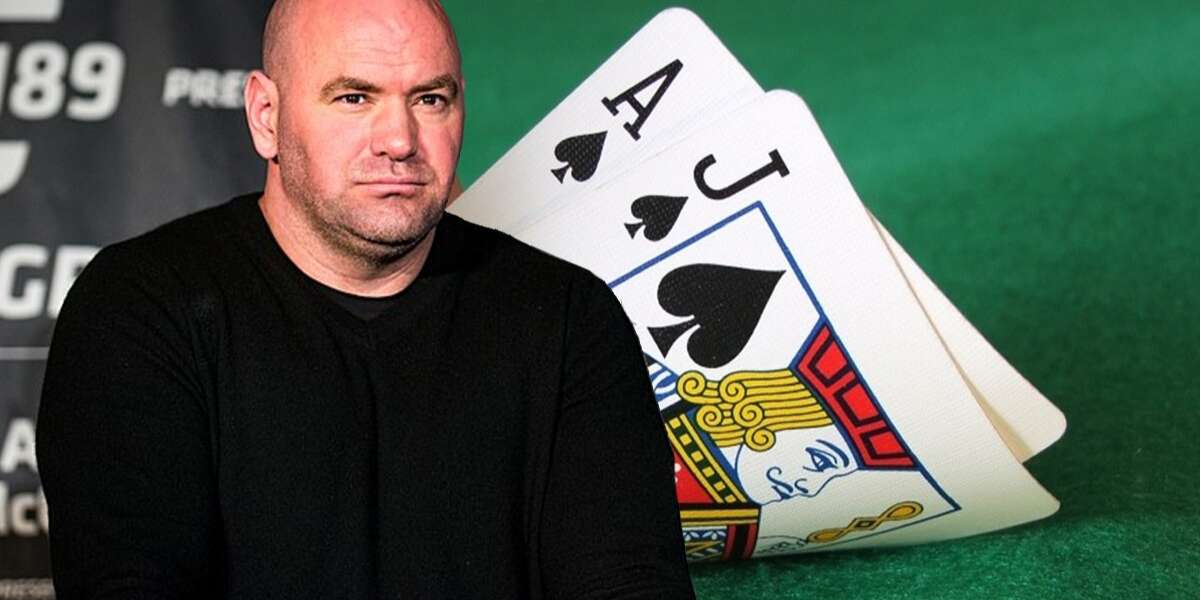 Known for his aggressive betting style, White reportedly places bets reaching up to $50,000 per hand, often leading to some enormous wins. Reportedly, White's extravagant gambling habits have restricted him at multiple casinos due to difficulties accommodating his extensive wagers. 
Nevertheless, this has not diminished his enthusiasm for placing bets with significant sums of money. His daring and risky maneuvers within gaming circles have garnered a distinct reputation for him while he remains forthcoming about sharing anecdotes related to betting as well as providing counsel on the matter. With the UFC betting odds significantly higher than for other sports, it's no wonder White is a fan of both the sport and gaming worlds.
White's love for gambling showcases the same drive and daring that's helped him succeed in the UFC. It's not just about the money for him; it's about the thrill, the competition, and the chance to beat the odds, just like in the octagon.
Anderson "Spider" Silva
Renowned UFC fighter Anderson "Spider" Silva is another star with a fondness for the gamble. Silva, known for his impressive record and electrifying style in the octagon, also displays a knack for poker when he steps off the mat. While other fighters prefer video games or even anime, Silva leans towards high-stakes games like poker to unwind and have fun.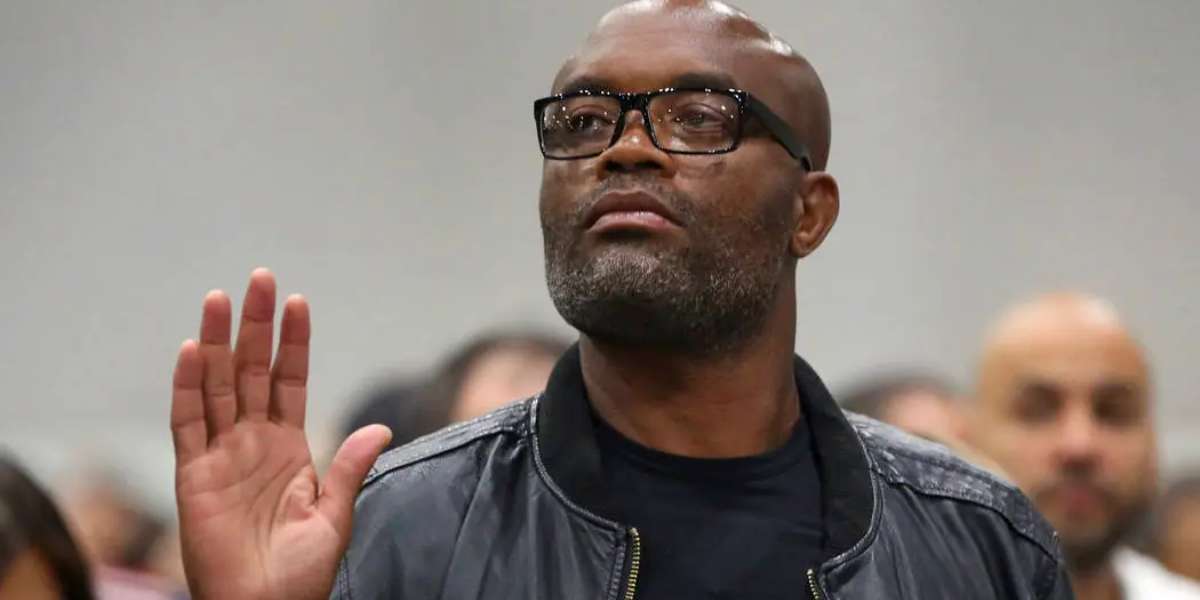 The former Middleweight Champion is known to participate in high-profile poker tournaments when he's not training or fighting. His analytical mind, strategic thinking, and ability to read his opponents, qualities that have served him well in UFC, are also key skills at the poker table.
Silva's love for competition and strategy shines through, whether it's taking on challengers in the UFC or bluffing opponents in poker. The thrill of risk, the art of strategy, and the glory of victory – it's clear why the "Spider" is drawn to the poker table.
Terrence Chan
Terrence Chan, a former UFC fighter, is a standout figure regarding the intersection of UFC and gambling. While other fighters dabble in betting as a hobby, Chan has turned it into a second career. Known for his skills in mixed martial arts, Chan is equally respected in professional poker.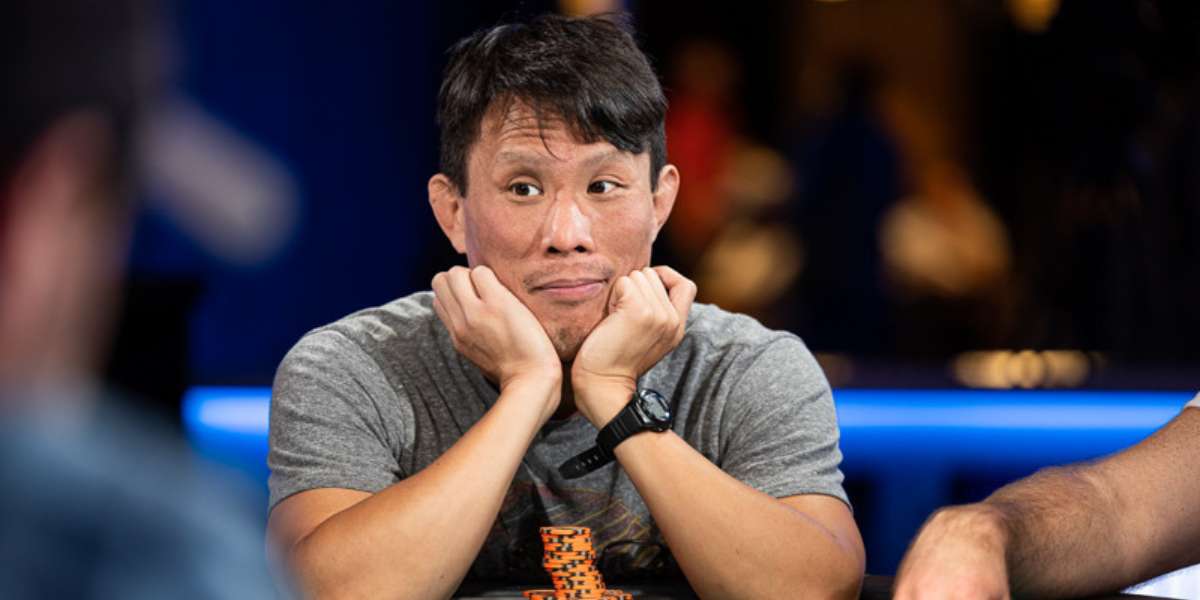 Chan has been a prominent figure in the poker industry for almost as long as he's been involved in mixed martial arts. With multiple final tables at the World Series of Poker under his belt and significant online poker earnings, Chan's reputation at the poker table rivals his fame in the octagon.
For Chan, poker and UFC aren't just two separate careers. He views them as two sides of the same coin. Both require discipline, strategy, and the ability to make quick decisions under pressure. The similarities between the two have helped him excel in both fields.
From grappling opponents in the octagon to going all-in at the poker table, Chan demonstrates that the competitive spirit of a UFC fighter can find a home in the gambling world. His success in both arenas highlights the fascinating link between the adrenaline-fueled world of UFC and the high-stakes thrill of professional gambling.
Why Gambling is So Popular among UFC Athletes and Celebrities
Gambling and the UFC share a connection that many fans find intriguing. Both are high-risk, adrenaline-fueled activities that require significant skill and strategy to succeed. It's no coincidence that so many UFC athletes and celebrities enjoy gambling as much as they do.
For starters, betting is an excellent way for these personalities to flex their competitive muscles outside of the octagon or ring – which keeps them sharp while also providing a different kind of rush than combat sports might offer.

For some fighters, like

Terrence Chan

, gambling has become a second career. Chan's success in UFC and professional poker highlights how these seemingly unrelated fields share many similarities – quick thinking under pressure, discipline, and strategy.

Additionally, gambling offers a form of escapism for many UFC athletes when they are not training or performing. It is an opportunity to unwind and relax with something other than sports-related activities.
Conclusion
Gambling is a prevalent hobby among many UFC athletes and celebrities. It's not just about the money for them; it's about testing their skills in different ways – an additional outlet for their competitive nature outside of combat sports. Whether they enjoy high-stakes poker tournaments or placing bets on blackjack tables, these personalities find common ground with other passionate gamblers who love taking risks to achieve success and glory.