The harrowing footage of 29-year-old Nichols led to the question "was Tyre Nichols FedEx worker?" On 10th January 2023, the death of Tyre Nichols created a wave of protests on social media and worldwide. Tyre was brutally beaten when he was stopped in Memphis, Tennessee by police officers during a traffic stop. This was yet another case of police brutality. Queries about Tyre Nichols FedEx employee, claims legitimacy has been going around on the internet.
The details of Tyre's life are now under scrutiny, and the world only demands justice. It reminded the citizens of George Floyd's murder case. Currently, the five officers who were involved in the crime scene are charged with second-degree murder and also fired from their duties.
However, netizens are now trying to determine if rumors about Tyre Nichols being a FedEx employee are true. This is because if the rumor is proven correct, then Nichols may have a connection with one of the officers, Demetrius Haley. So, is there any truth to the Tyre Nichols FedEx worker rumors?
Was Tyre Nichols FedEx Employee?
Tyre Nichols FedEx employee claims are valid, and CBS News has confirmed the news. Former police officer Demetrius Haley's ex-wife also worked in the company. They worked at the Memphis branch. However, there is more to this story. Speculations are there that Nichols was in a relationship with Haley's ex-wife, which led to this brutal murder. The officer and his ex-wife also had a child, while Nichols was also a father to a young boy. Though these claims have not been proven, netizens are trying to dig out more personal details to give legitimate leads for the case against the police officers that attacked Tyre and hurt him so brutally that he died.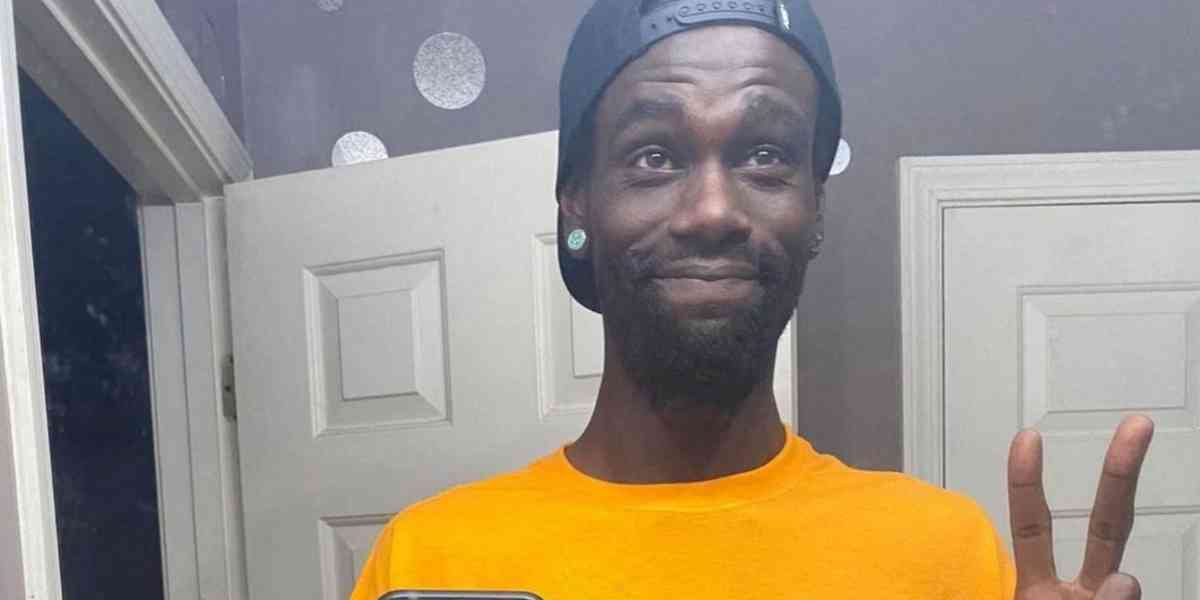 Related: Why Andrew Tate Call Himself A Misogynist?
To further add to the Tyre Nichols FedEx claims, netizens are stating that Demetrius took a couple of pictures of Nichols after he was beaten and shared them with his ex-wife. On the other hand, Memphis-Shelby County Schools' general manager John Best claims that he has met Nichols' parents, and they denied the authenticity of these rumors. He shared a Facebook post that stated the parents squashed the Tyre Nichols dating the officer's wife or girlfriend rumors. It is untrue, and Nichols' family and legal team have confirmed it.
Moreover, many sources tried to reach the Memphis police, and Nichols' company FedEx to uncover the details of Tyre Nichols FedEx speculations. As of now, both parties have neither confirmed nor denied the allegations.
What Happened to Tyre Nichols?
On 7th January, the 29-year-old Tyre Nichols FedEx worker was punched, kicked, beaten with a baton, and put under torture for three minutes straight. The incident occurred at a traffic stop close to his home. The video footage shows Nichols was calm, but the officers dragged him out of his car. Moreover, Tyre Nichols did manage to run from the police. But soon he was threatened with a taser and pepper spray. He didn't have any visibility and soon got caught. Besides, another police officer was using a baton to hit him hard.
Related: Lunar New Year mass shooting: Who is the suspect? Is He/She Arrested?
The CCTV footage shows the officers punching his face, kicking him, and holding him on the ground when he was restrained. Tyre Nichols FedEx employee, was heard screaming for his mom. But the officers ruthlessly dragged him only to shove him against the car. He was sitting there for 20 minutes, handcuffed, and then he was offered help. It was said that he was only 80 yards away from his home.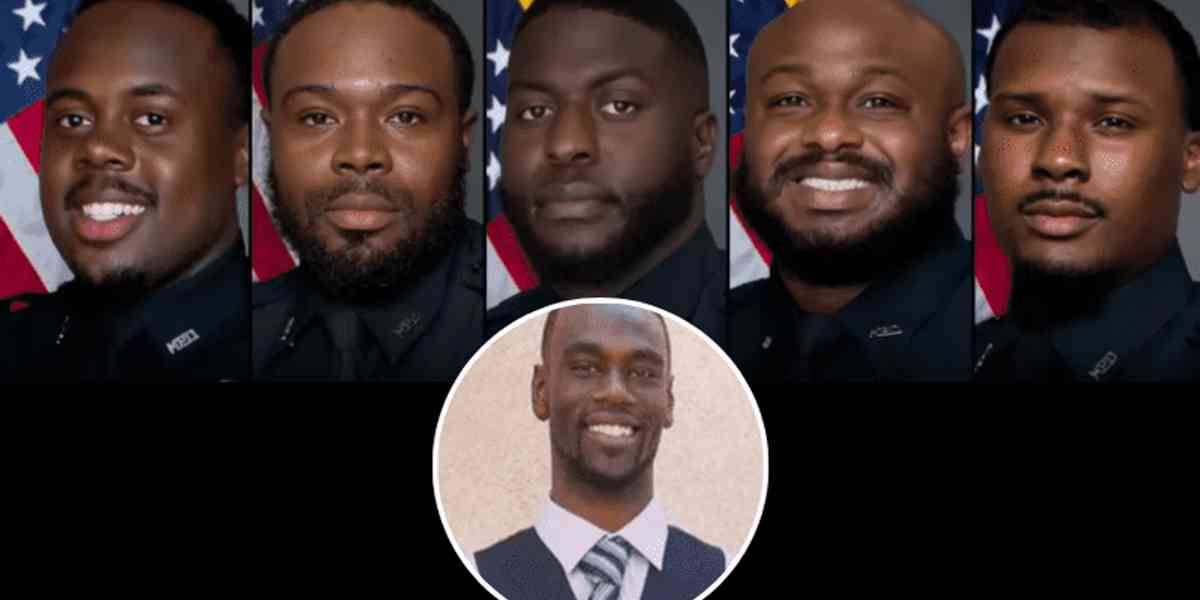 Tyre Nichols FedEx employee, sadly died three days after the incident on 10th January 2023. This gave rise to worldwide protests. Upon further questioning the officers charged with Nichols's murder, an officer claimed that Nichols was trying to reach for his gun. He further added that he almost had the grip of the gun video, which is not in the video. There were other claims about Tyre Nichols FedEx employee such as he had drugs. An officer later said there were no drugs found in the car. However, another officer claims that he must have ditched the drugs while on the run.
The five officers involved in this murder case are Tadarrius Bean, Emmitt Martin III, Justin Smith, Desmond Mills Jr, and Demetrius. All the officers are black, and they were dismissed last week.
Tyre Nichols FedEx employee's death, is now a murder case. The autopsy results are yet to be out. After the findings are revealed, there will be more clarity on Tyre Nichols's unfortunate demise.