Are you worried about keeping your phone secure? There are a lot of preventative measures out there to make sure your phone and the data in it stays safe, but not a lot of them are well known. for instance; Two-Factor Authentication. We're going to be covering two-factor authentication, and ultimately answering the question of why you need to remember your mother's maiden name every time you want to access the bank app. Read on for all the details of two-factor authentication and why it's important to have it in your phone.
What is two-factor authentication?
You'll be used to your smartphone's security measures. Face-ID, Touch-ID – which is expected to make a return to the latest Apple iPhone line-up with the new iPhone 14 – and passwords are common for simply unlocking your phone. Two-factor authentication is a way for you to make your smartphone security much stronger. To break it down, it essentially means you need two methods of verification before you can access personal or sensitive information on your smartphone, so that includes things like online banking apps, connecting your phone to a new computer or other device, etc.
So, to put it practically, it means that when you are looking to access personal information or connect your device, you might be asked for something you know, like your pin or an answer to a secret question, plus either something like a fingerprint, iris scan and voice print or a verification code sent to your phone.
Why might you need two-factor authentication?
Two-factor authentication allows you to safeguard your smartphone and therefore all the intimate details it holds. There are a lot of people out there who think that using your phone will gain them money in some form or another, whether they're using it to tap into your bank details or gain access to even more details by tapping into the server or network you are using to access your employer's data storage.
Hackers might not necessarily want to simply take money from you by hacking your phone or laptop. There is also the option that they are looking to vandalize business websites to impress their peers or even enact some "hacktivism" in order to make a political point.
But the most common cause is to empty your bank account before you can do anything about it. It's important that you prevent anyone from getting into your phone, should they get a hold of it.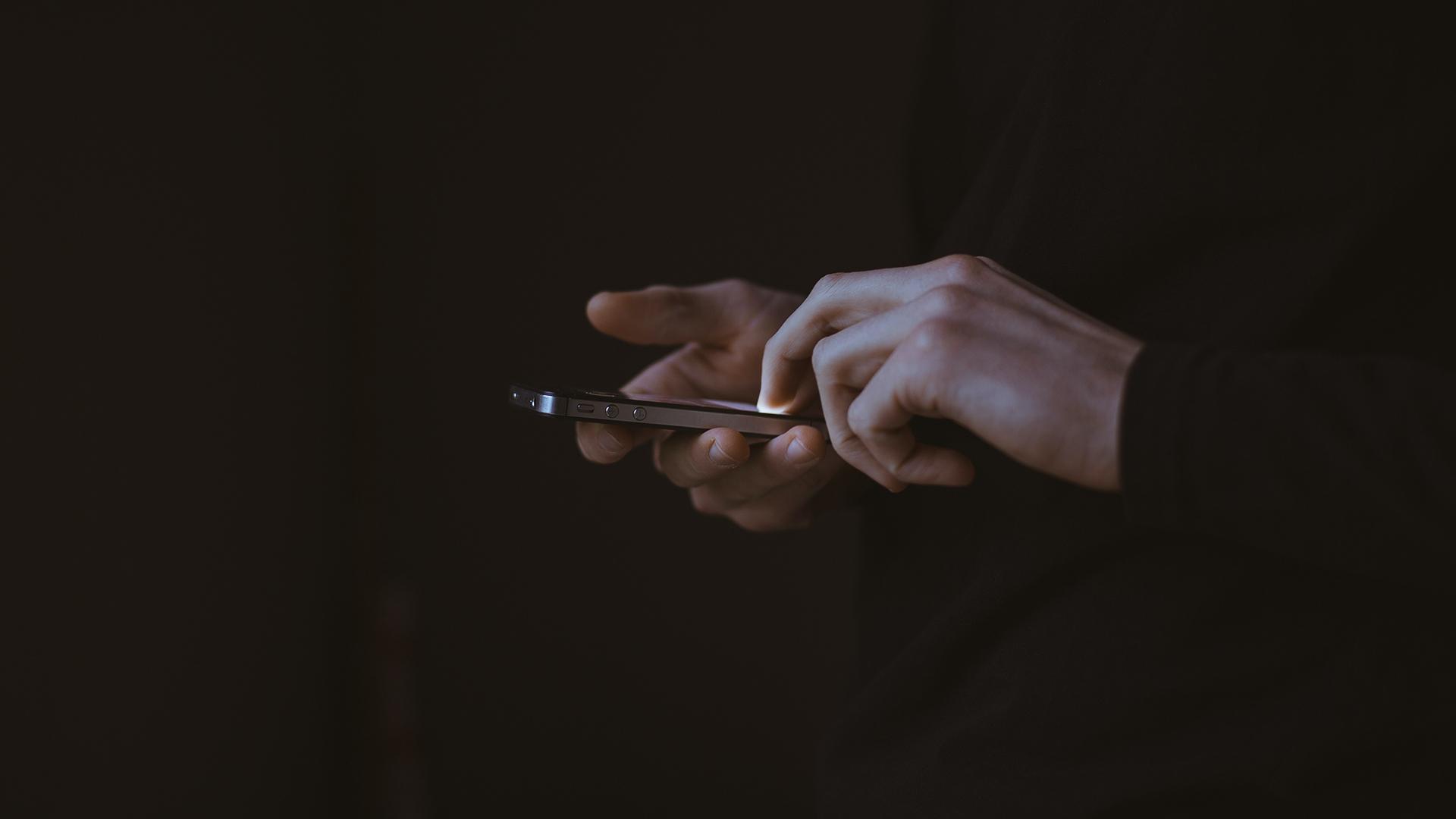 Pickpocketing is a concept far older than the internet, and it is still in use today, especially in  European cities, only thieves are targeting your phone rather than your wallet, knowing full well that that is where the money really is. A lot of people are carrying less and less cash, and it's in small amounts for things like parking fees and charity donations. To carry a large wad of notes in your pocket is to make yourself a target, especially when you can pay with a card or even your phone without the fuss of going to an ATM, and thieves know that.
There has been a substantial rise in cybercrime over the past decade or so. As technology becomes more sophisticated, so too does it offer opportunities to hack into. Two-factor authentication is one of the ways you can fight back on cybercrimes. If a thief were to find your phone while rummaging around in your bag, but they don't know your PIN or answers to any of your secret questions, they effectively have an expensive paperweight. And they're not about to pawn it if the person they're selling it too also can't get into your phone.
How can you cover your phone?
If you're worried about losing your phone due to forgetfulness or theft, you can get phone insurance that covers similar scenarios. Phone insurance is treated as a supplement to renters or homeowners' insurance, but if you'd like a separate policy so that you don't have to make a claim on your homeowners or renters' insurance, you can get phone and device insurance which will cover most electronics like laptops, gaming consoles, tablets, smartwatches, cameras, etc.
Plus, retail phone protection plans don't tend to cover theft, so if someone has slipped your phone out of your pocket or nabbed it from your bag, you'll need insurance to get your phone covered and not shell out hundreds of dollars for a new one.