Tina Turner death is a hoax, and the iconic singer is the new victim of the fake celebrity death news trend. Let us clarify it for once and all, Tina Turner is healthy and doing fine!
The internet gets weirder every day because of people who can do anything for some views and fame. Recently, Tina Turner's death turned into breaking news after some so-called YouTube news channel announced it to the public. Fans started panicking since the death of this legendary rock and roll singer meant an end to the legacy that she had created. However, despite thinking about the consequences that Tina Turner death could bring to fans' and singers' life, YouTube channels continue to spread mindless fake news.
The situation got way worse than expected since someone special to Tina died in the recent past. So, Tina Turner death has gotten out of hand. But how did all of these start? And why did Tina Turner death become so trending? Let's find out.
Hot Topic:- Simon Dunn Cause of Death: Gay Rugby Player Dies at the age of 35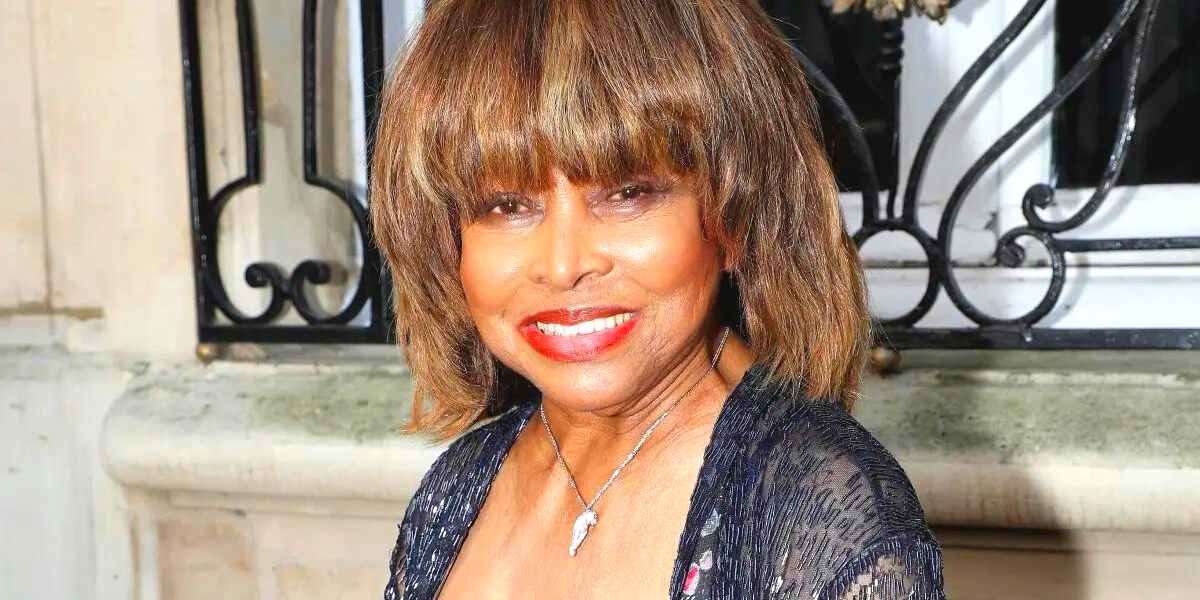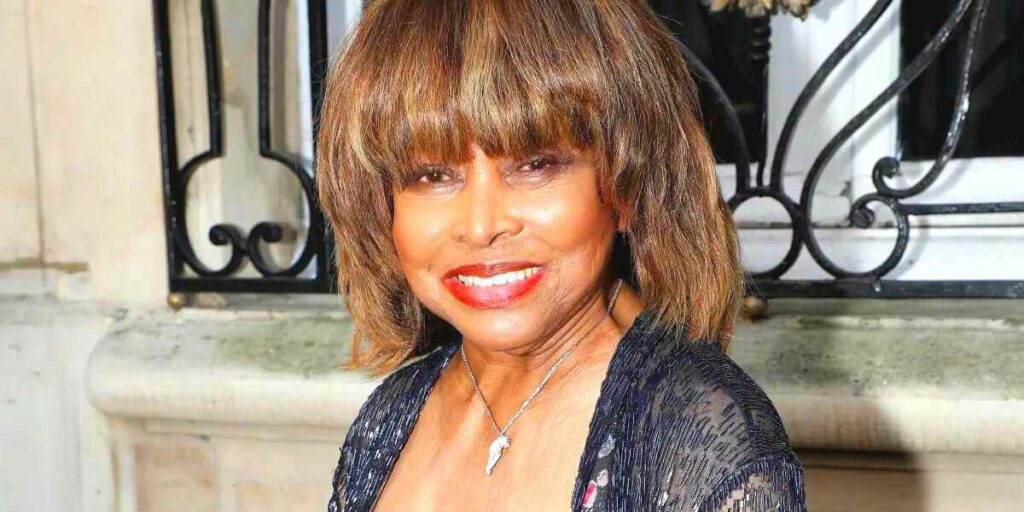 Tina Turner Death Hoax: Why Did It Become Trending?
Tina Turner death started on 22nd January 2023 Sunday after Celebrity Biographies, a YouTube channel, uploaded a video. The video was titled, "8 minutes ago! Music Queen Tina Turner dies at the age of 83. The pain is too great". Earlier another YouTube account, Deceased Stars, shared the same news on 8th January 2023. It even said that the singer died because of laryngeal cancer.
Global fans came together for the Queen, but soon the fans realized it was a scam. Upon further research on the YouTube account, fans learned about the cruel practices of this page. The same YouTube channel has previously created hoax news about Kate Winslet's death, Will Smith, and Whoopi Goldberg's death. So, Tina Turner death was clickbait news to earn specific likes and comments on the same.
Even a Facebook page with the name R.I.P Tina Turner did announce the singer's death. It claimed that the icon died at 11 am ET on Sunday. The singer was born on 26th November 1939 in Nutbush, and the page mentioned how her contribution to the music industry would not be forgotten. In fact, after announcing Tina Turner death, the page went as far as to ask the fans to show their sympathy and share condolences simply by liking the page and commenting on the post. So, it was clear that the page was cheap publicity and nothing else.
Upon learning about the fuss, a singer representative clarified all the doubts surrounding the trend. The representative said on 23rd January that Turner is alive and fans must not believe the internet news. So, the answer was clear.
Did Anyone Close To Tina Turner Die?
Tina Turner death news came after the singer had a significant loss in her life. Her son, Ronnie Turner died recently on 8th December 2022 at 62. He had colon cancer and was fighting the disease for extended periods. Ronnie was found dead in his Los Angeles home, which was one of the most challenging times for the family. So, Tina Turner death hoax was incredibly insensitive since the singer was already suffering from a personal loss. This fake news only added to the singer's trauma and made things worse for her.
How Did Fans React To Tina Turner Death News?
Fans started pouring tributes and were taken aback when Tina Turner death news went viral. People took over social media to express their emotions. Some said the world had lost a music icon, and others only wanted the singer to rest in peace. Dedicated fans even posted long posts about her legacy.
But not all fans believed the Tina Turner death news without researching. The eagle-eyed fans quickly realized that this was a hoax, and upon learning that, angry fans clarified it to fans. Some even said how horrible the Tina Turner death joke is and expressed frustration.
One thing that came out of this whole Tina Turner death fiasco is that fans are becoming more cautious about what is real and fake. We hope that no more celebrities fall prey to such cruel internet practices. Hopefully, this will come to an end soon enough!