The Academy Awards, also known as the Oscars, is an annual event that recognizes some of the finest works of the film industry. Being one of the most, if not the most, prestigious awards in the film industry, winning an Oscar can substantially elevate an actor's career and highlight some of the best movies ever made.
The infamous winners' circle of the Oscars plays a significant role in helping to shape successful relationships and collaborations within the film industry. Those who have earned their rightful place within the circle deserve the recognition and prestige required to influence investment decisions and facilitate lucrative networking opportunities that ultimately lead to future collaborations and partnerships.
The effects of winning an Academy Award on an actor's career
Just to take one of the many possible examples, Brendan Fraser made an impeccable return with his starring role in 'The Whale'. As highlighted in ExpressVPN's blog piece, Fraser deservedly won Best Actor for his impactful performance. While the film missed out on winning Best Picture, the media attention surrounding it was surely elevated from Fraser's triumphant return and winning performance.
Winning an Oscar can significantly impact the career path of any actor and help them secure better job offers, higher pay, and greater opportunities to work on higher-quality projects. That is equally true for new actors as seasoned professionals making a career comeback.
In addition, when an actor wins an Oscar for their role in a movie, the movie itself can experience a boost in box office sales as a result.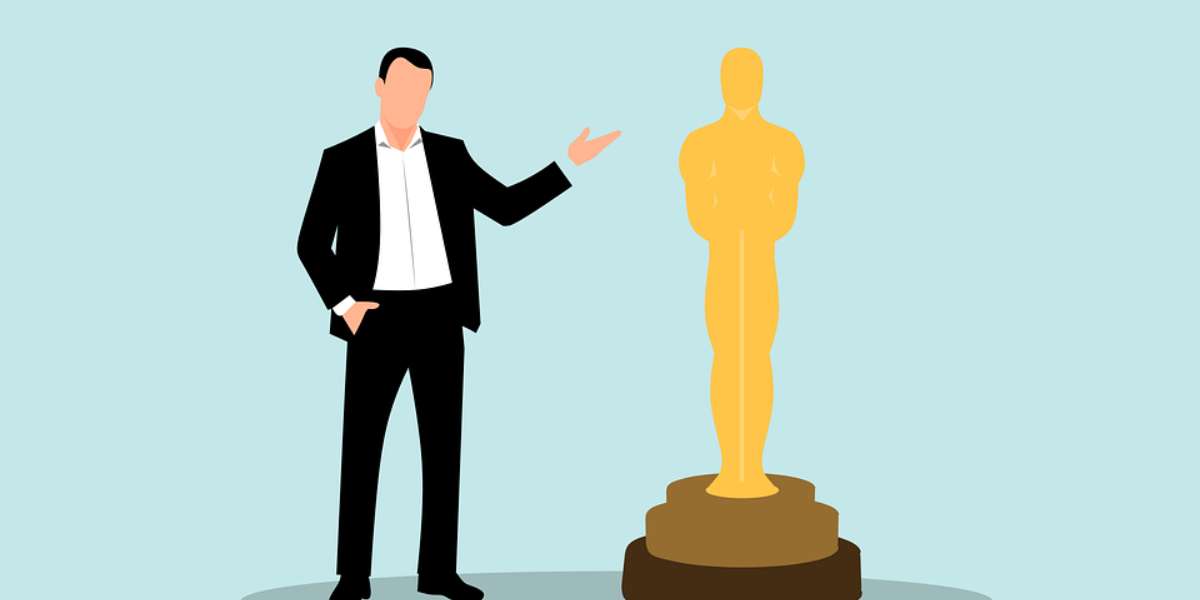 The long-term impact of winning an Academy Award on an individual's career and personal life
The buzz of winning an Oscar is not temporary and can have lasting positive benefits for any lucky winner.
Professionally, it can help establish them as a respected name in entertainment and aid alongside continued efforts to open doors of opportunity for the rest of their careers. There has been an immense amount of top-notch talent entering the winners' circle, as this piece from Variety Magazine confirms, and it's the goal of many aspiring individuals in the industry to be included.
This respect and recognition provide the luxury of being picky about which of those doors of opportunity to open. Consequently, this creative freedom can lead to more effective and varied collaborative works, from actors delving into roles and genres that resonate with their own career ambitions and goals.
On a more personal level, winning can also impact an individual's life, both positively and somewhat negatively. The increased recognition and fame from winning an Oscar can indeed elevate an acting career. Still, it increases pressure and expectations for the actor to continue performing to an elite level.
However, the good far outweighs the bad when it comes to winning an Oscar, and it can indeed be a once-in-a-lifetime experience that represents the winner's hard work and dedication to their craft.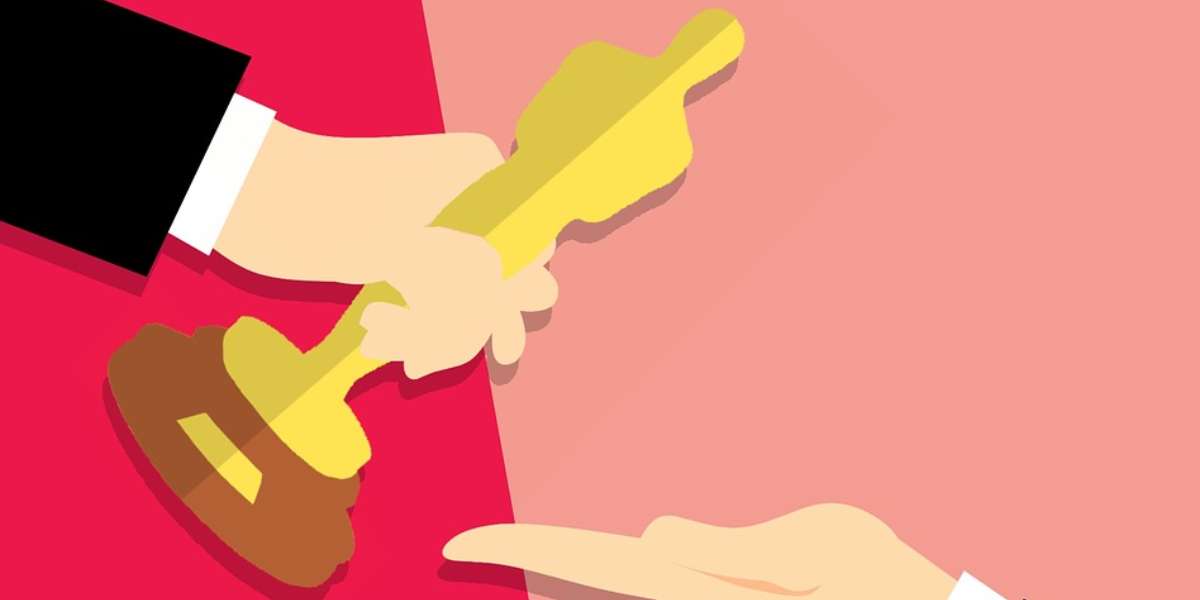 The types of relationships and collaborations that form within the winners' circle
The winners' circle is graced with the best of the best in filmmaking, as this piece from CBS news helps illustrate. As such, it should be no surprise that any relationships or collaborations built from this circle promise to achieve great things.
Breaking into the winners' circle provides a platform for connections to be made between high-performing professionals to share experience and expertise. So, the film industry benefits from masterfully executed collaborative works between these individuals, and the relationships formed promote a positive work ethic within the industry. A support system grows that helps winners to navigate through their respective industries and careers, which reflects positive developments within the industry as a whole.
Various relationships and collaborations can be formed, from lucrative networking opportunities and mentorship programs between winners and protégées to more formal professional associations that develop over time.
The winners' circle is beneficial to all involved and promotes innovation and creativity on a grand scale. This innovation and creativity lead to some fresh and exciting pieces of cinema that can push boundaries and utilize the varying high-level talent and skills of those involved.
The winners' circle undoubtedly significantly impacts driving quality within the film industry.
Clearly, the winners' circle has a significant and positive impact on fostering various exciting relationships and collaborations within the film industry. Winning an Oscar blasts open multiple doors of opportunities for lucky winners, and the effect is as lasting as their continued efforts to maintain the prestige and recognition they earn.
Looking to the future, it's clear that the Oscars will continue being the ultimate goal of those in the film industry, and its impact on the industry as a whole will continue to be paramount.
As the industry continues to evolve alongside the ever-changing world, the diversification nurtured within the Oscars will help lead to even greater opportunities. A diverse range of perspectives and voices is to be heard within the circle, leading to the continued support and growth of great future pieces of cinema.