The 2022 ICC T20 World Cup is in full swing in Australia, and the opening handful of matches have been an exciting showcase for limited-overs cricket. Pakistan began their quest for T20 World Cup glory in Melbourne against arch-rivals India in what turned out to be a thrilling game of cricket. India may have edged this battle, but Pakistan still has every chance of mounting a series T20 World Cup title challenge.
India won the toss and elected to field, and an early wicket vindicated that decision. Mohammad Rizwan was hit on the right glove by a Bhuvneshwar Kumar delivery and was in some pain. However, he continued after some minor treatment from the Pakistan physios. Disaster struck on the first ball of the second over when Arshdeep Singh sent Babar Azam back to the pavilion via LBW. In came Shan Masood, and the 33-year-old showed why the online betting site Xbet rates this Pakistan team so highly.
Masood faced 42 balls as he put on an unbeaten 52. His partnership with Rizwan only recorded 14 runs, but Masood and Iftikhar Ahmed put on a 76-run partnership that put Pakistan in a solid position for victory. Ahmed eventually fell for 51, given LBW from a Mohammed Shami delivery. Only Shaheen Shah Afridi managed double figures before the 20-over limit was reached. Pakistan finished their innings 159/8.
A Fantastic Start By The Pakistan Bowlers; Kohli Shines
The Indian batsmen got off to a terrible start as they chased down a 160 total. KL Rahul went for four runs, bowled by Naseem Shah, with India only putting on seven runs. Indian captain Rohit Sharma was caught after logging four runs, leaving India 10/2 and in dire need of some magic from one of their technically gifted batsmen. The magic arrived in the form of Virat Kohli, who put on a scintillating performance to drag India back into contention.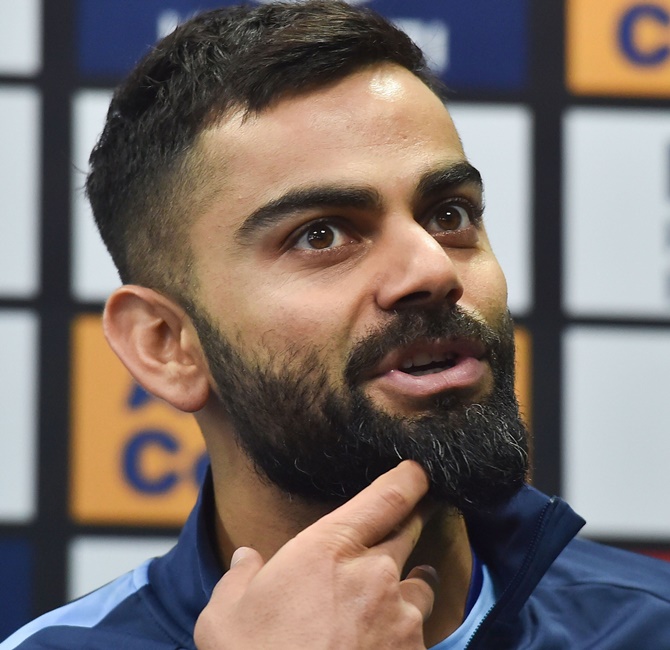 Suraykumar Yadav went for 15 before Axar Patel was run out after scoring two off three balls. In stepped Hardik Pandya, he and Kohli enjoyed a partnership of 113, which left India on 144/5 and with a great chance of surpassing the Pakistani total.
With only one over remaining, India needed 16 runs from six balls. Pandya was caught by Babar Azam from a Mohammad Nawaz delivery, falling for 40 from 37 balls. The next ball saw Dinesh Karthik put one run on the board, with Kohli hitting the next ball for two.
Disaster struck on the fourth ball of the over when Nawaz's full-toss was not only hit for six, but the delivery was deemed a no-ball, so India added seven to their tally. The next ball was given as a wide, with the next generating three byes. The penultimate ball of the final over saw Karthik get stumped after a Nazaw bowl, only for Nawaz to bowl a wide on the final ball of the 20-over innings, to hand India victory by a solitary run.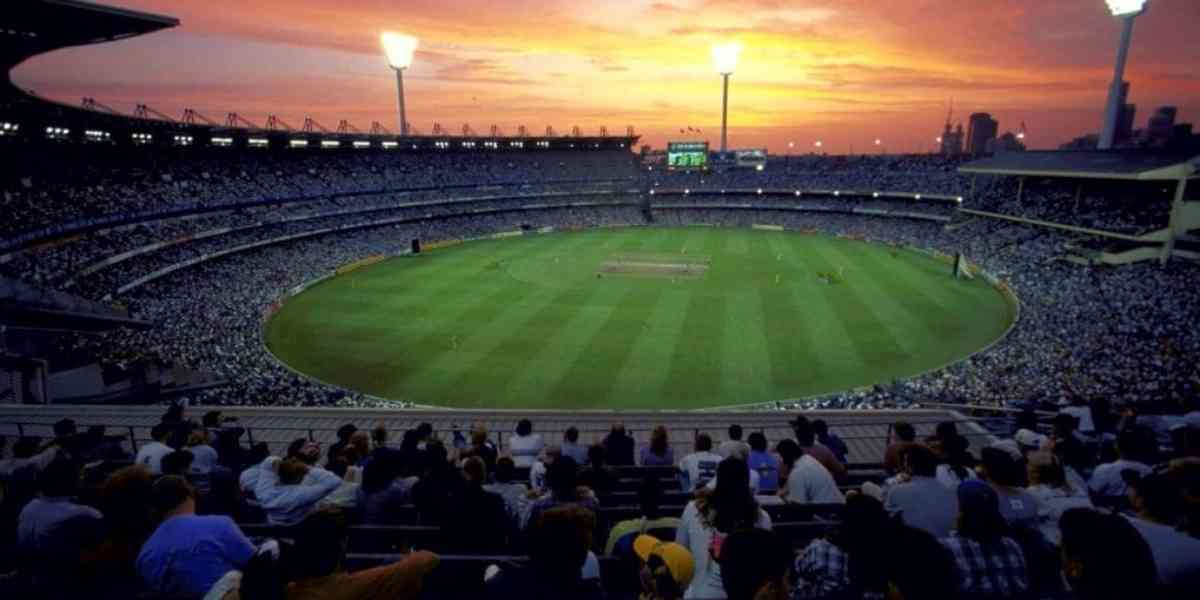 Kohli's Unbeaten 82 Earns Him Player of the Match
Kohli finished unbeaten on 82 from 53 balls, assisted by six fours and four sixes. Unsurprisingly, Kohli was deemed the Player of the Match; he could not believe how the game finished.
"Well, it's a surreal atmosphere. I honestly have no words. I have no idea how that happened. Hardik kept telling me, just believe we can stay until the end; I'm lost for words."
Pakistan captain Azam was gracious in defeat and congratulated Kohli on his match-winning innings.
"We started well in our bowling, and then all credit to Hardik Pandya and Virat Kohli. They shifted the momentum and finished the game well. It's not easy with the new ball, with a little bit of swing and seam. We had a chance, and we asked the boys to believe in themselves, but again credit to Virat Kohli."