The diva of contemporary comedy, Sommore is the half-sister of actress Nia Long. She has worked for a long time in the entertainment industry and has managed to build a name for herself. These days, Sommore net worth is making rounds on the internet as the 56-year-old continues to make people laugh.
Besides making people worldwide laugh, Sommore has appeared in several movies and tv shows. She is also a reality tv star. Additionally, she is an entrepreneur and screenwriter. All of this has helped build Sommore net worth to a great value, and here are all the details.
Sommore Net Worth
As of 2023, Sommore net worth is $750 thousand. The American actress and comedian has several businesses to her name and a clothing line as well. Sommore also earns through posts on her social media, where she has thousands of followers.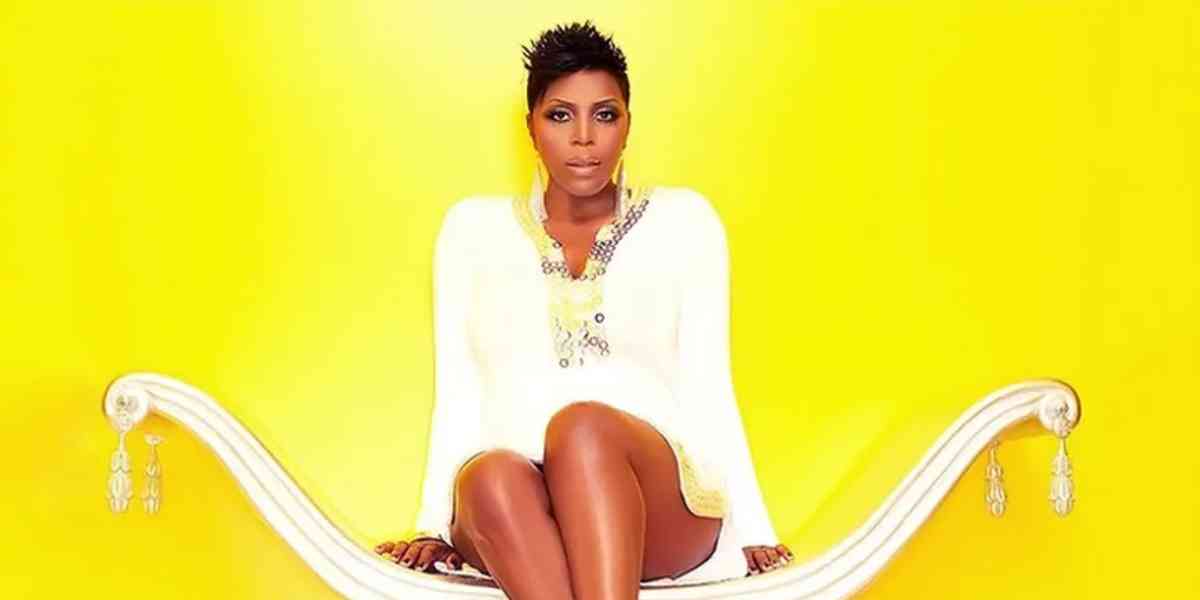 Sommore Early Life 
Related: What is Paris Hilton Baby Name? Who is The Father?
Born in Trenton on May 16, 1966, Sommore was named Lori Ann Rambough by her parents. The American actress and comedian studied at McCorristin Catholic High School. She studied further at Morris Brown College in Atlanta and completed her bachelor's degree in business administration and mathematics here. Soon after graduation, she taught algebra in a public school in Atlanta and, since then, has come a long way.
Sommore Career 
Related: Check Raquel Welch Net Worth At The Time of Her Death
Sommore net worth of 750 thousand dollars wasn't built in a day, and the actress has had to work extremely hard for it. She began working on her career as a comedian in the 1990s and managed to become the first woman to host BET's "Comic View." In 1995, she made a guest appearance on the Oprah Winfrey Show and gained much popularity. She also won the Richard Pryor Comic of the Year award, which was a significant achievement for a female at the time. Soon after her extraordinary accomplishments, a CNN article was written about her and her impact on the industry.
She was a supporting actress in Friday After Next, A Miami Tail, Dirty Laundry, and Soul Plane. She also made appearances in The Parkers, The Hughleys, and Hit the Floor.
In 2000, Sommore net worth increased greatly as she became a part of The Queens of Comedy tour. Adele Givens, Mo'Nique, and Laura Hayes were also a part of this tour. The Queens of Comedy Tour aired on Showtime and was also released on DVD later. The American comedian Sommore net worth skyrocketed after she became a part of Sommore: The Queen Stands Alone in 2008, Sommore: Chandelier Status in 2013, and finally Sommore: The Reign Continues in 2015. These specials were a huge hit and helped Sommore's bank balance increase.
Related: Don Shane Died at 70: What is Don Shane Cause Of Death?
Besides starring in shows, she also worked as a screenwriter. She wrote many episodes of Def Comedy Jam which aired on HBO. She also participated in Celebrity Fit Club season 6 and managed to lose 11 pounds on the show. She has also appeared on The Late Late Show With Craig Kilborn and The Tonight Show With Jay Leno.