Paris Hilton baby name has been revealed, and it has a special meaning!
The hotel heiress plays many roles in her busy life, but being the mother to her newborn became the most important role. She is slowly introducing the world to her baby boy, and recently, fans were surprised when Paris Hilton revealed her baby's name.
Paris has inspired millions of struggling women by embracing motherhood during her early 40s, proving that it is never too late to start a family. After marrying her husband in November 2021, the couple welcomed their son in January 2023 via surrogate, and now, Paris Hilton baby name is making headlines. She made the big announcement through an Instagram post on 25th January 2023 before sharing more details about Paris Hilton baby name.
But who is the father of Paris Hilton's baby? And when did they begin the new chapter in their life?
Check out all about Paris Hilton baby name, the meaning of the name, and details about her husband.
Paris Hilton Baby Name: What Is The Meaning Behind Her Son's Name?
Paris Hilton baby name is Phoenix Barron Hilton Reum which she revealed in the latest episode of her iHeartRadio podcast, "This is Paris." When the socialite was reading an excerpt from her upcoming memoir, "Paris," she shared that she decided on the name ten years ago. Paris came up with the baby's name while searching for the name of cities, countries, and states. Hilton has already decided to name her future daughter London and wanted a name that will perfectly "go with Paris and London." Finally, she agreed on Phoenix, a city with excellent cultural references. The name is unique and stands for "hope, rebirth, and transformation."
However, it is not only the first name but also the middle name that holds significance. The media personality explained that the middle name is a tribute to Barron Hilton, her late grandfather. Since Barron was a mentor to Paris, she wanted to have his reference in Paris Hilton baby name. It is clear there is more to Paris Hilton baby name, and the new mother is happy with this new phase in her life.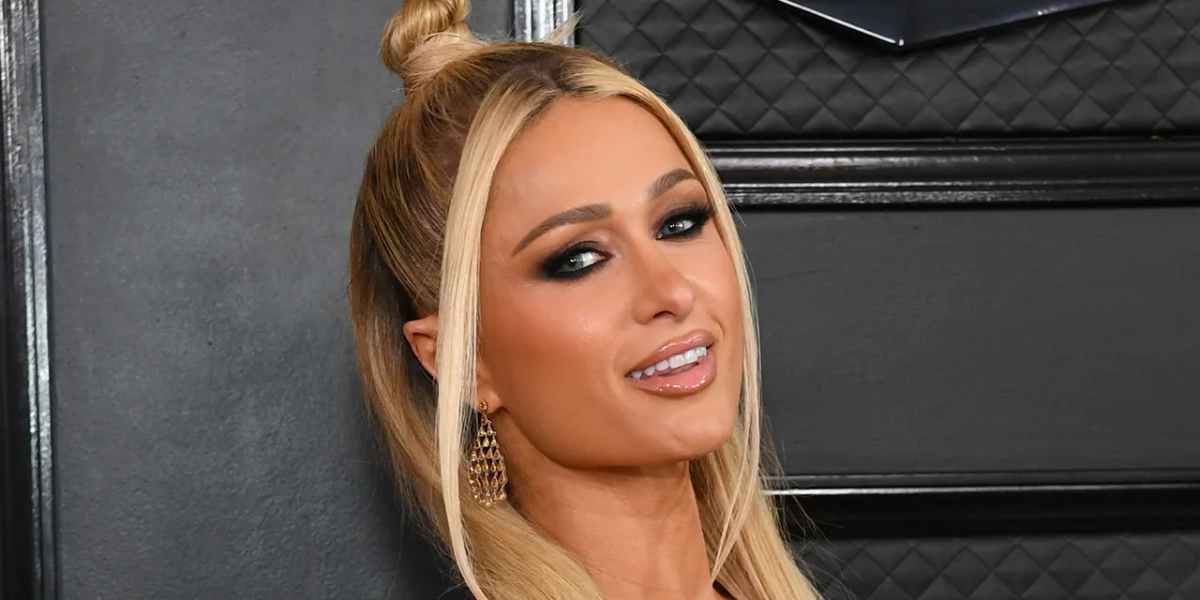 Who is The Father Of Paris Hilton's Baby?
Paris Hilton baby name may have ruled over internet searches, but fans also want to know about the child's father. That being said, Paris Hilton is married to Carter Reum, whom she first met in her twenties. Born on 5th February 1981. Carter Milliken Reum is an American author, venture capitalist, and entrepreneur who gained the spotlight after dating Paris Hilton. He is the co-founder of VEEV Spirits, a successful alcohol brand. Two years later, Reum released his book, "Shortcut Your Startup: Ten Ways to Speed Up Entrepreneurial Success." The book is a guide for aspiring entrepreneurs.
The entrepreneur-turned-author started investing in big companies like SpaceX, Pinterest, Warby Parker, and Lyft. Soon he founded M13 Ventures 2016, an angel investment firm with his brother. Carter was also in the TV series "Hatched," which showcases the journey of entrepreneurs.
However, his love story with Paris Hilton interested fans in his life. The couple reconnected in 2019 after Reum's sister, Halle Hammond, invited Paris and Carter for Thanksgiving that year. And they instantly hit it off.
Paris made her relationship Instagram-official on 29th April 2020. In February 2021, Carter proposed to Paris while they were on vacation on a private island to celebrate Hilton's birthday. After eight months, they tied the knot in an extravagant Bel Air wedding on 11th November 2021. The couple celebrated love and life before becoming new parents in January 2023.
The suspense surrounding Paris Hilton baby name kept growing as the star didn't share much about her infant even after his birth. But she is slowly opening up about her baby boy. And fans are excited to participate in this phase in Paris's life. Are you excited to get more information about the Paris Hilton baby name?
Rihanna Pregnant 2023: Rihanna reveals baby bump at Super Bowl performance