Sara Lee autopsy report confirms that she committed suicide,
Former WWE Wrestler Sara Lee passed away last year in October 2022. According to Sara Lee autopsy report, she took her own life. Sara Lee was a television personality who won the sixth season of the WWE competition show 'Tough Enough'. 
Sara Lee's Early Life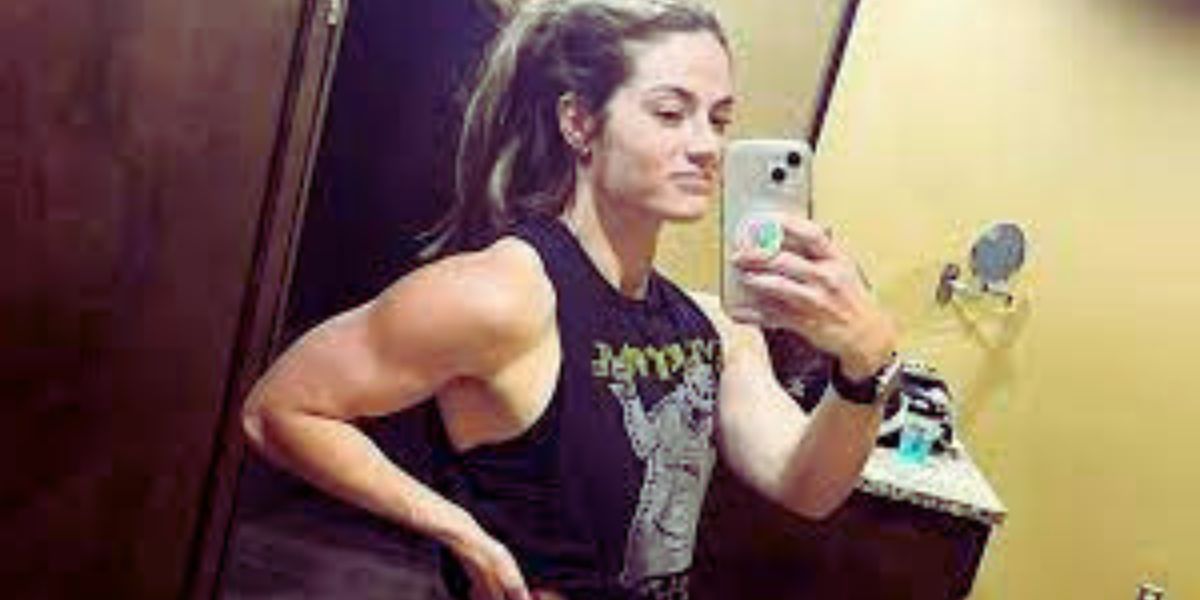 Born in June 1992 in Saginaw, Michigan, U.S., Sara engaged in competitive powerlifting at an early age. She completed her graduation from Meridian High School in 2010. She then decided to study diagnostic medical sonography at Delta College
In 2015, Lee took part in the WWE competition Tough Enough and was one of the 13 contestants selected as finalists for the show's sixth season. She and fellow contestant Josh Bredl won the show, winning a $250,000 one-year contract with WWE. In the final match, Sara got her ring name, Hope. On September 30, 2016, her WWE contract ended.
Sara Lee's cause of death
In Sara Lee autopsy report released by Bexar County Medical Examiner's Office, it was said that Sara died in a suicide attempt. Her reports define the presence of a lethal dose of alcohol and sleeping pills in her body. She took doxylamine, amphetamines, and alcohol. They found a suicide note on the scene. The report says she had abrasions and bruises on her body. The suspicion is that the bruises are due to the fall or she couldn't walk or stand properly when she had drugs. 
Her husband took the kids out, and upon returning home, he found her body. Her family says that Sara was never the person who would take their own life; her death was more than a shock for the family.
Sara Lee's family
In 2017 Sara married a fellow wrestler Wesley Blake. The couple had three kids together, one daughter and two sons. After Sara's death, Wesley Blake wrote a heart-melting post, calling her beautiful, compassionate, strong, and loving. He said Sara was an angel who blessed him with three beautiful children.
Her mother announced the tragic news of Sara's death via a Facebook post in which she shared that Sara's family was shocked to hear the news. In the post, she requested privacy and respect for Sara's family, her husband and kids, as they were already going through a lot.
News of Sara's death was heartbreaking as she inspired many people. Her passing was a shock for her family and friends as they said there were no signs or indications that this event would take place. Her fans, friends and family will always remember her.