The world of Hollywood was shaken by a tragic event when beloved actor Treat Williams lost his life in a devastating collision. This article explores the heart-wrenching incident and the legal repercussions faced by Ryan Koss, the driver responsible for the crash. The incident has profoundly impacted Hollywood and serves as a stark reminder of the importance of road safety.
The Incident
The tragic event occurred on Vermont Route 30 in Dorset, where 71-year-old actor Treat Williams was involved in a fatal collision. The collision happened when 35-year-old Ryan Koss attempted a left turn into a parking lot directly before Williams' motorcycle. The crash's impact threw Williams off his bike, despite wearing a helmet. He was quickly airlifted to Albany Medical Center in New York, but his injuries proved fatal.
The New York Medical Examiner's report revealed the severity of Williams' injuries, attributing his death to extensive trauma and significant blood loss resulting from the collision. The primary cause of the accident appears to be Ryan Koss's abrupt left turn, leaving Williams with no opportunity to react, leading to devastating consequences.
Related: What is Robin Tamang's Cause of Death?
Ryan Koss Charged
As a consequence of the incident, Ryan Koss faced legal charges. He underwent required legal procedures and was subsequently released, awaiting his arraignment scheduled for September, as per information provided by state police. However, details about his legal representation were not disclosed, and attempts to obtain a response or statement from Ryan Koss remained unanswered.
Related: George Michael Death Cause: What Did Wham Singer Die From?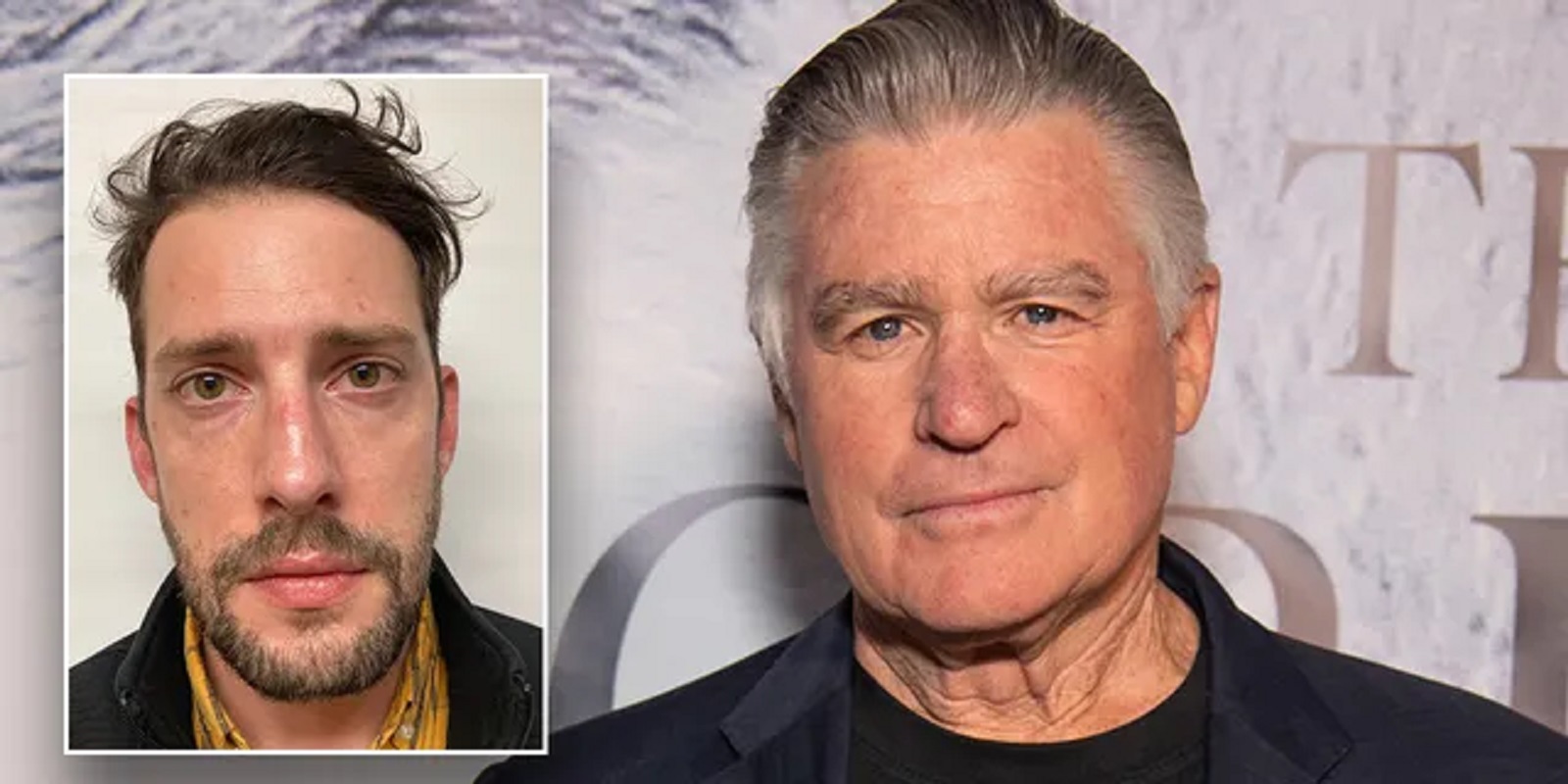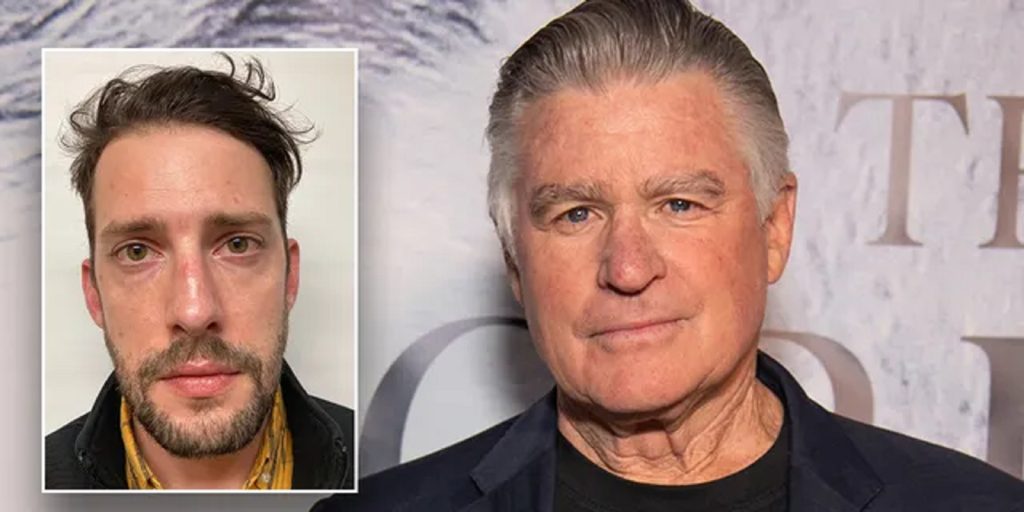 Conclusion
The tragic loss of Treat Williams in the fatal car crash involving Ryan Koss left an indelible mark on Hollywood and society at large. The actor's untimely demise is a painful reminder of the repercussions of reckless driving and emphasizes the importance of road safety. As Ryan Koss faces charges and undergoes trial, this incident serves as a wake-up call to address road safety issues.
Reckless driving is a pervasive issue that claims thousands of lives every year. It highlights the urgent need for stricter laws, enhanced enforcement measures, and increased awareness campaigns to promote responsible driving and curb dangerous behaviours on the road. Treat Williams' passing serves as a poignant reminder that road safety is a shared responsibility that requires collective efforts to prevent such tragedies in the future.
Related: 18 Prominent Celebrities Who Passed Away In June 2023