Rufus Kampa has officially been cast as younger version of Prince William in The Crown's sixth and final season. The final season will delve into the tragic events surrounding Princess Diana's untimely death. As the season has two parts, the latter part of the sixth season will shed light on Prince William and Kate Middleton. Brace yourselves for an infusion of drama as Kampa plays a pivotal role! He has all the necessary skills and good looks to embody Prince William, and we cannot wait for him to shine.
Rufus Kampa Has an Extensive List of Theater Credits!
After making his professional debut as an actor on London's West End in 2019 in The Secret Diary of Adrian Mole 13 & 3/4s: The Musical, he has since starred in other productions, including First Dates. Rufus Kampa is also an alumnus of the British Theatre Academy.
According to Deadline, the new actor got accepted for his role because of the self-taped videos that he submitted. So, the upcoming season of The Crown will mark his screen debut.
Related: Paris in Love Season 2: Everything We Know About Release, Date, Cast, Plot, and Trailer
Rufus Kampa on the Set of Spain
He was spotted on the set in Spain alongside his on-screen mother, Elizabeth Debicki. On this occasion, they were thought to be recreating an infamous 1997 getaway to St. Tropez with Diana's then-boyfriend, Dodi Fayed, and Prince Harry.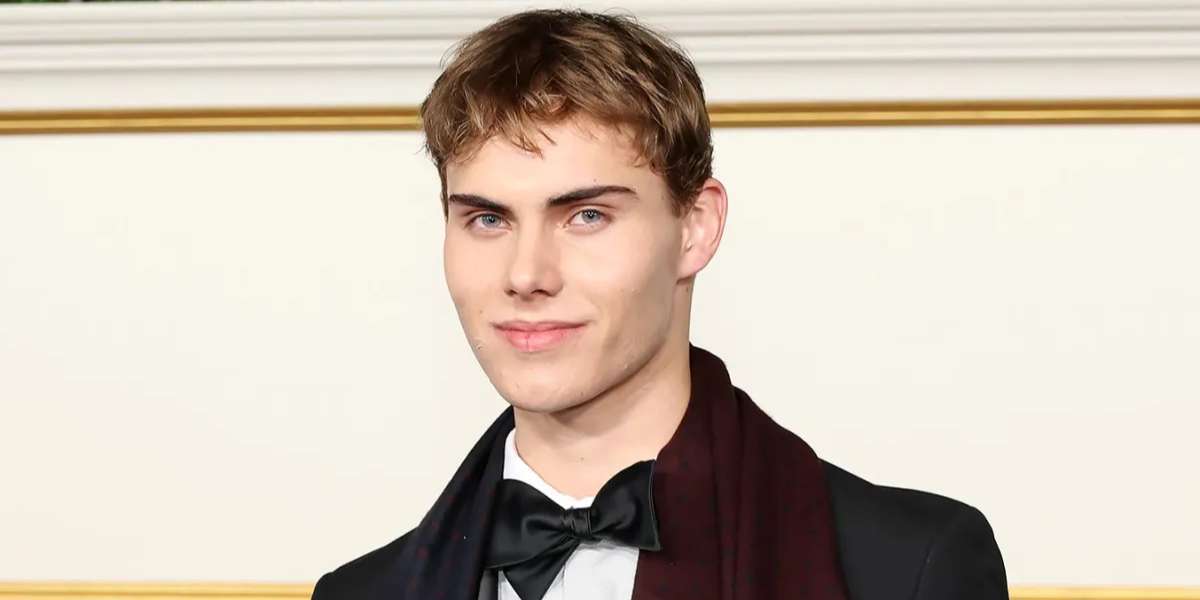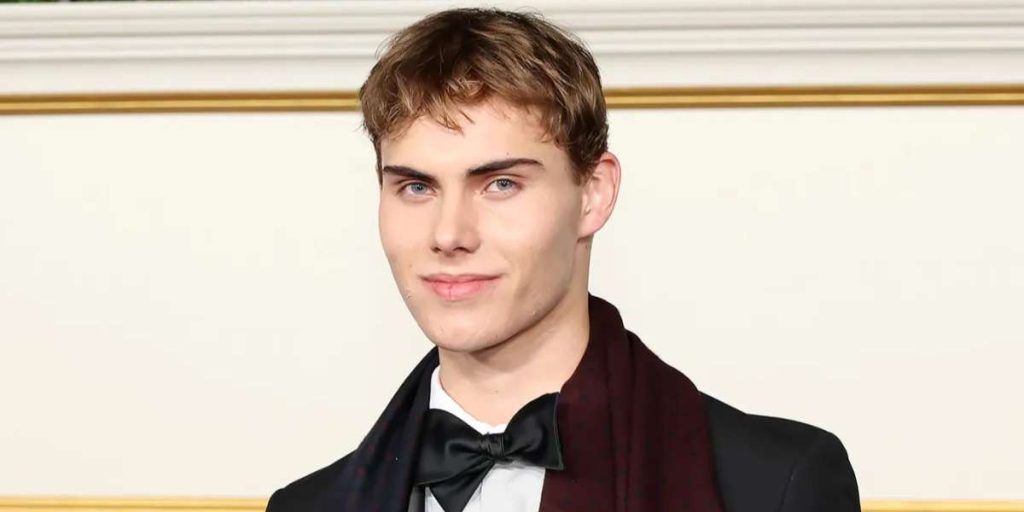 Furthermore, the viewers are not the only ones raving about having Kampa as the prince. The cast members have the same level of excitement. Debicki showed her happiness over acting beside Kampa and Fflyn Edwards. Also, Fflyn Edward is set to play a younger version of Harry.
While talking to Netflix, she mentioned, "They're very smart, much smarter than me, and they're funny, and they're very kind. They're kind of similar to how they feel on screen. They're very connected to each other, and I just desperately wanted them to love me. I think that was pretty much what was happening on screen as well."
The final season consists of total 10 episodes. The first part, released on November 16, 2023, has four episodes, while the remaining six episodes will make it to the platform on December 14, 2023. And with that, it will mark the end of The Crown, a series that managed to amass many fans ever since its first season's release in 2016.
Well, this ends our coverage of The Crown's Rufus Kampa! As The Crown Season 6 unfolds, we anticipate more insights into the actor portraying Prince William. Stay tuned for further updates!
Related: Married to Medicine Season 10 Features Phaedra Parks: Watch Trailer