Just the fact that Riley is not only a successful actress and model but also the granddaughter of the highly famous and iconic Elvis Presley makes many curious about Riley Keough net worth.
Riley Keough Net Worth
Riley Keough net worth is around 5 million dollars. The sources of her income are a lot. However, Riley Keough has earned a part of her wealth from inheriting from her grandfather Elvis Presley. Moreover, from a very young age, she has worked in the entertainment industry and earned herself a promising career and considerable money.
Riley Keough Career
Riley Keough started in the entertainment business as a model. She participated in the Dolce & Gabbana Autumn/Winter 2004 ready-to-wear show before walking in the Christian Dior Spring/Summer 2005. Moreover, she appeared on magazine covers of the United States edition of Vogue, the Japanese edition of Elle, and the Korean Vogue. However, she quickly switched to acting. In the 2010 movie "The Runaways," where she played the part of Marie Currie, she made her acting debut. Tatum O'Neal and Kristen Stewart also starred in the movie, which had a successful premiere at the 2010 Sundance Film Festival.
Since then, Keough has appeared in numerous movies and television shows, demonstrating the breadth of her experience. Examples are The Good Doctor, Jack and Diane, Yellow, Kiss of the Damned, Spark and Light, Dixieland, Lovesong, American Honey, The Discovery, We Don't Belong Here, and It Comes At Night.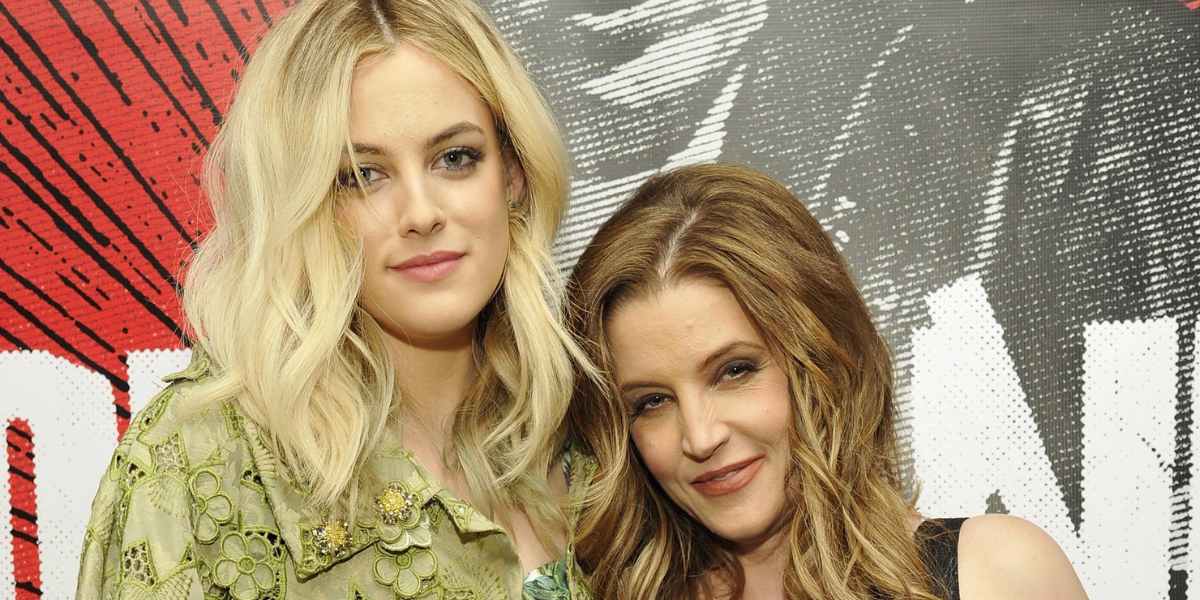 She is most known for appearing as Capable in the 2015 action movie "Mad Max: Fury Road" and as Mellie Logan in the 2017 comedy-heist movie "Logan Lucky." She starred in the horror movie "The Lodge" in 2020, and critics praised her performance.
What is Tommy Fury's Net Worth?
Keough has also appeared on television, most notably in the drama series The Girlfriend Experience's first season as Christine Reade, for which she was nominated for a Golden Globe for Best Actress in a Television Series – Drama.
Keough has worked as an actor in addition to being a musician. She has starred in music videos for musicians like Justin Timberlake and the Australian band The Veronicas. Keough co-starred in Justin Timberlake's "TKO" music video in October 2013, playing a resentful girlfriend who knocks Timberlake unconscious, binds him to the back of a pickup truck, drags him into the desert, and then throws him off a cliff.
Riley also tried her hand at being involved in these media works behind the scenes. War Pony, which Keough co-directed and co-produced in 2022 with Gina Gammell, had its international debut in May 2022 at the Cannes Film Festival. It was recognized with the Caméra d'Or for the best first film.
After announcing their engagement the year before, Keough tied the knot with Australian stuntman Ben Smith-Petersen in Napa, California, in February 2015. The couple first met during the Mad Max: Fury Road production.