Reacher Season 2 was confirmed immediately after season 1 came out. After all, the first season streamed successfully on Amazon Prime Video and received a great response.
Reacher is an American action crime television series based on Lee Child's famous Jack Reacher book series. Nick Santora is the developer for the TV series. Furthermore, Alan Ritchson plays the main title character of a former military policeman. The series' genre makes it even more interesting because who does not love a show full of action and crime? Moreover, besides the fantastic plot, the stellar cast makes the show even better and watchable.
Immediately after season 1, fans were welcomed by the news of Reacher season 2. The makers did not leave the fans wondering about Reacher season 2 by confirming it. Reacher Season 2 will be even bigger and better.
Reacher Season 2 Release Date
Reacher Season 2 does not have an exact release date yet. There is no official word on anything related to the release date or time for the second season. However, it is confirmed that another season will be coming soon.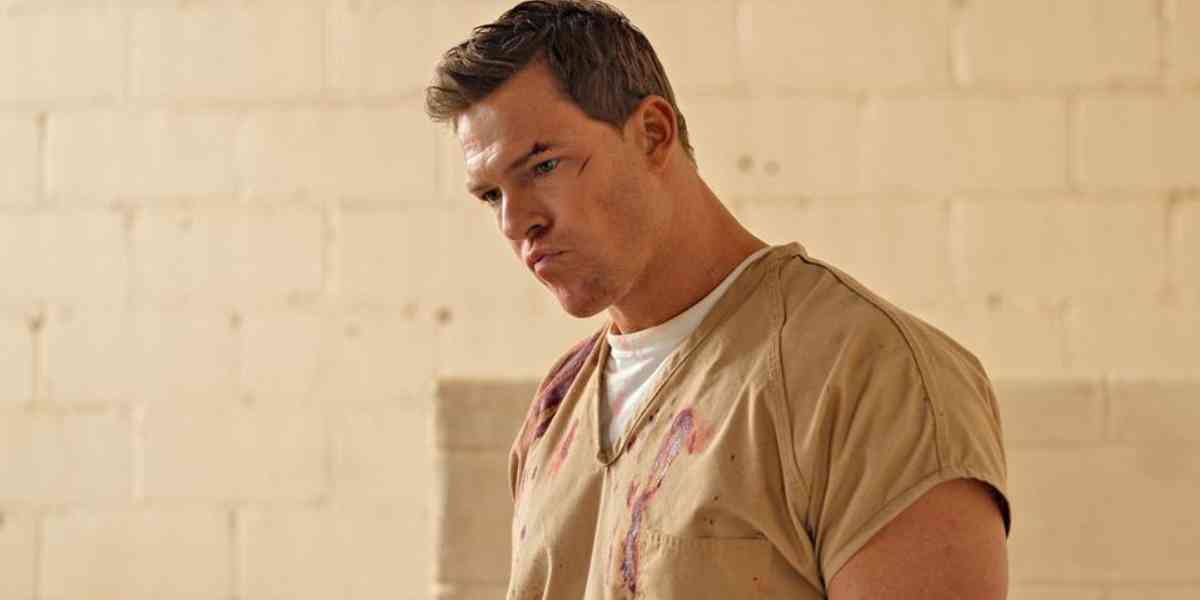 Related: What is Charles Payne Net Worth?
The filming for Season 2 started back in September of 2022. Alan Ritchson took to his Instagram to announce about it. Moreover, the filming wrapped up recently in February of 2023. Once again, Ritchson made sure to post on Instagram about it.
We all know the filming schedule is complete now, and the post-production work remains. According to sources, Reacher Season 2 should be released somewhere in 2023 and not later than that. However, Amazon Prime Video has not yet revealed any information related to the release date. We will have to wait for official news regarding it.
Plot
Reacher Season 2 is going to be bigger and better. The new season, Reacher Season 2, will be based on Lee Child's novel 'Bad Luck and Trouble.' Moreover, the first season was based on 'Killing Floor,' the debut novel for the Jack Reacher series. The story revolves around Jack Reacher, a former US military policeman. Jack finds out about his brother's murder in the quiet town of Margrave, Georgia.
Related: Hogwarts Legacy blue characters: How to fix?
Furthermore, in search of vengeance, he teams up with the local police officers Roscoe Conklin and Oscar Finley. They worked together to uncover a massive underground forging operation with links to South America. Many South American groups fund this operation.
After solving his brother's murder mystery in Margrave, Jack Reacher will move to new adventures in the second season. The plot for Reacher Season 2 will be based on the 11th book titled Bad Luck and Trouble.
Reacher Season 2 Cast and Crew
Nick Santora is the boss for the series as well as the Reacher Season 2 now. Season 1 had a fantastic cast which made the plot look even better. Many actors will be reprising their roles in Season 2. Moreover, a few new faces might be seen as guests. The cast includes:
Alan Ritchson as Jack Reacher. He is the lead character, a former military police officer.
Maria Sten plays the role of Frances Neagley. She is Reacher's former colleague
Rory Cochrane plays the character of Shane Langston
Ferdinand Kingsley in the role of mysterious A.M.
Serinda Swan as Karla Dixon.
Shaun Sipos in the role of David O'Donnell. This will be a new addition to the Reacher Season 2 cast.
Domenick Lombardozzi as Guy Russo
Luke Bilyk as Calvin Franz
Dean McKenzie as Stan Lowery
Edsson Morales as Manuel Orozco
Andrés Collantes as Jorge Sanchez
Shannon Kook as Tony Swan
Ty Olsson as Saropian
Josh Blacker as Hortense Fields
Al Sapienza as Marsh
Reacher Season 2 Trailer
Related: Maude Apatow Dating? Check the Relationship Timeline
The trailer for the upcoming season has not been released yet. However, fans can rewatch Season 1 on Amazon Prime Video while waiting for Reacher Season 2.