Ray Liotta was an American actor known for his famous films and television series. He became popular for the 1986 movie Something Wild, which was nominated for Golden Globe Awards. He passed away on May 26, 2022, at 67. Now, almost a year later, Ray Liotta cause of death has been shared and here are the details. 
Ray Liotta Cause Of Death
Ray Liotta died in the Dominican Republic while shooting for Dangerous Waters. His publicist, Jennifer Allen, confirmed that he died asleep. According to his autopsy reports shared by TMZ, he had atherosclerosis, a disease in which lipids and cholesterol are built up on the artery walls. However, Ray Liotta cause of death was not atherosclerosis but pulmonary oedema, because of which his lungs had a lot of fluid. He also suffered from heart and respiratory failure.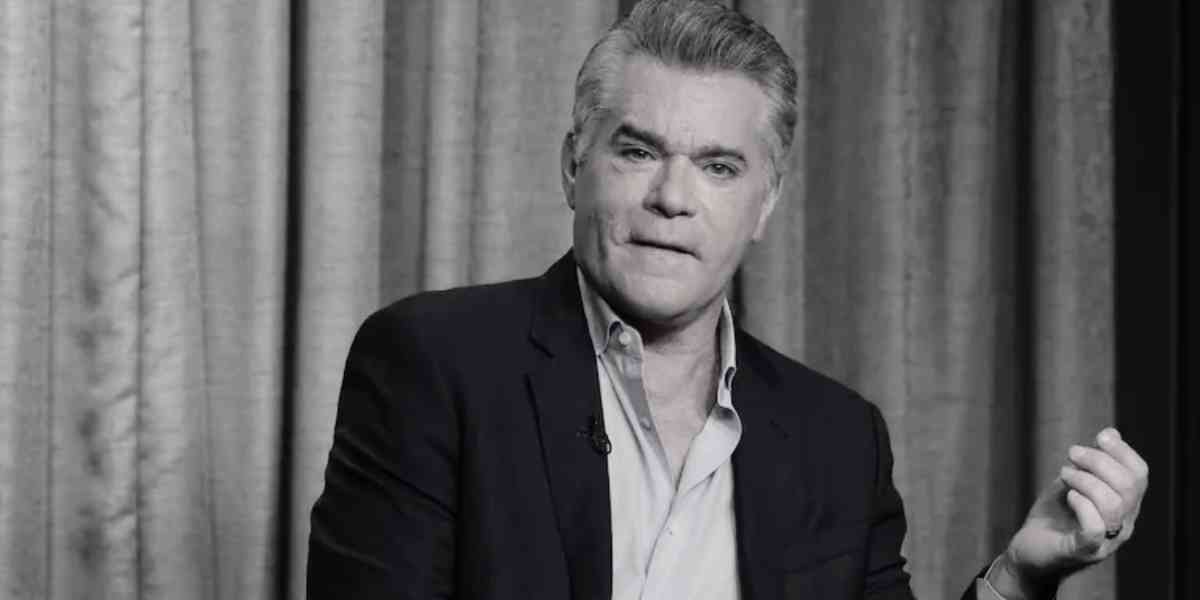 An autopsy was performed on Liotta's body on May 26, 2022, at 3:22 p.m. to determine Ray Liotta cause of death. This autopsy revealed that the Field of Dreams star might have died nearly eight to ten hours prior.
Related: Who Is Celina Powell And Why Is She Trending?
On February 24, 2023, Ray Liotta was honoured posthumously on the Hollywood Walk of Fame. His daughter, Karsen, graciously accepted the recognition on his behalf.
Ray Liotta's Career
Liotta has worked on films of various genres, from intense drama and thrillers to comedy. Liotta has shown his talent and performed every role to its best. Some of his famous films are "Field of Dreams," in which he played the role of Shoeless Joe Jackson, and the crime drama "Cop Land".
His portrayals in the suspenseful thriller "Narc" in 2002 and "Identity" in 2003 showed how versatile of an actor he was. He made another standout performance in "The Place Beyond the Pines" in 2012. At the time of his death, he was shooting for a movie named "Dangerous Waters".
Related: Bushwhacker Butch Cause Of Death: Wrestling Icon and WWE Hall of Famer Passes Away
Ray Liotta's Personal Life
The Goodfellas star was born in Newark, New Jersey, on December 18, 1954. His biological parents abandoned him, but soon, at the age of six months, he got adopted by auto parts store owner Alfred Liotta and township clerk Mary. He also had a sister who his parents also adopted. He hired a personal investigator to find his birth parents and discovered that he belonged to a Scottish descendant.
Liotta graduated from Union High School, now called the Union High School Hall of Fame. Later, he attended the University of Miami and learned acting. He earned his Bachelor of Fine Arts in 1978. During his university years, he performed in musicals and plays at the Jerry Herman Ring Theatre.
Related: When Calls the Heart Season 10 Release Date, Plot and Everything We Know
In 1997, he tied the knot with Michelle Grace, and they had a daughter named Karsen together. The couple got divorced in 2004. Liotta was engaged to Jacy Nittolo at the time of death.