The sudden and untimely passing of 28-year-old Ray Lewis III, the son of renowned professional athlete Ray Lewis, has left many shocked and grieving. Ray Lewis III had a promising future as a college football player for Miami (Fla.), Coastal Carolina, and Virginia Union. However, the autopsy report has revealed the heartbreaking truth about Ray Lewis III's cause of death.
Ray Lewis III Cause of Death: Accidental Overdose
Ray Lewis III's cause of death has been determined to be an accidental overdose. The autopsy report revealed the presence of drugs such as fentanyl, cocaine, and methamphetamine in the young man's body. Additionally, the toxicology report indicated the presence of alcohol and alprazolam.
On June 14, 2023, the police responded to a medical emergency call at a suburban Orlando home, where they found Ray Lewis III unresponsive. Despite administering Narcan to revive him, there was no response. The police also discovered alprazolam, a used needle, and an empty beer containing a small plastic bag at the scene. Tragically, Ray Lewis III has pronounced dead shortly afterwards.
Related: What is Robin Tamang's Cause of Death?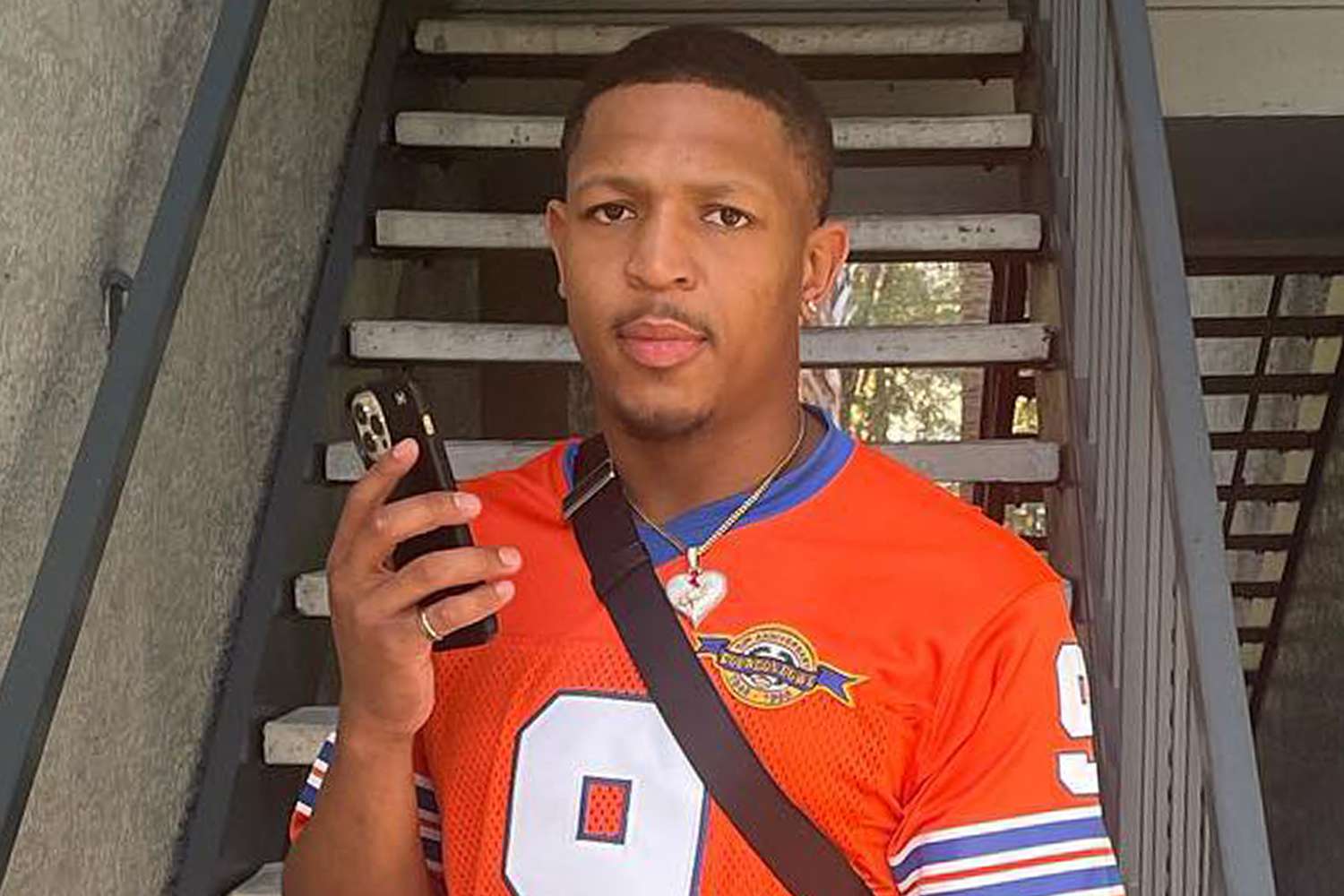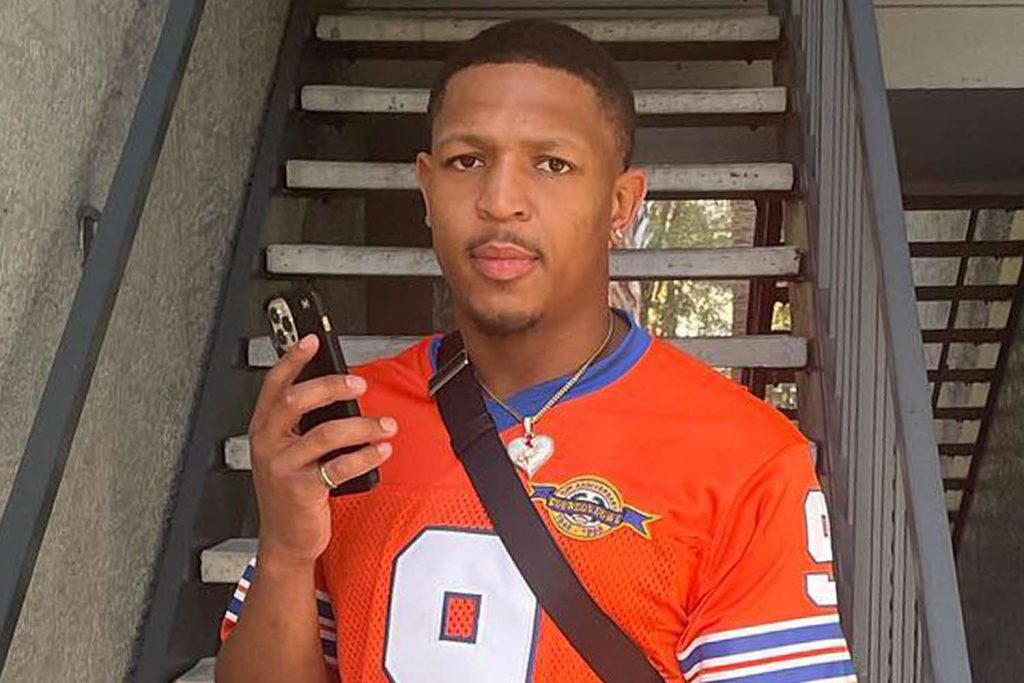 Related: George Michael Death Cause: What Did Wham Singer Die From?
Tributes to Ray Lewis III
Following Ray Lewis III's passing, his family paid heartfelt tributes to him on social media, expressing their deep sorrow and love.
His younger brother, Rashaan, took to Instagram to share a touching tribute, expressing disbelief and writing, "Really can't believe I'm even typing this, but RIP big brother."
Diaymon, Ray Lewis III's sister, lovingly referred to him by his nickname "Brownie" and declared her love for her "first love" and "quintessential brother" in her tribute.
Ray Lewis, the father of Ray Lewis III, honoured his late son at the funeral, expressing his belief that they would meet again. He fondly recalled the memories of watching his first-born child grow up, including moments of excitement on the football sideline. He also expressed gratitude to all those who attended the funeral and shared cherished memories of his son.
In this time of immense grief, our heartfelt condolences go out to Ray Lewis III's family, friends, and teammates. May they find strength and support as they navigate through this challenging period.
Related: 18 Prominent Celebrities Who Passed Away In June 2023