Tom Cruise's highly anticipated Mission Impossible 7: Dead Reckoning Part One has concluded its extended opening weekend, nearly reaching its revised projection. Fans have eagerly awaited the latest instalment of the Mission Impossible franchise, which has delivered impressive results in its global debut. Read on to learn more about the film's achievements and the series' future.
Mission Impossible 7: Global Box Office Update
On July 10, Mission Impossible 7: Dead Reckoning Part One hit the theatres worldwide. The seventh entry in the series marked the largest opening weekend globally among all Mission Impossible franchise films. This feat was achieved across 35 worldwide markets, including the UK, Brazil, the Netherlands, Australia/New Zealand, India, and Scandinavia.
During its first week in theatres, Tom Cruise's Mission Impossible 7: Dead Reckoning Part One became a worldwide phenomenon, nearing the remarkable $250 million mark at the global box office. Most of its collections, amounting to over $155 million, came from 70 countries outside China and Japan. Debuting on July 12, the seventh instalment received overwhelmingly positive reviews from critics and the audience.
Related: Alien Movie Release Date Set By Disney
Milestones of the Mission Impossible Franchise
For almost three decades, Tom Cruise has embodied the iconic character of Ethan Hunt and fearlessly taken on impossible missions. The Mission Impossible franchise has endured admirably since its theatrical debut in 1996, grossing over $3.5 billion (£2 billion) worldwide. Mission Impossible 2, released on May 24, 2000, earned a staggering $546.4 million globally.
The film's earlier release date was strategic, allowing for a 7-day launch due to its lengthy 2-hour and 43-minute running time. This approach proved successful, and the movie benefited from the infrastructure of the exhibition, which contributed to significant box office growth.
Related: The Mosquito Coast Season 3: Is it happening?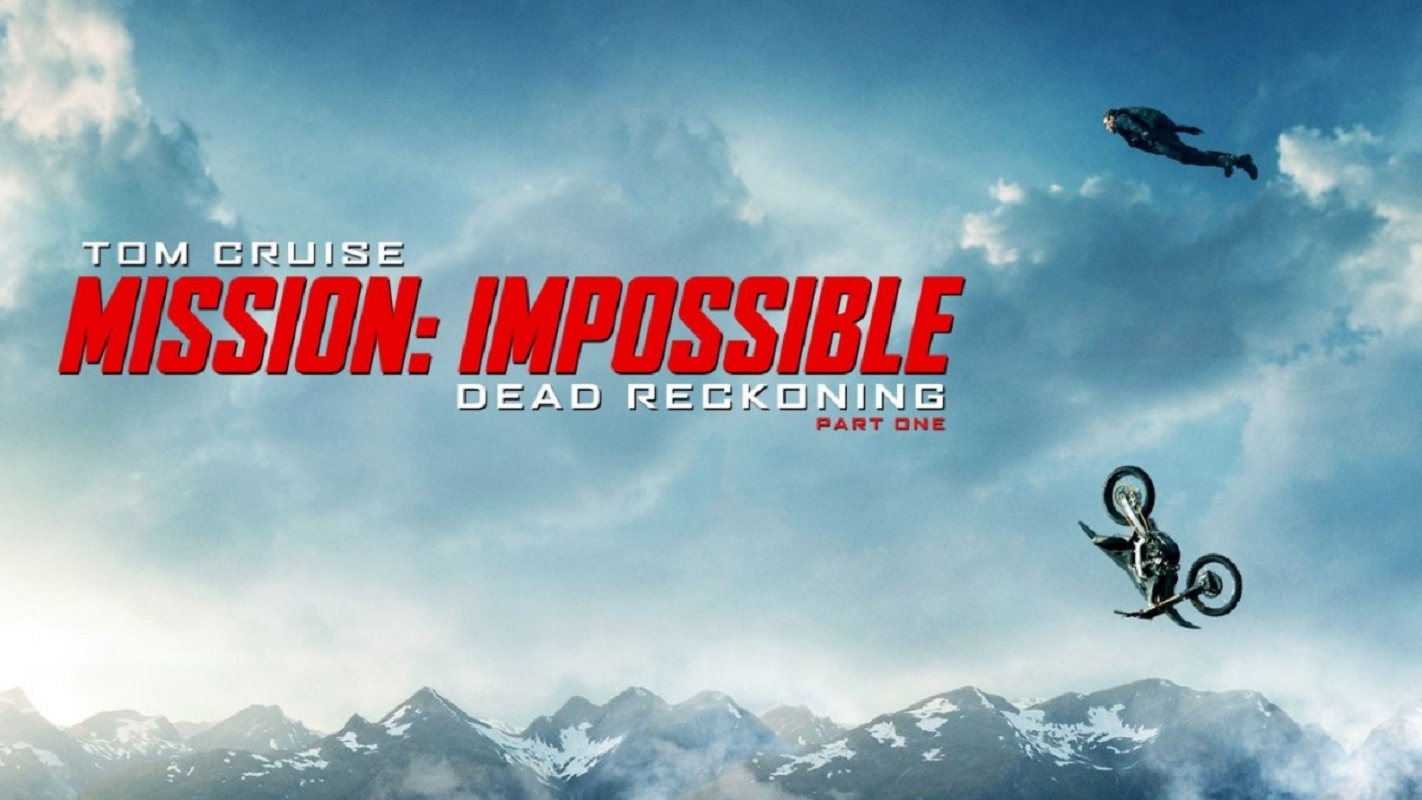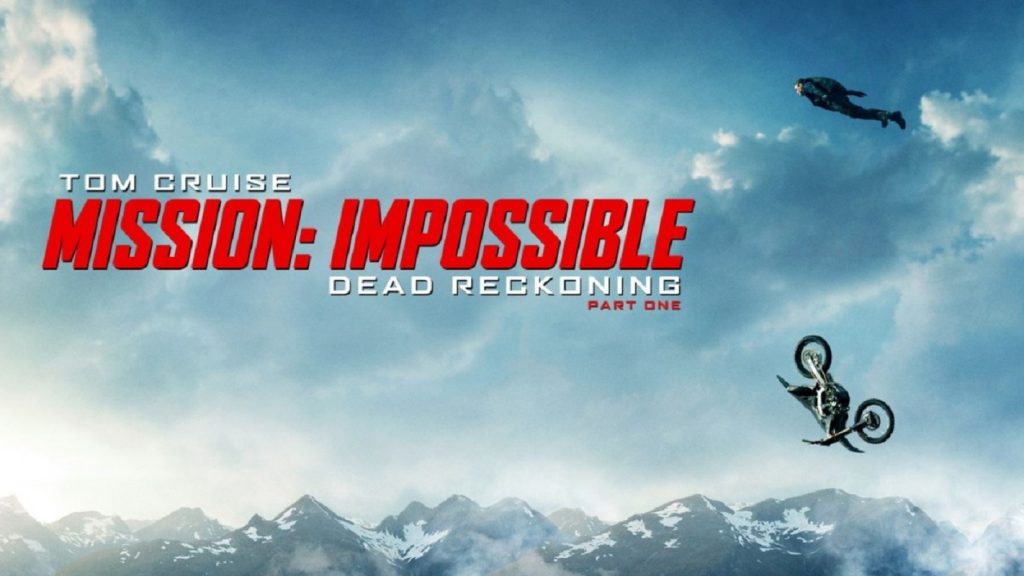 Future of the Series
Speculation has arisen about whether Mission Impossible: Dead Reckoning Part One marks the first of a two-part finale for the entire series. While Mission Impossible 8 is already confirmed for the following year, it is evident that not all loose ends will be tied up in the upcoming film.
According to Christopher McQuarrie, there are plans to continue the series after Mission: Impossible: Dead Reckoning Parts One and Two. This statement was made in June 2023, indicating exciting developments. While promoting Part One in July 2023, Tom Cruise expressed his desire to continue portraying Ethan Hunt in future series instalments. Cruise's dedication to the franchise extends to a vision of producing Mission Impossible films well into his eighties.
If you haven't already witnessed the latest heart-pounding adventure of Ethan Hunt in Mission Impossible 7: Dead Reckoning Part One, head to your nearest cinema to experience the thrilling action on the big screen! The Mission Impossible saga continues to captivate audiences worldwide, leaving us eagerly awaiting what the future holds for our favourite IMF agent.
Related: Will There Be Insatiable Season 3?