A resident of Los Angeles and a notable TV star, Mike Batayeh, has unfortunately passed away. The family members have confirmed Mike Batayeh cause of death in an official statement. It was a natural death. We will forever remember him as Dennis Markowski, who was an integral character in Breaking Bad. Continue reading to find out more about his cause of death.
Related: Music World in Mourning: Eric Littmann Cause of Death Still a Mystery, Musician Died at 31
Mike Batayeh Cause of Death: Complete Story
He passed away in Michigan on 1st June 2023. Mike Batayeh cause of death was cardiac arrest. However, according to sources close to him, he did not have any history of heart-related issues. Hence, it was a sudden and unexpected death. Mike Batayeh was only 52 years old.
There are rumors surrounding the COVID-19 vaccination being Mike Batayeh's cause of death, which are not true. Fans of Mike Batayeh should be respectful of this mourning period for his family and friends and not speculate on his death further, as the family has already shared the necessary information with the general public.
His memorial service will take place at Vermeulen-Sajewski Funeral Home in Plymouth, MI on 16th June 2023 (Friday).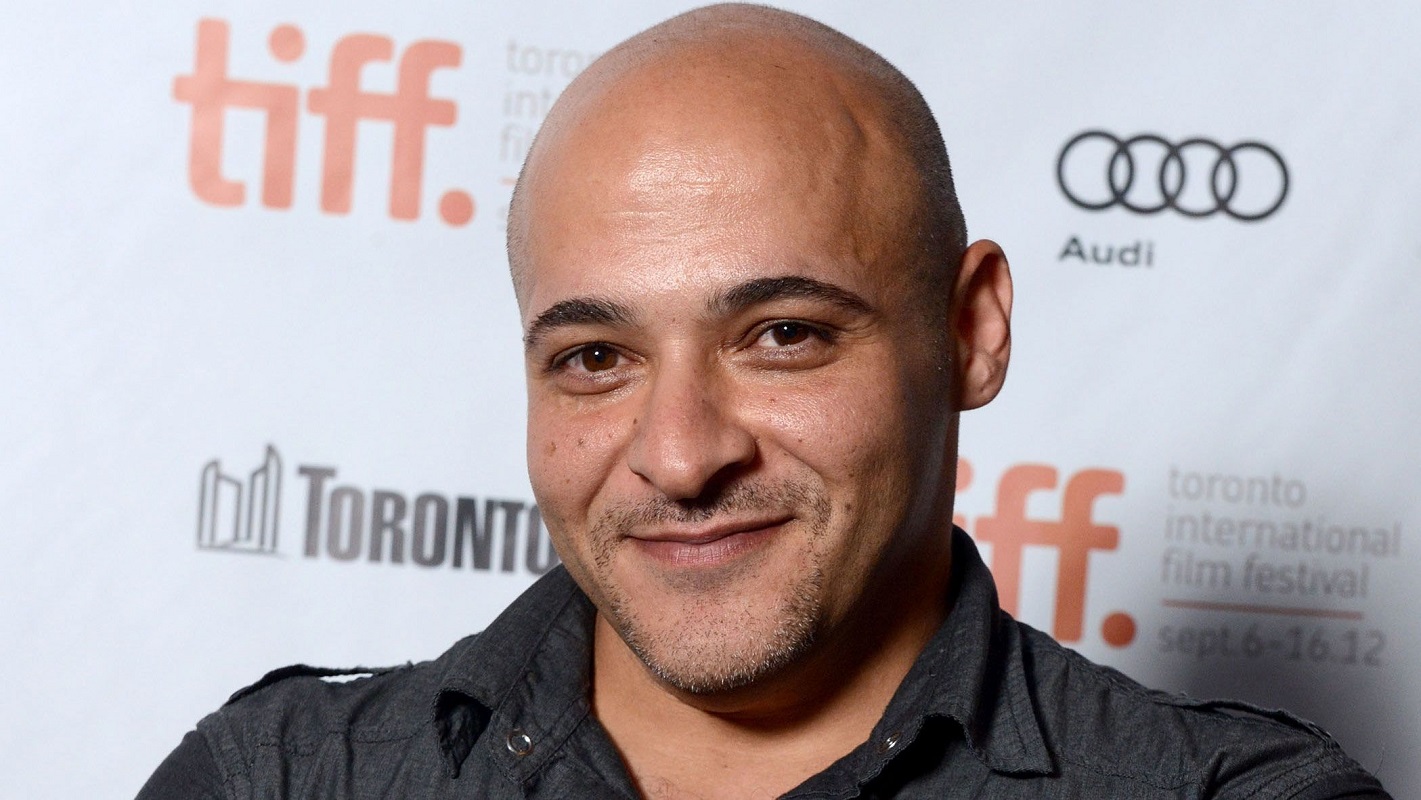 Related: Here's What We Know About Wayne Smith Cause of Death
Tribute to Mike Batayeh
Other than starring in Breaking Bad, Mike Batayeh had significant roles in CSI: Miami, The Bernie Mac Show, American Dreamz, and Detroit Unleaded. His family and friends have posted on social media about this unimaginable loss. Fans are also coming forward with their tributes.
His most notable role was as Lavandería Brillante industrial laundromat manager. The laundromat was later turned into a meth lab for notorious reasons. He appeared in 3 episodes of the show, which aired back in 2011.
Yorg Kerasiotis also paid tribute to the late actor. Mike Batayeh and Yorg worked together on Detroit Unleaded. Rola Nashef posted on her Facebook page about how devastated she was to find out about Batayeh's unexpected death. She mentioned how no one saw this coming because Batayeh was one of the liveliest people in her life. He was a great friend to her, and she'll miss him.
Other than being a great actor, Batayeh was also a phenomenal stand-up comedian. He used to share his stand-up comedy videos on his official Instagram page. He was famous among a certain audience, and there are records of him performing in Dubai as well.
Some sources claim that Mike Batayeh was married, but he never made it official himself. Hence, we are not sure.
Related: Tony McPhee Died At 79, Tony McPhee Cause Of Death Revealed