MF DOOM's wife recently revealed information about the rapper's death. Moreover, she told some heartbreaking news that included MF DOOM's cause of death. After this, many people sympathize with MF DOOM's wife. Furthermore, the rapper passed away on 31st October 2020 during the worldwide COVID pandemic. The pandemic made it even worse for MF DOOM's wife during the time he was hospitalized.
Furthermore, MF DOOM was a British American rapper and a record producer. He was famous for his metal mask that he would wear. MF DOOM's metal mask made him even more attractive to fans, apart from his spectacular rapping skills.
Who is MF DOOM's Wife, and what are the details related to DOOM's death?
MF DOOM's wife's name is Jasmin Thompson or Jasmine Dumile after marriage. Furthermore, the year Jasmine and MF DOOM got married is unknown. They both were married for an unspecified period until October 2020, when MF DOOM passed away. MF DOOM's wife and he had five children in total. However, in 2017 one of their sons passed away due to an unknown cause. Their son was only 14 years old when he passed away.
Moreover, MF DOOM's wife has recently unveiled some heartbreaking details regarding the rapper's untimely death. After two years of his demise, Jasmine Dumile confirmed MF DOOM's cause of death. Moreover, MF DOOM's wife revealed that her late husband's cause of death was angioedema. This is caused by a very severe reaction due to blood pressure medications. Furthermore, the rapper, born Daniel Dumile, spent his last days in the hospital and was on a respirator.
Furthermore, the hospital that treated him, St. James Hospital, opened a critical case investigation after his death. According to MF DOOM's wife, her late husband suffered from other health conditions like kidney problems and high blood pressure. Moreover, the medicines that were prescribed to him had caused an opposite reaction after just two doses. The sad part is that MF DOOM's wife, Jasmine, could not visit her husband in the hospital because of the worldwide COVID-19 pandemic.
Moreover, their legal representatives are concerned about MF DOOM's treatment. These concerns include delays in providing medication and the facility's condition. According to the report received, MF DOOM's wife claimed he had been given a room containing an old metal desk. Jasmine Thompson was MF DOOM's beloved wife, and she remembers her husband with great love. She says her husband was a wonderful and talented man and was taken away too soon.
Related: 18 Prominent Celebrities Who Passed Away In June 2023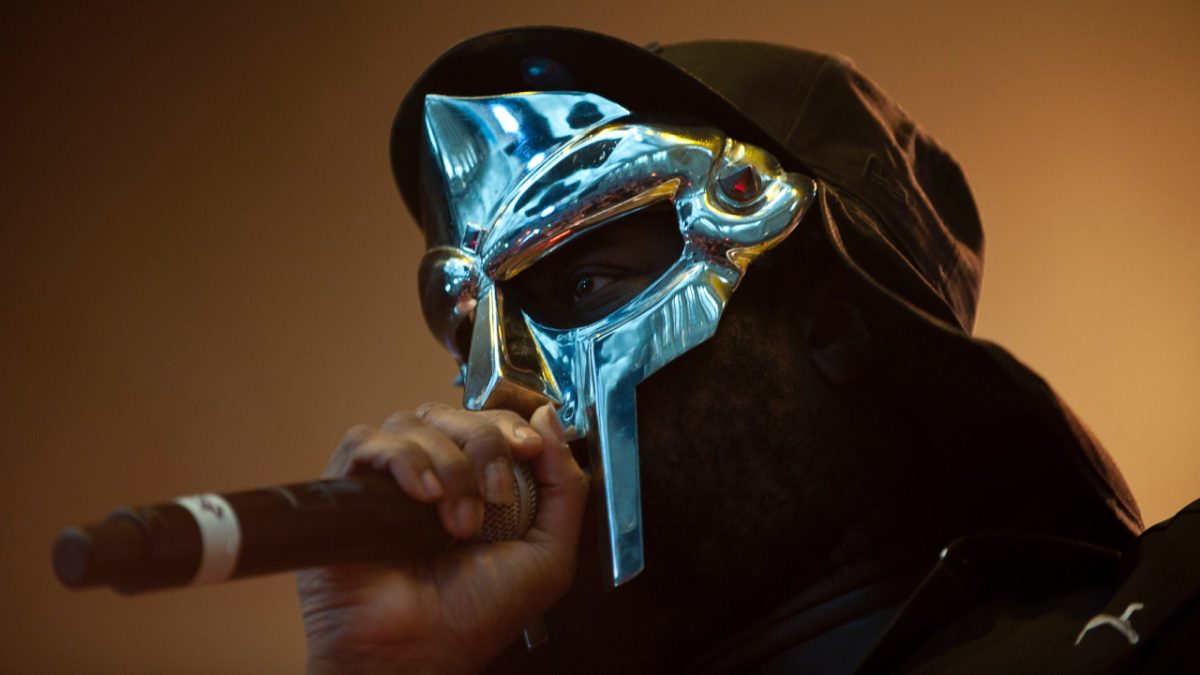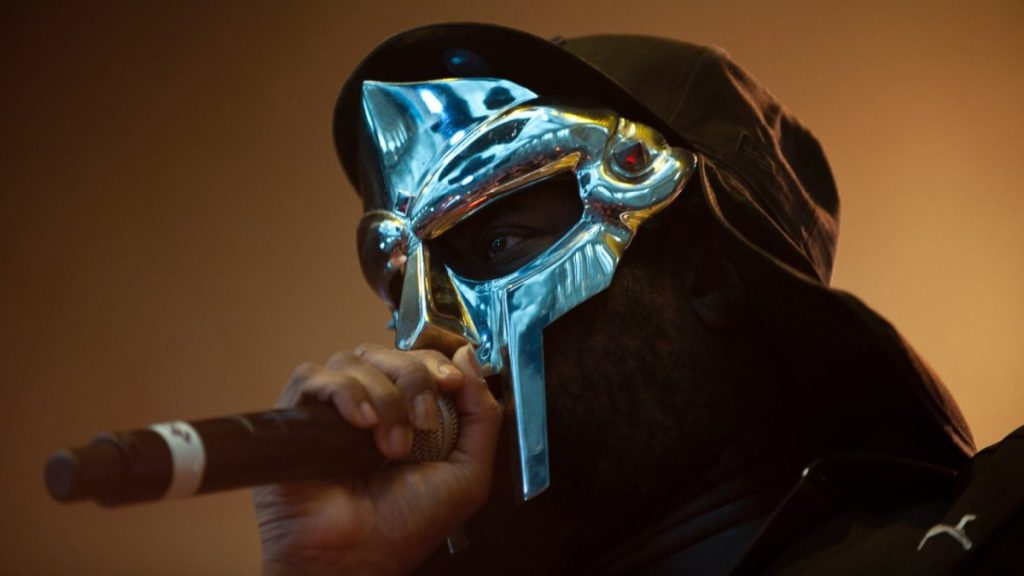 Related: George Michael Death Cause: What Did Wham Singer Die From?
Who was MF DOOM?
MF DOOM's birth name was Daniel Dumile, and MF DOOM was his stage name. Moreover, he was a British American rapper and a record producer. He was famous for his spectacular sense of wordplay and rapping skills. Other than rapping, the metal mask he wore made him even more enjoyable. Moreover, in the 2000s, he became a significant figure in underground hip-hop and alternative hip-hop.
Daniel Dumile was born in London on the 13th of July 1971. However, he moved to Long Island, New York, United States of America, at a young age. Dumile started his career in the late 1980s as KMD's member, performing Zev Love X. However, the music group disbanded in 1993 due to DJ Subroc's death, who was Daniel Dumile's brother. Later in the late 1990s, Dumile started performing at open mic events, but this time, he started wearing a metal mask. These masks looked like Doctor Doom, a Marvel Comics supervillain. After that, it became Daniel Dumile's stage appearance look, and he rarely ever took it off.
Related: Vince Tobin, Former Cardinals Coach, Dies at 79; cause of Death Remains Unknown