Zoya Akhtar and Reema Kagti's popular series, Made In Heaven, is set to return with its second season, four years after the premiere of the first season on Amazon Prime in 2019. The show follows the lives of wedding planners Karan and Tara as they navigate the challenges of planning extravagant Indian weddings while dealing with their own personal struggles.
With an official announcement and a captivating poster, Made In Heaven season 2 has generated excitement among fans. Let's delve into the details of the announcement, the cast, and what to expect in the upcoming season.
Made In Heaven Season 2 Official Announcement and Poster
Zoya Akhtar took to Instagram to share the official poster of Made In Heaven season 2, accompanied by a caption hinting at more grandeur, drama, and chaos. Amazon Prime Video also shared the poster on their Instagram account, expressing their excitement and confirming that the second season is coming soon. While the poster does not reveal a specific release date, it portrays a bouquet of dead roses covered in dust, suggesting a ruined wedding venue.
Related: The Mosquito Coast Season 3: Is it happening?
Made In Heaven Season 2 Cast
The second season will feature the main cast from the first season reprising their roles. Sobhita Dhulipala, Arjun Mathur, Kalki Koechlin, Jim Sarbh, Shashank Arora, and Shivani Raghuvanshi will all return for the upcoming season. Each cast member has shared the poster on their respective Instagram accounts, further confirming the return of Made In Heaven.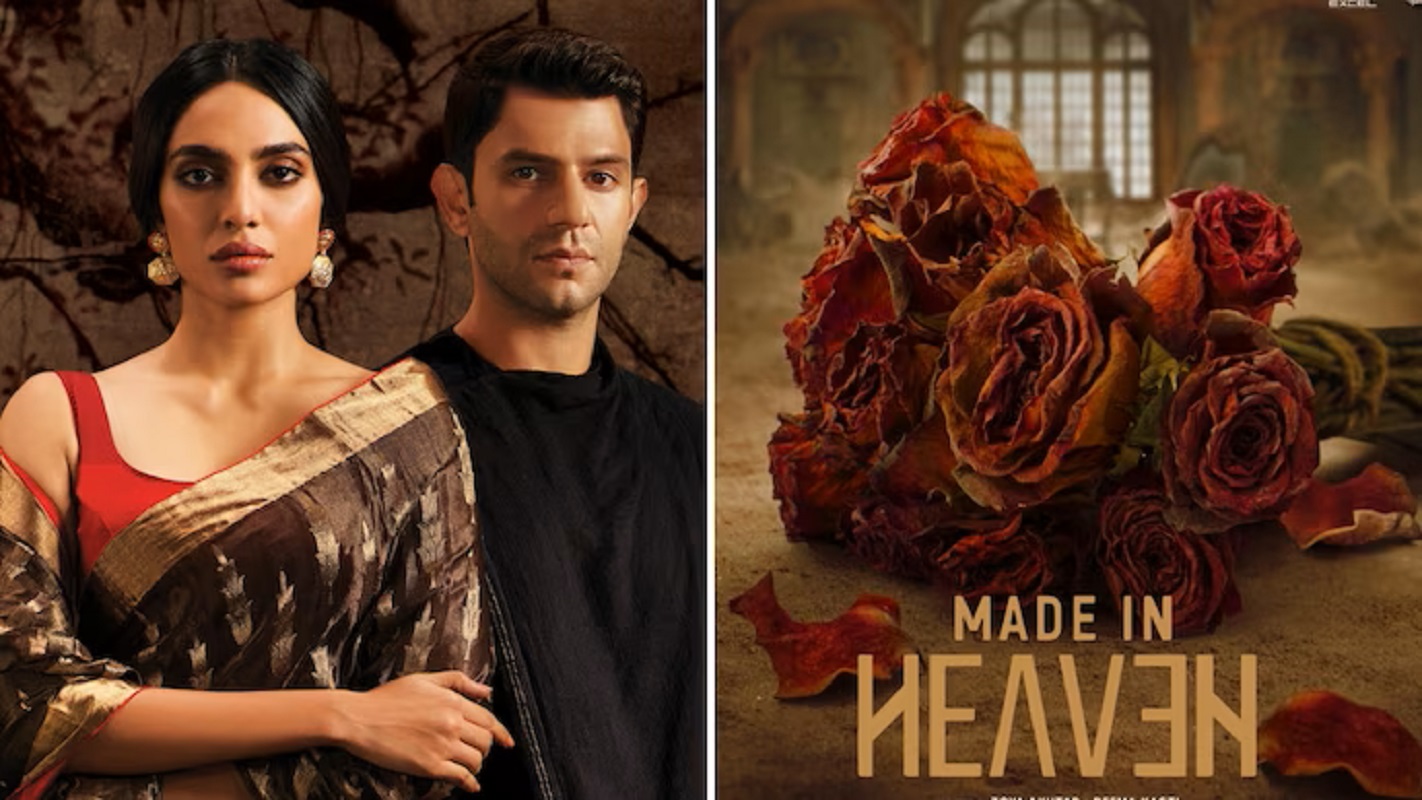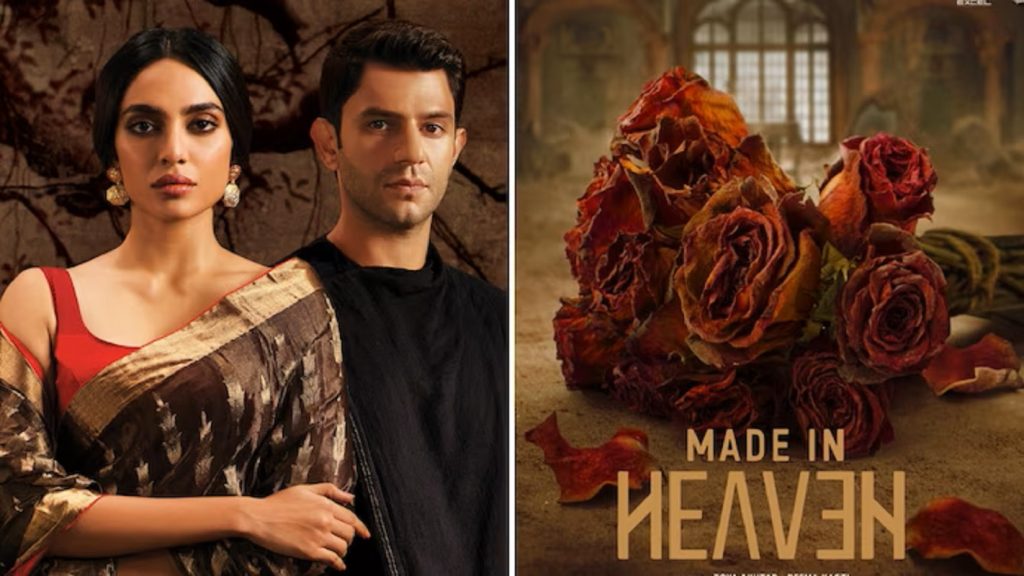 Related: Alien Movie Release Date Set By Disney
What to Expect in Made In Heaven Season 2
In the first season, Karan and Tara, the wedding planners, learned valuable lessons about weddings while dealing with their own personal challenges. The diverse experiences of brides and grooms from different backgrounds shaped their perspectives and led to life-changing decisions for both characters. Karan faced the challenges of being a homosexual man in a society where it is considered taboo, while Tara decided to separate from her husband. The first season impressed the audience with its compelling story and stellar cast.
In Made In Heaven season 2, Karan and Tara will confront societal taboos head-on and delve deeper into complex relationships and personal struggles. Just like the previous season, each episode will introduce a new couple, presenting Karan and Tara with various dilemmas in their roles as wedding planners. As they navigate the increasingly chaotic world of weddings, the season will explore a blend of modernity and tradition, touching on themes of love, redemption, and self-discovery.
Overall, Made In Heaven season 2 promises to captivate audiences once again with its intriguing storyline, talented cast, and a seamless blend of contemporary and traditional elements. Fans can anticipate a compelling and thought-provoking exploration of human relationships set against the backdrop of extravagant Indian weddings.
Related: Star Wars The Acolyte Will Launch On Disney Plus In 2024