When a well-known celebrity is lost from the world as a result of cancer, it serves as yet another illustration for the rest of the world as to why cancer is one of the major causes of mortality in the world. Join us as we take a stroll down memory lane to remember some renowned individuals whose lives were tragically cut short by cancer.
1. Irrfan Khan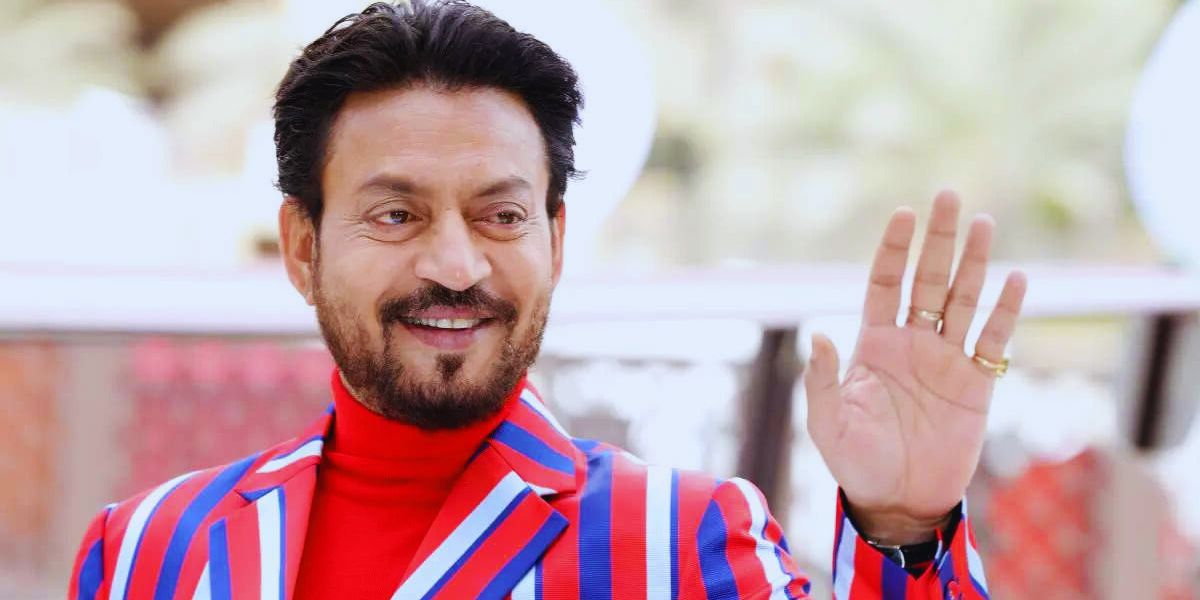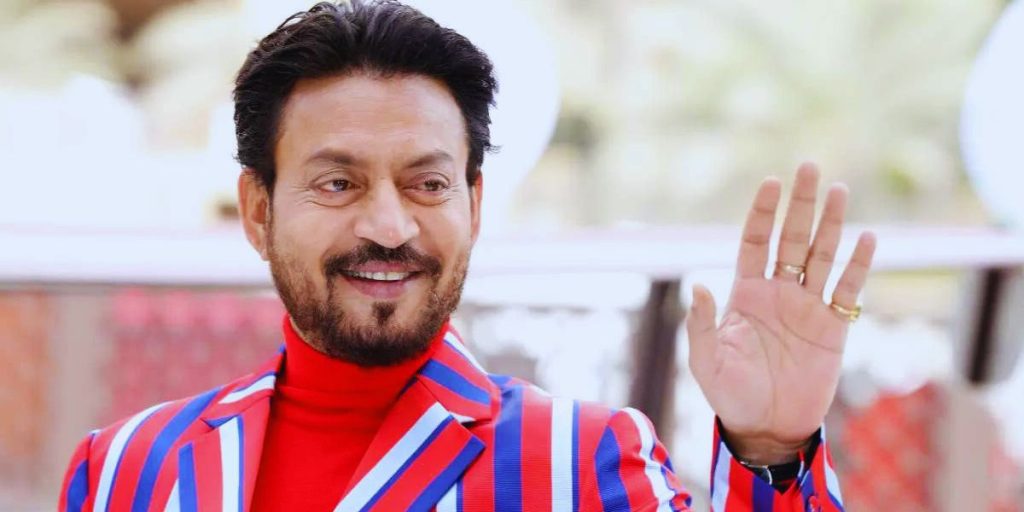 Irrfan Khan, an Indian actor who was best known for performances in movies including "Slumdog Millionaire" and "Life of Pi," passed suddenly on April 29, 2020 as a result of complications from neuroendocrine cancer. He was 53 years old. He had previous experience working in films from the United Kingdom, the United States, and India. Khan's career extended over 30 years and gained him numerous awards, including a National Film Award, an Asian Film Award, and six Filmfare Awards. Khan is widely recognized as one of the finest actors in the history of international cinema.
2. Valerie Harper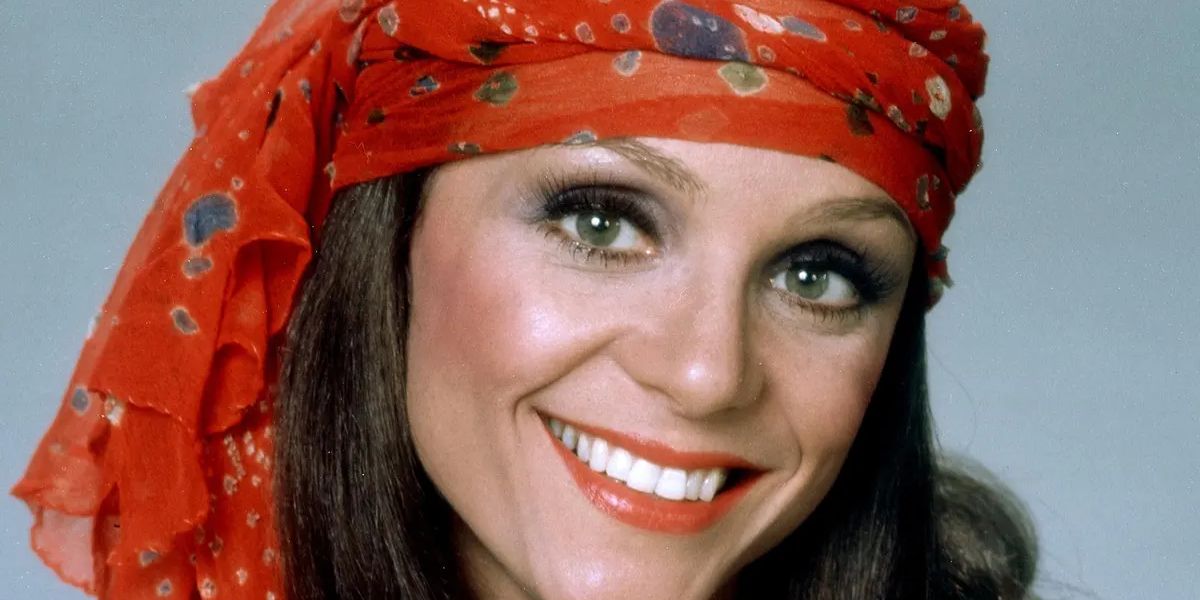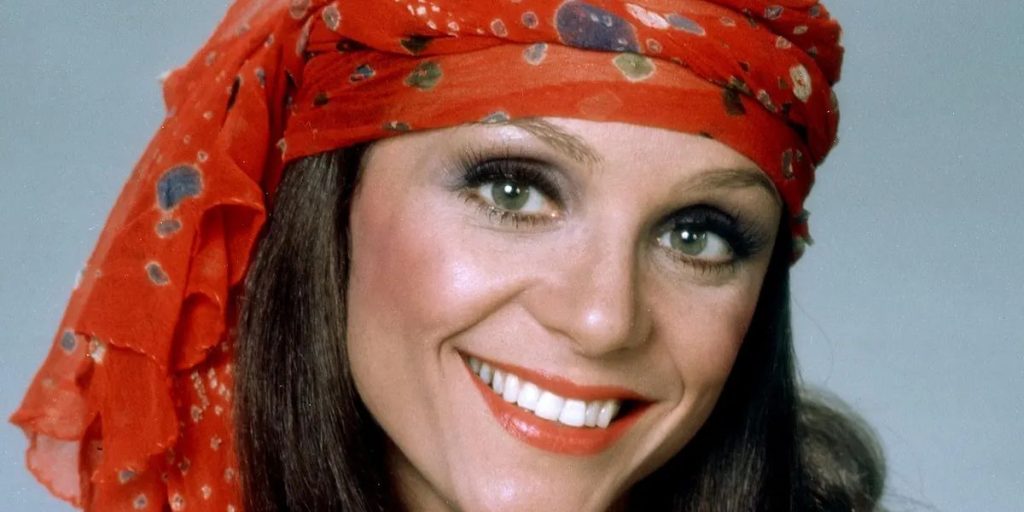 Actress Valerie Harper was a well-known actress in the United States. She made her debut on Broadway in the musical Li'l Abner as a replacement dancer, which is where she began her career in the performing arts. Her performance as Rhoda Morgenstern on The Mary Tyler Moore Show and the show that was based on it, Rhoda, is what she is most famous for. On August 30, 2018, she was first diagnosed with lung cancer and later with leptomeningeal carcinomatosis. She died at the age of 80.
3. John Hurt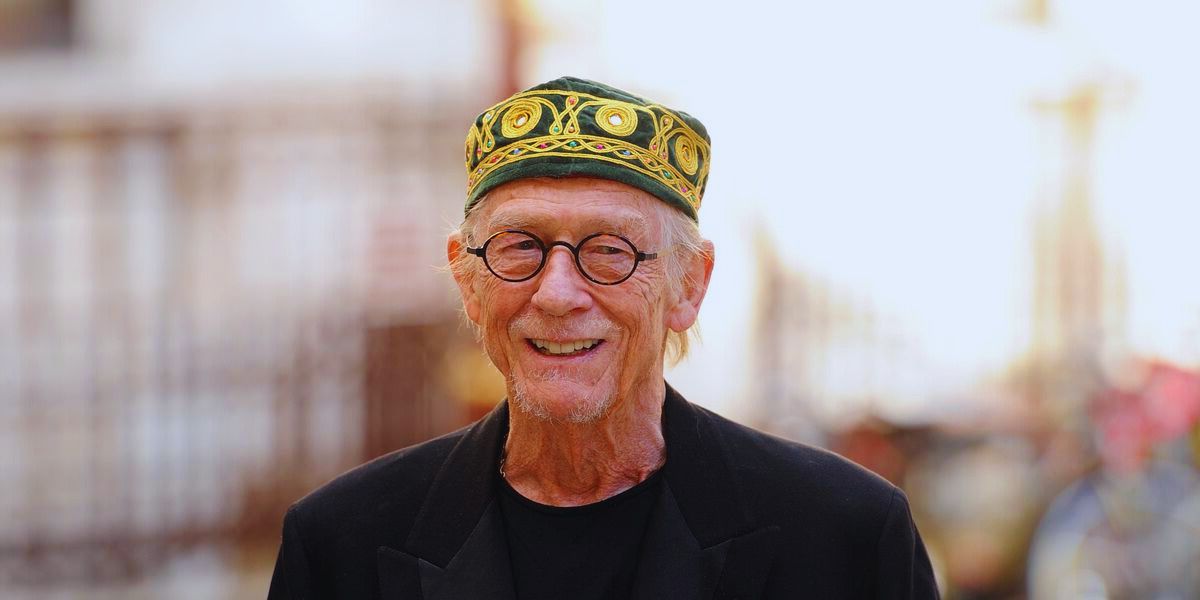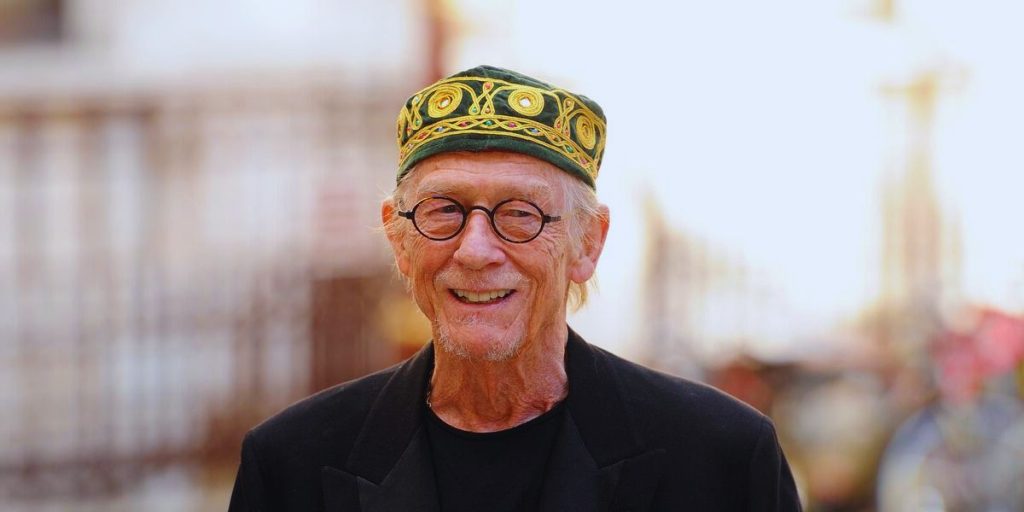 English actor Sir John Hurt passed away on January 25, 2017, at the age of 77 due to pancreatic cancer. His career spanned more than half a century and includes parts in films and television shows such as An Englishman in New York, Tinker Tailor Soldier Spy, and The Elephant Man, among many others. He received the Order of the British Empire (CBE) in 1998. It was widely acknowledged that Hurt was one of the most talented performers in Britain. He was referred to as "simply the greatest actor in the world" by director David Lynch. It was said that he had the "most distinctive voice in Britain." He possessed this voice.
4. Patrick Swayze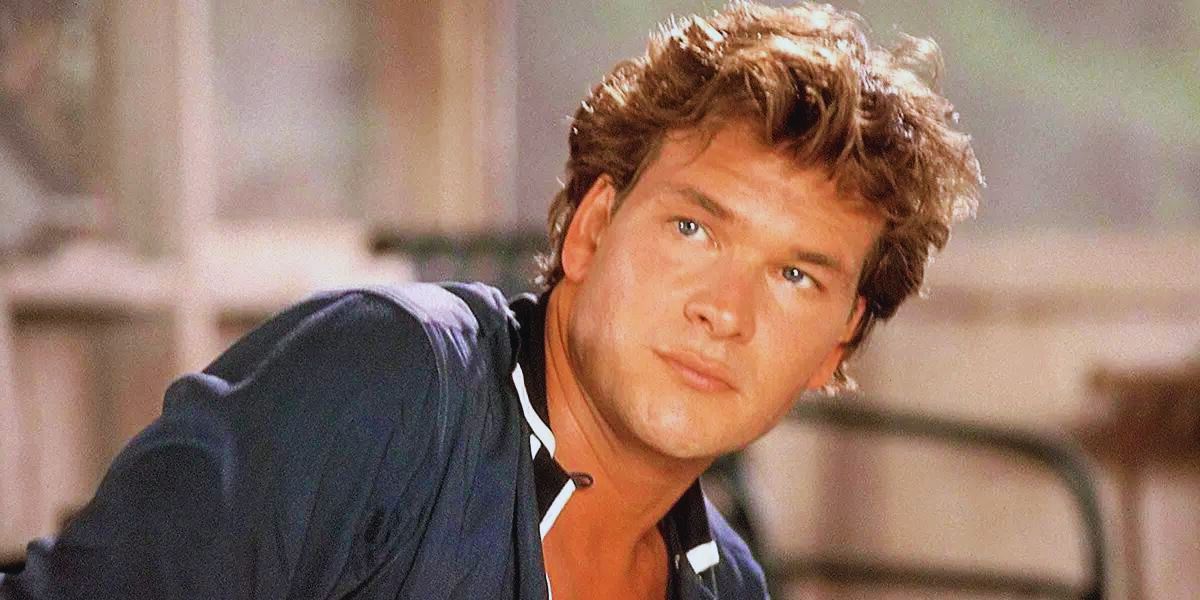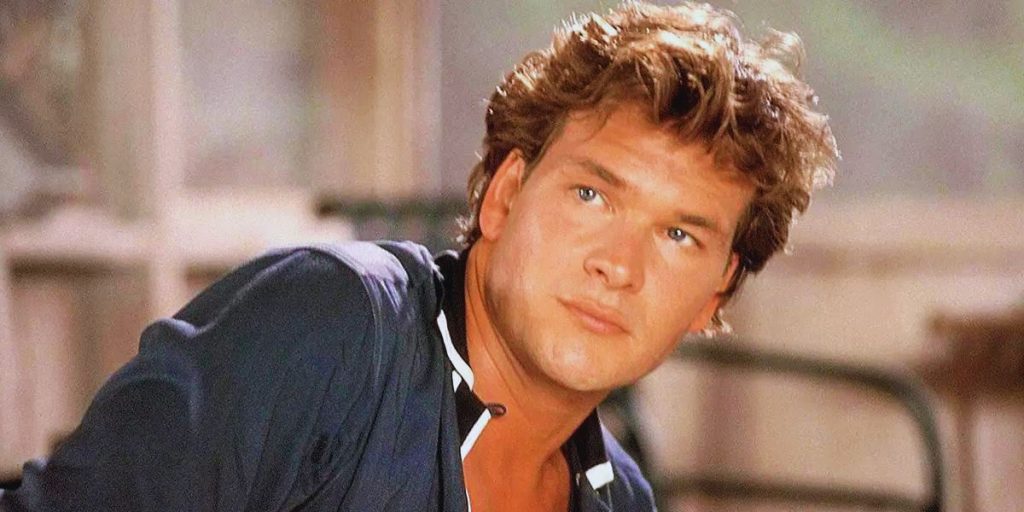 Patrick Wayne Swayze, an actor known for roles in Dirty Dancing and Ghost On September 14, 2009, passed away as a result of pancreatic cancer. He was 57 years old. Patrick Wayne Swayze was an American actor, dancer, and singer-songwriter who was noted for playing distinct major parts. He was particularly known for playing romantic, tough, and comic characters. In 1991, People magazine dubbed Patrick Swayze the "Sexiest Man Alive," and he was also famous for his image in the media and his good looks.
5. Farrah Fawcett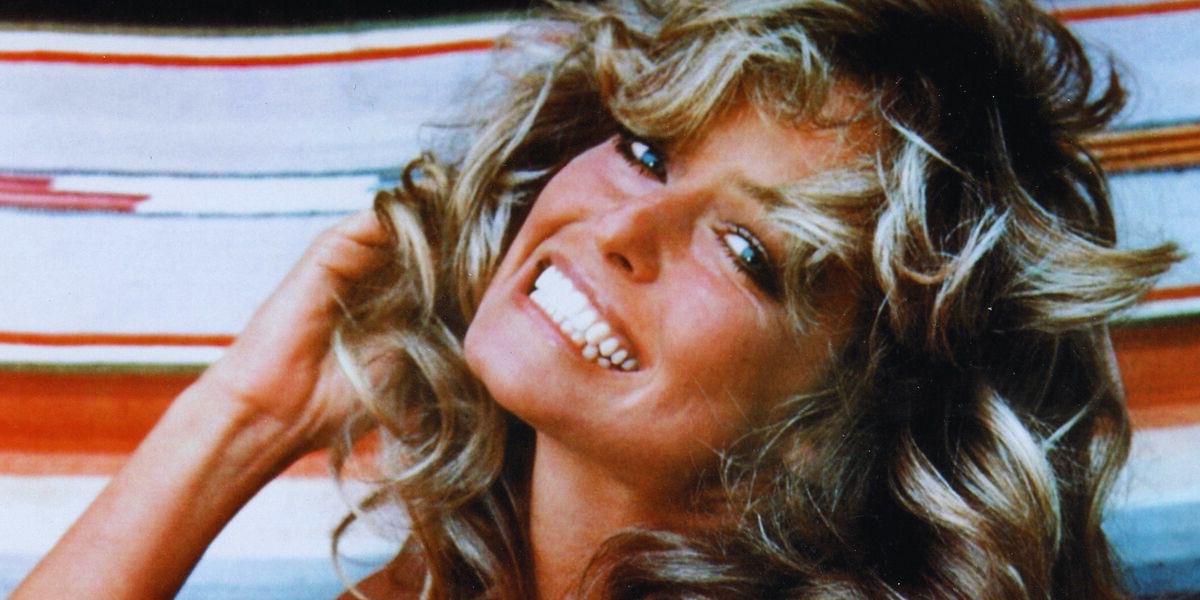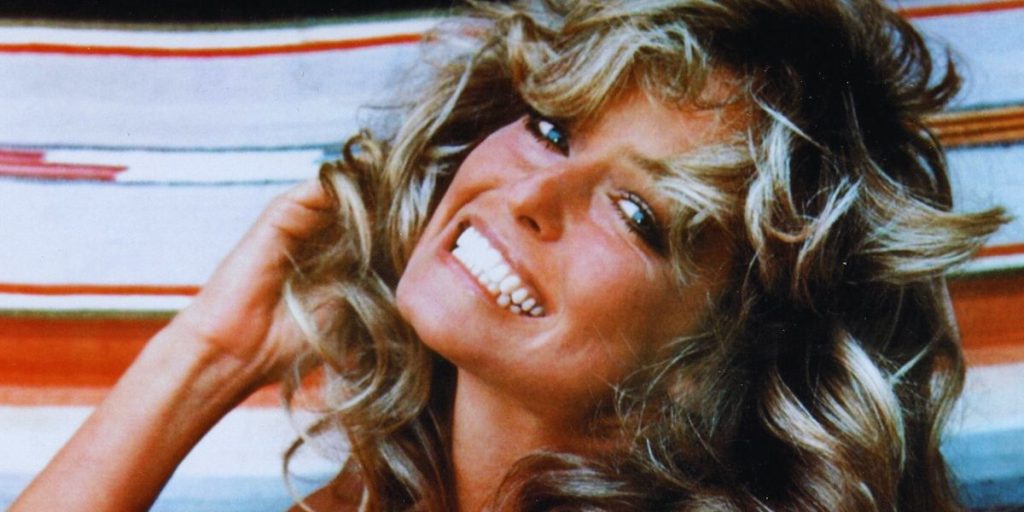 Farrah Leni Fawcett was an actress who worked in the United States. Fawcett rose to international popularity when she played a prominent role in the first season of the television series Charlie's Angels; in addition, she was a model during this period. Fawcett was nominated for the Primetime Emmy Award a total of four times, as well as the Golden Globe Award a total of six times. On June 25, 2009, Farrah Fawcett passed away as a result of analcancer. She had reached the ripe old age of 62.
6. Suzanne Pleshette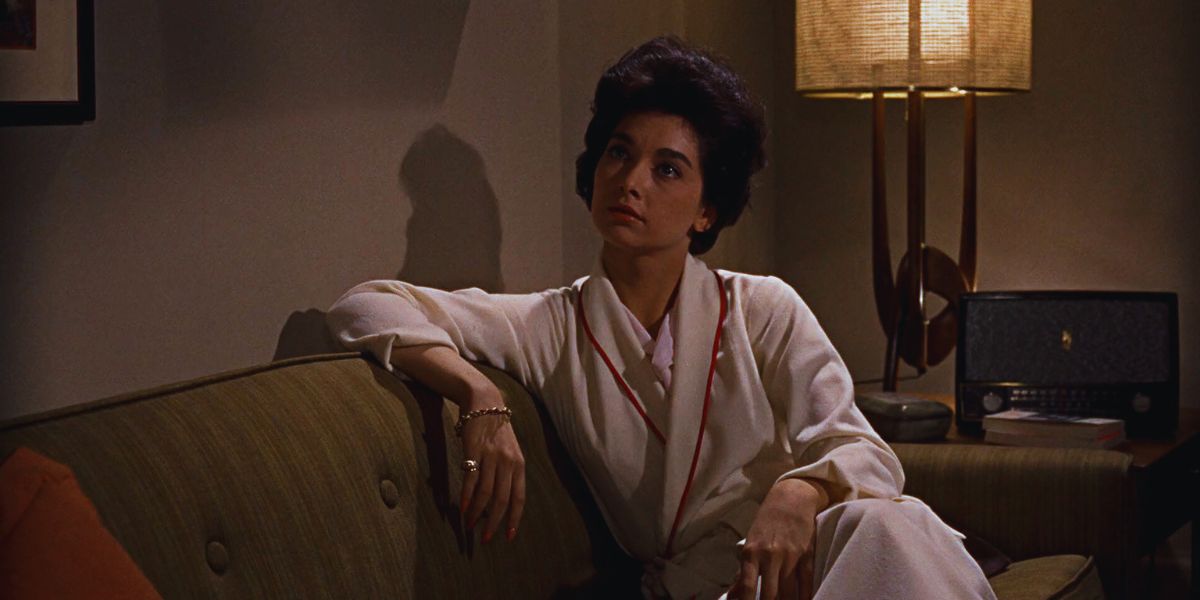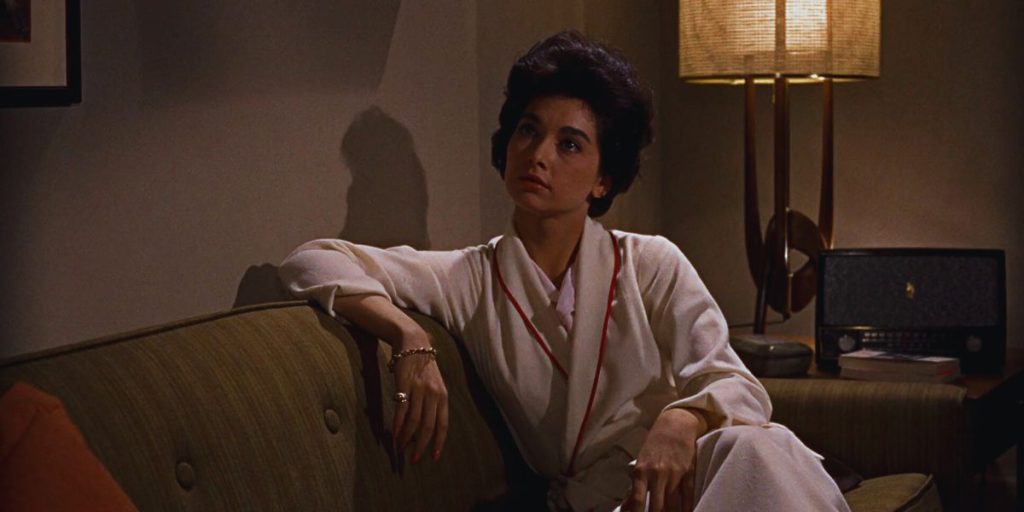 On January 19, 2008, Suzanne Pleshette, an actress who was famous for her work on the stage, in films, and on television (including The Bob Newhart Show), passed away from lung cancer. She was 70 years old. Suzanne Pleshette was an American actress who appeared on stage, in cinema, on television, and in voiceovers. Pleshette began her career in the theater and began making film appearances in the late 1950s. She went on to feature in notable films such as Rome Adventure, Alfred Hitchcock's The Birds, and Spirited Away in the years that followed.
7. John Wayne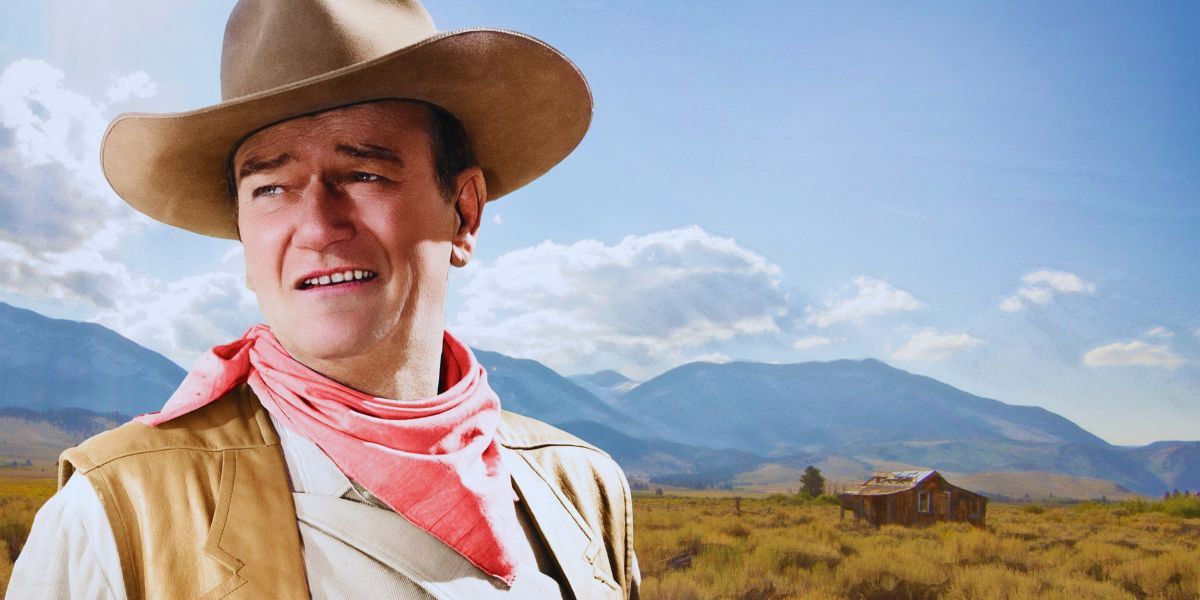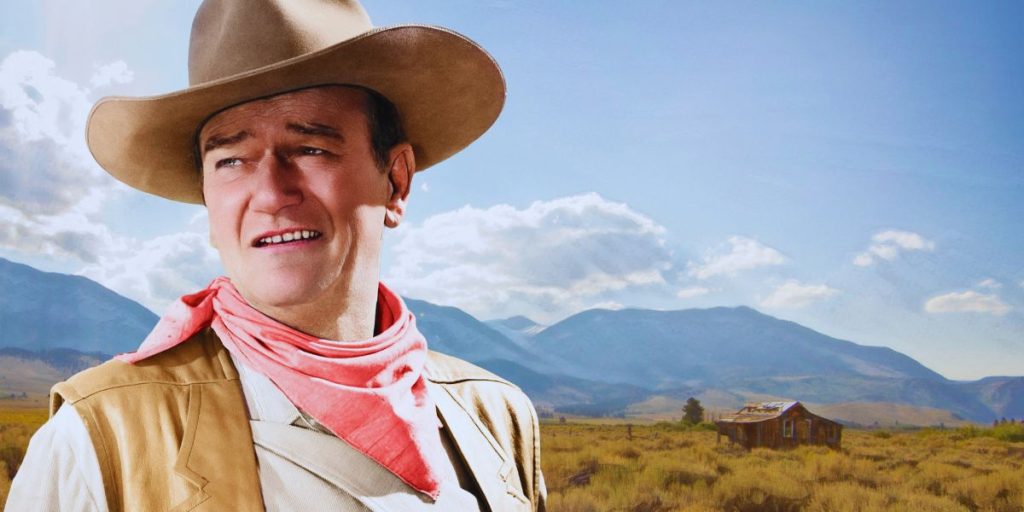 Marion Robert Morrison, professionally known as John Wayne and nicknamed The Duke or Duke Wayne, was an American actor who became a famous icon through his starring roles in films which were produced during Hollywood's Golden Age, especially through his starring roles in Western and war movies.This legendary award-winning film actor died from lung cancer on June 11, 1979. He was 72 years of age.
8. Bob Marley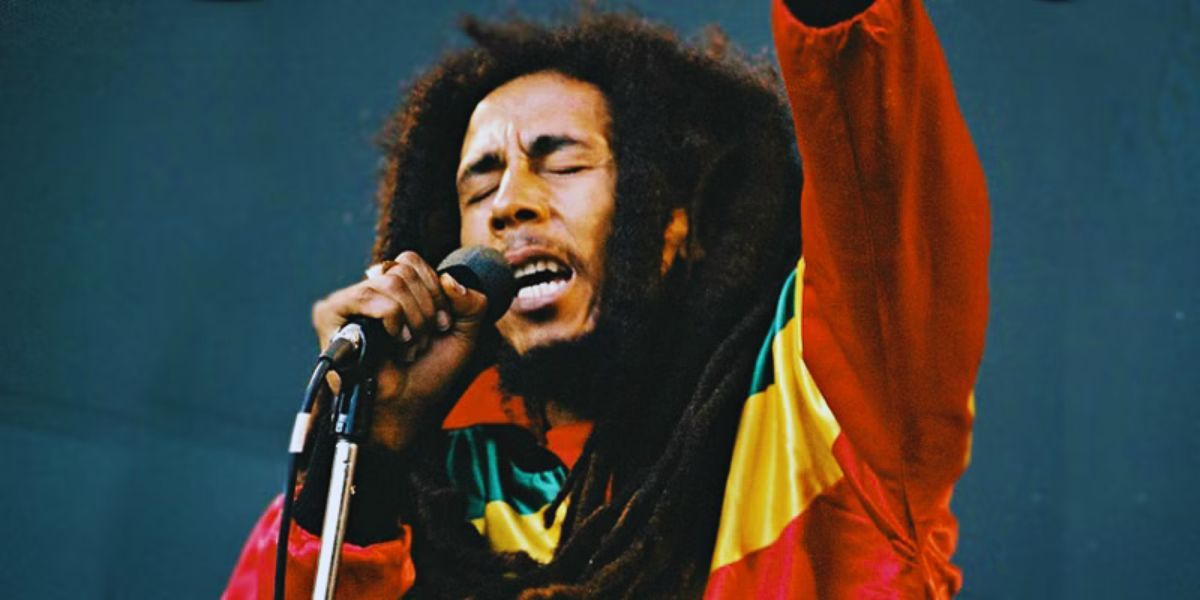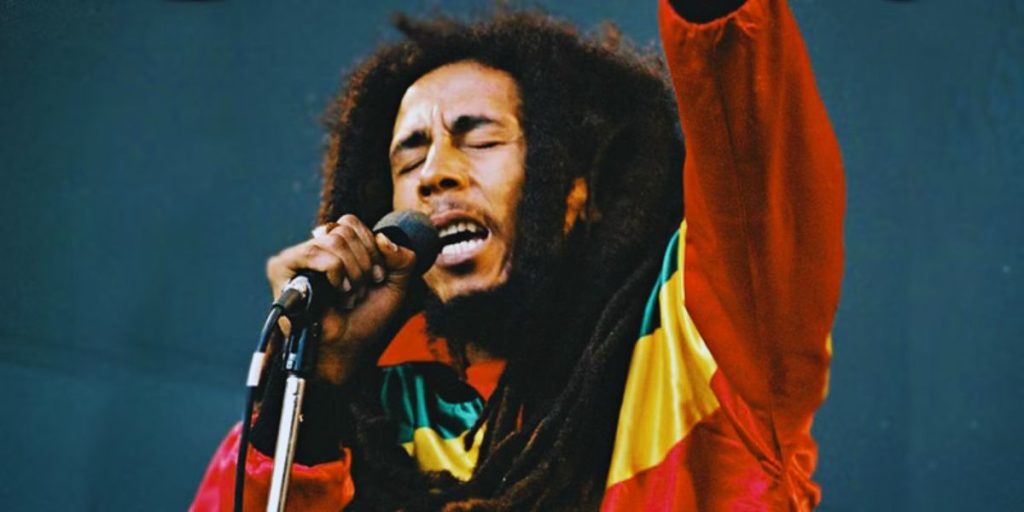 On May 11, 1981, legendary reggae musician Bob Marley passed away from melanoma. He was only 31 years old at the time. Robert Nesta Marley OM was a musician, singer, and songwriter who was originally from Jamaica. His musical career was distinguished by merging elements of reggae, ska, and rocksteady, as well as his distinctive vocal and compositional style. He is considered to be one of the pioneers of reggae.
9. Chadwick Boseman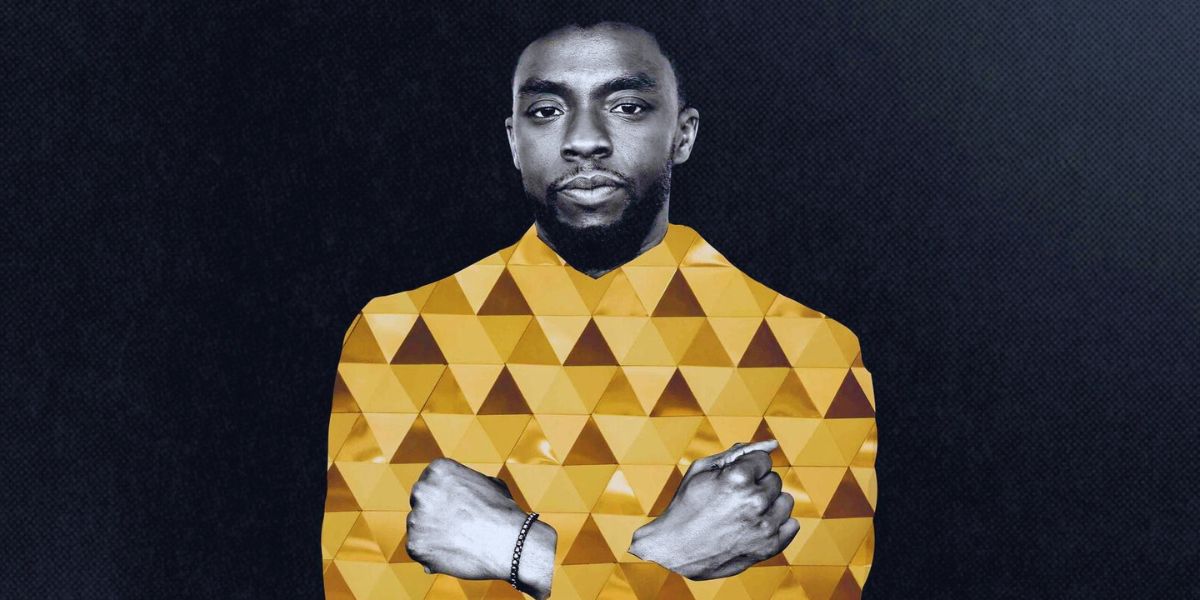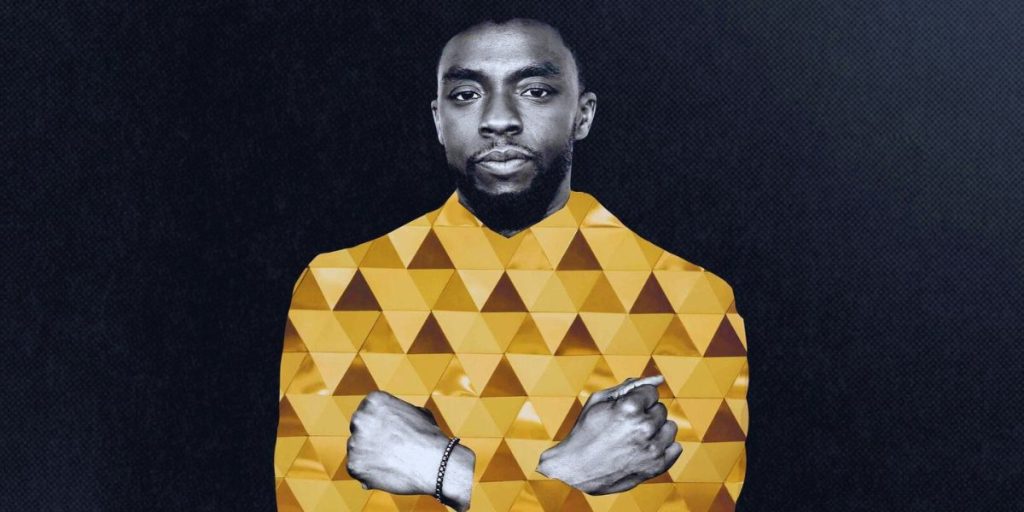 Chadwick Aaron Boseman was an actor who was born in the United States. In addition to his role as Black Panther, Boseman was well-known for his representations of real-life heroes as well as real-life individuals. In 2016, Boseman was diagnosed with stage III colon cancer, which ultimately developed into stage IV colon cancer prior to the year 2020. He never disclosed to the public the fact that he had been diagnosed with cancer, and according to The Hollywood Reporter, "Only a handful of non-family members knew that Boseman was sick… with varying degrees of knowledge about the severity of [his] condition." He never spoke publicly about his cancer diagnosis. During his treatment, which included a number of surgical procedures and chemotherapy, he continued to work and finished production on a number of films, such as Marshall, Da 5 Bloods, Ma Rainey, and others.
10. Gregg Allman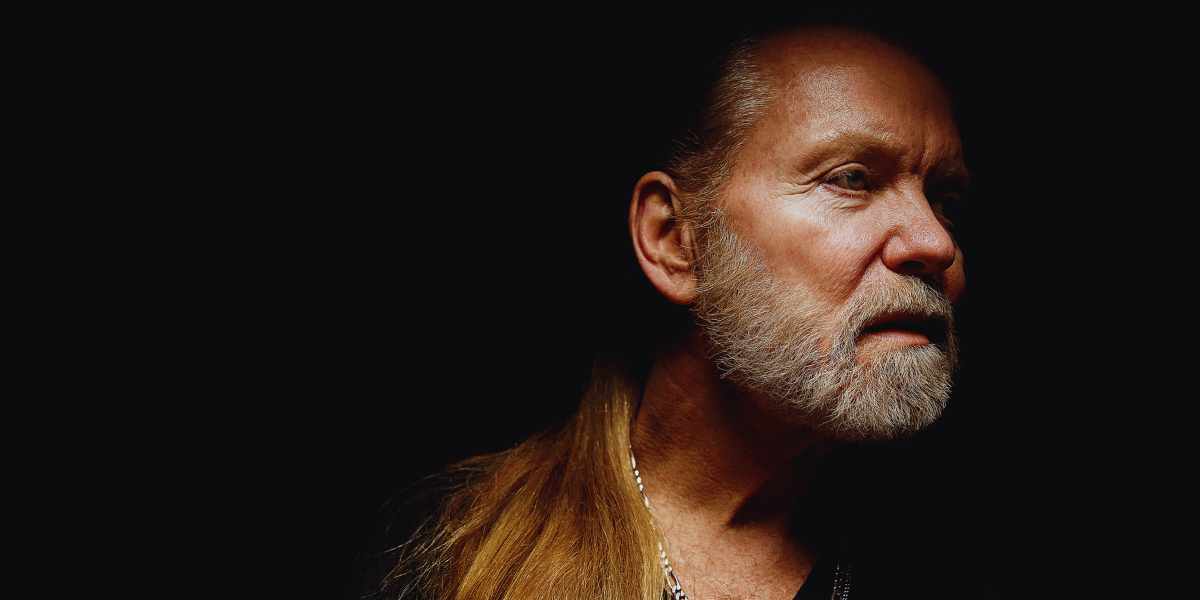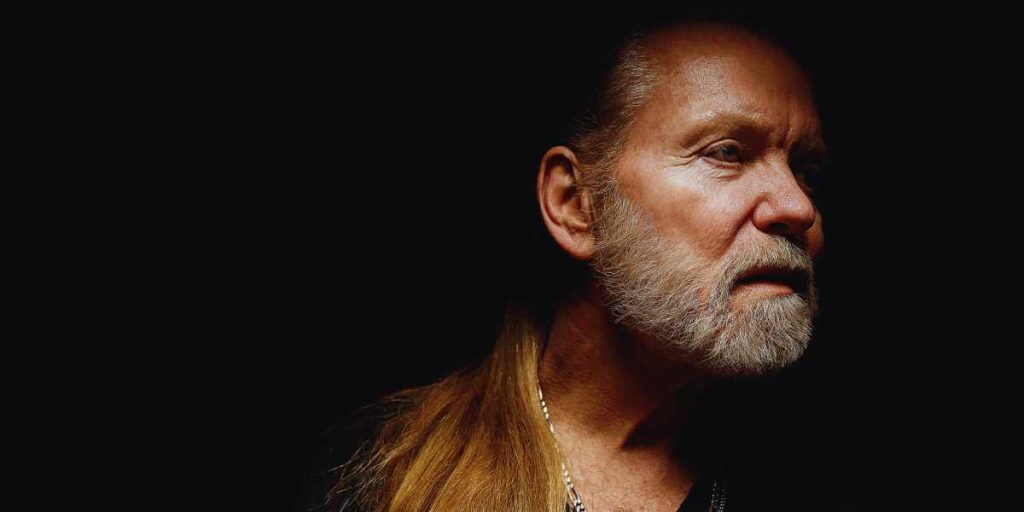 On May 27, 2017, Gregg Allman, a member of the Allman Brothers Band, passed away as a result of liver cancer. He had 69 years under his belt. Gregory LeNoir Allman was a musician, singer, and composer who was from the United States. Allman developed an early interest in rhythm and blues music, and the Allman Brothers Band combined this style with elements of rock music, jazz music, and even country music at various points in their career.
11. George Harrison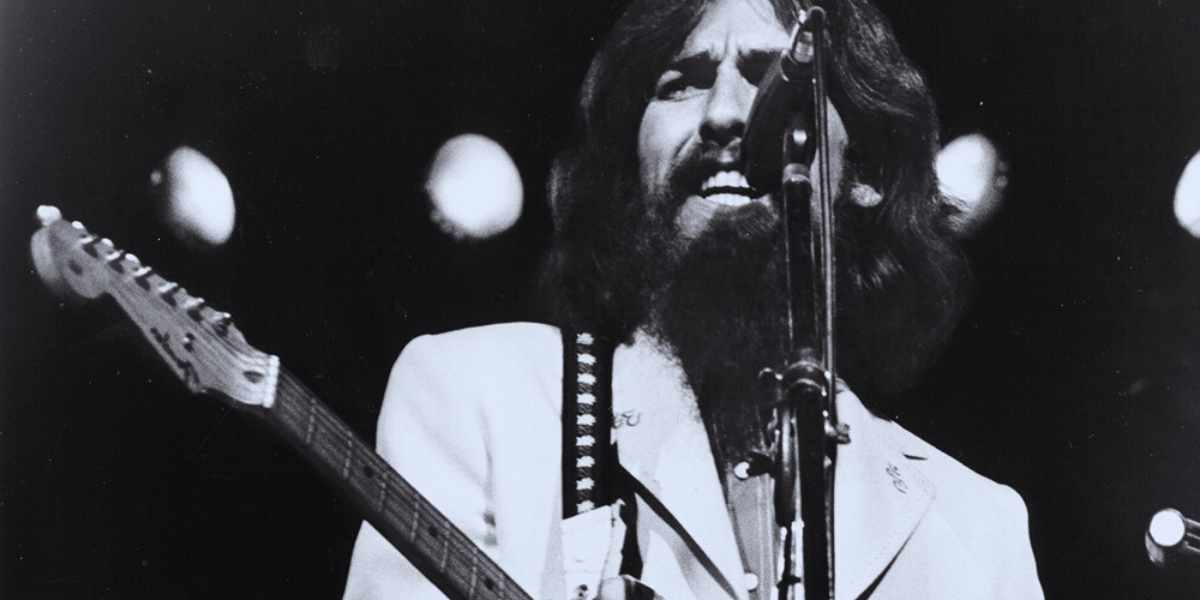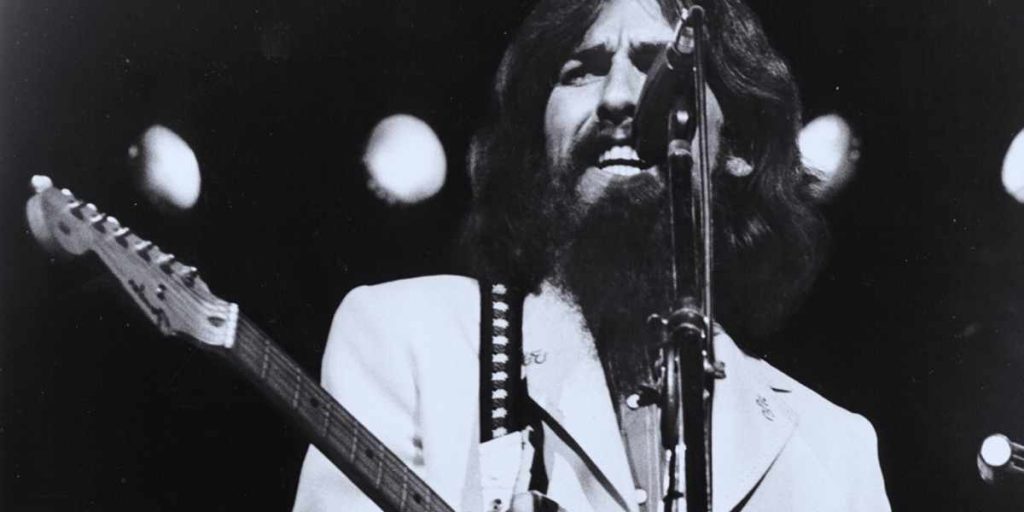 On November 29, 2001, former Beatle and solo music artist George Harrison passed away due to complications from lung cancer. He had 58 years under his belt. George Harrison MBE was an English musician and songwriter who rose to prominence as the lead guitarist of the Beatles and garnered international acclaim.
12. Alan Rickman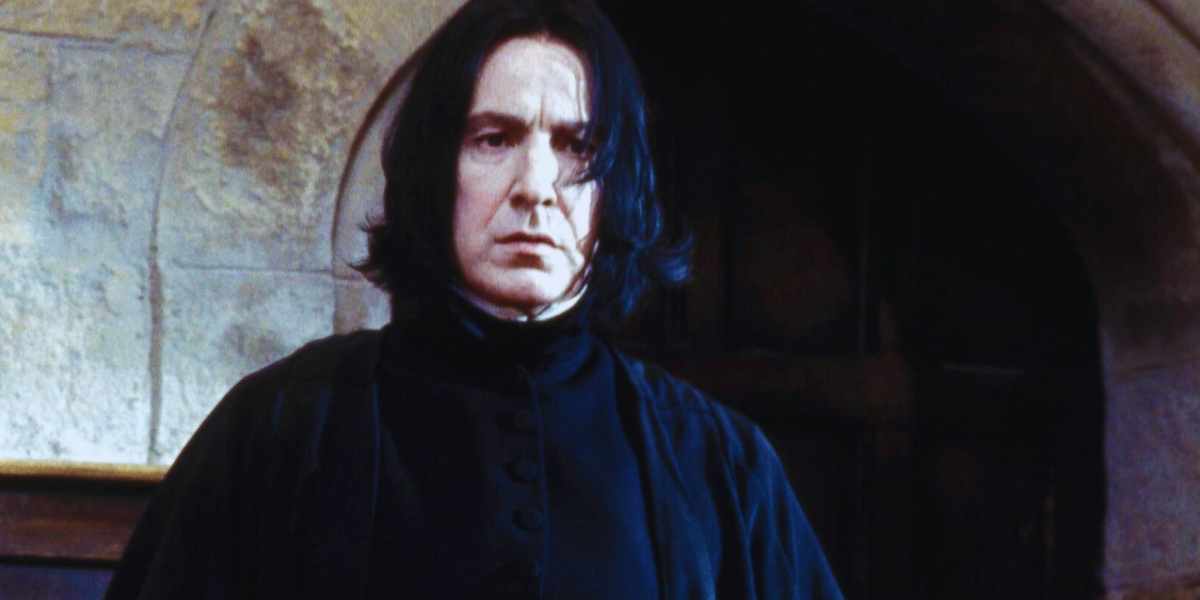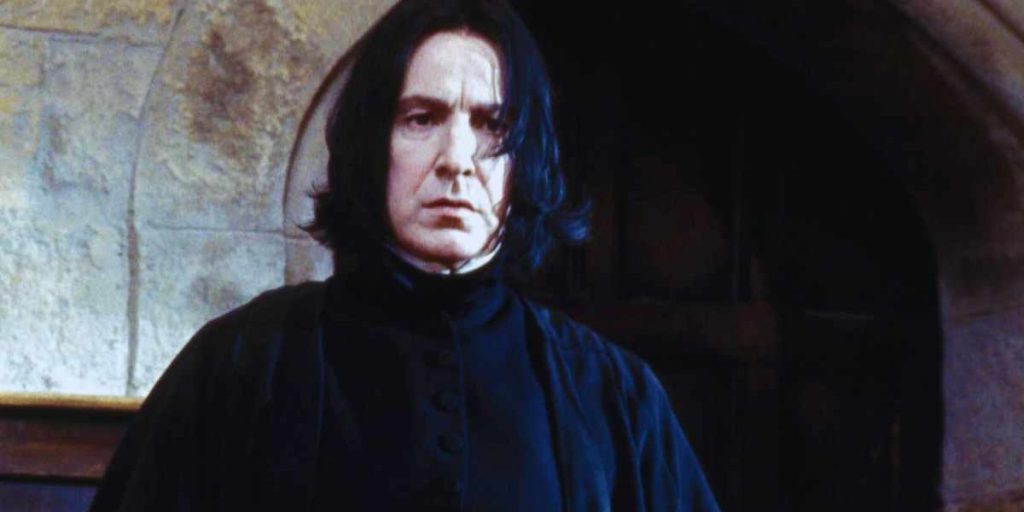 Alan Rickman was a well-known filmmaker and actor from England. Between the years 2001 and 2011, he played the role of Severus Snape in the Harry Potter film series. He is famous for the deep and languid tone of his voice. In November of 2011, he was recognized as the Favorite Actor in a Play by the Broadway.com Audience Choice Award and was also considered for a Drama League Award nomination. Rickman suffered a mild stroke in August 2015, which ultimately led to the diagnosis of his advanced pancreatic cancer. Rickman passed away in January 2016, when he was 69 years old.
13. Jacqueline Kennedy Onassis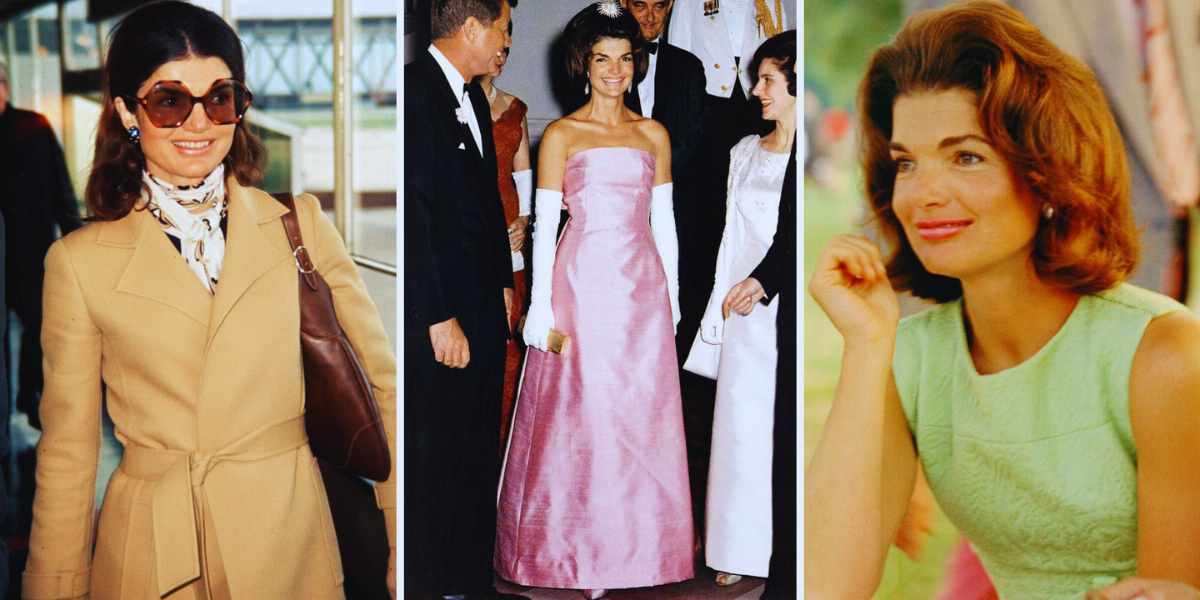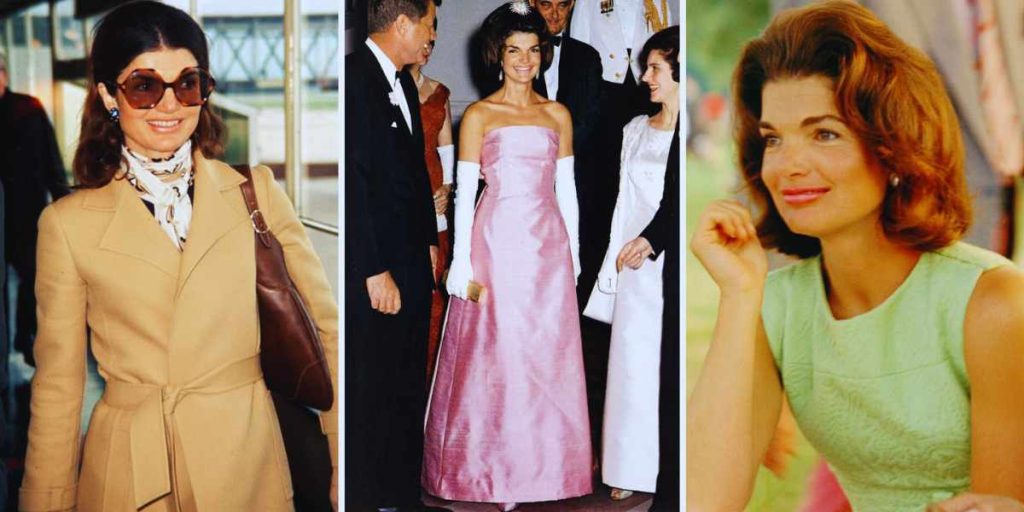 American socialite, author, photographer, and book editor Jacqueline Bouvier Kennedy Onassis was married to former President John F. Kennedy from 1961 until 1963, during which time she held the position of First Lady of the United States. During her lifetime, she was revered all over the world as a pillar of the fashion industry. 
In November 1993, she was injured when thrown from her horse during a fox hunt. After being examined, it was discovered that she had an enlarged lymph node in her groin. Six months later, an enlarged lymph node in her neck was found to be the cause of the problem. She was found to be suffering from a blood malignancy known as non-Hodgkin lymphoma. She had chemotherapy, but the cancer quickly spread to her brain and spinal cord despite the treatment. She passed away not long after, in 1994, when she was 64 years old. 
14. David Bowie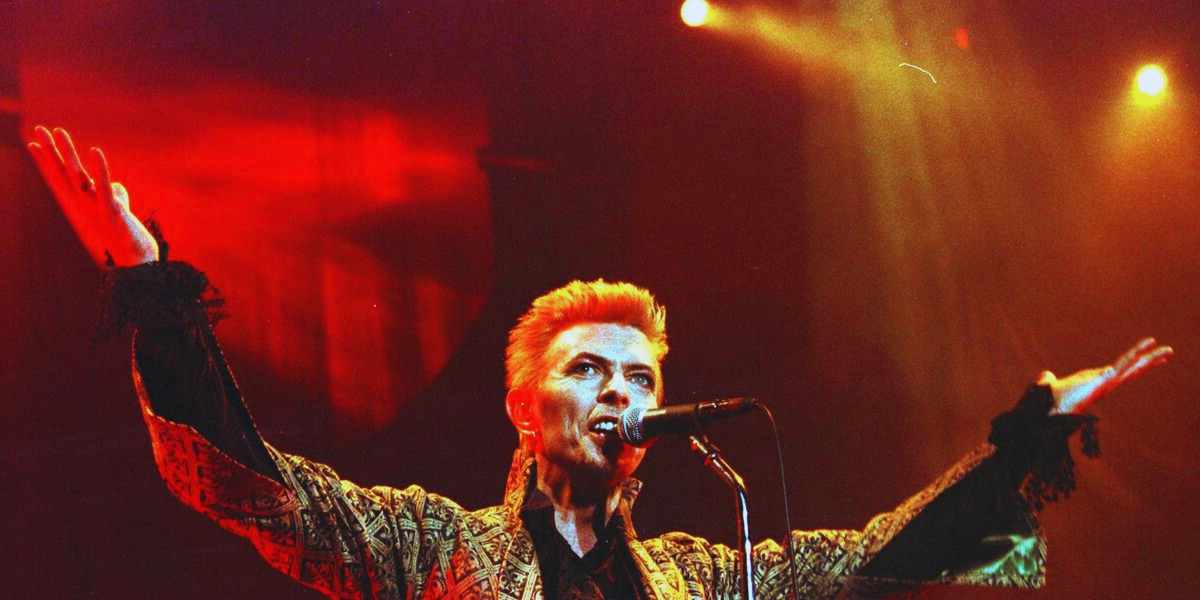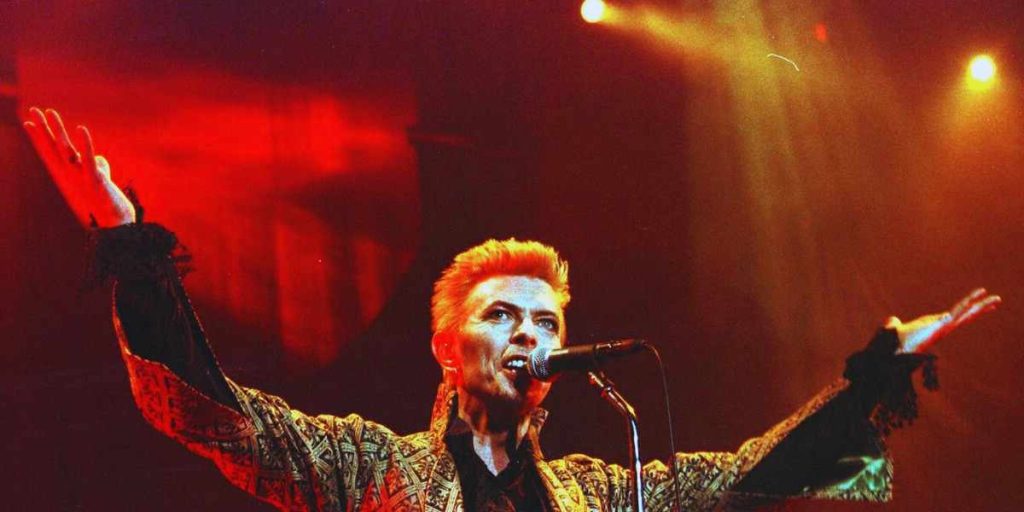 David Robert Jones, better known by his stage name David Bowie, was a musician and actor from England. He was considered to be one of the 20th century's most significant contributors to the world of music. Ashes to Ashes, Scary Monsters, and Under Pressure are among his most well-known songs. Let's Dance was the album that catapulted him to the pinnacle of commercial success in 1983; the title tune topped the charts in both the United Kingdom and the United States. 
He was given a diagnosis with liver cancer in 2014, and as a direct result of the disease, he passed away in January 2016.
15. Donna Summer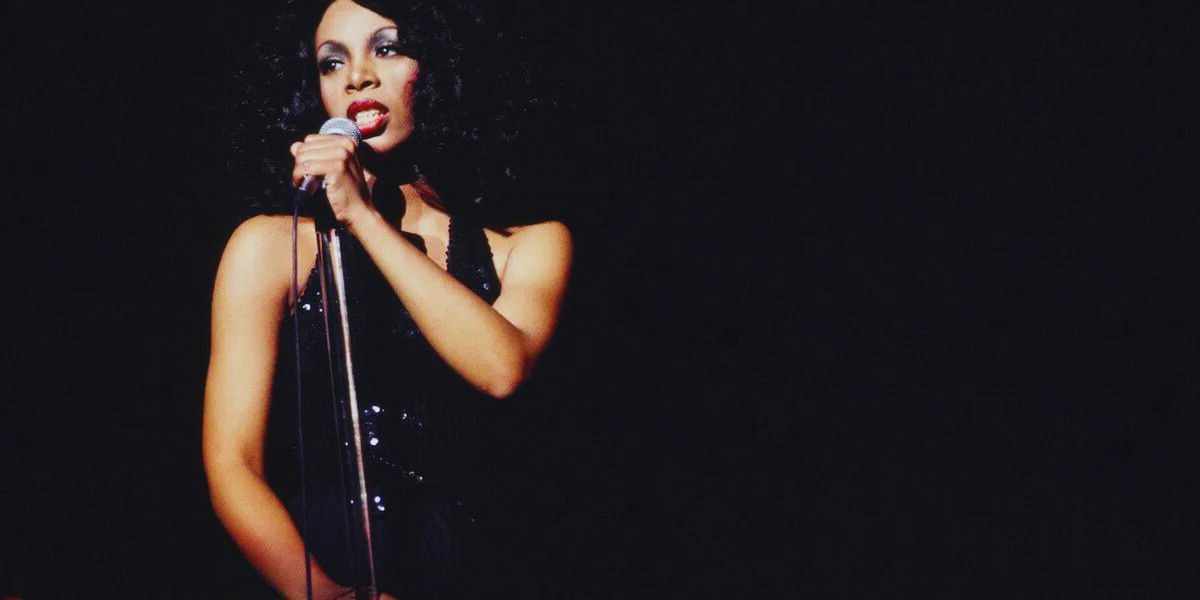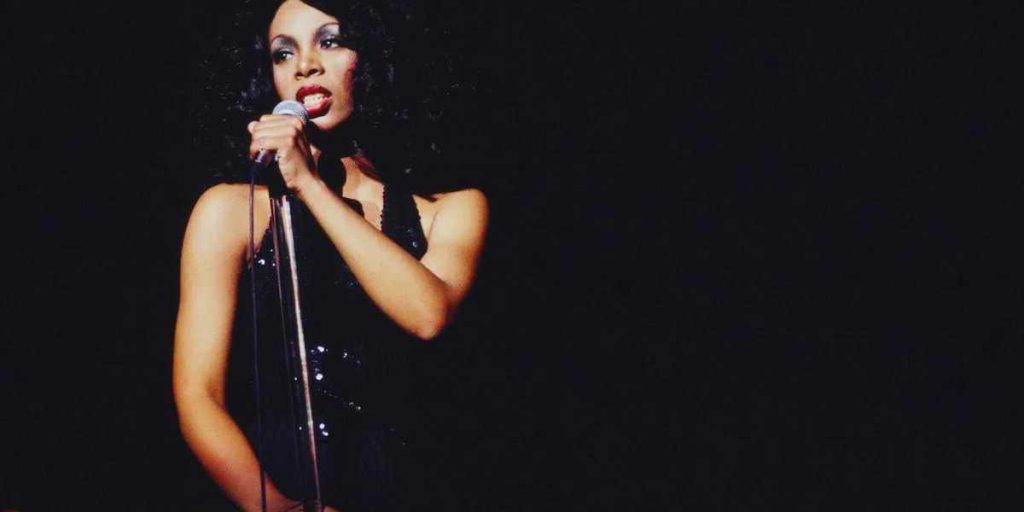 Despite the fact that Summer had never smoked and that her family had no history of cancer, she passed away from lung cancer on May 17, 2012, at the age of 63. According to sources at the time, Summer believed that she had contracted lung cancer as a result of inhaling air particles following the September 11 attacks in New York City.
16. Walt Disney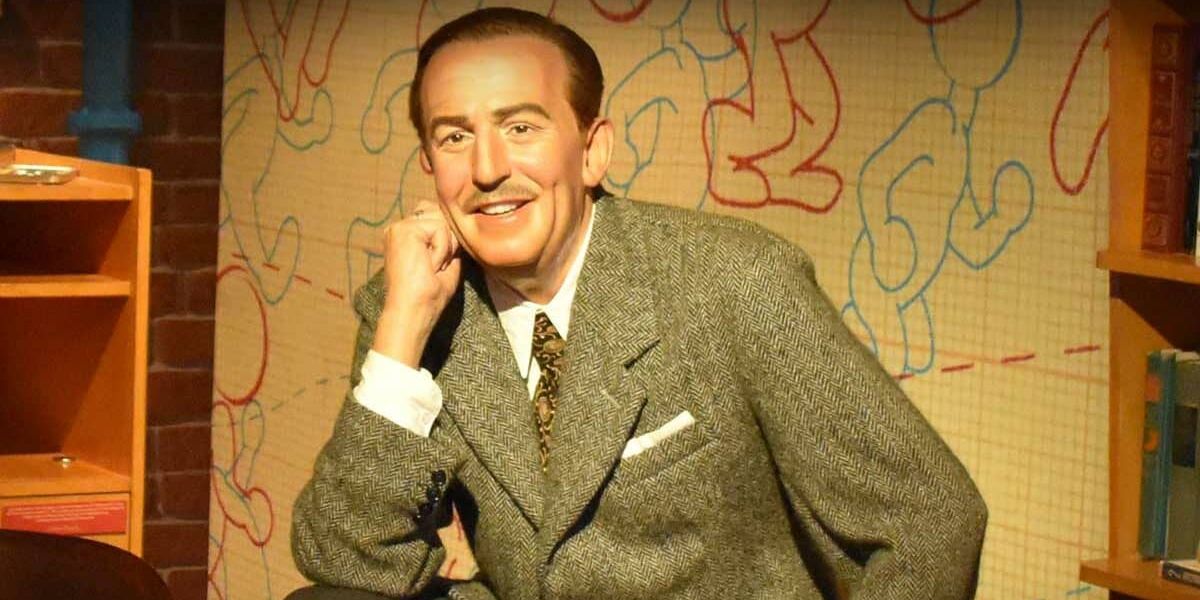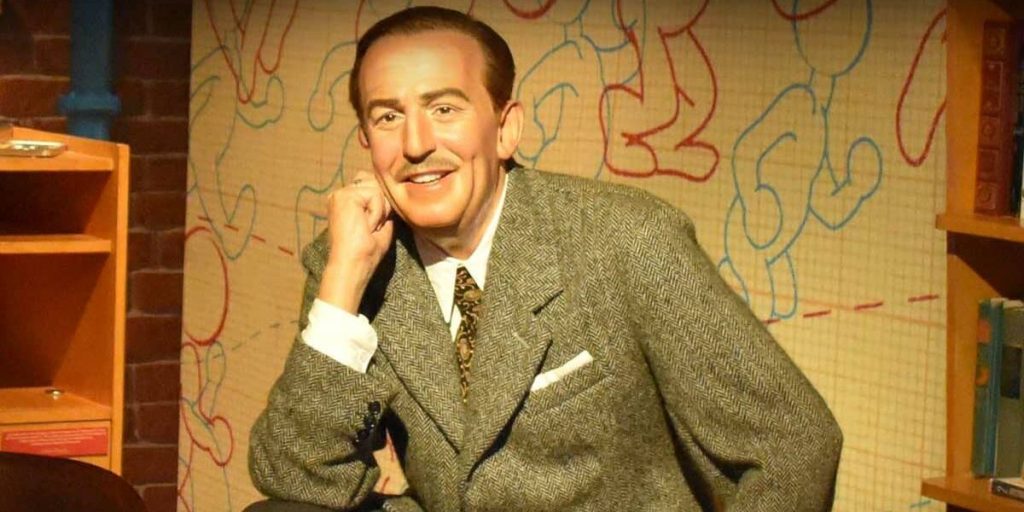 According to a story that was published in the Los Angeles Times in August 1995, the American motion picture and television producer and showman started smoking toward the close of World War I and continued to do so right up until the day he passed away. In November of 1966, he was given a diagnosis of lung cancer due to his habit of smoking unfiltered cigarettes and pipes. Cobalt therapy was the treatment that the doctors gave him, but on November 30 he was readmitted to the hospital. On December 15, just ten days after he turned 65, he passed away there of a circulatory collapse brought on by lung cancer.
17. Tammy Faye Messner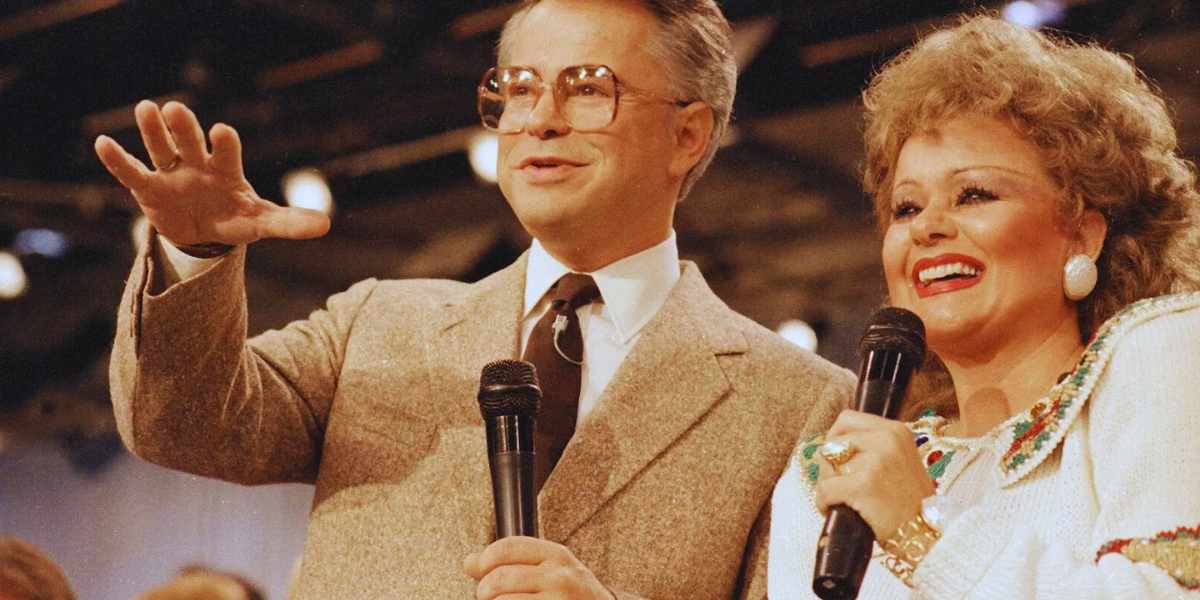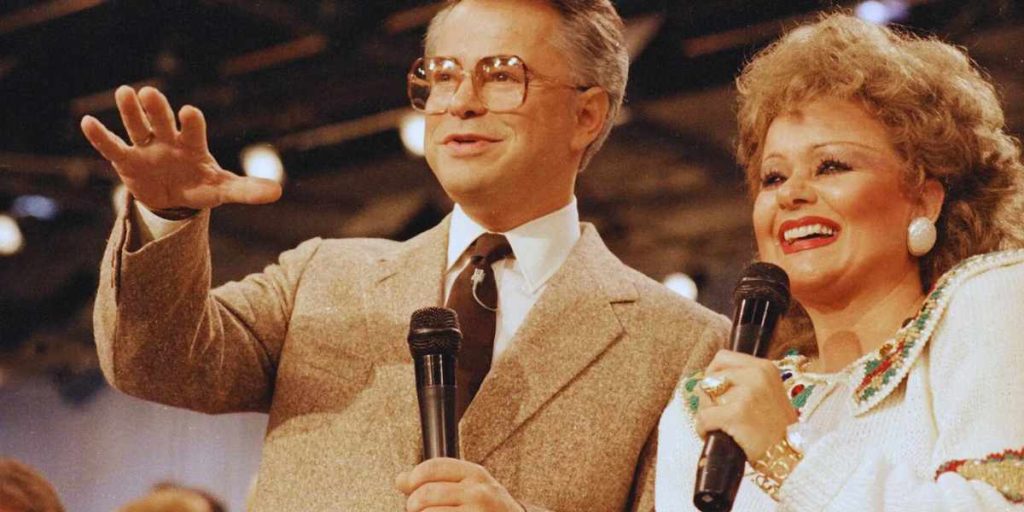 Tammy Faye Messner is best known for her role as a television celebrity and co-founding of the evangelical PTL Club along with her husband at the time, Jim Bakker. She was first diagnosed with colon cancer in March of 1996, but thankfully, it went into remission by the end of that same year. She revealed her terminal lung cancer diagnosis on the 18th episode of Larry King Live, which aired on March 18, 2004. Messner did not give up the struggle until the 20th of July, 2007, when she passed away at her home at the age of 65.
18. Andy Kaufman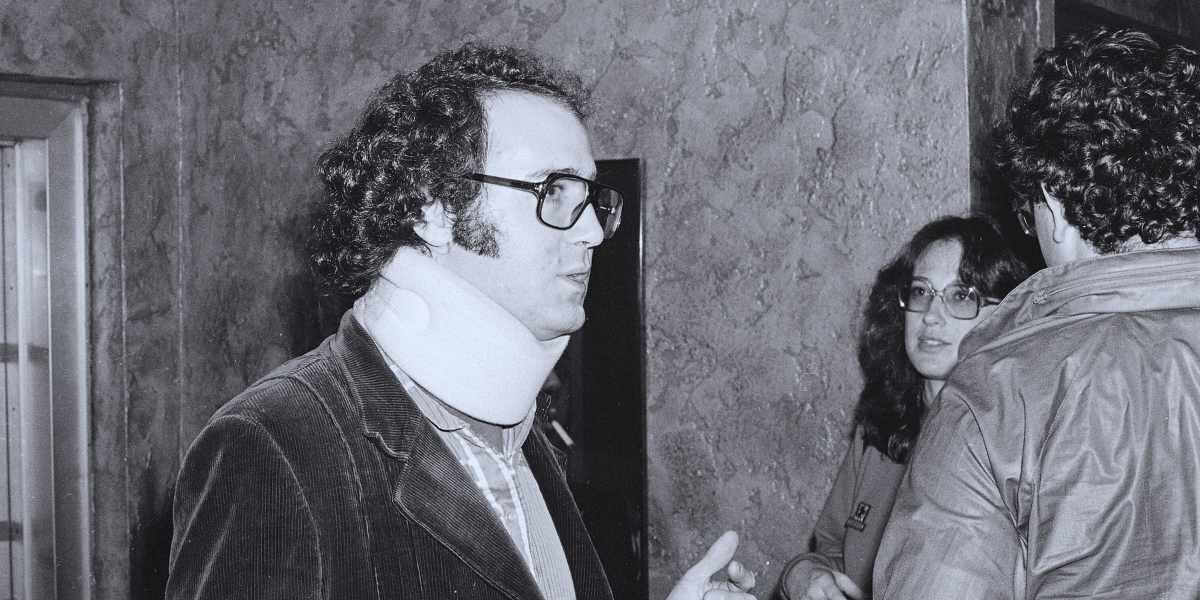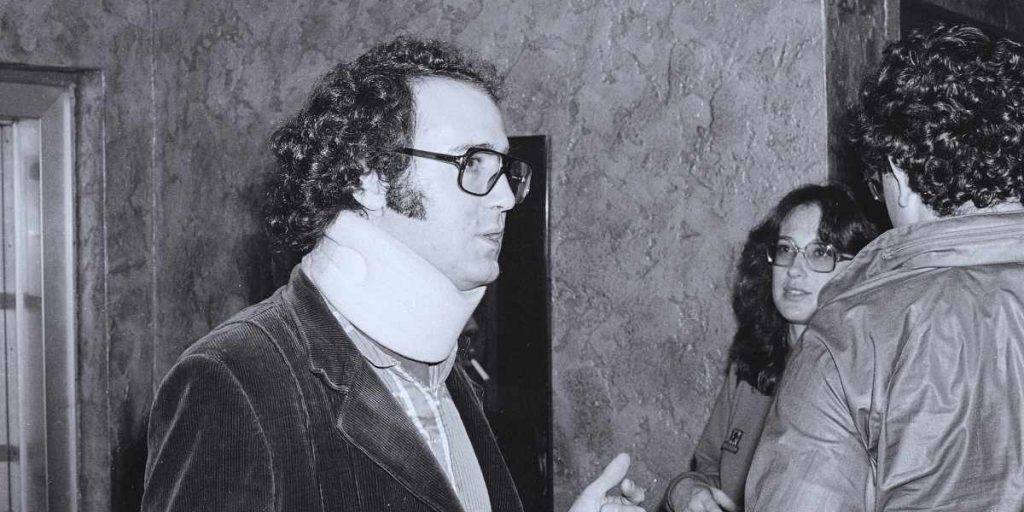 Kaufman died of lung cancer on May 16, 1984, at the age of 35. Despite the persistent accusations that the comic staged his own death, Kaufman actually passed away from the disease. The report states that the person who did not smoke and did not drink began to experience a chronic cough toward the end of 1983, and in January 1984, they were given a diagnosis of large-cell carcinoma. In March of that year, he made his final appearance in public, which was at the Los Angeles premiere of My Breakfast With Blassie. He passed away suddenly two months later.
19. Rosemary Clooney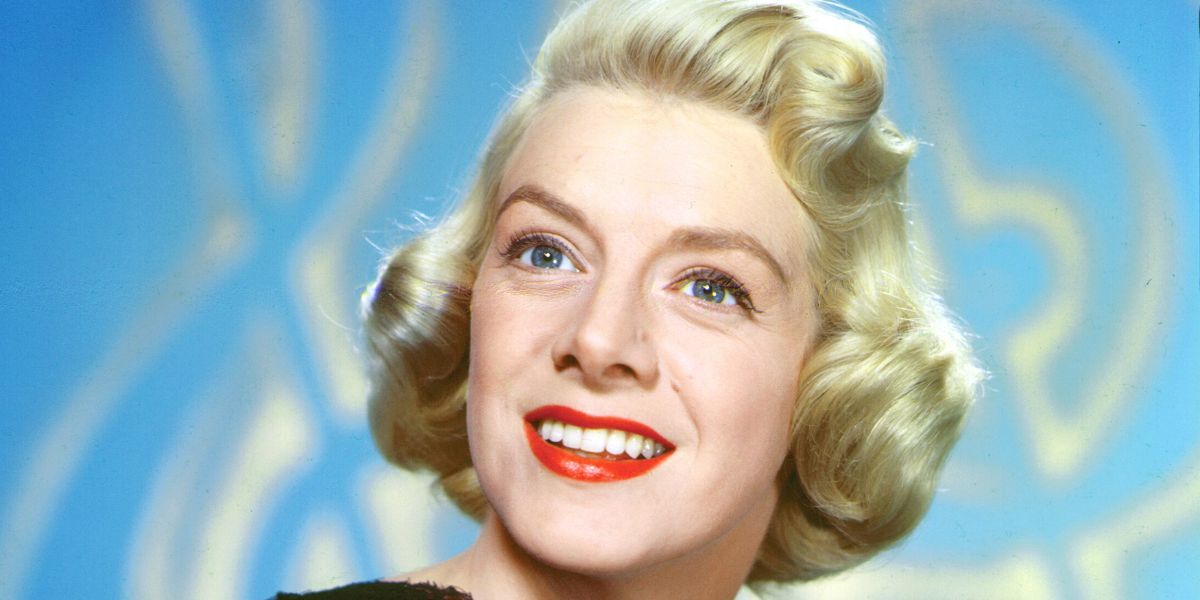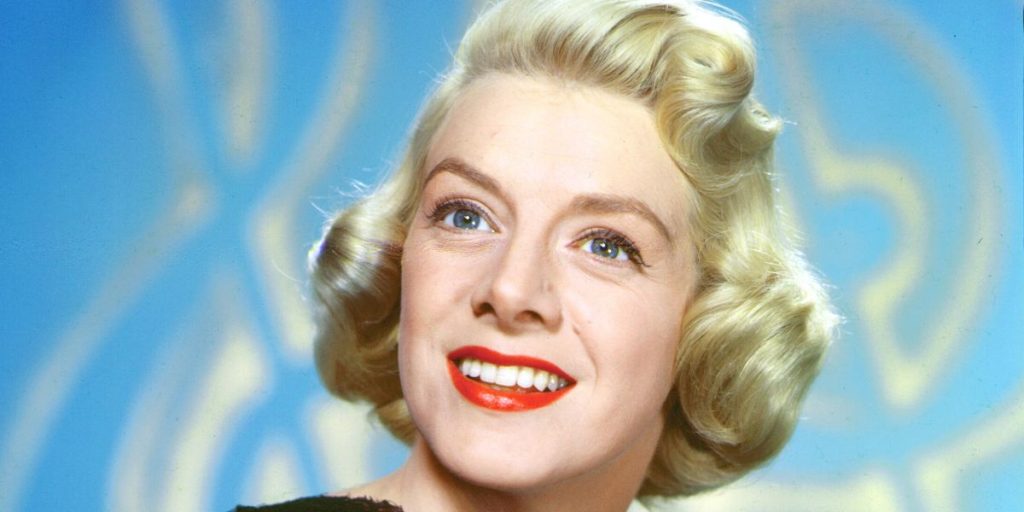 Early in 2002, the singer and actress, who had smoked cigarettes for a significant portion of her life, received the news that she had stage III non-small cell lung cancer. The doctors decided to remove the patient's left lung's top lobe, so they scheduled surgery for the next day. Clooney was hospitalized until May due to the illnesses that were a direct result of her injuries; nevertheless, she was readmitted to the hospital a few weeks later due to a relapse. She was 74 years old when she passed away on June 29, 2002.
20. Dana Reeve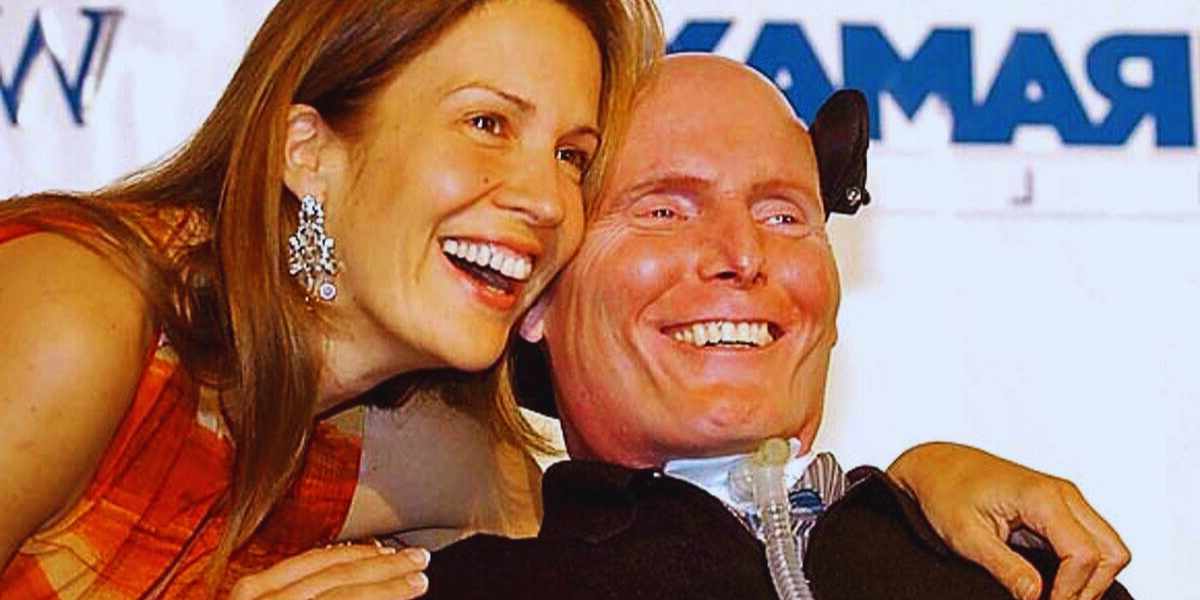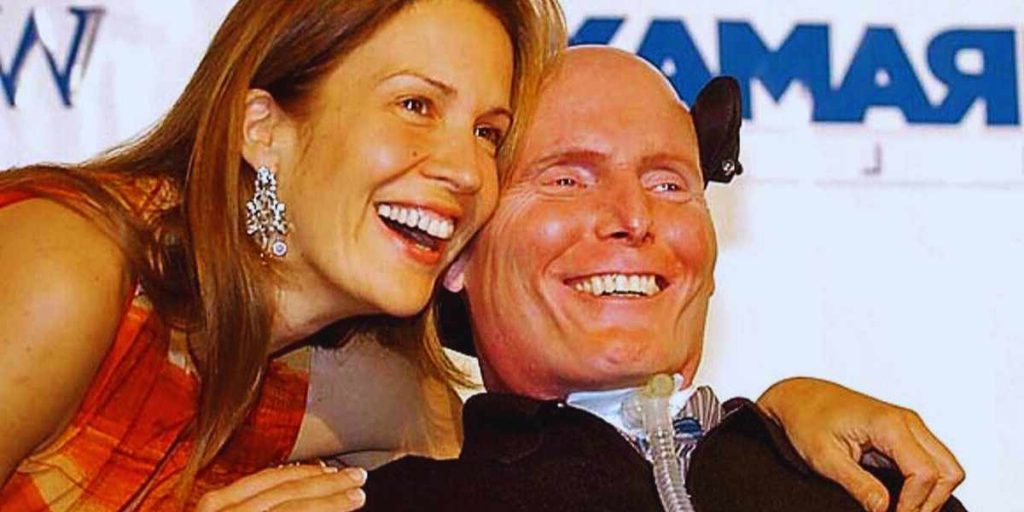 Despite never having smoked in her life, Dana Reeve, a singer, actress, and wife of actor Christopher Reeve, developed a persistent cough. In August of 2005, a CT scan revealed that the lung cancer had advanced to stage IV. She released a statement in which she said, "My family and I deeply appreciate the care and concern of our friends and supporters. We also trust that everyone understands our need and desire for privacy during this time." I'm hoping to be able to share some excellent news about my health and rehabilitation in the not-too-distant future. On March 6, 2006, Reeve passed away at the age of 44, exactly 17 months after her husband had passed away.
In conclusion, although these celebrities passed away due to cancer, their legacies continue.