The announcement of Canadian Prime Minister Justin Trudeau's divorce from his wife, Sophie, shocked the public. After 18 years of marriage and raising three children, the couple has decided to part ways. This article explains why they broke up and highlights their relationship timeline leading to this significant decision.
Justin Trudeau Divorce: Why Did The Couple Break Up?
The news of Justin Trudeau's divorce from Sophie was officially released on Wednesday, confirming the couple's separation after facing marital challenges that were not hidden from the public. Over the years, the couple made fewer public appearances together, indicating the existence of a rough patch in their relationship.
Justin Trudeau addressed the matter on his Instagram page, stating that he and Sophie had engaged in a long and meaningful conversation to determine what was best for them. After comprehensive discussions, they made the painful decision to part ways; a sentiment similarly echoed by Sophie.
The prime minister is expected to discuss the divorce issue in detail later in the week. In the meantime, their focus is on raising their three children, Xavier (15), Ella-Grace (14), and Hadrien (9). Sophie plans to live independently in Ottawa to ensure the children do not go through any hardships, but she will spend ample time at Rideau College with them. According to a private source, the couple has joint custody of their children.
Related: Did Ariana Grande get a divorce?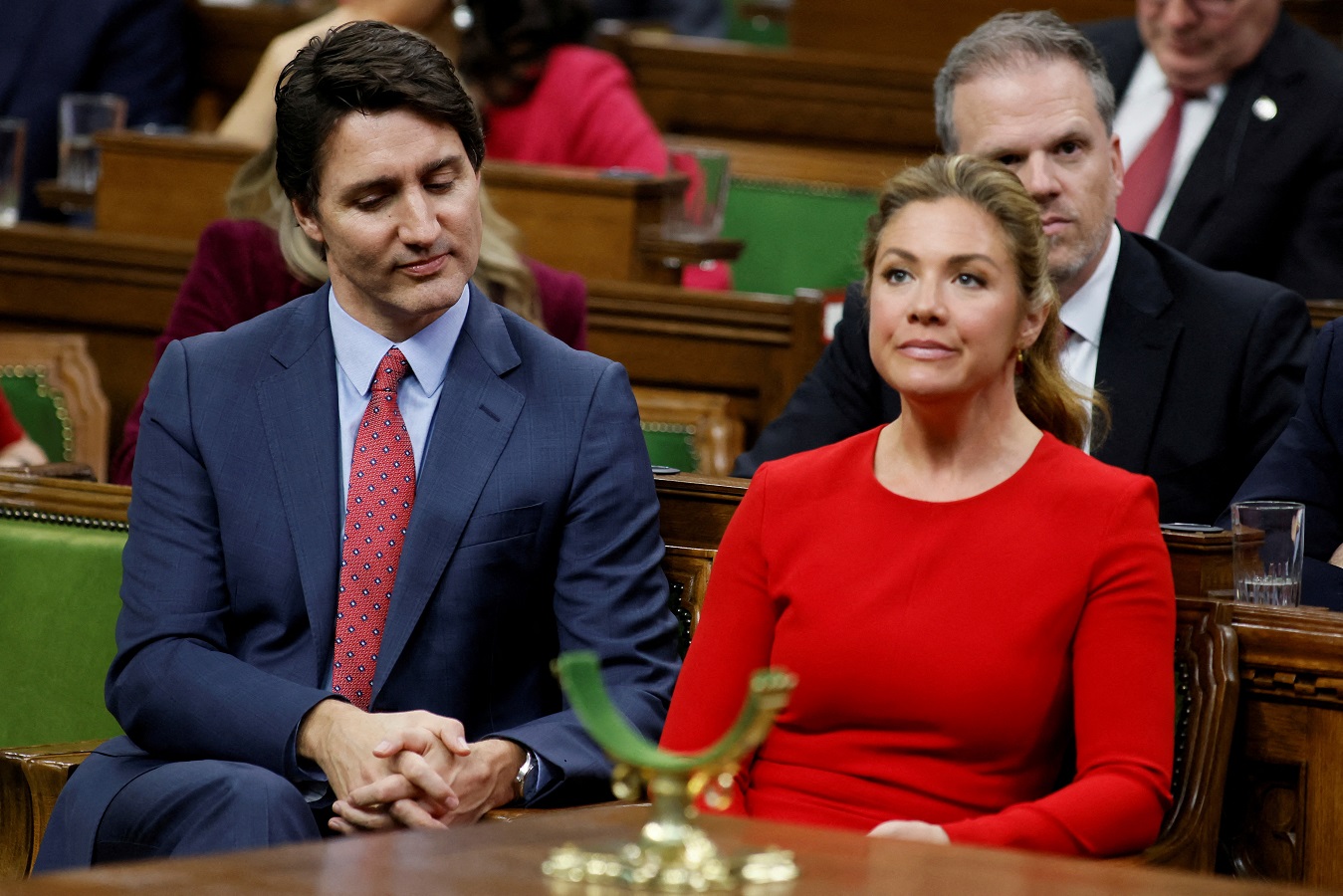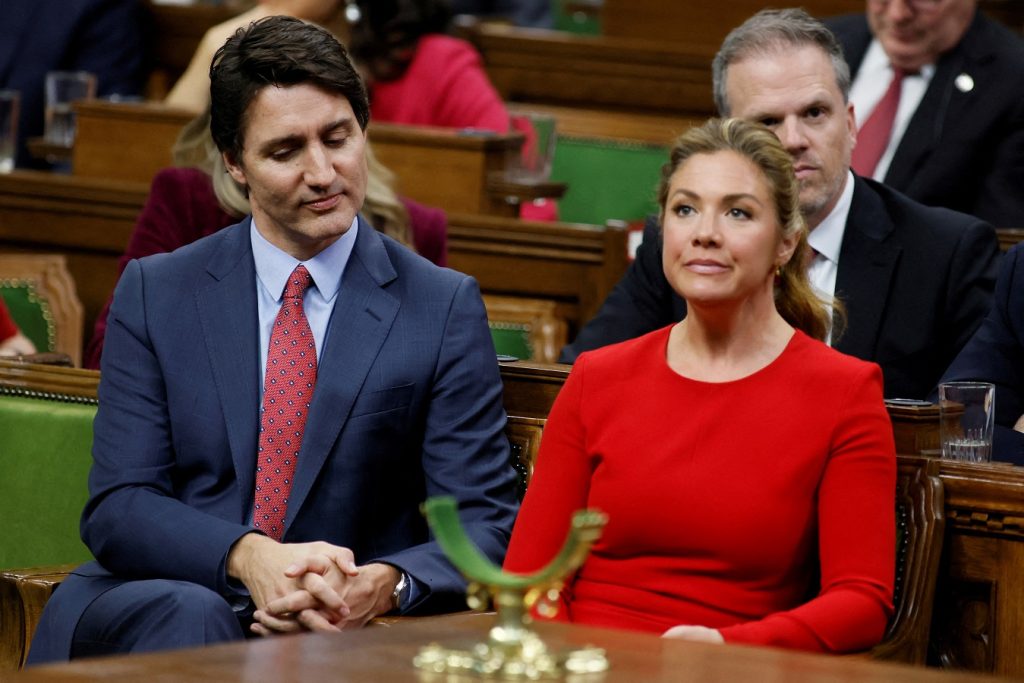 Justin Trudeau and Sophie's Relationship Timeline
 Justin and Sophie's relationship predates their flourishing careers. They met in 2003 when Sophie worked as a reporter and an advocate for gender equality. Two years later, they tied the knot.
Even before Justin Trudeau assumed the role of prime minister, he openly discussed their marital issues in his autobiography, acknowledging that they faced the typical highs and lows of marriage.
In 2015, when Justin became the prime minister, their relationship received significant attention from the public. They were regarded as a happy couple, with Sophie often referred to as 'one of the hottest First Ladies'. However, as time passed, the cracks in their marriage became more evident.
Around their last year's wedding anniversary, Sophie hinted at the problems they were going through, but she also expressed optimism by saying, "It ain't over." She acknowledged that long-term relationships come with struggles.
Despite their marital challenges, Sophie often accompanied Justin on his formal trips, and they attended events together as a couple.
Related: Bella Hadid breakup With Marc Kalman after the Model Entered 'Grounding' Rehab
Conclusion
The announcement of Justin Trudeau's divorce from Sophie has left many speculating about the reasons behind their decision. However, the couple has chosen to keep specific details private, and their privacy should be respected. The public should focus on their well-being and the joint effort to raise their children as best as possible. As more information may surface, further updates will be provided.