Justin Bieber recently turned 29, and his wife Hailey Baldwin posted unseen cute pictures of the couple on Instagram, ending all Justin Bieber and Hailey divorce rumors. She captioned the post, "29 never looked so good Happy Birthday to you best friend! Words couldn't possibly sum up all that you embody. So here's to more joy, more travel, yummy food, adventures, more peace, fun, and most of all more love."
However, online trolls were quick to comment about Justin Bieber and Hailey divorce under the post. And it wasn't just 2 or 3 people but hundreds of such comments flooded under the post. Some people spoke about how it's high time for the singer to leave Baldwin once and for all, while others commented that they didn't see the couple having a long-term relationship.
Furthermore, some people even commented about Baldwin's rivalry with Bieber's ex Selena Gomez under her post and said she was nothing but a bully. Some even said that the model was just a phase for the Peaches singer, and soon the couple would split up, and he would be back with Gomez.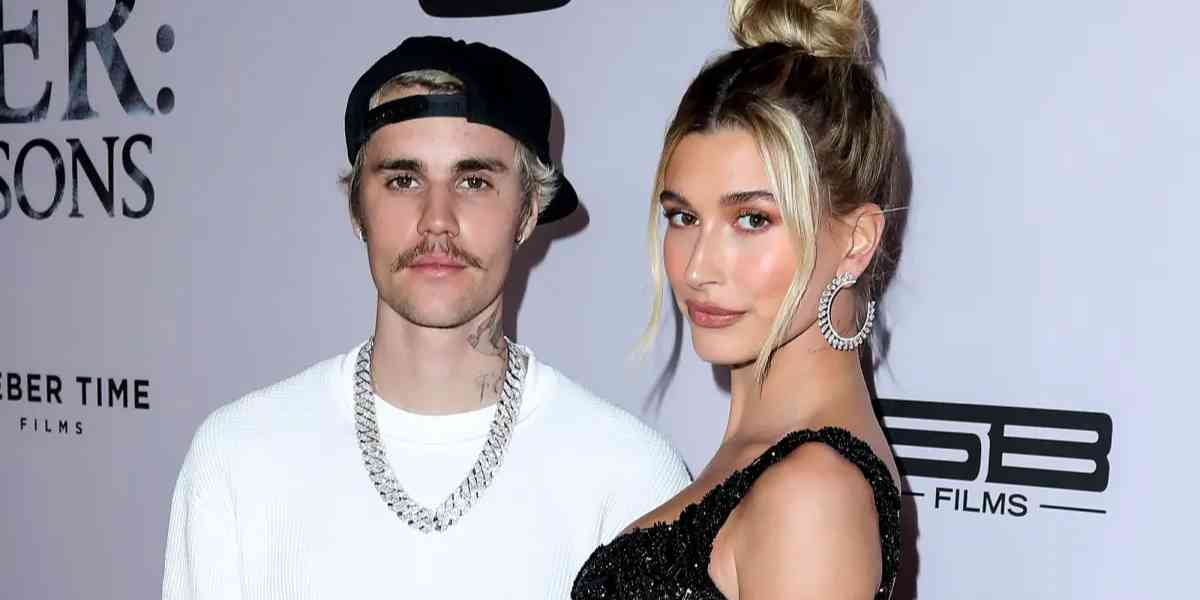 Fans Take A Stand On Justin Bieber and Hailey Divorce Rumors
Related: How Much is Sommore Net Worth? A Look at the Comedian's Net Worth
While some haters left really mean comments insulting Hailey and asking the 29-year-old singer to divorce her, others came out in support and fought against the haters. They started replying to haters pinpointing how they were targeting the married duo on one of the best days in their lives. Fans showed love to both Justin and Hailey and shared their stories about how the couple inspired them.
Related: Yellowstone 1923 season 2: Everything You Must Know
Moreover, all the hate clearly didn't affect the couple much, as neither has directly clarified anything about the divorce rumors. But if we were to understand anything from their actions and recent posts, it's clear that they are deeply in love and enjoying their marriage no matter what internet users have to say about them. Hence, all the news about Justin Bieber and Hailey divorce is false, and just something that haters wish was true.