The NFL community mourns the untimely passing of Junior Seau, a legendary football star. Reports have confirmed that Seau's death resulted from suicide, leaving many devastated and seeking answers.
Junior Seau's Struggle: Degenerative Brain Disease and CTE
Sources close to Seau have disclosed that he was suffering from a degenerative brain disease before his passing. In May 2012, Junior Seau died by suicide, tragically shooting himself in the chest at his beachfront home in Oceanside.
The Seau family made a heart-wrenching decision to have Junior's brain studied after his death. They suspected that his years-long career as an NFL player might have played a role in his untimely demise. The study revealed signs of chronic traumatic encephalopathy (CTE) in his brain. Throughout his illustrious career, Seau endured countless hits to the head during official matches.
The shocking finding prompted a wave of awareness and action within the NFL community. Approximately 2000 NFL players filed lawsuits against the organization for the long-term effects of concussions. In response, the NFL pledged to work closely with medical authorities to address CTE and its lifelong consequences. The health of athletes has been emphasized as a top priority.
Related: What is Robin Tamang's Cause of Death?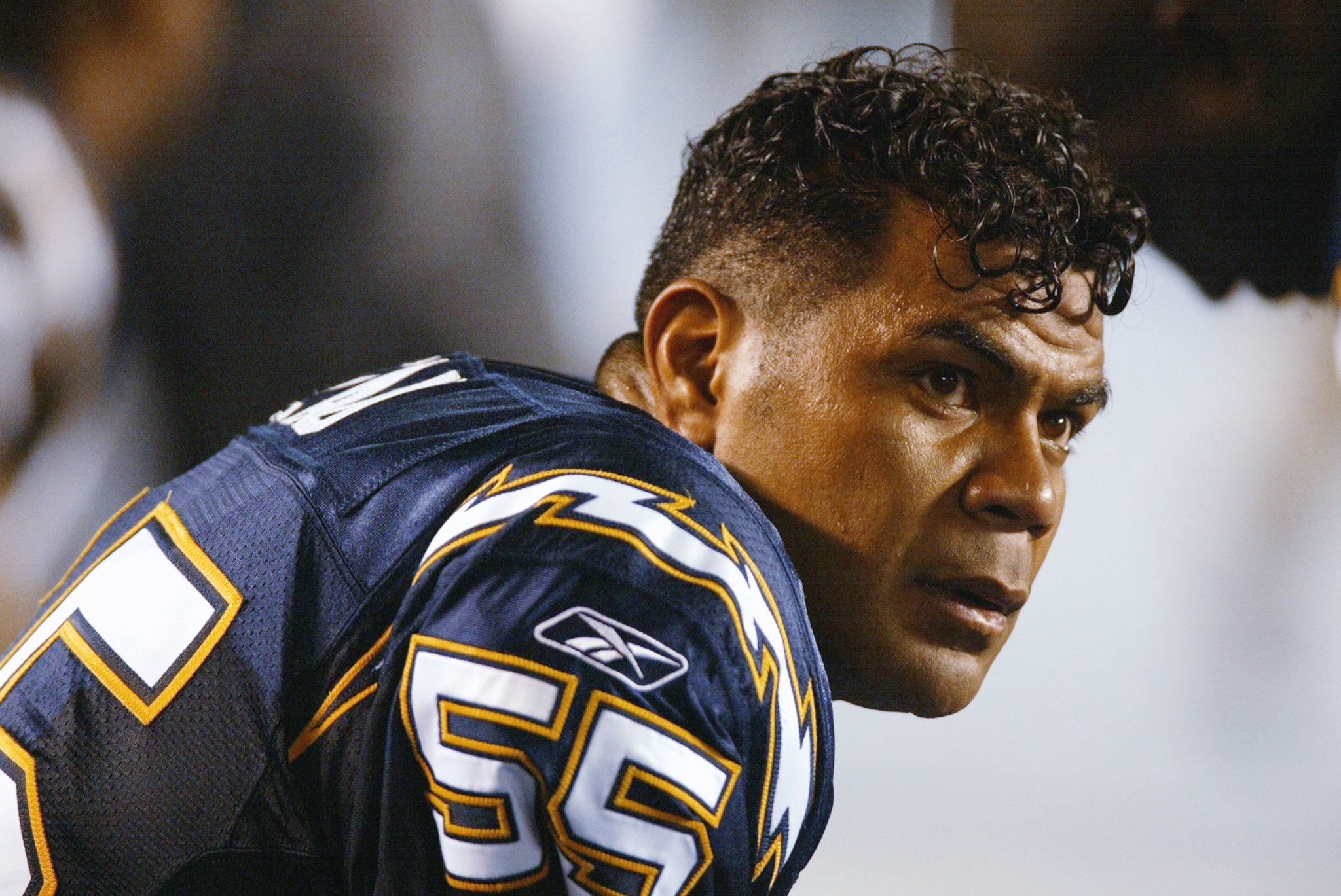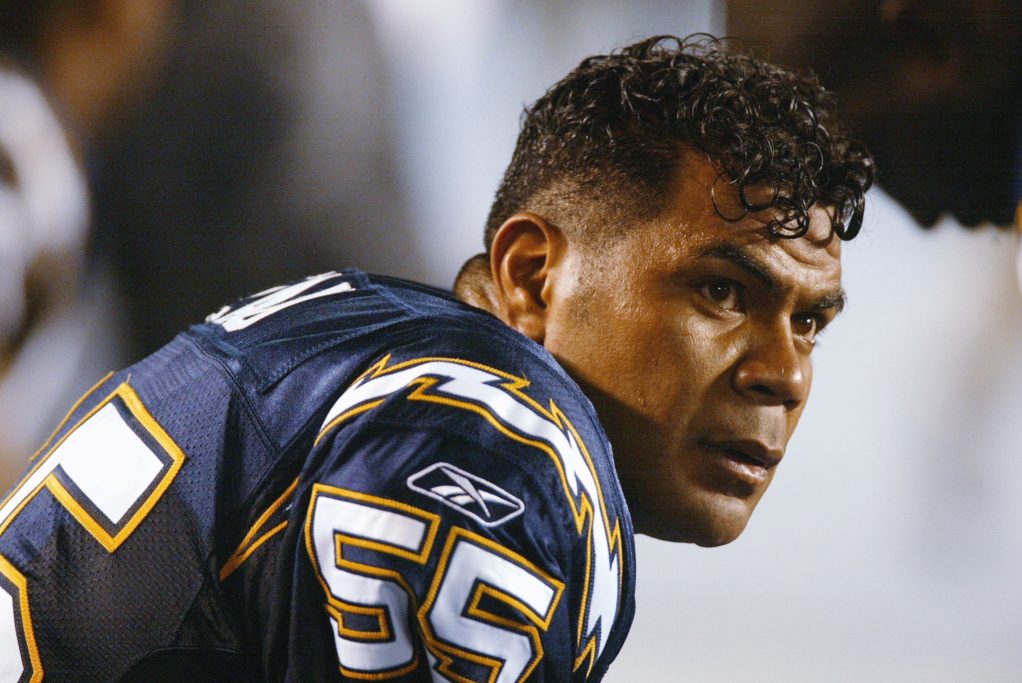 Similar Cases: Junior Seau and Dave Duerson
Junior Seau's case shares similarities with that of Dave Duerson, another former NFL player. Before his death, Duerson had requested that his brain be donated to the Boston University School of Medicine for research. The study revealed that concussions were linked to his neurodegenerative disease, significantly impacting his passing. After his tragic death, Dave Duerson's family also filed a case against the NFL.
Seau's death was the third publicly reported suicide by a former NFL player since 2011, drawing further attention to the long-term effects of head injuries in the sport.
Related: George Michael Death Cause: What Did Wham Singer Die From?
Investigation and Legacy
During the investigation into Seau's case, reports surfaced that his concussions had not been officially documented. However, he suffered injuries during his career, including a broken arm in 2003 and injuries to his chest and Achilles tendon.
Junior Seau left behind no suicide note, leaving the motive behind his tragic decision unknown. Despite his passing, his legacy as a remarkable football player and a beloved figure in the NFL will forever endure.
As more information may emerge, we will promptly update this site to honour the memory of Junior Seau and provide closure to those who admired and loved him.
Related: 15 Prominent Celebrities Who Passed Away In July 2023