The entertainment industry is mourning as the news of Judy Solomon's passing surfaces in the headlines. At 91, Hollywood bids farewell to a cherished figure and a prominent member of the Hollywood Foreign Press Association (HFPA). Judy Solomon's contributions to the industry and her influential role within the HFPA were immeasurable, leaving a lasting impact on Hollywood.
Judy Solomon Dies: Exploring Her Contributions to the Entertainment Industry
Judy Solomon's journey in the entertainment world began when she joined the HFPA as a member. Her infectious passion for film and television quickly made her a significant figure within the organization. She played a vital role in shaping the prestigious Golden Globe Awards by tirelessly promoting international cinema and contributing to the selection process.
Support for Fellow Journalists and Philanthropy
Beyond her involvement in the Golden Globes, Judy Solomon was dedicated to supporting her fellow journalists. She advocated for the HFPA's involvement in philanthropic endeavours, using the awards ceremony's proceeds to positively impact various areas, including arts, education, film restoration, and journalism.
Related: George Michael Death Cause: What Did Wham Singer Die From?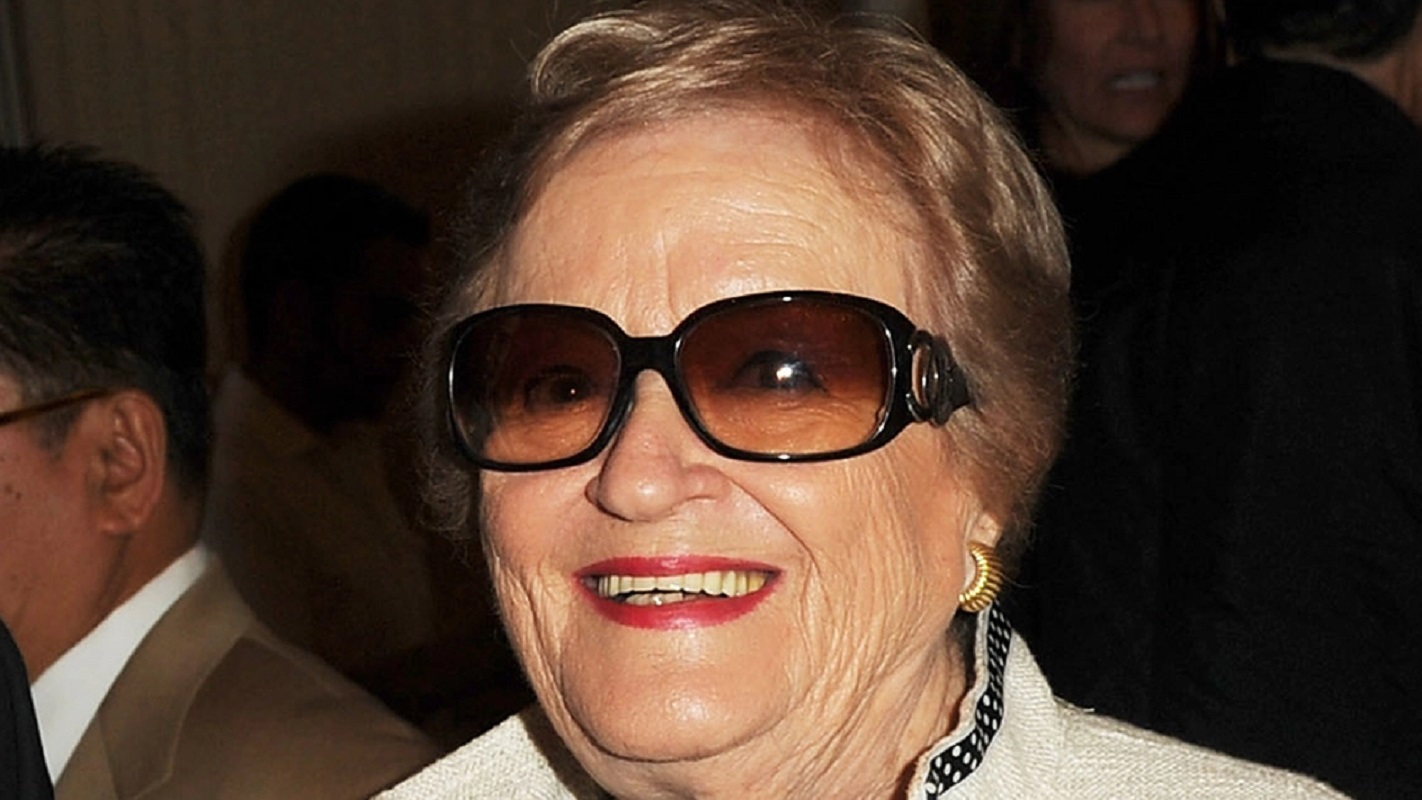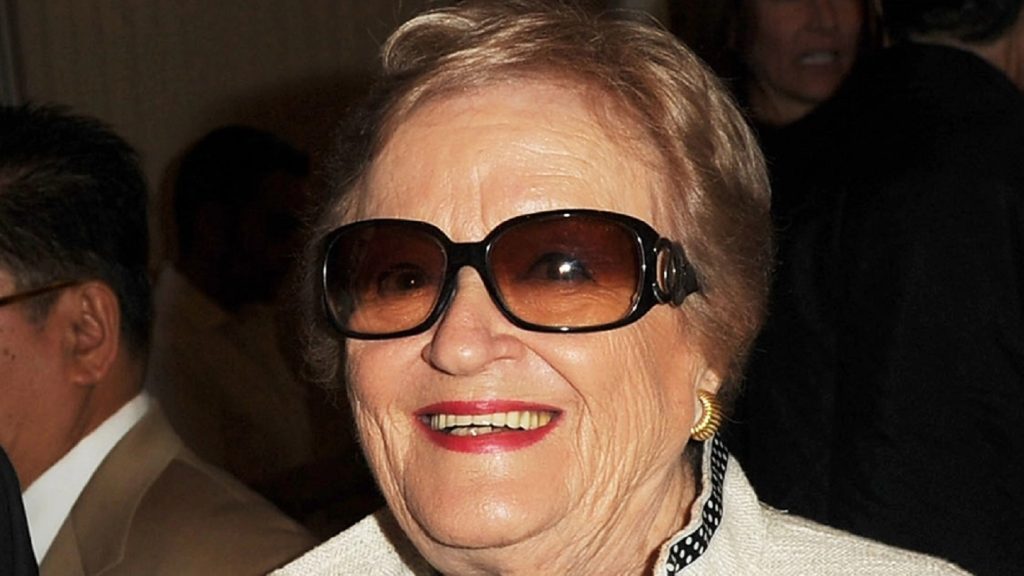 Championing Film Restoration and Preserving Cinema Heritage
Recognizing the importance of preserving cinema's rich heritage, Solomon supported film restoration projects, understanding their role in safeguarding cultural history and allowing future generations to appreciate the artistry of classic films.
Related: Vince Tobin, Former Cardinals Coach, Dies at 79; cause of Death Remains Unknown
The Devastating News of 'Judy Solomon Dies'
The devastating news of 'Judy Solomon Dies' was announced by Helen Hoehne, the current president of the HFPA, on 15th July 2023. Hoehne expressed profound grief over the loss of their cherished friend and colleague. Solomon's membership of an incredible 67 years brought invaluable support and leadership to the HFPA, and her legacy will be forever celebrated.
Surviving Family Members and Funeral Services
Judy Solomon leaves behind a loving family, including her daughters, Donna Sloan and Deborah Solomon, who were sources of joy and pride in her life. Her son-in-law, Stephen Sloan, and granddaughter, Ashley Sloan, brought additional happiness and inspiration to her family.
The family will announce the details of the funeral services in due course. During this time of grieving, they appreciate the support and condolences from friends, colleagues, and well-wishers. The funeral services will allow family, friends, and the wider community to unite and honour Judy Solomon's life.
Judy Solomon's Enduring Impact
As Hollywood moves forward, Judy Solomon's impact will remain embedded in the fabric of the industry. Though she may no longer be with us, her influence will continue reverberating, inspiring future generations of storytellers and ensuring her legacy lives on within the entertainment industry. Judy Solomon's remarkable achievements and dedication to the HFPA and the world of cinema will be cherished and remembered by all who know her.
Related: 18 Prominent Celebrities Who Passed Away In June 2023