The music world is in mourning as the news of the passing of João Donato, the legendary maestro of Brazilian music, spreads. At 88, he leaves a legacy of tireless dedication to transforming the music landscape. João Donato was a versatile artist who excelled in various fields, but his true forte was music.
His composed rhythms served as a powerful form of communication with his audience, creating an unbreakable connection with music lovers worldwide. While his sudden departure has shocked many, people are also curious about João Donato's cause of death. This article aims to shed light on the circumstances surrounding his passing.
João Donato Dies of Natural Causes at 88
The sad news of João Donato's passing was announced via his verified Instagram account. Local media outlets later confirmed that pneumonia had caused complications that eventually led to his death. Before his passing, Donato was hospitalized.
While many are seeking answers about João Donato's cause of death, it is essential to exercise patience as it is common for family members to take time before disclosing such information to the public.
Related: What is Robin Tamang's Cause of Death?
Tributes Pour In
The impact of João Donato's contributions to the music industry is evident in the flood of tributes pouring in. Social media platforms are filled with messages honouring his memory and celebrating his musical genius. Even Brazilian President Luiz Inácio Lula da Silva expressed his sorrow over this tragic event on Twitter, praising Donato's commitment to the art of music and highlighting his innovative spirit.
Related: George Michael Death Cause: What Did Wham Singer Die From?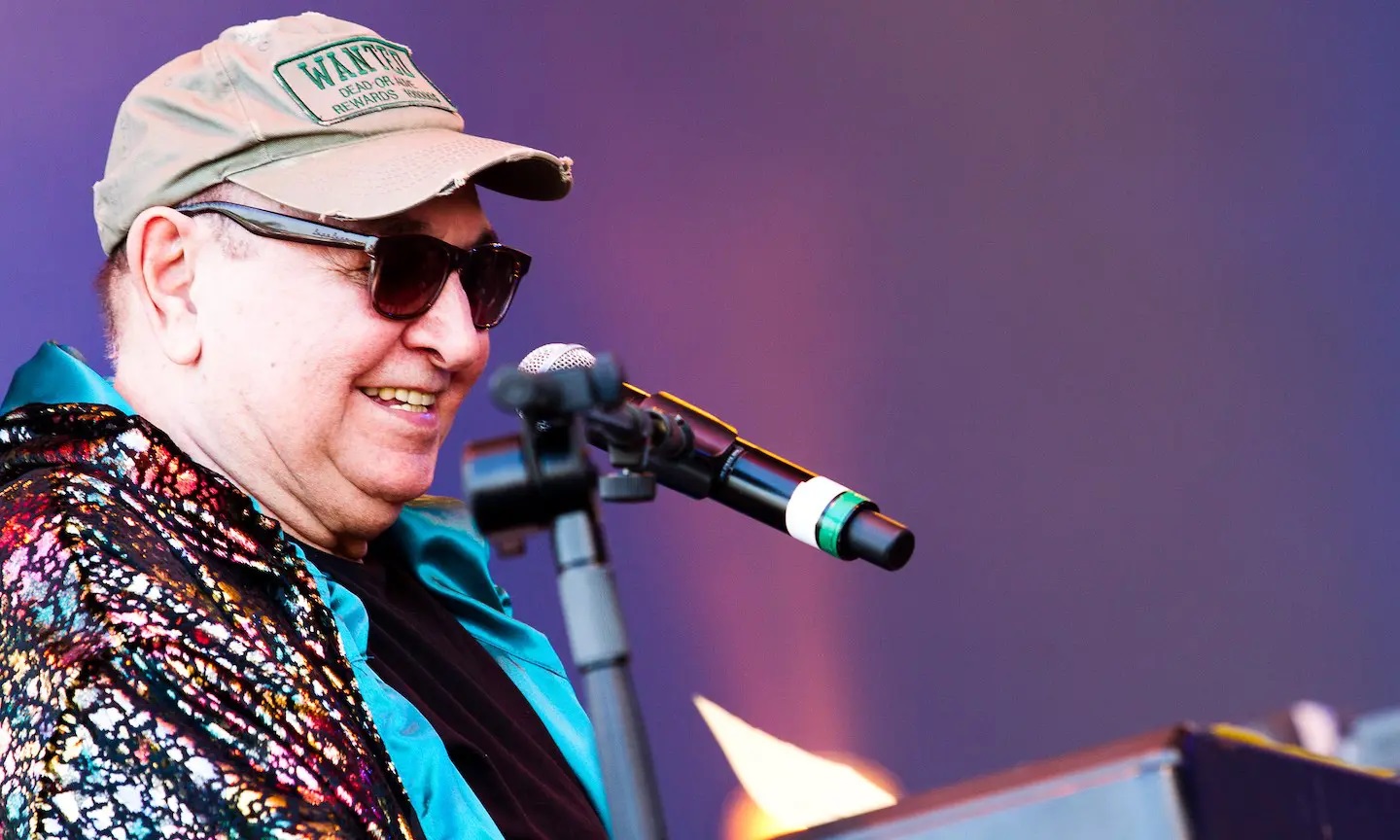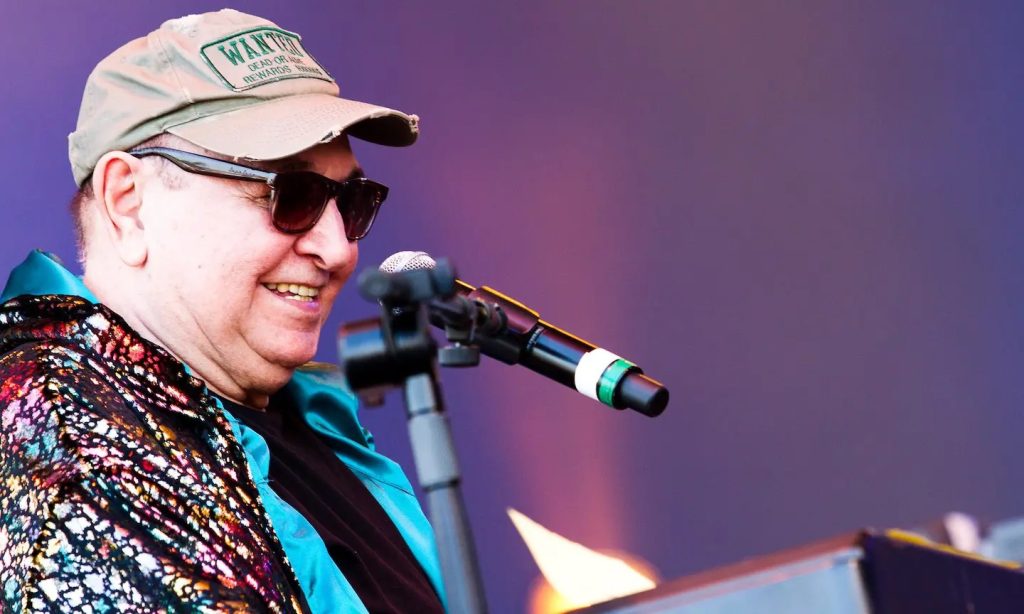 João Donato—Forever In Our Memories
João Donato's legacy in the music world is immense, making it challenging to pay homage in a single article adequately. His status as a revered artist is firmly established, and his indelible mark will forever be etched in the hearts of his dedicated fans.
Throughout his illustrious career, João Donato collaborated with numerous renowned artists, including Chet Baker, João Gilberto, Sergio Mendes, Tito Puente, Gilberto Gil, and Gal Costa, to name a few. His journey started with a deep commitment to his craft, and his determination propelled him to the forefront of the music scene. His unique and captivating style captivated audiences far and wide, impacting the music world.
The Fire of Music Inside Donato
João Donato's love for music was ignited when he received an accordion as a Christmas gift at a young age. This marked the beginning of a career that spanned decades. After moving to Rio De Janeiro, Donato pursued his passion for music professionally.
As he ventured into more developed areas, João Donato was exposed to new genres of music. His encounter with Jazz discovered through cinema, left a lasting impression on him and became a soul-cleansing experience. His fascination with Jazz fueled his musical journey, driving him to create captivating compositions resonating with worldwide audiences.
A Career That Withstood Challenges
Although João Donato's career thrived, the 1960s presented challenges. Despite initial setbacks, he persevered and ventured to the United States, finding a new market for his music. His resilience paid off, and he again soared to new heights in his musical journey.
As we remember João Donato for his remarkable contributions to Brazilian music and the lasting impact he made, we pay tribute to the maestro who enriched our lives with his extraordinary talents. His melodies will continue to echo in our hearts, and his legacy will forever inspire future musicians. Rest in peace, João Donato.
Related: 18 Prominent Celebrities Who Passed Away In June 2023