The recent passing of Jo Linder, a well-known YouTuber and fitness enthusiast, has shocked millions of his followers. Linder was admired for his impressive physique and dedication to promoting health and fitness. However, his sudden death has raised questions as he had not previously disclosed any details about his medical history. In this article, we aim to uncover the cause of Jo Linder's untimely demise.
Jo Linder's Rise to Fame and Admirable Reputation
Jo Linder initially started his YouTube channel with a small fan base but gradually gained popularity due to his unique talent and hard work. He diligently maintained his fame, and during his time in the public eye, he managed to steer clear of any controversies. Those who had the opportunity to work with Linder spoke highly of him, emphasizing his dedication and professionalism.
Jo Linder Cause of Death
Jo Linder, often called Joesthetics, passed away in Thailand at 30. The cause of his death was revealed to be an aneurysm, a sudden and often fatal condition involving the bursting of a blood vessel. This tragic news was shared by Linder's girlfriend, Nicha, in a solemn social media post. She fondly remembered Linder as a hardworking and compassionate man who supported her throughout their relationship.
Nicha also provided insight into Linder's condition leading up to his passing. A week before their death, he experienced neck pain, which eventually leading his demise. It is important to note that Linder's passing was due to natural causes, and rumours suggesting otherwise, such as an overdose, are entirely unfounded and disrespectful to his family. Nicha expressed her discomfort with these rumours and urged Linder's supporters to avoid engaging in such conversations on social media. The family is awaiting autopsy results to clarify his death's exact cause further.
Related: 18 Prominent Celebrities Who Passed Away In June 2023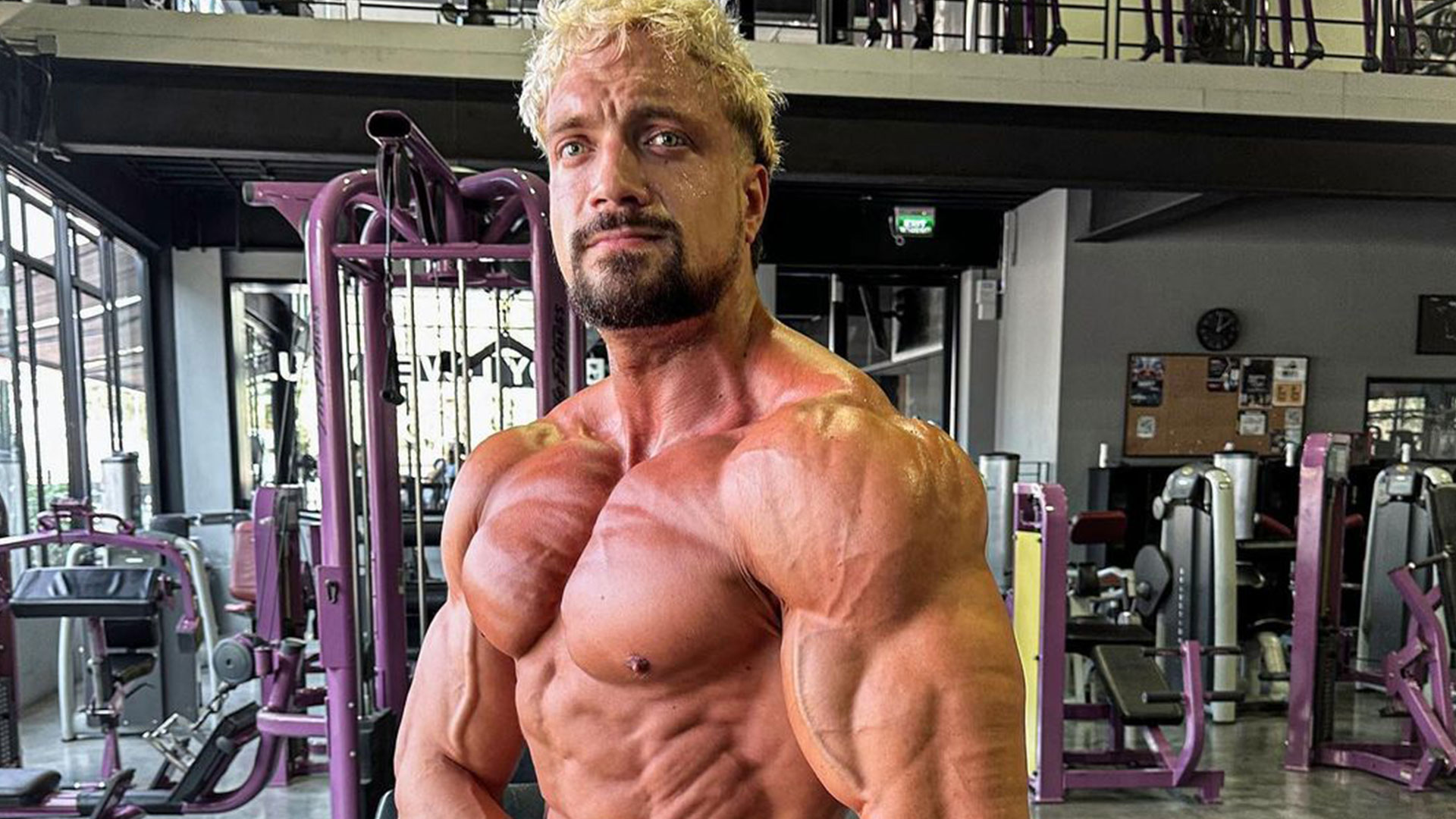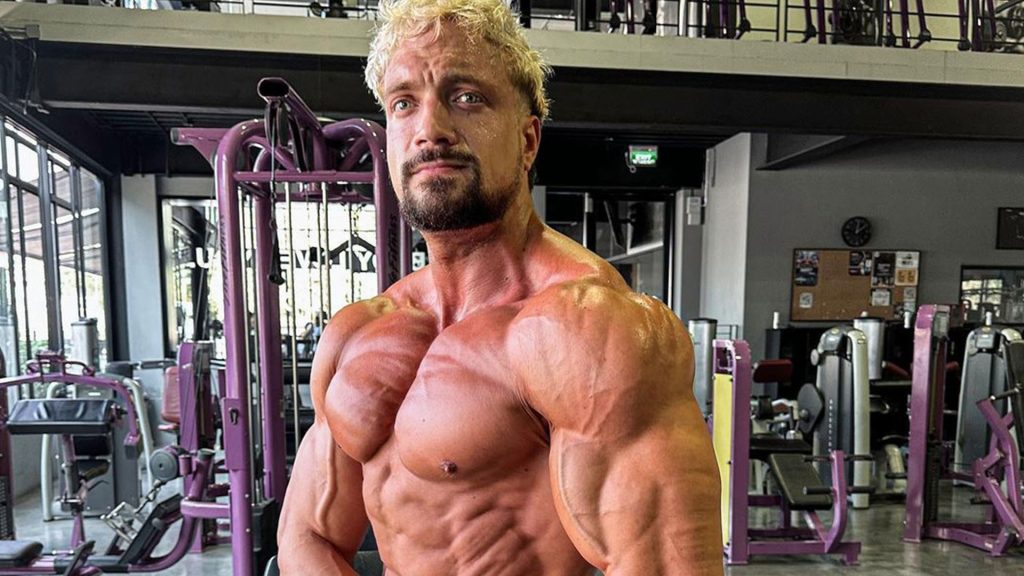 Related: Vince Tobin, Former Cardinals Coach, Dies at 79; cause of Death Remains Unknown
Honouring Jo Linder's Legacy and the Impact He Made
Jo Linder was a YouTube sensation who inspired millions to transform their bodies and lifestyles. His impact was profound, with over 8 million followers on Instagram and a massive YouTube audience. Many individuals have expressed their grief on social media, and close friends of Linder have shared heartfelt tributes.
Deyzel, a dear friend of Linder, stressed the gravity of this tragic loss and requested privacy and respect on behalf of Linder's family. He asked followers to pray for Linder's loved ones as they navigate this difficult time. Deyzel highlighted Linder's ability to motivate and push others to achieve their full potential, underscoring his kind and down-to-earth nature.
Bradley Martyn, another notable figure in the fitness industry, also paid tribute to the German bodybuilder, acknowledging the wisdom and inspiration he imparted to others.
In conclusion, the cause of Jo Linder's death was an aneurysm. While his physical presence may no longer be with us, his wisdom and impact will continue. We encourage you to pay tribute to Jo Linder and share your thoughts in the comments section. We will strive to keep this site updated as new information becomes available. Stay tuned for further updates.
Related: George Michael Death Cause: What Did Wham Singer Die From?