Many people are still confused about Jeffrey Epstein's cause of death. Especially so with so much controversy surrounding the figure's death. The infamous sex offender created a worldwide plea for a just trial. However, right before the trial, he died. Here is what to know about Jeffrey Epstein's cause of death.
Jeffrey Epstein Cause Of Death
Jeffrey Epstein was a criminal sex offender and was awaiting trial while he was in custody and was in jail. However, his life soon came to an end. He was to be tried for federal sex trafficking charges. Jeffrey Epstein cause of death is suicide by hanging himself in his jail cell with an orange noose that used to be a shirt or a sheet.
Related: Here's What We Know About Wayne Smith's Cause of Death
What Happened At The Scene Of Jeffrey Epstein's Death?
The circumstances surrounding Jeffrey Epstein's death in his jail cell on August 10, 2019, remain the subject of intense debate and speculation. Epstein was being held at the Metropolitan Correctional Center (MCC) in New York City while awaiting trial on federal sex trafficking charges. According to official reports, he died by suicide.
Epstein had previously been placed on suicide watch following a previous apparent suicide attempt, but he was later taken off suicide watch by the prison authorities. The details of what transpired in his cell that led to his death are the subject of controversy. Epstein was found unresponsive in his cell and was pronounced dead at a hospital shortly thereafter.
The official autopsy report released by the New York City Medical Examiner's Office concluded that Epstein died by suicide through hanging. However, numerous conspiracy theories and doubts have emerged, questioning the official explanation and suggesting that Epstein may have been murdered to prevent him from revealing damaging information about powerful individuals.
The circumstances surrounding Epstein's death raised significant concerns about the adequacy of the prison's protocols and the supervision of high-profile inmates. The MCC faced scrutiny for alleged lapses in the protocol, including irregularities in the monitoring of Epstein and the removal of his cellmate just before his death.
In response to the controversy and to address the questions surrounding Epstein's death, the U.S. Department of Justice launched an investigation into the circumstances surrounding his suicide. The investigation sought to determine whether there were any violations of protocols or potential criminal activity involved.
It is important to note that while there are conspiracy theories and alternative explanations surrounding Epstein's death, no conclusive evidence has emerged to substantiate these claims. The official determination remains that Epstein died by suicide, although the incident has exposed significant issues within the criminal justice system and prompted discussions on the handling of high-profile inmates and the need for increased transparency and accountability.
Related: Music World in Mourning: Eric Littmann Cause of Death Still a Mystery, Musician Died at 31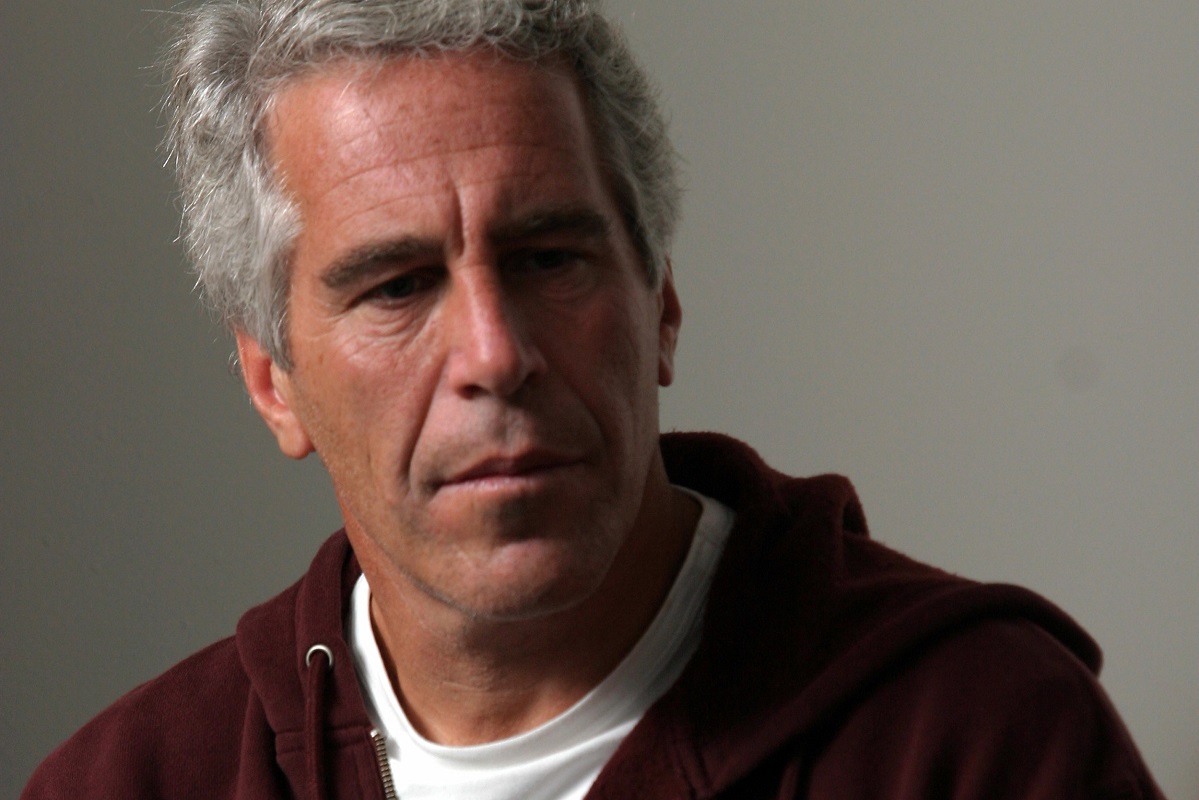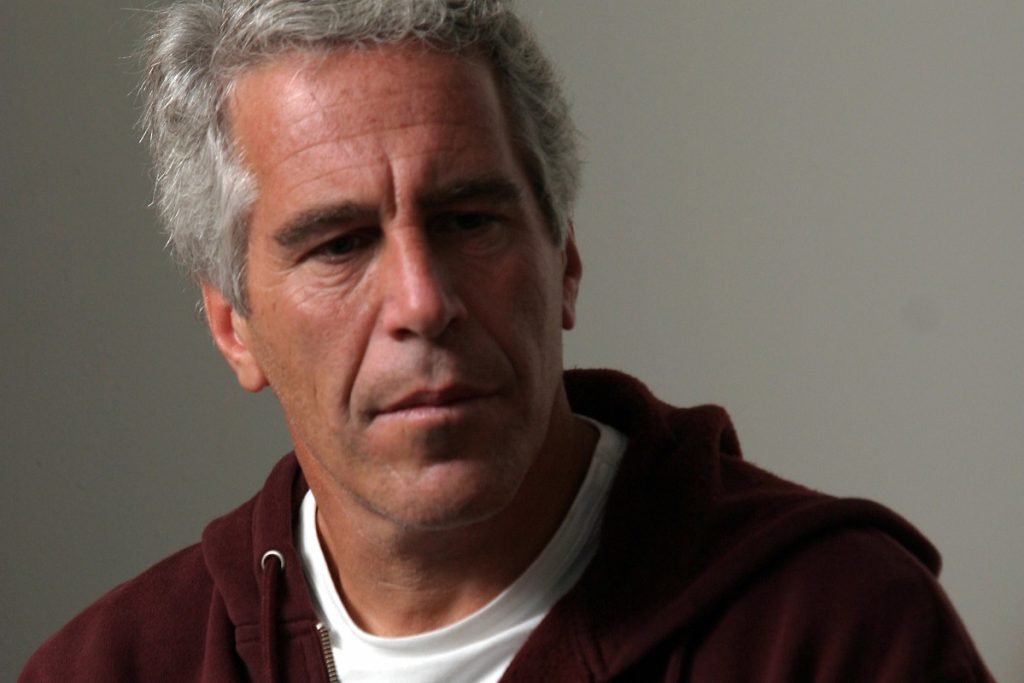 Who Is Jeffrey Epstein?
Jeffrey Epstein was a complex and controversial figure whose life and actions garnered widespread attention and scrutiny. Born on January 20, 1953, in Brooklyn, New York, Epstein began his career in the finance industry, eventually amassing considerable wealth through his work as a financier and investment banker.
Epstein's connections to powerful and influential individuals put him in proximity to people from various spheres, including politics, business, and entertainment. He cultivated relationships with prominent figures like Donald Trump, Bill Clinton, and Prince Andrew, among others. His connections and wealth allowed him to move into elite social circles, hosting lavish parties and events at his residences in New York City, Palm Beach, and his private island in the Caribbean, known as Little St. James.
However, Epstein's public image took a dark turn when he was first investigated for sexual abuse in 2005. He was accused of sexually exploiting underage girls and running a vast sex trafficking operation. Despite facing serious charges, Epstein managed to secure a controversial plea deal in 2008, which resulted in a comparatively light sentence. He pleaded guilty to state charges of solicitation of prostitution and procurement of minors for prostitution, serving just 13 months in a county jail while being allowed to leave for work during the day.
In 2019, Epstein was arrested again on federal charges of sex trafficking of minors and conspiracy to engage in sex trafficking. The case brought renewed attention to his alleged abuses and the alleged involvement of other powerful individuals. However, before he could stand trial and potentially implicate others, Epstein died by suicide in his jail cell. His death sparked a wave of controversy, conspiracy theories, and calls for further investigation into his associates and potential accomplices.
Related: Tony McPhee Died At 79, Tony McPhee's Cause Of Death Revealed