With several hit movies like Knives Out and Freaky Friday, Jamie Lee Curtis net worth has accumulated considerably! The famous actress and producer has produced several hits in her almost fifty years long career. New Girl wouldn't be the same without our favorite American actress. 
So what is Jamie Lee Curtis net worth exactly? How much money does the famous Hollywood star have? Keep on reading to find out! 
Jamie Lee Curtis Net Worth 
Jamie Lee Curtis is a famous American producer, author, and actress. Her successful career has made her one of the wealthiest celebrities of today.
As of now, Jamie Lee Curtis net worth is expected to be $60 million. However, this is not her individual net worth. It is the combined net worth of her husband, Christopher Guest, who she has been with for several decades, and her.
Jamie rose to fame in the late 1970s when she performed in the popular horror movie titled Halloween. After it became a huge hit, she starred in several horror movies in the next few years. 
Moreover, the famous actress has starred in many comedic movies. She has also appeared in several tv shows and worked as a successful author as well as a Huffington Post blogger. 
With several successful roles, Jamie Lee Curtis net worth has accumulated to such a high value, and she has also been given a Hollywood Walk of Fame star. 
What is Riley Keough's Net Worth?
Jamie Net Worth – Career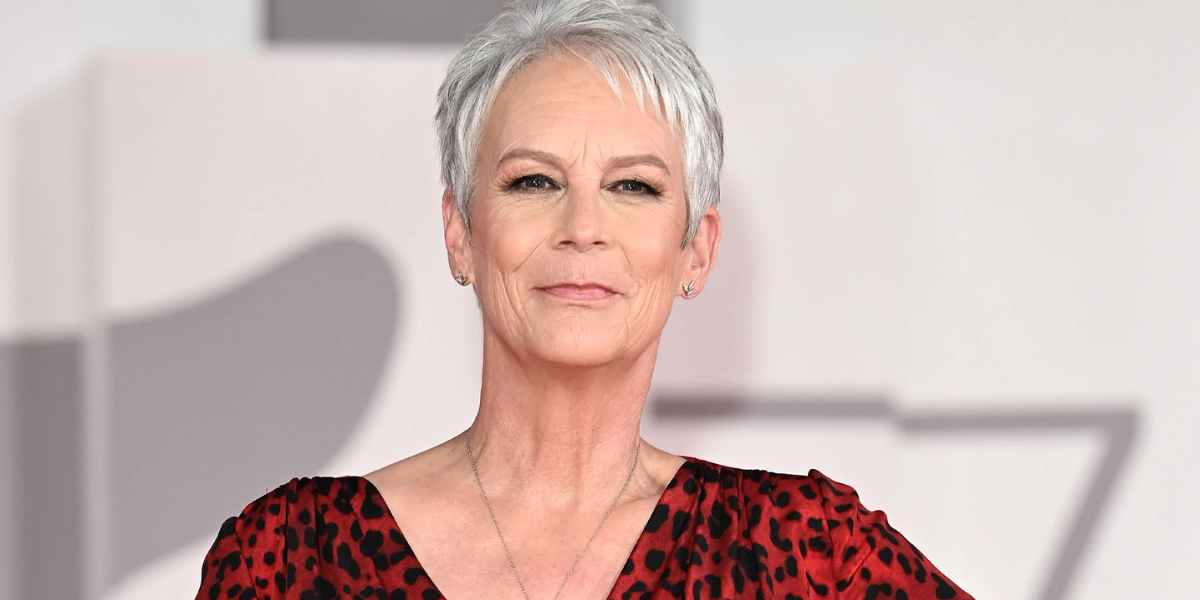 After Jamie's iconic role in Halloween, she became quite famous. Her movie attained the rank of the highest-grossing independent film of its time. Due to its success, she was called the "scream queen," a title reserved for actresses who star in famous horror movies. 
Next, she starred in The Fog, Terror Train, Prom Night, and several sequels and spin-offs of Halloween. 
Jamie wanted to get out of starring in only horror movies. Her breakthrough came in 1983 when she performed in an iconic comedy movie, Trading Places. Her role in the film earned her the BAFTA Award for Best actress in a Supporting Role, and the world became aware of her comedic talents. She then starred in cult classics like A Fish Called Wanda and Blue Steel. The latter was an action-thriller movie, Blue Steel. 
The famous actress went on to bag a Golden Globe award in 1994. This opened even more doors for her, and she got to star in sensational movies like Freaky Friday and My Girl. 
In 2006, Jamie retired from acting to focus more on her family. However, she couldn't stay away from her passion for too long and returned after a year in 2007 to star in Beverly Hills Chihuahua, a live-action-animated film. She then appeared in You Again alongside Sigourney Weaver and Kristen Bell. 
Another important turning event in her career came in 2018 when the star appeared in Halloween's reboot as Laurie Strode again. This movie was a massive box office success, bagging $76 million at its debut. It became the second-best opening weekend in October. By the end, the movie earned a whopping $255 million+ at the box office.
What is Chance The Rapper's Net Worth?
Moreover, Jamie also appeared in "Knives Out," a movie that earned more than $300 million at the box office. So, considering the success of several of her films, Jamie Lee Curtis Net Worth is higher than most Hollywood celebrities. 
Besides her movies, Jamie has starred in Charlie's Angels, New Girl, NCIS, Scream Queens, Quincy, M.E., and several other successful tv series.  
Her most recent endeavor is her role in two Halloween sequels, "Halloween Kills" (2021) and "Halloween Ends" (2022). She has also starred in the cast of Everything Everywhere At Once, a sci-fi film that came out in 2022. 
Jamie Lee Curtis is married to a well-known composer, musician, director, and actor, Christopher Guest. The two got married in 1984. They have two adopted children due to infertility issues.