Like every year, this year, too, will see the launch of the latest iPhone 13 or maybe 12S, regardless of whichever gets official first. 2021 will see the arrival of Apple's latest iPhone. If you're thinking about getting an upgrade, now is your time to choose your favorite. Thanks to all tech gurus out there, we've gathered a fair amount of info on the upcoming iPhone 13 based on different iPhone 13 leaks. 
iPhone 13: What's New
Last year the iPhone 12 came with 5G connectivity, a new look, along a powerful chipset. Based on the spectacular upgrades that the last iPhone came with, people expect the upcoming one to be jam-packed with specs. But the insights are telling a completely different story. Based on the leaks, you shouldn't expect major upgrades and tweakments as Apple focuses on refining the existing design.
Refining shows that Apple is focusing more on the internals rather than the looks. Who knows, maybe iPhone 13 will have even more awesome cameras? However, rumors also say that maybe Apple won't call it iPhone 13 but iPhone 12S.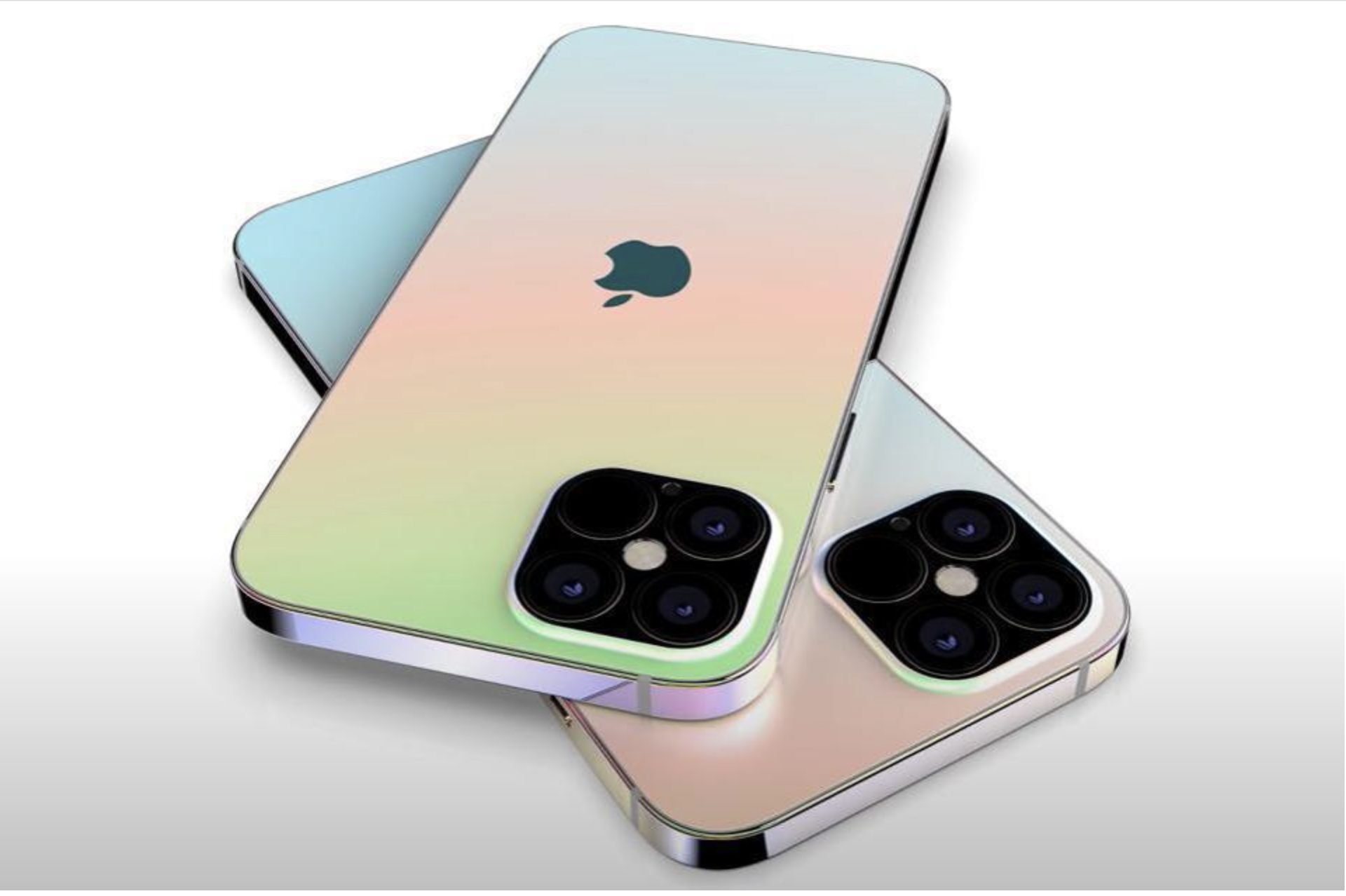 Expected Release Date and Price
Almost every year for the past 10 years, Apple has been introducing a new iPhone near the start of September. However, last year due to the ongoing Covid-19 pandemic, the iPhone 12 was a bit late. But as the world is returning to normal again. We're expecting the new iPhone to come out around the same window, i.e., September 2021. 
Still, there is no information about the price range of the iPhone 13. But we're expecting a hefty price tag similar to that of the iPhone 12.
Specs & Features Based on iPhone 13 Leaks
Although no model of the new iPhone is going to hit the market before September 2021. We still have gathered a lot of knowledge about this next-gen phone. Let's take a look at them.
Firstly, it is going to come out in 4 variants. They will be Pro, Mini, 13 & Pro Max.
Initially, the company focused on producing just 3 versions of the iPhone 13. But when they introduced iPhone 12 mini late in 2020, the plans changed.
The designs of the new iPhone are going to be similar to iPhone 12. And the display technology is expecting to be the same too. 
However, leaks suggest that this year Apple will reduce the camera bump that iPhone 12 had. Moreover, a matte black option is also in talks for the Pro models.
The high refresh display rate expected to come in iPhone 12 will likely be a part of the new iPhone. This up-gradation will make our scrolling experience even more refined.
Reliable sources have claimed that the higher models of the new iPhone will have a 120Hz screen.    
iPhone 13 Camera: What's New?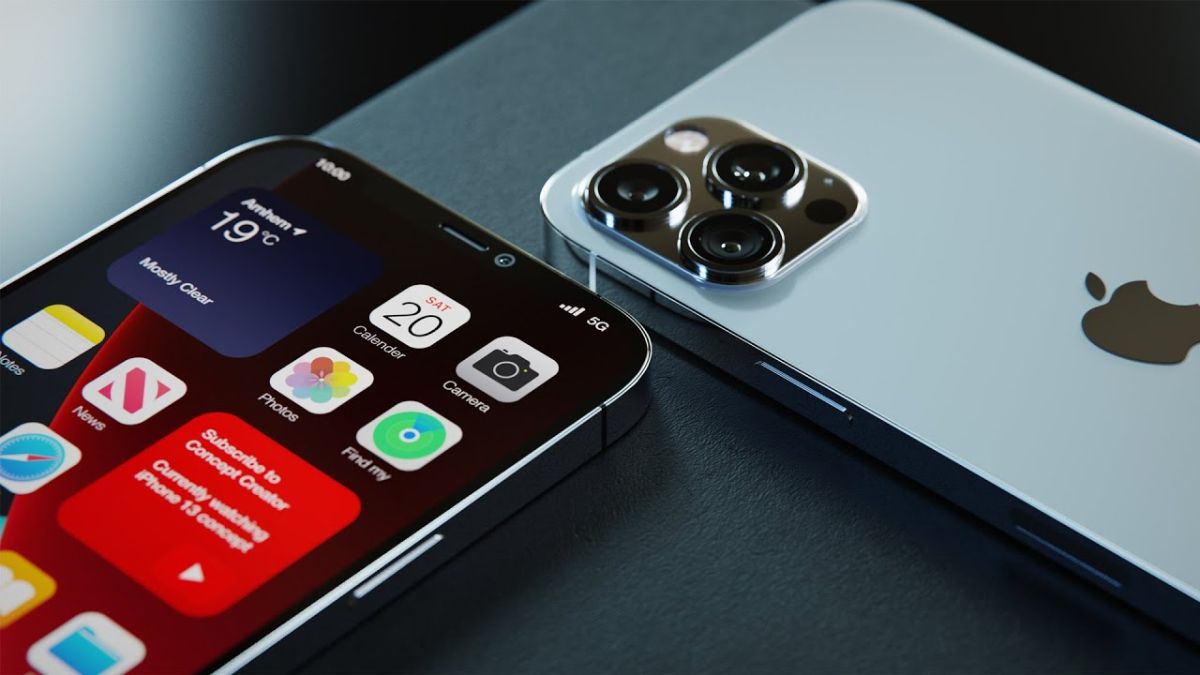 As far as the camera is concerned, rumors suggest that iPhone 13 Pro and Pro Max will have an ultra-wide camera bumped to an f/1.8, 6-element lens instead of the regular f/2.4, a 5-element lens that iPhone 12 Pro and Pro Max had.
Another upgrade that the new iPhone will get is the change in its aperture size which means better low light performance.
Similarly, 13 Pro can get the same telephoto snapper that the 12 Pro Max had, but it will enjoy 2.5x optical zoom rather than the 2x one that its predecessor had.
Additionally, the Pro Max's main camera will have an f/1.5 aperture instead of the f/1.6 on the current models. This subtle change will largely improve the low light performance and the bokeh effect. But this feature is going to be available for Pro Max.
Moreover, all the iPhone 13 models are going to get a LiDAR scanner
iPhone 13 Battery, Storage & Other Specs
Rumors are suggesting that maybe this year Apple will finally introduce 1TB storage in iPhones. 1TB storage has been available in Androids for quite some time now. As it's a technology that Apple hasn't used before, we're expecting it to be available on the most expensive variants, i.e., iPhone 13 Pro models.
Another rumor that has been going on for quite some time now suggests that a port-less iPhone will be coming out in 2021. This means that the said model will only support wireless charging. By far from what we've heard, this news is 100% confirm. Therefore, we think that one of the 4 iPhone 13s will be portless, and it is most probably going to be 13 Pro Max.
As far as the battery life is concerned, iPhone 13 might switch to soft board technology, which means physically but having the same capacity batteries. The battery capacity of the iPhone 13 will be better than 12.
Another added feature that we've heard about the upcoming iPhone is that it might contain a 'protective charging mode.' This mode will stop your phone from overcharging even when left plugged in for longer periods of time. However, as this rumor is from an Apple patent source, there are fat chances they won't be included.
Nevertheless, like every year, the performance of the handsets will significantly boost this year too. Likewise, talks are going on to install an advanced vapor cooling chamber in the upcoming iPhone 13. Even though if it won't get ready by the time of iPhone 13's launch, it will be a confirmed spec of iPhone 14.
iPhone 13 will have an A15 chipset which is a 5nm chipset and is of the same size as A14.
Like 2020, the 2021's iPhones will also come with 5G support, but there are reports that the company might switch from mmWave to sub-6 devices to cut back on production costs.
Why iPhone 13 won't be Called So?
Chances are quite high that the upcoming iPhone won't be available as iPhone 13 because of the number 13 controversy. The number 13th is considered unlucky in various parts of the world, including the US. There are high chances that Apple might skip this numeric and go for an iPhone 12S instead. 
However, we can never be 100% sure until the new iPhone hits the market in September 2021.
Final Words
These are some of the iPhone 13 leaks that we're able to gather through different reliable sources. But what will be included in the new iPhone can only be revealed after its launch this year. Till then, wait patiently, hoping that at least a majority of these leaks are included in the upcoming iPhone.