The entertainment industry mourns the loss of the talented and acclaimed singer and actress Inga Swenson, who sadly passed away at 90. With three Emmy nominations and two Tony nominations to her name, Swenson had left an indelible mark on both the silver screen and the stage. Her demise has triggered an outpouring of heartfelt tributes and condolences from colleagues, fans, and supporters on various social media platforms, a testament to her impact on people's lives.
Inga Swenson Cause of Death
Inga Swenson's cause of death was disclosed by Mark Harris, who stated that she passed away naturally while under hospice care in Los Angeles. Although the statement did not delve into further specifics, some sources have reported that her health had declined over the past six months.
At this time of mourning, it is essential to respect the privacy of Swenson's family and avoid speculations about the circumstances surrounding her passing. Instead, let us all come together to celebrate her incredible contributions to the entertainment industry and cherish the fond memories she leaves behind.
Related: What is Robin Tamang's Cause of Death?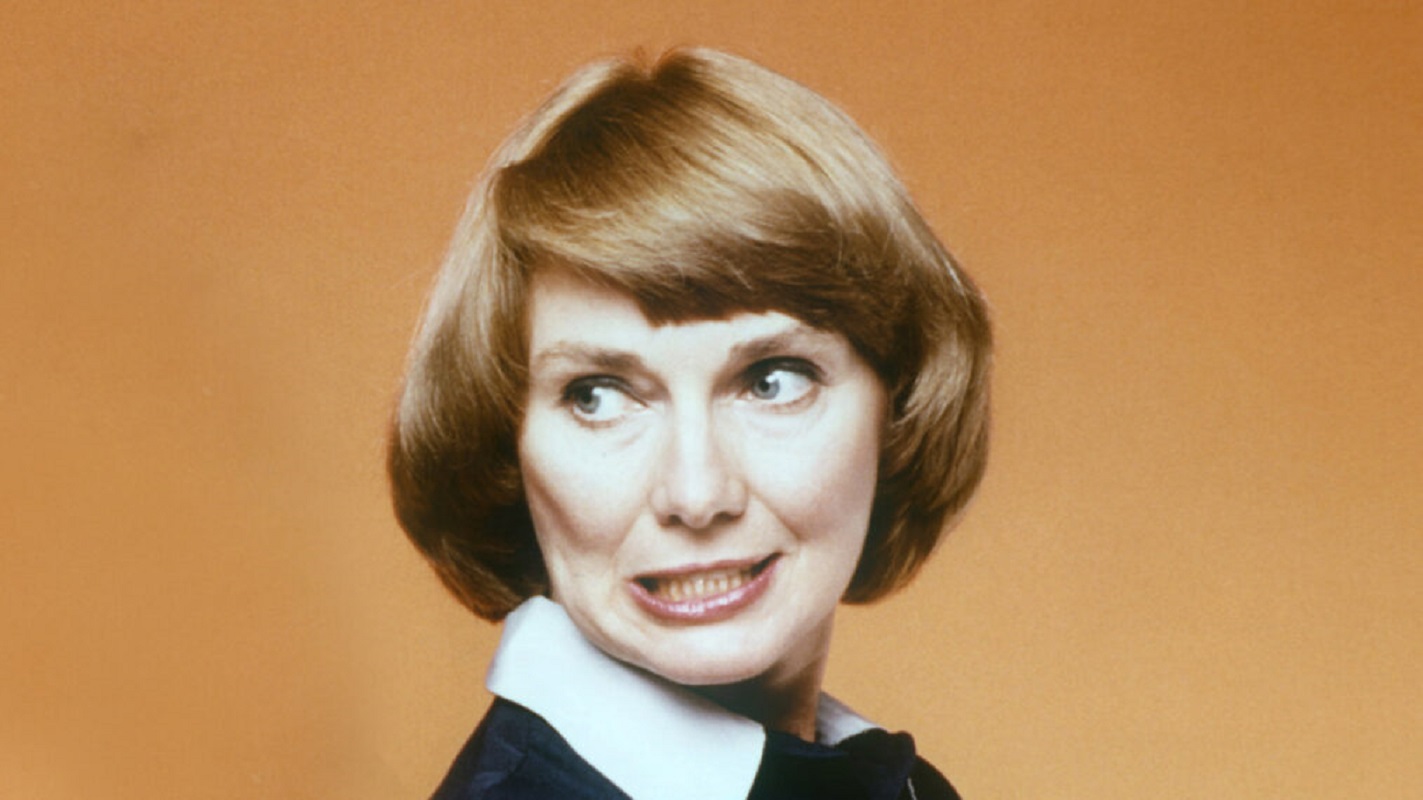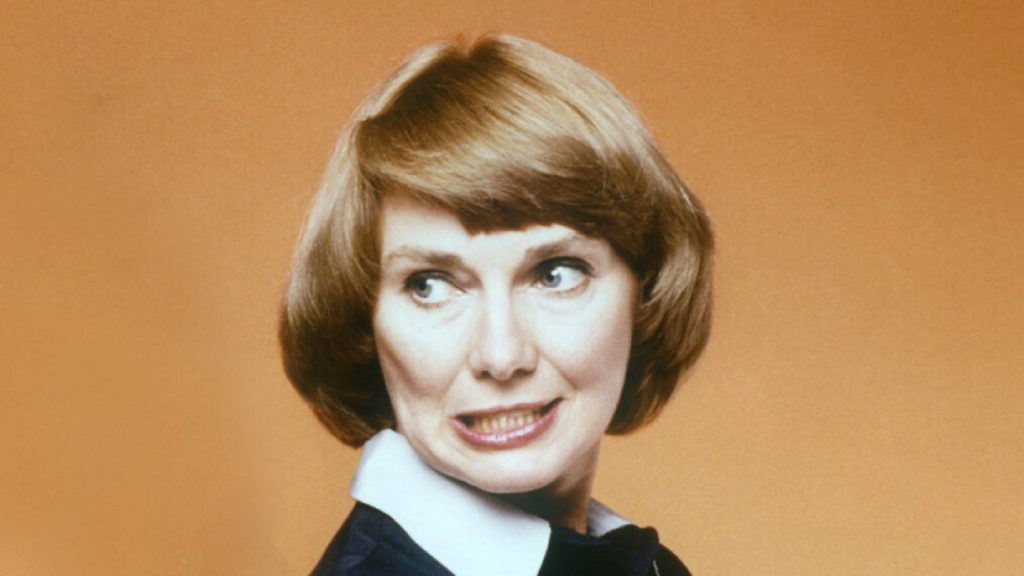 Inga Swenson's Obituary and Career
Inga Swenson was an unrivalled queen of cinema and the stage, leaving an indelible legacy that will continue to shine brightly. Her remarkable performances have solidified her name as one of the industry's most extraordinary talents. Fans of classic cinema can attest to her profound impact. Now, as we bid farewell, it's time to honour her legacy by revisiting some of the highlights of her extraordinary career.
Throughout her illustrious journey, Swenson received numerous prestigious awards, a testament to her immense talent and dedication. Colleagues held her in high regard, praising her professional brilliance and amiable nature, making her immensely popular with the public.
In the late 1950s, Swenson ventured into television with iconic shows like "Playhouse 90" and "Goodyear Playhouse." She made guest appearances in well-known series such as "Dr Kildare," "The Defenders," "Bonanza," "Medical Center," "The Rookies," and "Barnaby Jones."
Determined to explore new avenues, Swenson soon made her triumphant stage debut in "The First Gentleman," heralding a new era in her career. Her talents shone brightly, and she earned a Tony nomination for her exceptional performances in both "110 in the Shade" and "Baker Street," with the latter projects emerging as the pinnacle of her career. Awards and accolades continued to follow her, solidifying her position as a true icon.
In 1965, she delivered a captivating performance in "Baker Street" as Adler, sharing the stage with Fritz Weaver. A few years later, Swenson graced a City Center revival of "My Fair Lady," showcasing her versatility and captivating audiences again.
While Inga Swenson may no longer be with us, her enduring legacy in the entertainment world will continue to inspire and captivate future generations.
Related: George Michael Death Cause: What Did Wham Singer Die From?
Inga Swenson's Legacy Lives On
Inga Swenson leaves cherished memories in the hearts of her surviving family members, including her son, husband Lowell Harris, and granddaughter Lily. Her passing is a profound loss to the entertainment world, but her influence will be felt forever.
As more information about her life and career emerges, we will promptly update this site to honour her memory and contributions. Let us remember Inga Swenson for the extraordinary artist she was, appreciating the joy and inspiration she brought into our lives. May her soul rest in eternal peace.
Related: 18 Prominent Celebrities Who Passed Away In June 2023