Aiden Pearce, Watch Dog's original protagonist, will make his entry in Watchdog: Legion in 2021. This iconic character stole our hearts with his amazing hacking and photo capturing skills in 2013 so, why any couldn't be more excited about his arrival! Continue reading to know How To Get Aiden Pearce In Watch Dogs Legion?
How To Get Aiden Pearce In Watch Dogs Legion?
While having him is going to make the game a lot more fun and exciting. Hence be prepared to spend some money to get Aiden Pearce in Watch Dogs Legion. Because you can only get him by through the Legion Season Pass.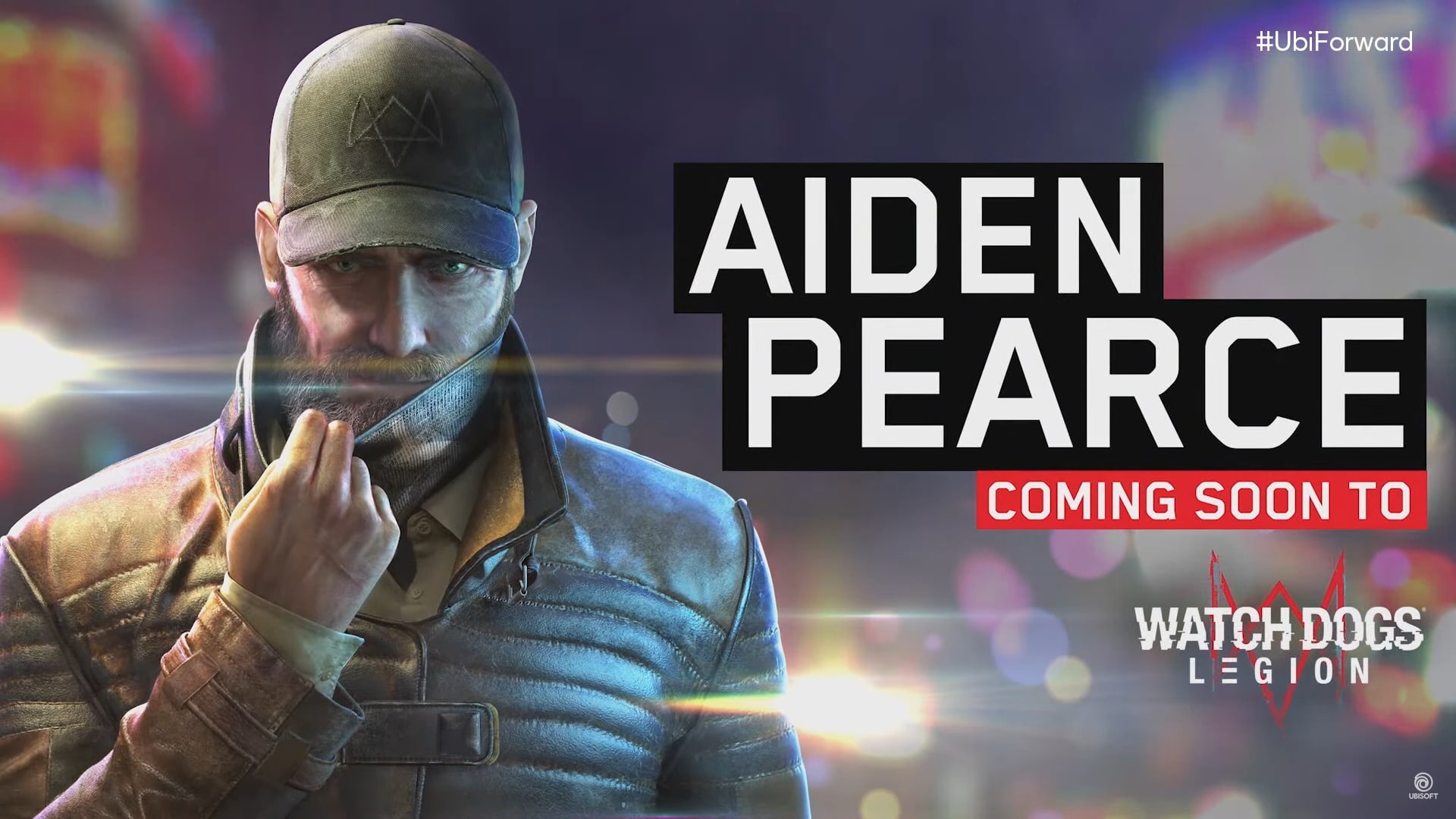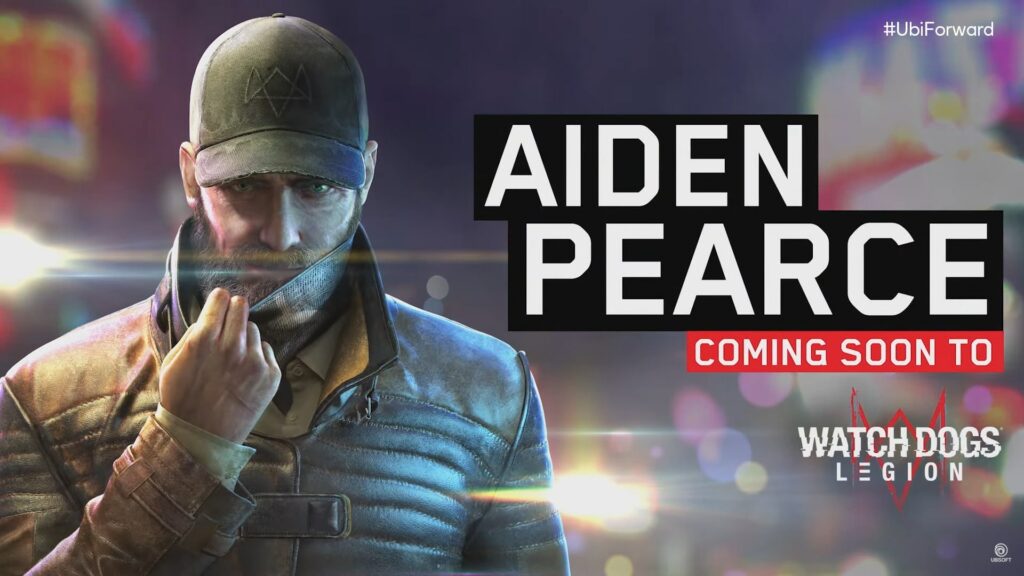 The Legion Season Pass is going to cost around $40 and will be launched in 2021. Buying it will allow you to not only get access to Aiden Pearce but also get extra missions, the original Watch Dogs: Complete Edition's copy and three other characters (Wrench, Mina and Darcy from Assassin Creed).
Aiden will join the resistance in DedSec's Story. The story will be set in a dystopian post-Brexit London that will be brewing with civil unrest as a result of the people's constantly increasing frustration. As a result, resistance will be formed, and Aiden will be a part of it. However, he will not be a part of the main story and to get Aiden Pearce in watch dogs legion you will need to recruit him just like other characters.
In addition to this, Aiden will also have a separate story mission in Watch Dogs: Legion's Bloodlines. In that mission, Wrench and Darcy will also join him. 
After you get him, you can always opt for more Watch Dogs: Legion operatives or gain more Tech Points to take your game to the next level. 
Aiden Pearce is an all-time loved character. And we really can't wait to get our hands on him. Stay tuned to know about the latest updates regarding him and his release date. Furthermore, you can also Like our page on Facebook and Follow us on Twitter to stay updated always.