Knowing how to take pictures in Watch Dogs Legion is such an important task to do. Whether you want to capture a piece of evidence or a moment, it could be very beneficial for every player. There are several ways to take pictures in Watch Dogs Legion, and we have them all covered for you. Following are the various methods to tell you how to take pictures in watch dogs legion: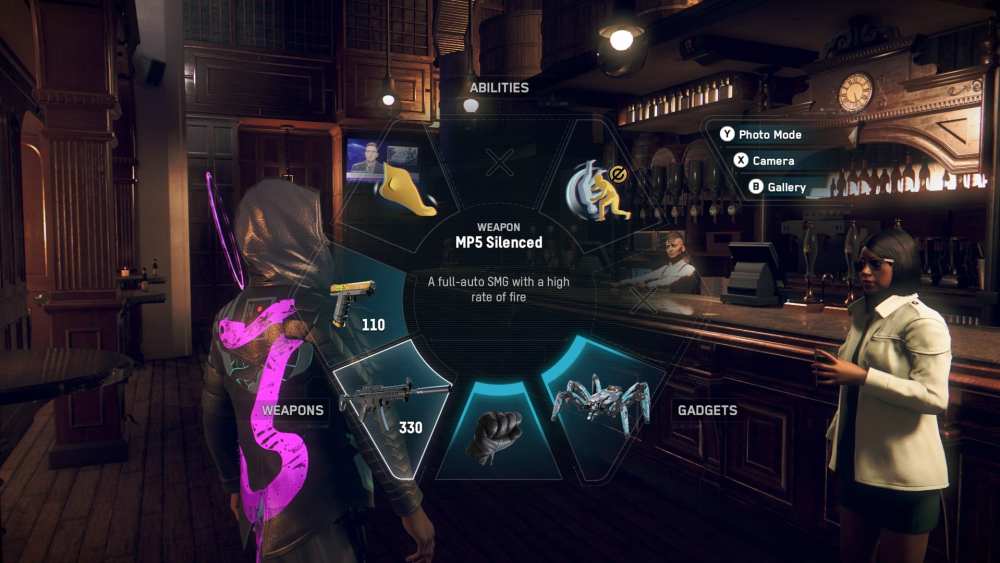 How to Take Pictures in Watch Dogs Legion: Method #1
When the player is completely idle in the game, i.e. not in combat mode or not doing any mission, he has to press the number 9 on his keyboard in PC. Additionally, if he is using a controller, he will have to either press both sticks or press X. This will activate the camera and show on-screen prompts that you have to follow in sequence. Moreover, the players can also enable the focus feature by pressing C. You can also use the front camera by pressing V. Furthermore, a player can beautify the images by adding filters as per their needs.
How to Take Pictures in Watch Dogs Legion: Method #2
In this method, the player first has to activate the photo mode. To do this, he has to press F2 on the keyboard for PC or hold down D-pad/Triangle, a controller. A wheel will appear in which one of the options will be photo mode. Click on it to activate photo mode. The entire scenario in front of you will freeze until you click the picture. The speciality of this mode is that the camera can be tilted (with Q and E on a controller and clicking the middle mouse button and then moving the mouse for PC). Other than this, filters are replaceable according to requirement by using right-click.
Capture Photos is Watch Dogs: Method #3
Sometimes, the shreds of evidence can be very useful for missions. To get enough evidence, we recommend you to do this with the help of a drone. Remember that the drone you will be hijacking must have photographic abilities. We would advise you to opt for a news drone. Furthermore for activating the camera of the drone, press Z. Once your camera is ready to capture shots, a list of options will appear for you to choose from. So, you can get every picture you want.