Whether it's real-life or a game, the castles are indeed a beauty to look at and live in, especially if you are a big fan of going all extra. All the fans of Minecraft always desire to build a castle in their world. From building a mini fortress to large, Victorian-style minors, several castle ideas are available on the internet to create a Minecraft castle of your choice. But how to implement the idea to make a castle in the game? Listed below are the instructions for constructing a Minecraft castle: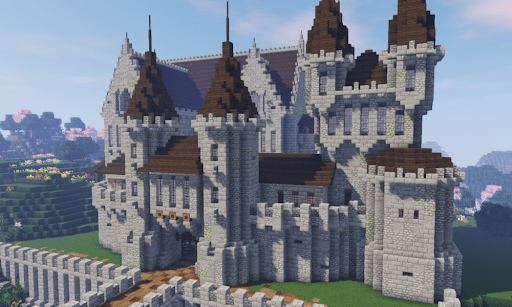 Follow the Steps to Build Minecraft Castle
Step 1
The first step is to find a prominent place to build a castle since a castle is going to be huge.
Step 2
The length of the castle will be 30 blocks long whereas its width will be 25 blocks wide. Fill in this area with any obstruction, else use your creativity.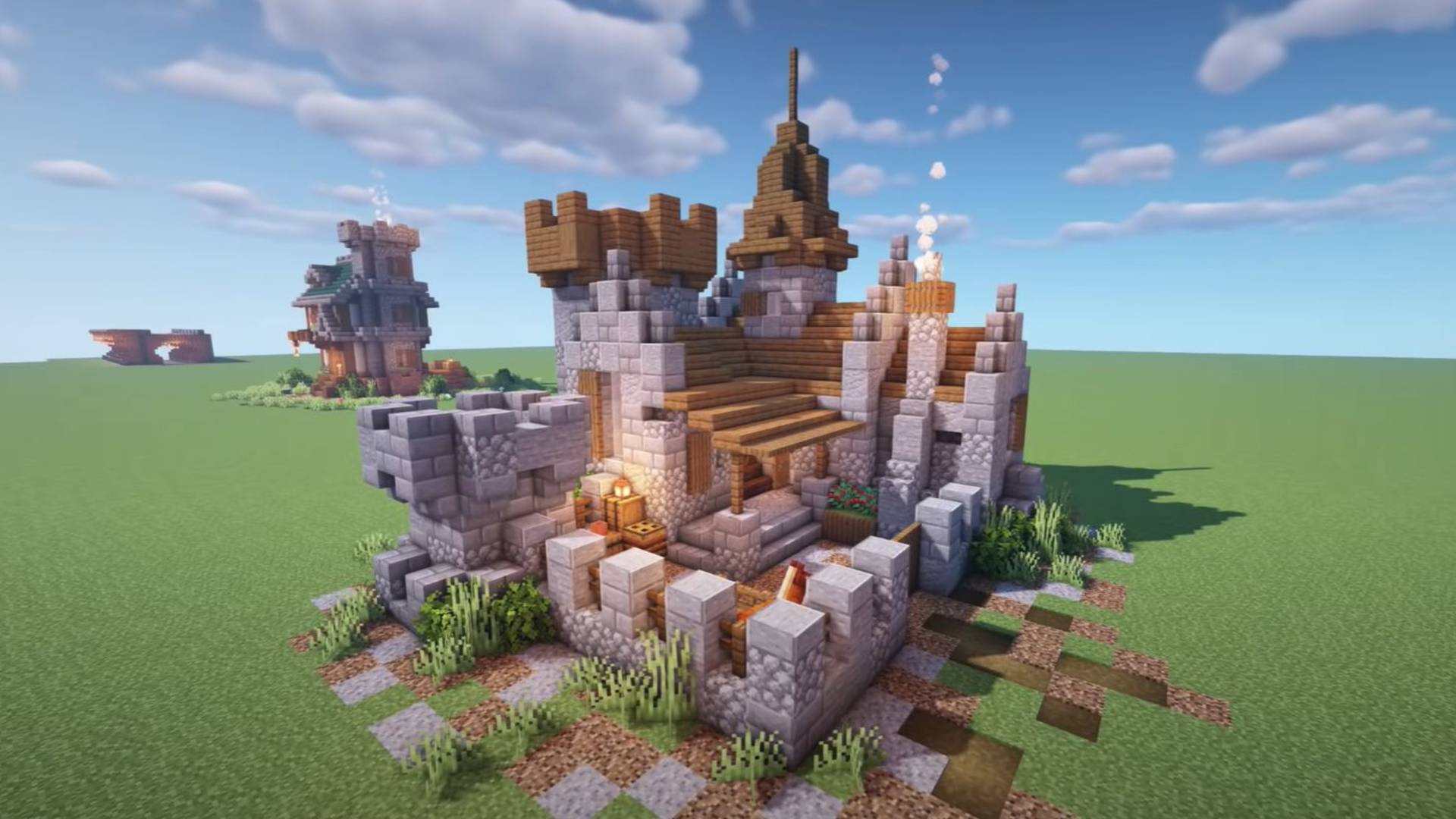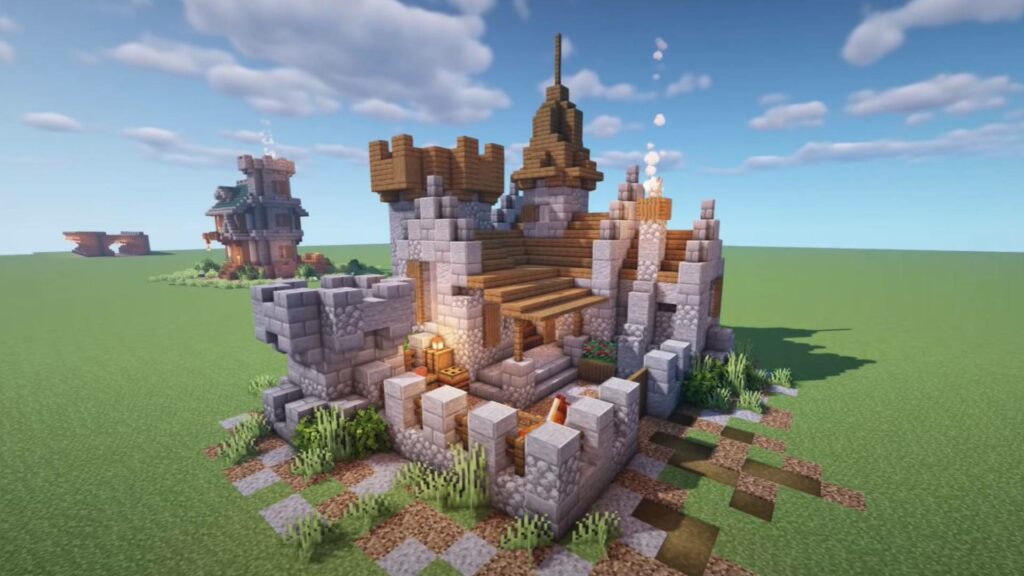 Step 3
What's a castle without towers? That's why we are beginning with the buildings. Before starting the construction of a court, we need to build four towers. The base will be seven blocks long and seven blocks wide. Moreover, each of them will be 18 blocks high. After this, make the roof. Nevertheless, a cobblestone roof is prefered by the experts.
Step 4

Once your roofs are complete, it is time to build the walls. Since this is your castle, you can make the walls as long as you want. Then, make the roof and later spend some time to decorate the floor to give it a beautiful look.
Step 5
Now, it's time to build the second storey of the building. This floor will be 18 blocks in length and 17 blocks in width. Once again, you are always free to decide the height and width of the walls. However, we would advise you to keep the walls of each section equal. For example, if your walls are five blocks high on the first floor, make them five blocks high on the second floor as well. Additionally, build a roof. Its time to decorate this floor as well.
Step 6
To finish the building task, we'll be building the third section of the building. The base of this floor will be 14 blocks long and 13 blocks wide. Make the walls and the roof for this floor.
After following these steps, the castle will be ready, and you can start living in it. Always bear in mind that you are the creator of your Minecraft worlds. Hence you can design and construct castles as per your creativity, make windows, or in this castle of yours. What did you think of this step by step guide? How did your castle turn out? We are eagerly waiting for your response!