Fans of the legendary pop and jazz singer Tony Bennett are left wondering about the cause of his passing after he died in his hometown in New York at 96. While his publicist, Sylvia Weiner, confirmed his death to the press, no specific cause of death has been disclosed. However, it is known that Tony Bennett has been battling Alzheimer's disease since 2016.
How Did Tony Bennett Die?
No specific cause of death has been shared regarding Tony Bennett's passing. The official announcement came from his publicist, Sylvia Weiner, who confirmed the sad news to the press. However, it is worth noting that the renowned singer has been fighting Alzheimer's disease since 2016, a battle he faced with great strength and resilience.
Tony Bennett's Battle with Alzheimer's Disease
In 2021, Tony Bennett's family revealed that the music legend had received an Alzheimer's diagnosis five years prior. Alzheimer's is a degenerative brain disorder that currently has no cure. It leads to the gradual deterioration of brain cells and the shrinking of the brain, resulting in the progressive loss of memory, cognitive abilities, and social skills in affected individuals.
Related: What is Robin Tamang's Cause of Death?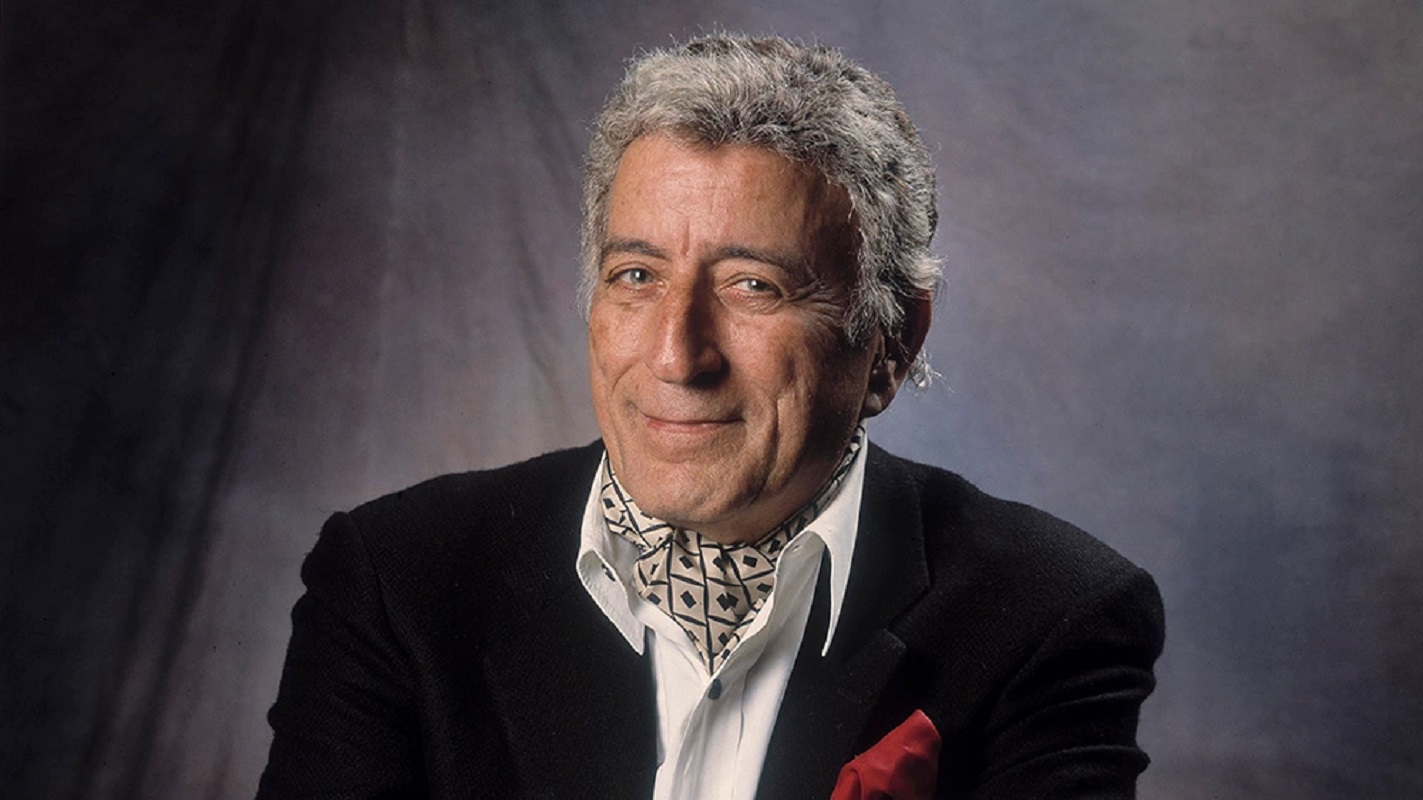 Related: George Michael Death Cause: What Did Wham Singer Die From?
More About Tony Bennett
Born as Anthony Dominick Benedetto to Italian immigrant parents, Bennett faced hardships early in life when his father passed away when he was nine, pushing the family into poverty. During his teenage years, he worked as a singing waiter before pursuing studies in music and painting at New York's School of Industrial Art.
In 1944, he was inducted into the US Army and served in France and Germany during the final stages of World War Two. Upon returning from the war, Bennett continued his singing career, initially using the name Joe Bari. His breakthrough came in 1951 with the song "Because of You," which reached number one on the charts. He later changed his name to Tony Bennett at the suggestion of fellow entertainer Bob Hope. Over his impressive career spanning eight decades, Bennett achieved record-breaking sales and earned a remarkable 20 Grammy Awards, including a prestigious lifetime achievement award.
The news of Tony Bennett's passing has elicited an outpouring of tributes from numerous celebrities, highlighting Bennett's profound impact on the music industry and the hearts of millions worldwide.
Former US first lady Hillary Clinton also joined the remembrance chorus, describing Bennett as a genuine talent, a true gentleman, and a dear friend. In her tweet, she expressed gratitude for the memories he provided throughout his illustrious career and conveyed her feelings of loss.
As the world mourns the loss of a beloved musical icon, Tony Bennett's legacy will continue to resonate through the ages. While the details surrounding his passing remain undisclosed, fans and fellow artists will forever cherish this legendary singer's remarkable talent and contributions.
Related: 18 Prominent Celebrities Who Passed Away In June 2023