Get ready for an adrenaline-pumping experience as the upcoming Heart of Stone movie is set to take audiences on an action-packed journey filled with excitement and suspense. Here's everything you need to know about this thrilling spy thriller.
The Plot of Heart of Stone Movie
Heart of Stone is an original spy thriller that weaves together elements of action, espionage, and intrigue, promising to be a rollercoaster ride from start to finish.
The story follows Agent Rachel Stone, portrayed by the talented Gal Gadot, a former intelligence operative affiliated with The Charter, a global peacekeeping organization. Her latest mission involves safeguarding The Charter's most valuable and dangerous asset, codenamed The Heart. However, a shocking twist occurs when The Heart is stolen, propelling Stone into a race against time to recover the investment and restore peace. Armed with her extensive training and expertise, Stone must use every skill to complete her mission and preserve harmony.
Heart of Stone invites audiences on a thrilling globe-trotting adventure filled with unexpected twists and turns. As the plot unfolds, viewers will be kept on the edge of their seats, engaged and invested in the story until the end.
Release Date of Heart of Stone Movie
Netflix has announced that the highly anticipated Heart of Stone movie will grace our screens on August 11, 2023, ending a period of eager anticipation. Fans can now mark their calendars and prepare for an exhilarating cinematic experience.
Related: Alien Movie Release Date Set By Disney 
The cast of Heart of Stone Movie
Under the direction of critically acclaimed filmmaker Tom Harper, the movie features an ensemble cast of talented actors, many of whom have made a name for themselves in action films. The principal leads of Heart of Stone include:
Gal Gadot as Rachel Stone
Jamie Dornan as Parker
Alia Bhatt as Keya
Additionally, the film also boasts an impressive supporting cast with Sophie Okonedo (known for "Ratched" and "Slow Horses"), Matthias Schweighöfer, Jing Lusi, Paul Ready, Archie Madekwe, Enzo Cilenti, and Jon Kortajarena. With such a talented and diverse lineup, "Heart of Stone" is poised to deliver captivating performances and memorable on-screen chemistry.
Related: The Mosquito Coast Season 3: Is it happening?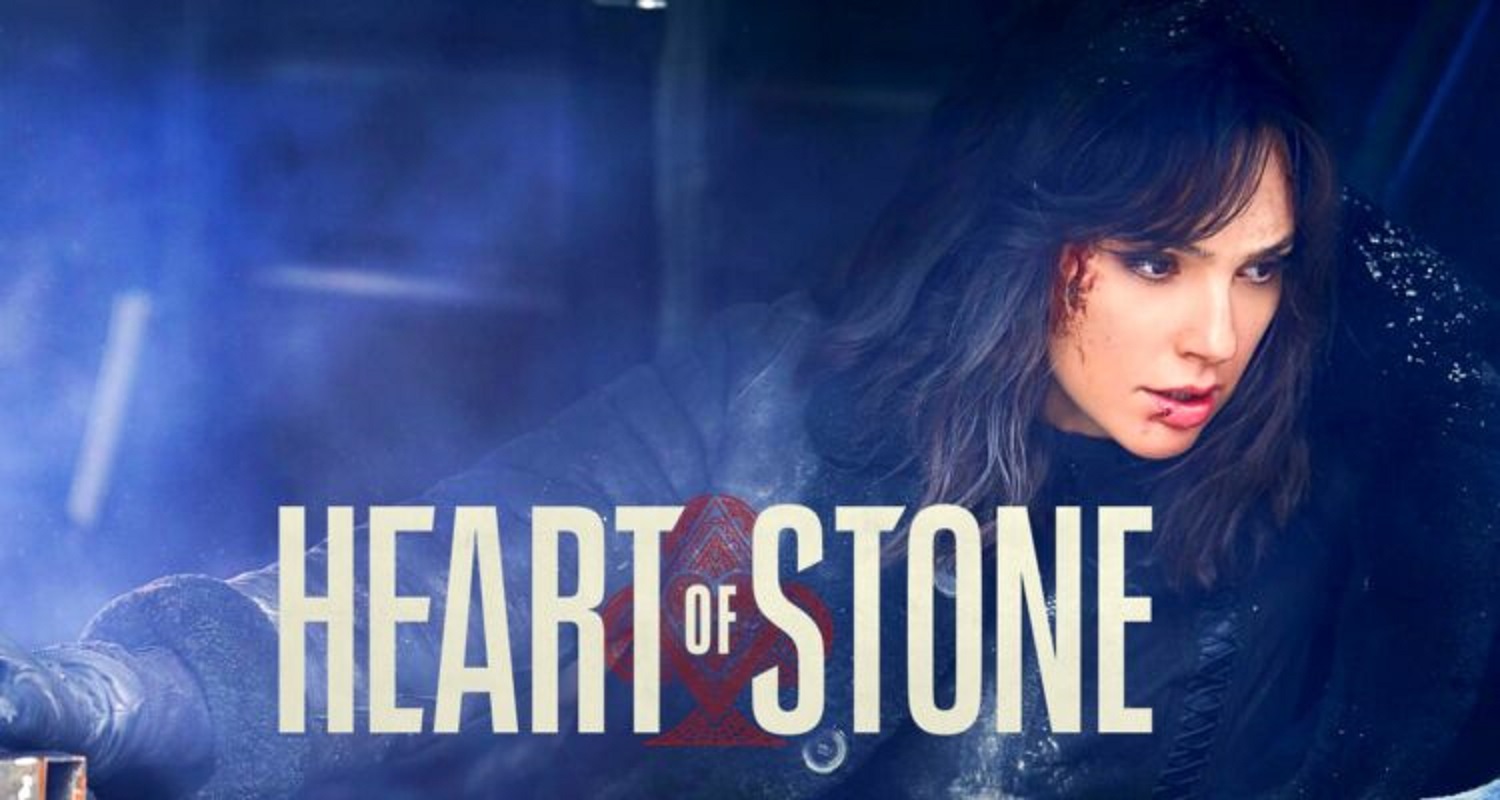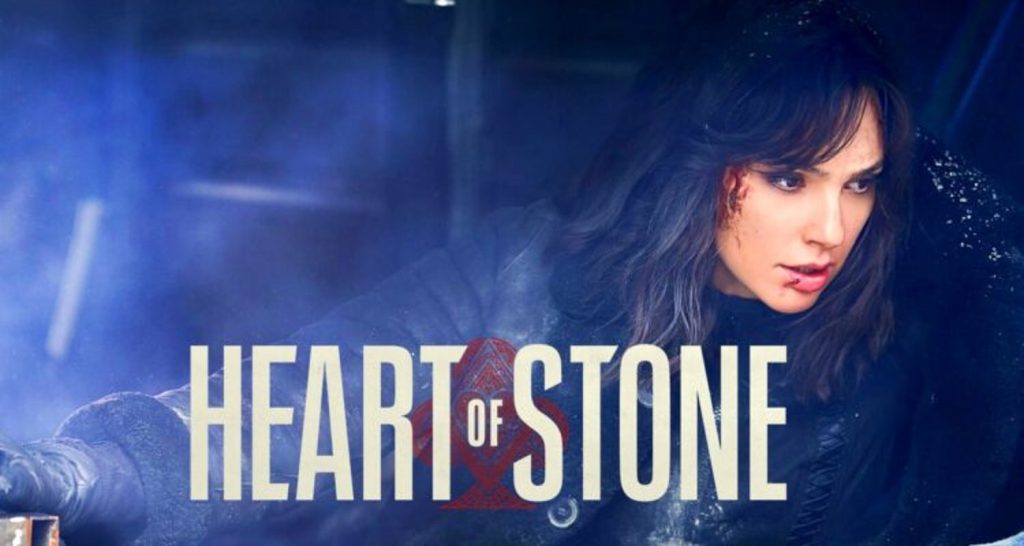 Trailer for Heart of Stone Movie
Excitement is building as Netflix recently unveiled the highly anticipated official teaser trailer for Heart of Stone. These trailers offer a thrilling sneak peek into the intense world of the film, showcasing Gal Gadot and Jamie Dornan amid gripping and heart-pounding action sequences.
Where to Watch Heart of Stone Movie
The film will be officially released on Netflix on August 11, 2023. All you need is a Netflix account, and you're all set to enjoy this action-packed spy thriller from your home.
Conclusion
With its thrilling storyline, star-studded cast, and impressive action sequences, Heart of Stone promises to be an unforgettable cinematic experience. Set to premiere on Netflix, audiences worldwide can look forward to embarking on a heart-racing adventure with Agent Rachel Stone. Get ready for an action-packed ride that will keep you on the edge of your seat from start to finish.
Related: Will There Be Insatiable Season 3?