Born on March 1, 1927, Harry Belafonte was a well-known American singer, activist and actor. The 96-year-old was found dead at his Upper East Side, New York City home. Since he was a huge name in the entertainment industry, his death has shaken many who are all curious to know everything about Harry Belafonte cause of death. 
Harry Belafonte Cause of Death
Harry Belafonte cause of death is congestive heart failure. He lived a long life and bid farewell to this world on April 25, 2023, Tuesday. This was confirmed by his publicist Ken Sunshine. 
Tributes to Harry Belafonte
A number of musicians, political figures, and other celebrities came together to pay their tributes to Harry Belafonte.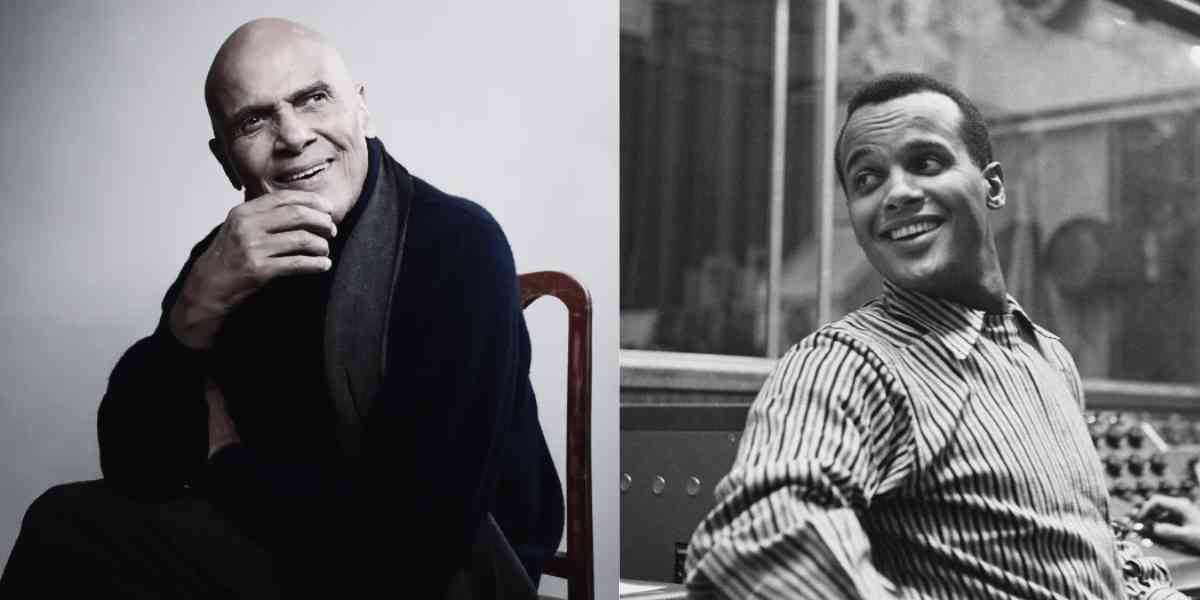 John Legend was quick to pay tribute to Belafonte. Legend expressed his gratitude for having had the opportunity to know and learn from Belafonte, who he called an inspiration to him personally. He also described Belafonte as the embodiment of what it means to be both an artist and an activist. He highlighted that Harry Belafonte used his platform as an artist to deliver powerful, often subversive, messages of social and political change. Moreover, he also wrote that even though Belafonte was undoubtedly gifted as a performer and artist, his commitment to using his art for social good truly set him apart.
Related: Drops of God: Everything You Need To Know
Oprah Winfrey was also one of the many who paid tribute to the late singer. She expressed her deep sorrow at Harry Belafonte's passing, whom she calls a "GREAT TREE" that has fallen. Winfrey also referred to Belafonte as a true trailblazer and hero whose impact was felt not just in the world of music but also in the ongoing struggle for civil rights and justice. Additionally, Winfrey thanked Belafonte for his artistry, activism, and commitment to fighting for what was right, noting that he risked his own life to help fund the civil rights movement in its earliest days. 
In his tribute, Reverend Al Sharpton expressed his deep sadness and grief at the passing of Harry Belafonte, whom he referred to as a true mentor and friend. Sharpton also wrote about Belafonte's enormous legacy, highlighting his contributions as an activist, entertainer, and intellectual. Furthermore, Sharpton reflected on his time with Belafonte, noting that he cherished the guidance and correction that Belafonte offered him and others. 
Related: Justin Bieber and Hailey Divorce Rumors, Is It True?
Who is Harry Belafonte?
Harry Belafonte is a legendary American singer, actor, and social activist. Born in Harlem, New York, in 1927, Belafonte began his career as a jazz and folk singer in the 1940s and quickly rose to fame with hits such as "The Banana Boat Song (Day-O)" and "Jump in the Line". 
Throughout his career, Belafonte has been an outspoken advocate for social justice and civil rights, using his platform to support causes such as the anti-apartheid movement in South Africa and the Civil Rights Movement in the United States. He was Dr Martin Luther King Jr.'s close friend as well as his confidant and was heavily involved in organizing the historic 1963 March on Washington for Jobs and Freedom. 
Related: David Bromstad Net Worth: How David Bromstad Built His Colorful Fortune
In addition to his music and activism, Belafonte also had a successful career in film and television, appearing in movies such as "Carmen Jones" and "Buck and the Preacher", as well as hosting his TV show, "The Harry Belafonte Show". Throughout his life and career, Belafonte received numerous honours and awards, including the Kennedy Center Honors, the National Medal of Arts, and the Lifetime Achievement Award from the NAACP. 
Harry made himself to be an icon and a legendary personality. Hence, his death has saddened everyone who knew him.